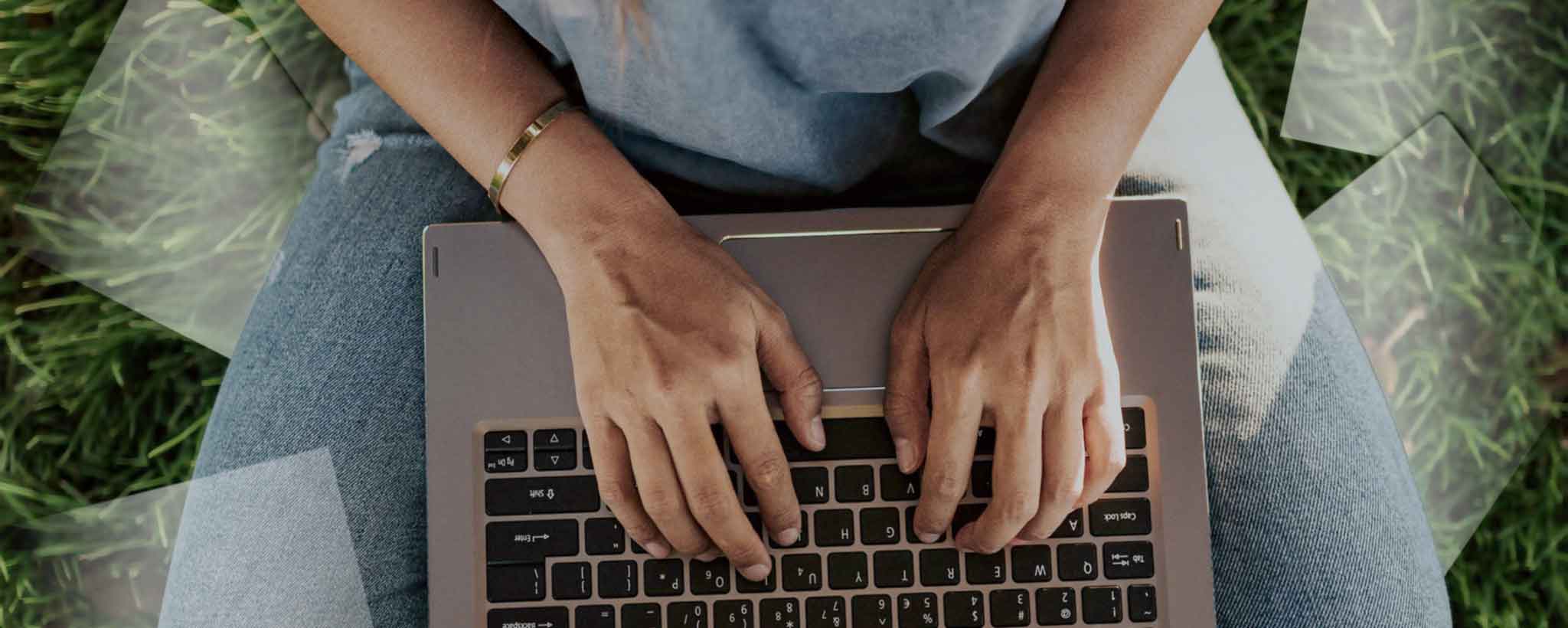 Writing
If you are starting a new online business or want to improve website traffic, you should write a ton of articles even if nobody is yet reading them.
Website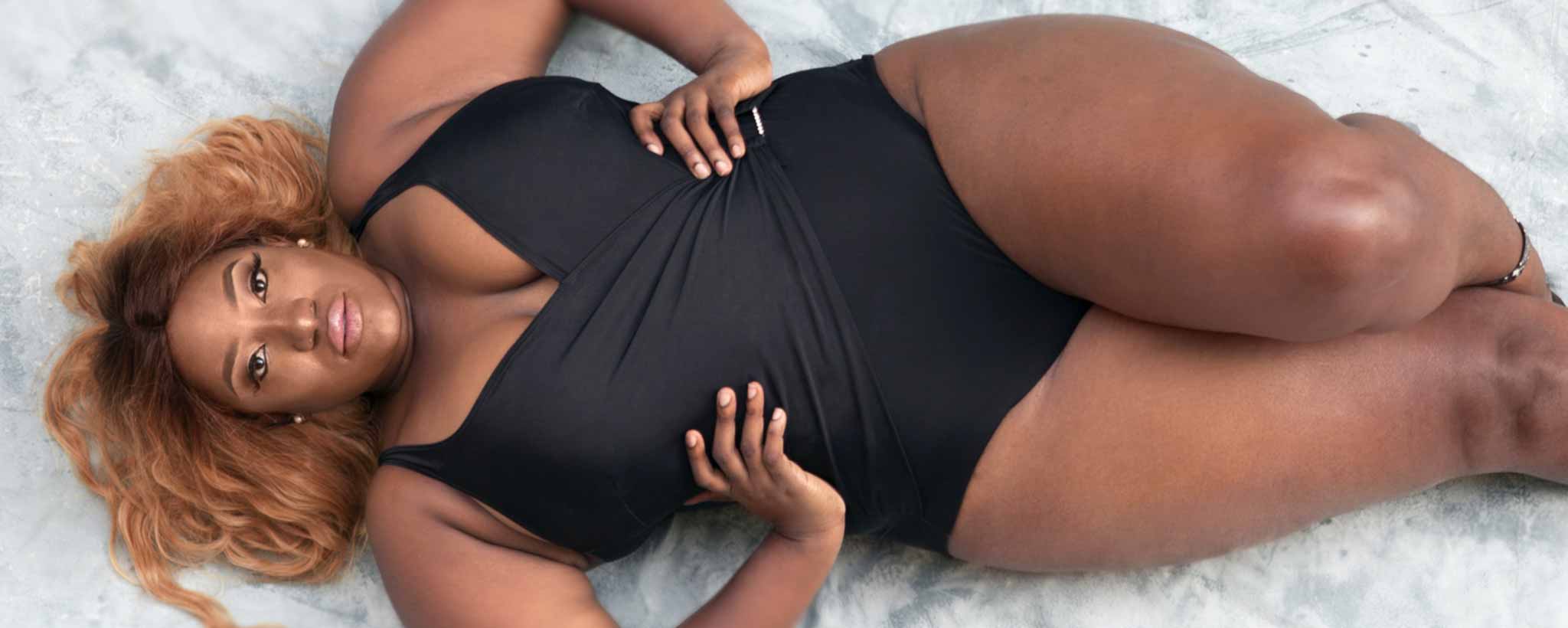 ‍

Part of your site engine optimiza­tion should include increas­ing dimen­sions of com­pressed images to bring more traffic to your website.
Writing
‍

Crafting well-ranking text for product descrip­tions and articles is an art. Keeping readers' interest when they click is a challenge to overcome.
Website
Here is how to display custom art for your website when saving a web­ page book­mark on your mobile device or desktop computer.
Website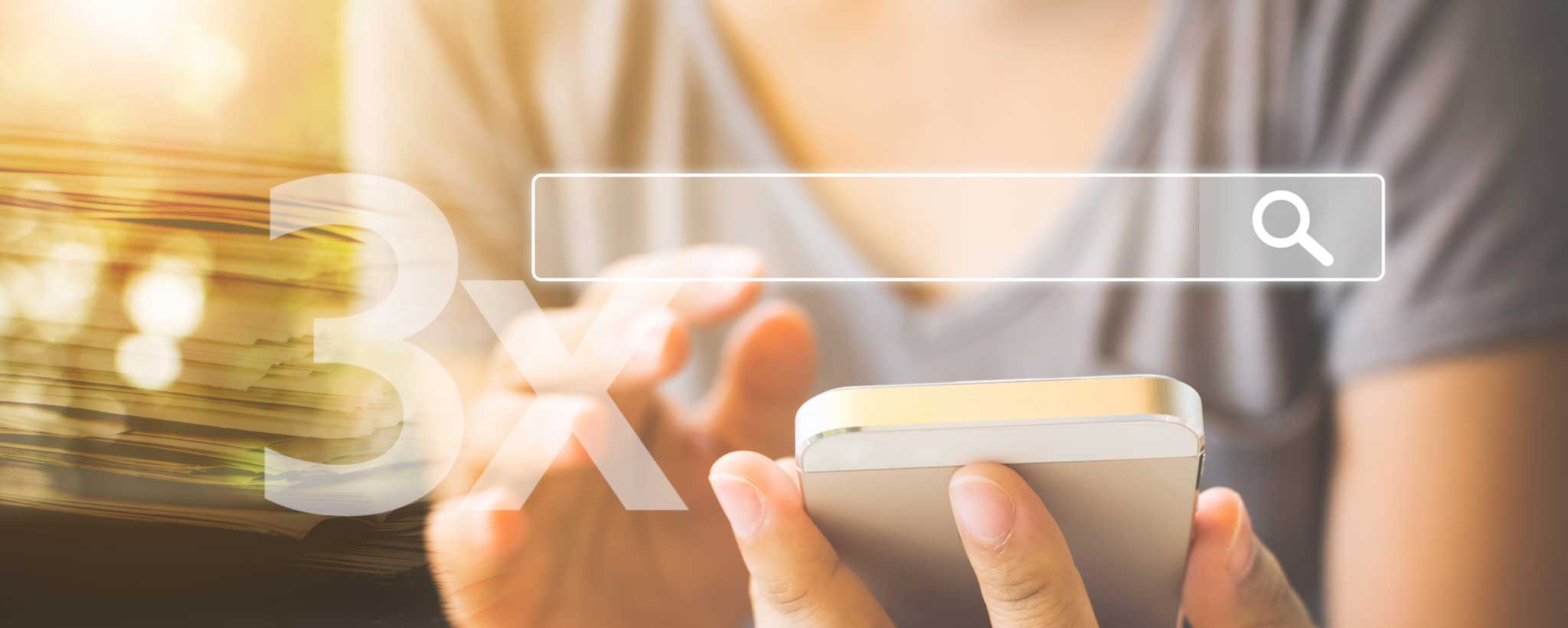 Triple Your Web Visitor Page Views
As visitors engage with your site by clicking links, the time they spend can increase by 300 percent or more. Here are 10 ways to multiply onsite clicks.
Writing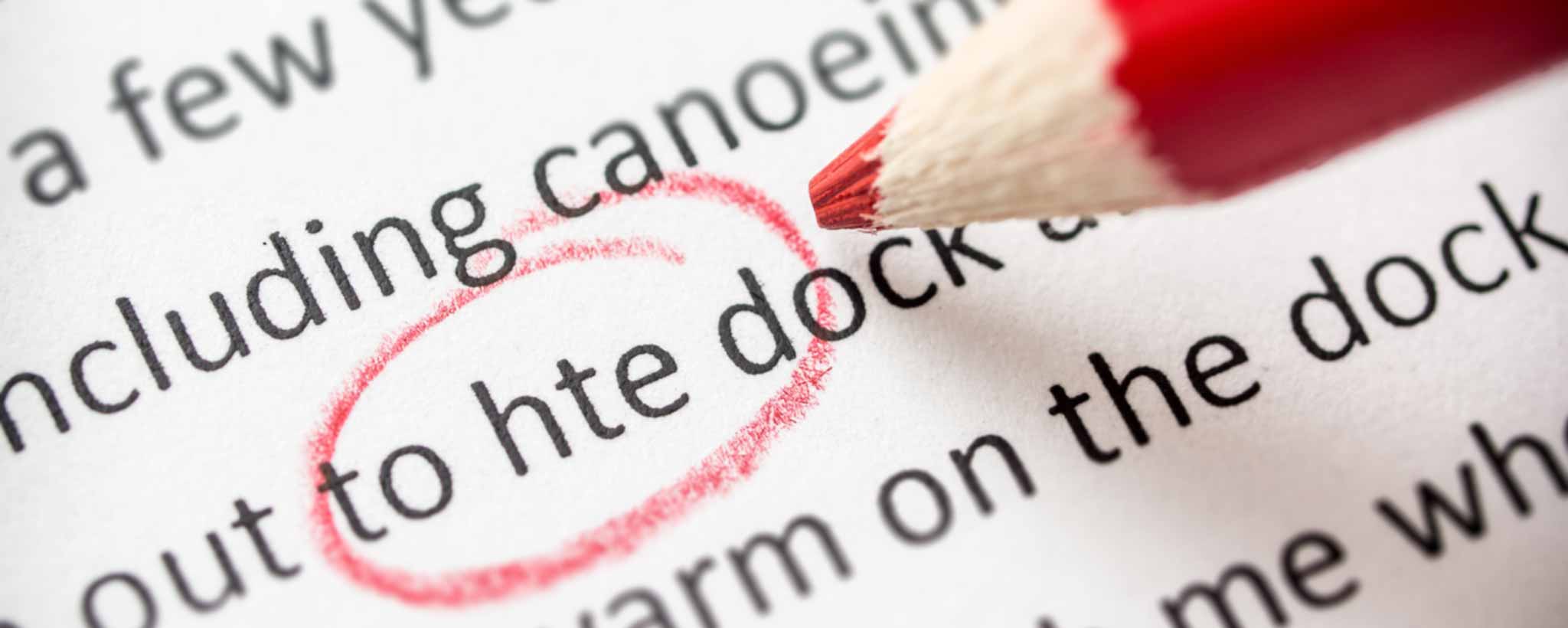 ‍

Marketing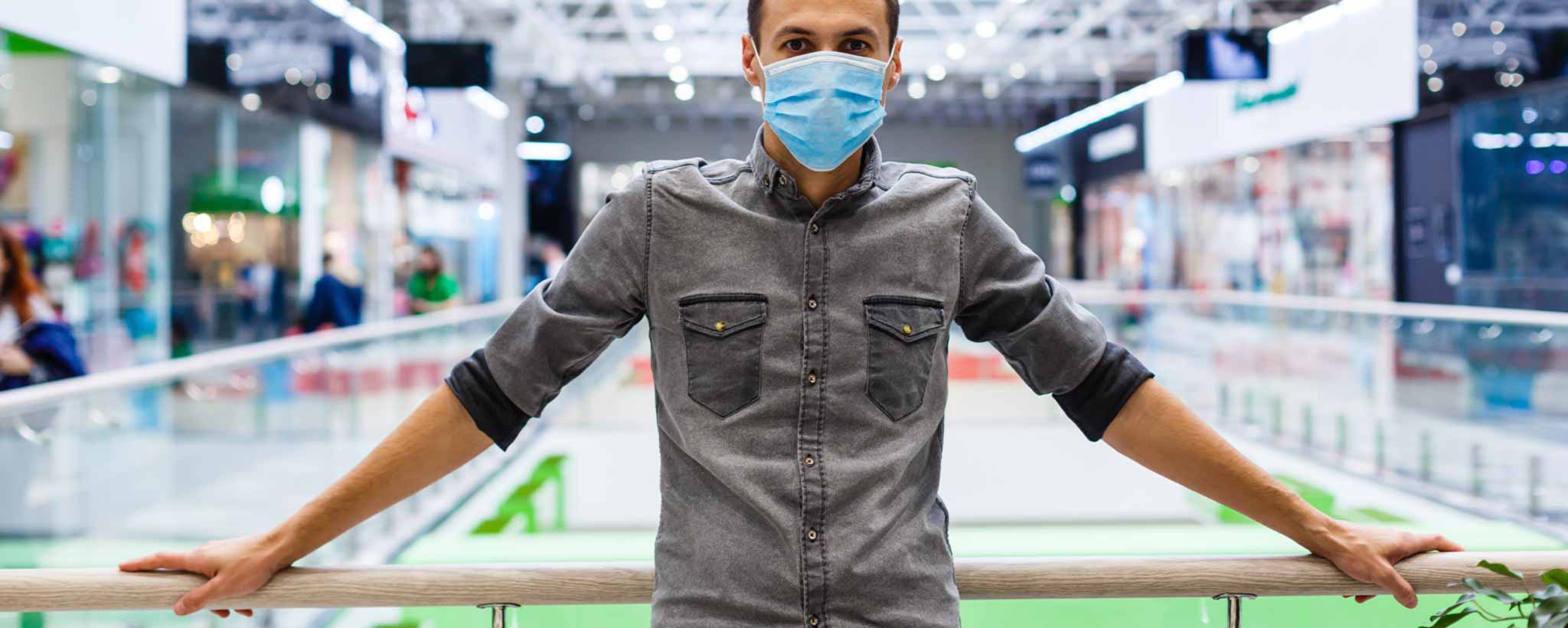 What To Sell During Great Recession
During this difficult time, the goal is for depart­ment stores and online retailers to be serving the soup, not the one waiting in line for it.
Writing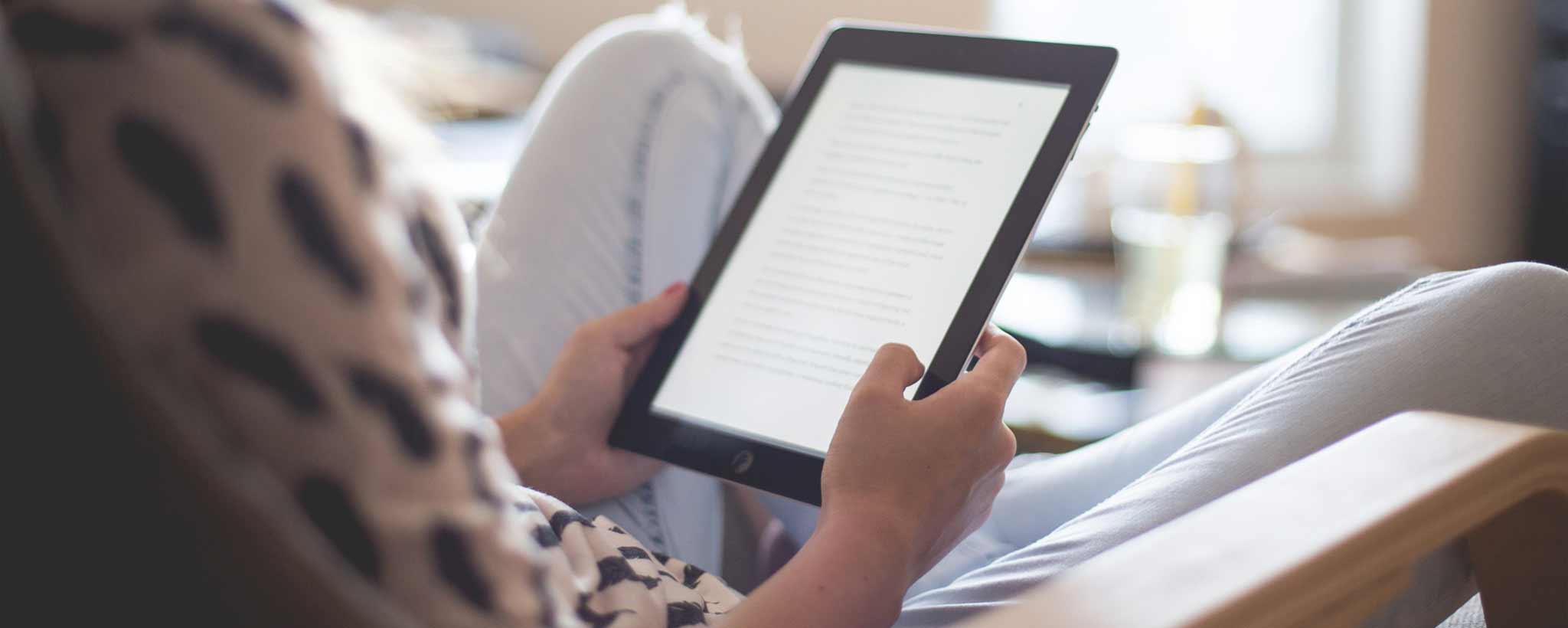 ‍

Website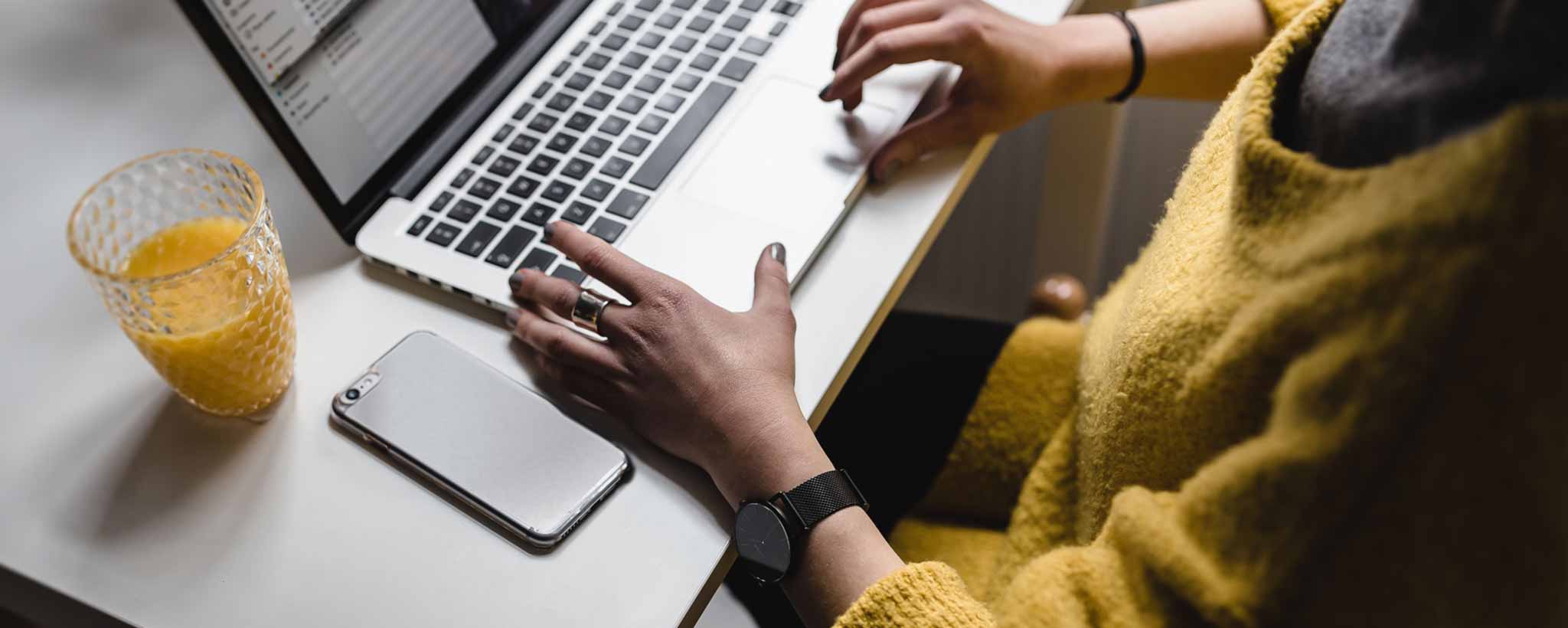 Third-party apps can fill a business need without additional programming. Decide whether an app increases revenue or saves valuable time.
Products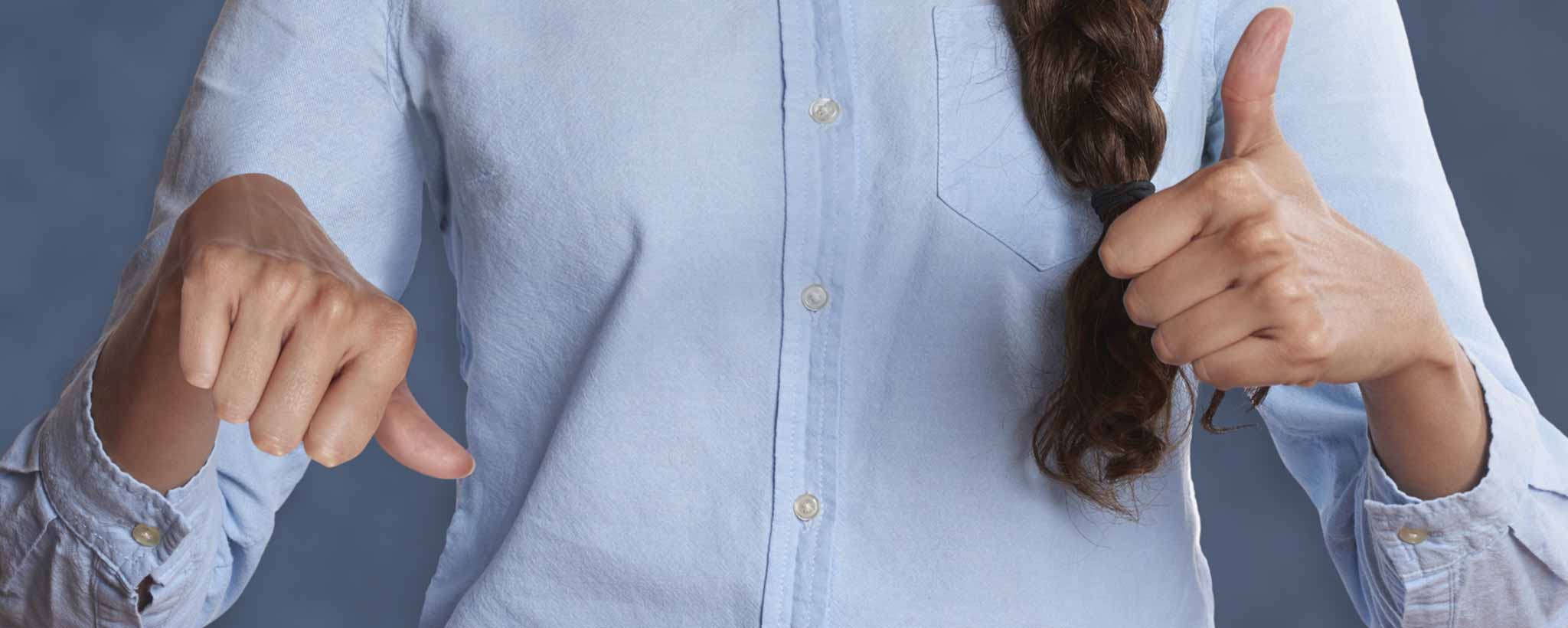 Lamination is better than paper because germs can be wiped clean, so this is what Clinical­Posters most often ships to customers.
Website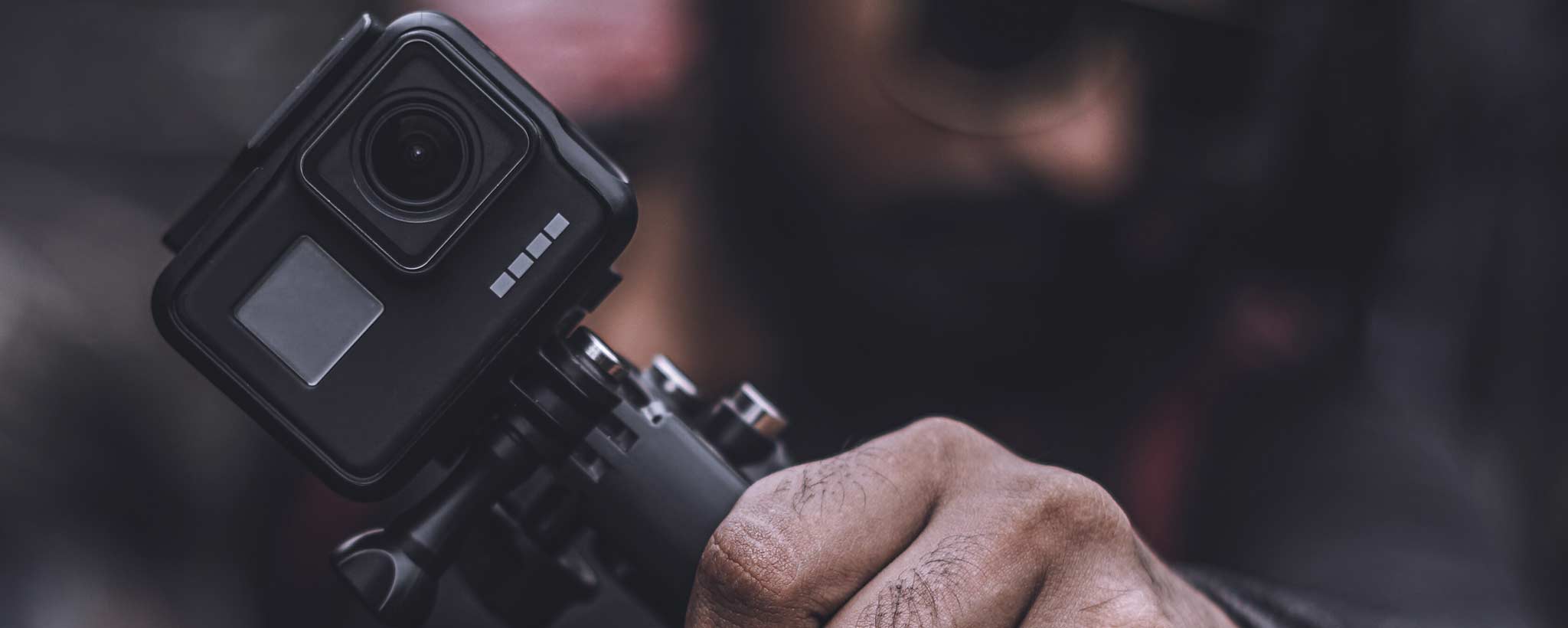 ‍

If you write a blog about anything other than your own life with selfies, there is a good chance you need photos to draw in your readers.
Marketing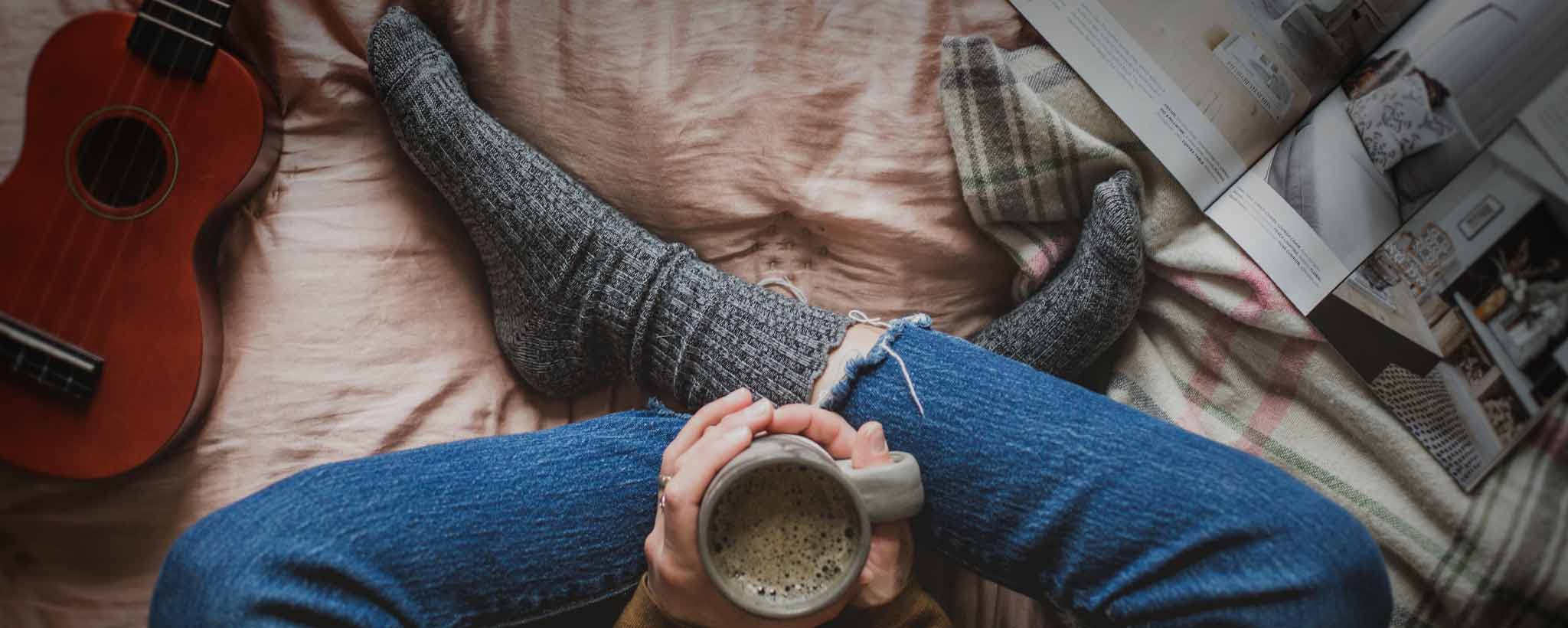 Buy or Sell Your Shopify Business
Wholesalers are commodi­tiz­ing products by selling to both resellers and con­sum­ers. Only those with unique products or extremely loyal customers survive.
Featured authors and reviewers
This information does not constitute professional medical care or legal advice. Discuss personal concerns with your doctor or legal advisor.