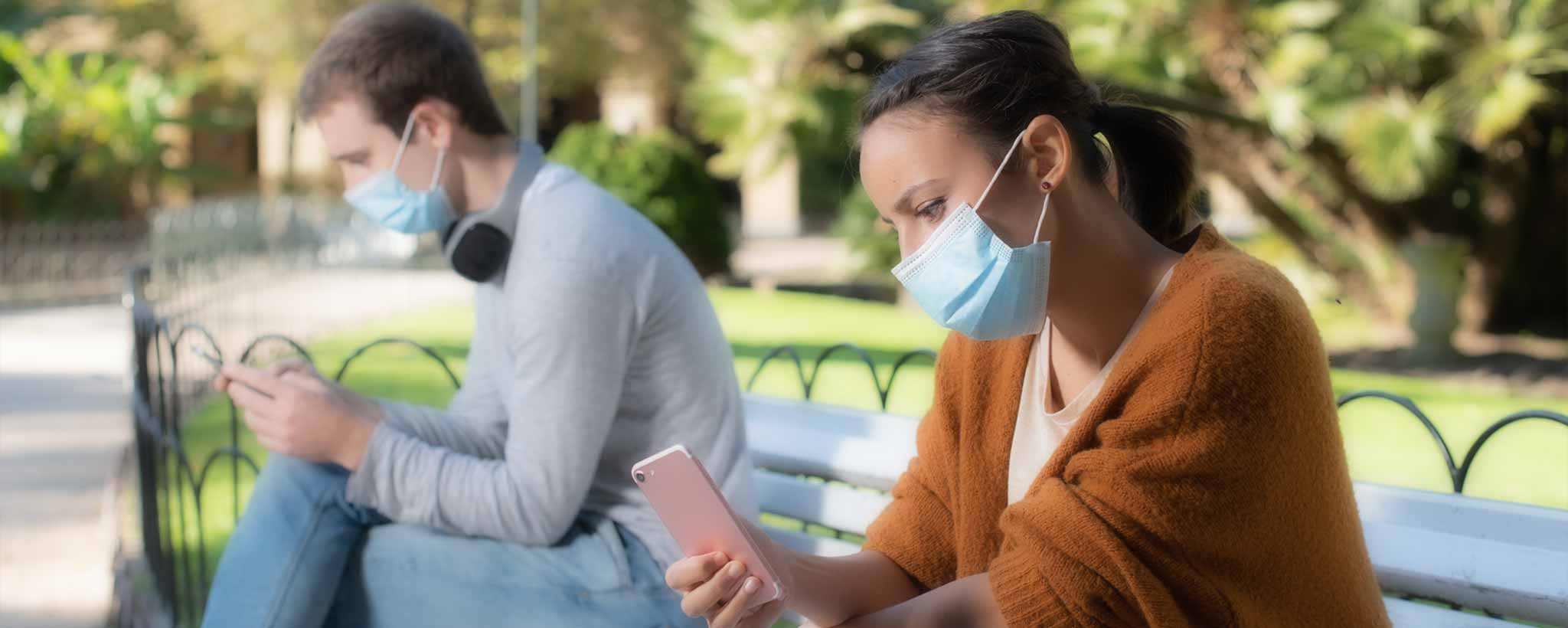 ‍

Marketing
Do you feel more comfortable in isolation or are you eager to associate with as many people possible at conventions and vacation destinations?
Writing
‍

Writing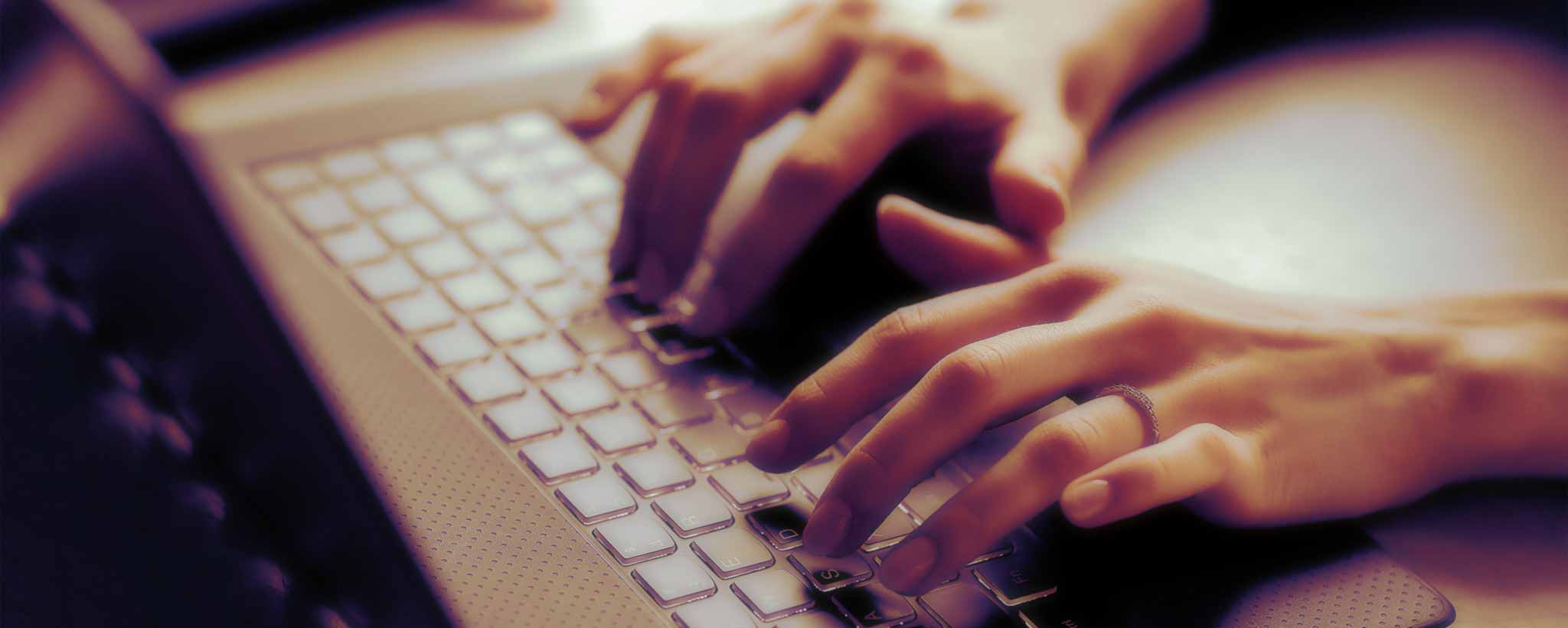 ‍

Working With Online Marketplaces
An online marketplace can provide the boost you need to catapult a career as a writer or creator of niche products. What are cautions to consider?
Marketing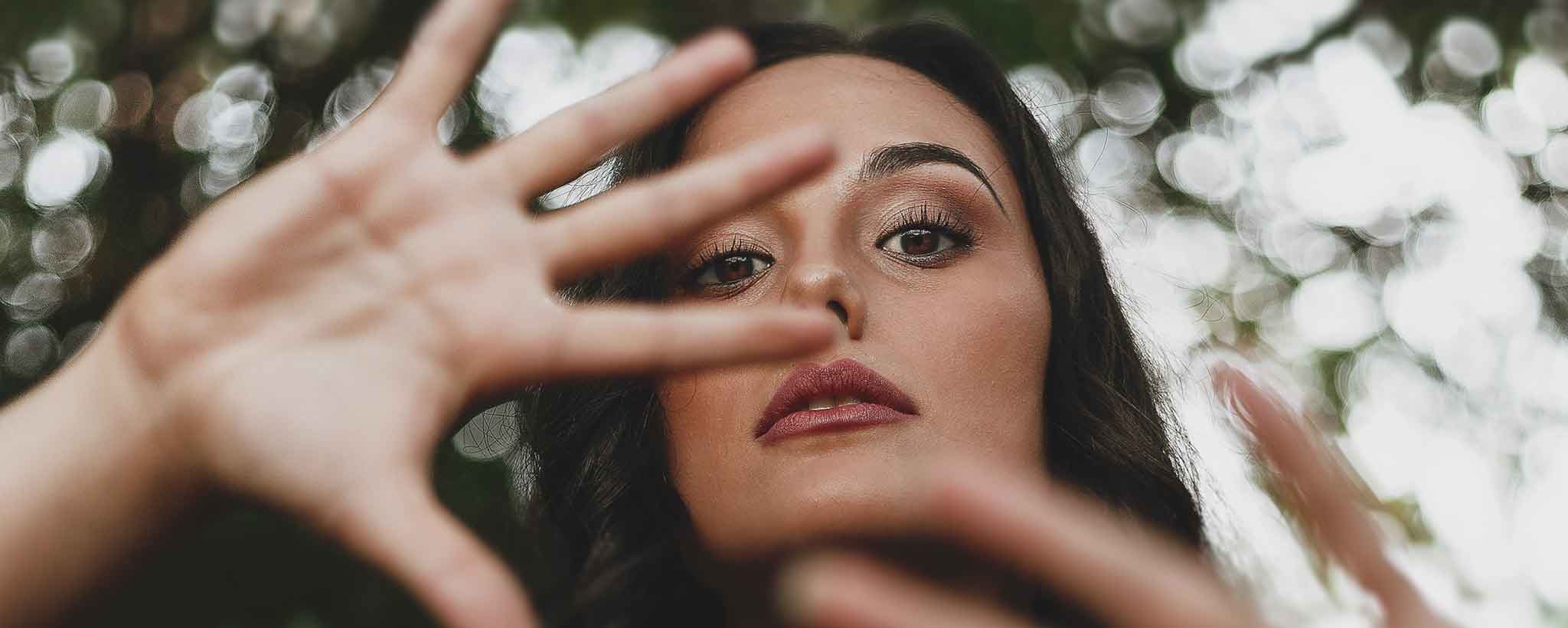 Your contact list can swell with custo­mers that make no purchases and request no marketing. In such cases, the engagement ends. How do you move on?
Marketing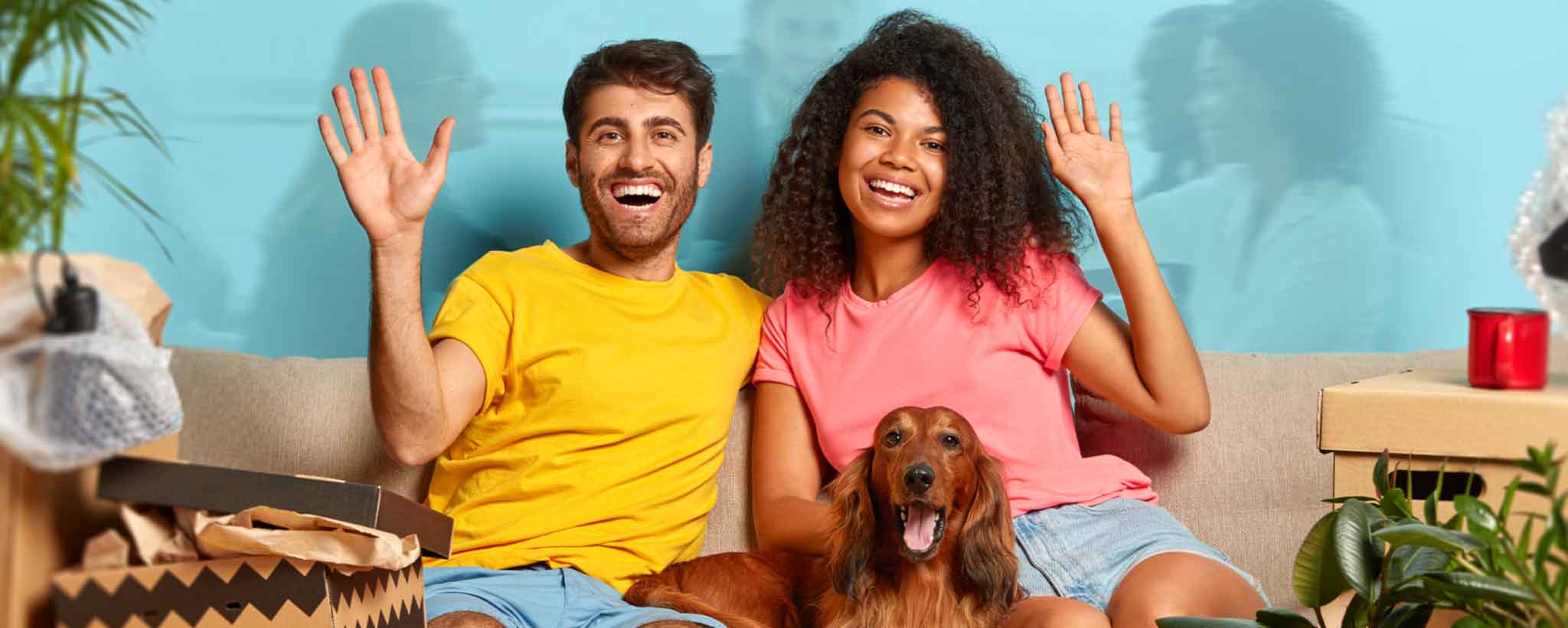 Customers emerging from the pandemic may have quite different behavior patterns than they did pre-pandemic. Get to know them again.
Marketing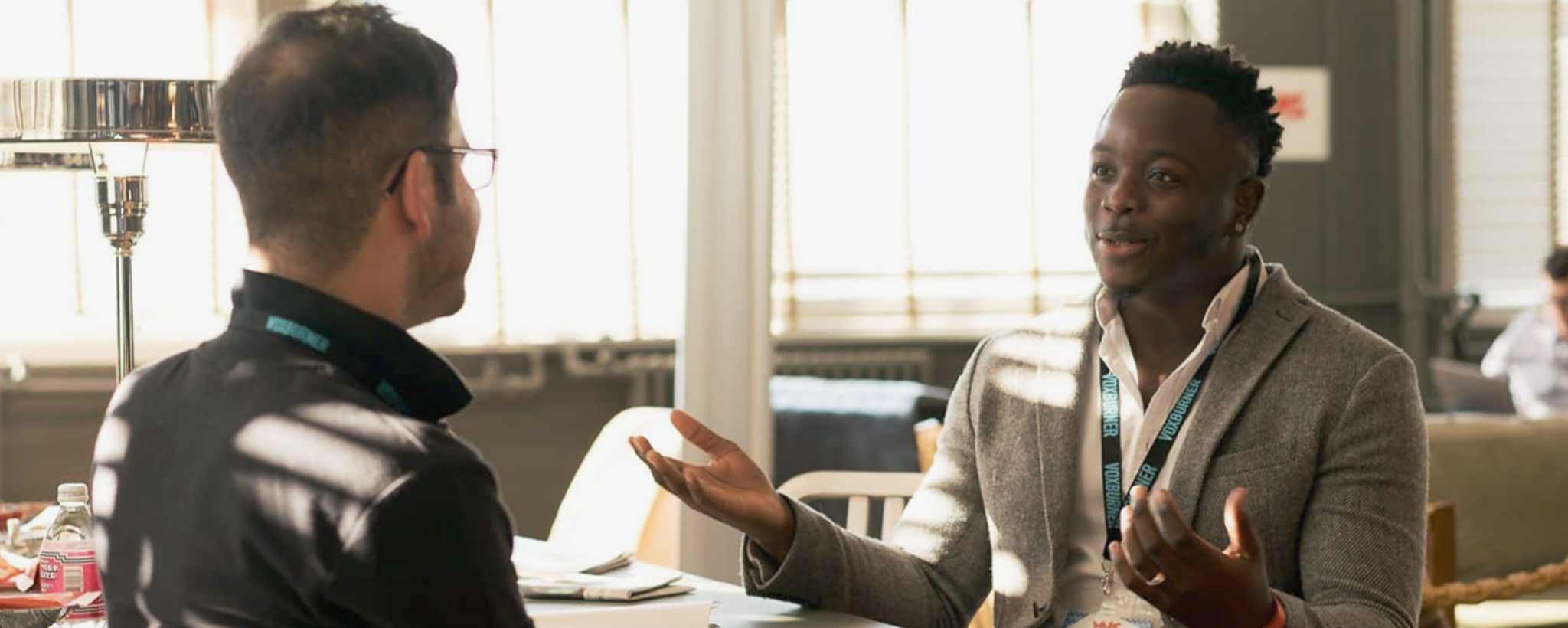 The purpose of this blog is to make gems of wisdom more acces­sible. During the leisure of a lunch break, you can explore my mind.
Marketing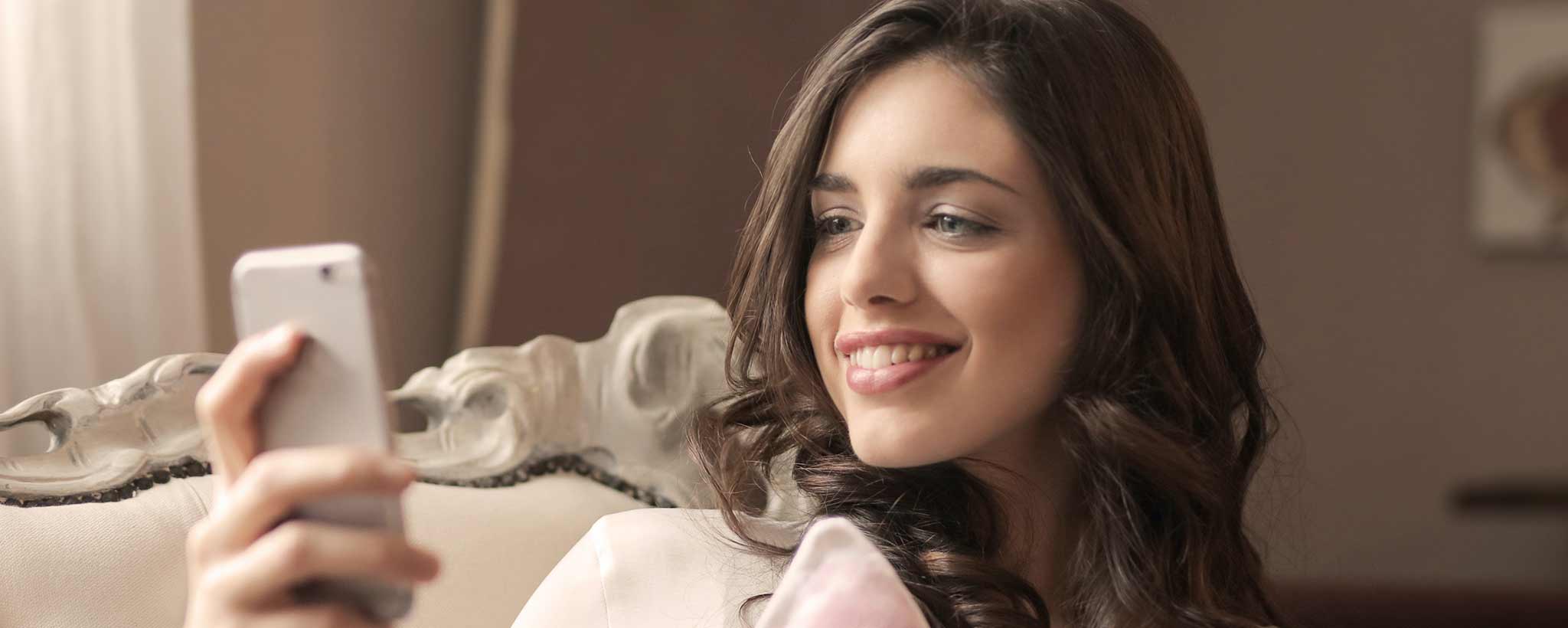 A Shopify customer can have eight or more account statuses. Which ones can you nurture and which ones should you delete?
Writing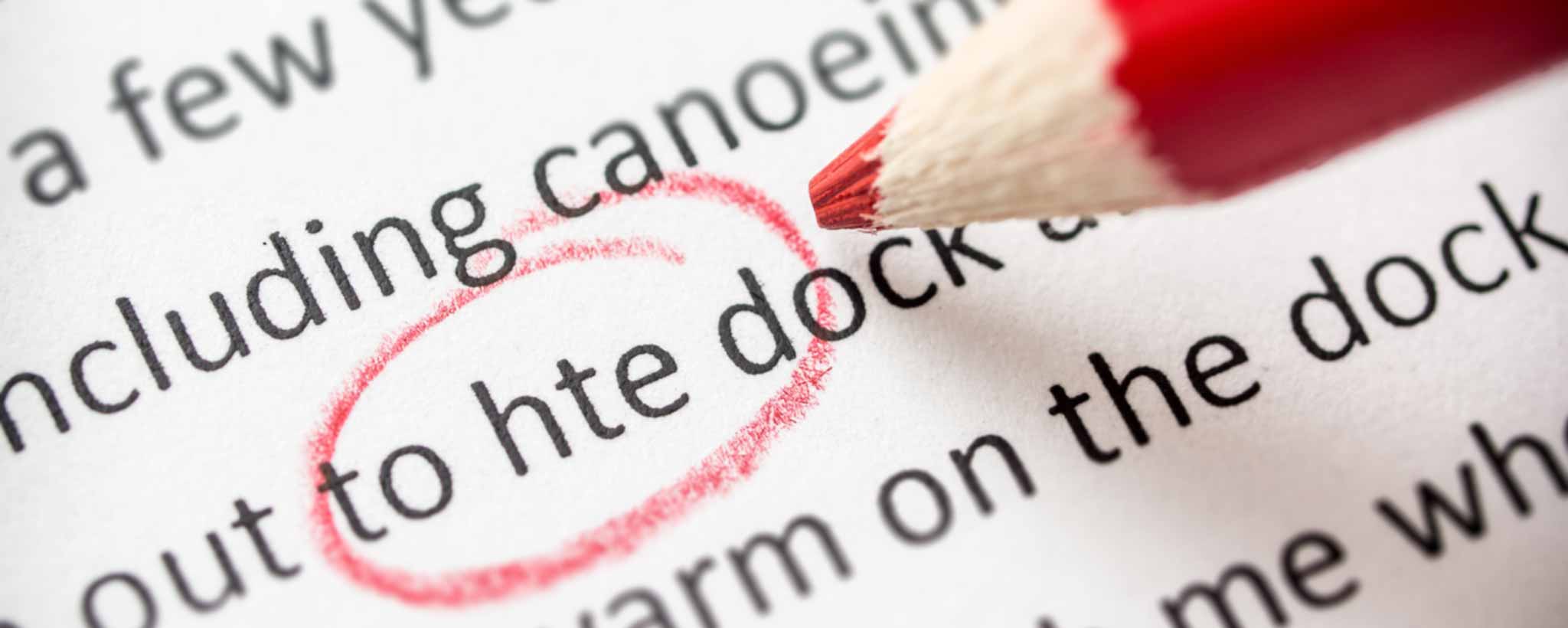 ‍

Marketing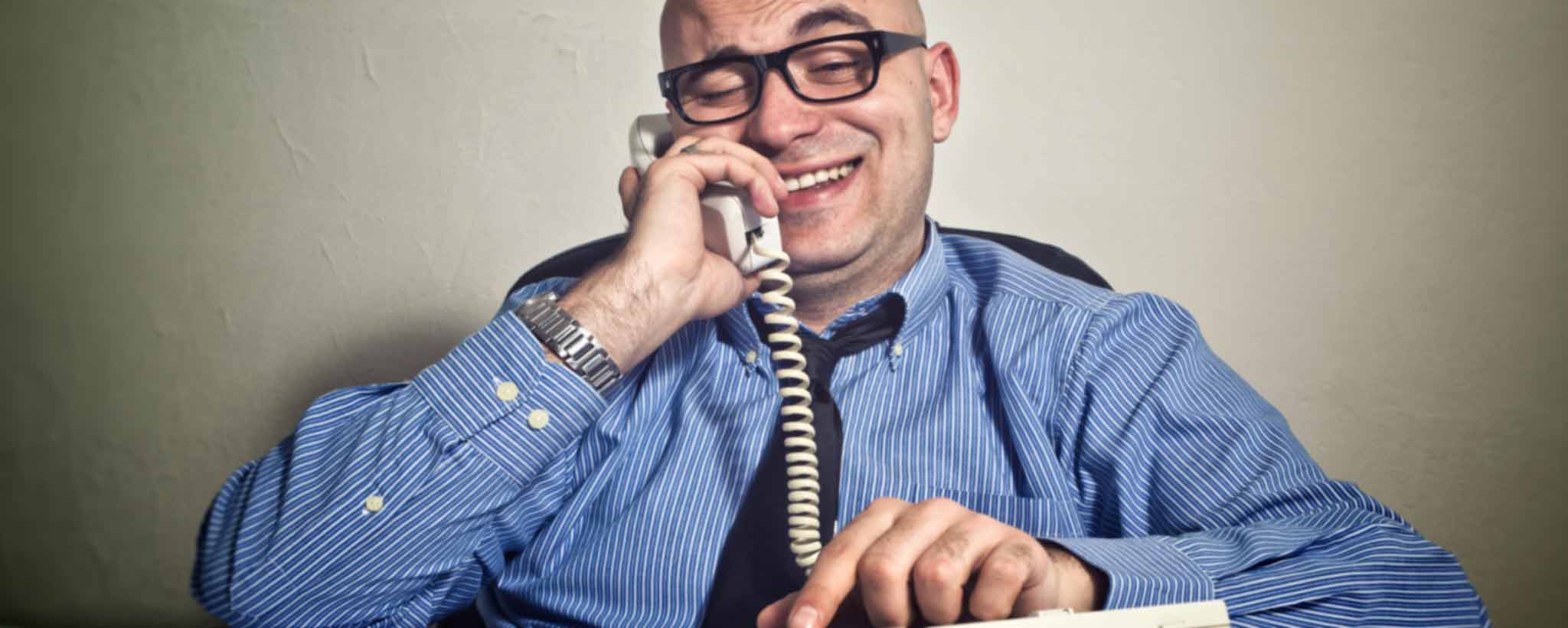 A properly timed scam can derail a business heading for success. During an economic downturn, you may be even more vulnerable.
Marketing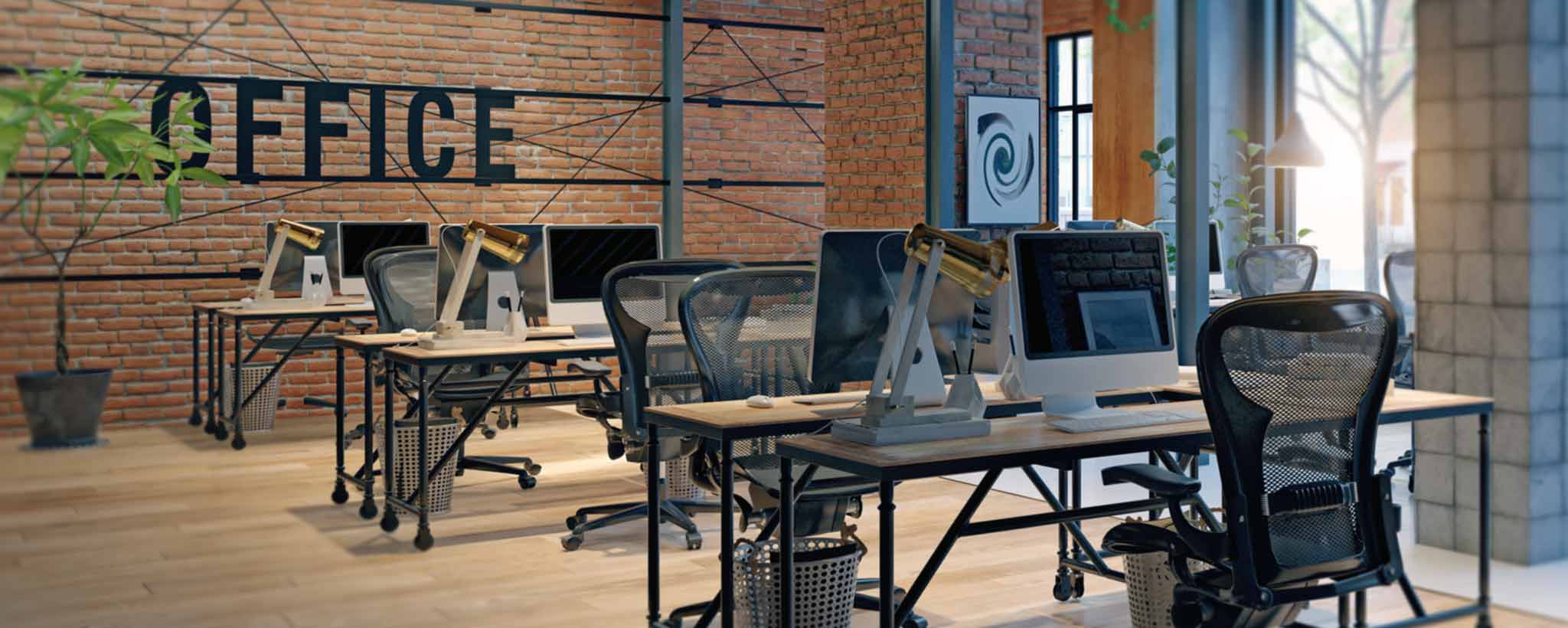 Marketing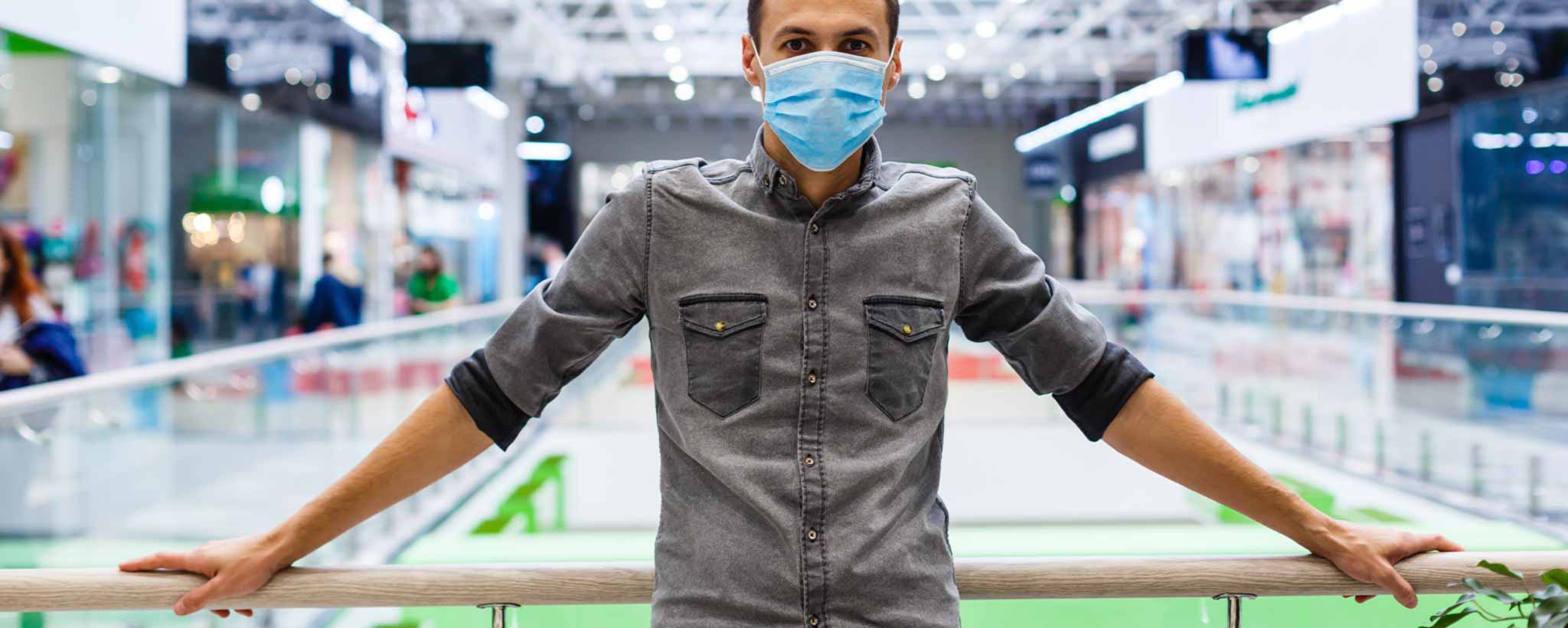 What To Sell During Great Recession
During this difficult time, the goal is for depart­ment stores and online retailers to be serving the soup, not the one waiting in line for it.
Marketing
Everything a customer receives should have your branding on it or you are increasing the cost of acquisition.
Featured authors and reviewers
This information does not constitute professional medical care or legal advice. Discuss personal concerns with your doctor or legal advisor.