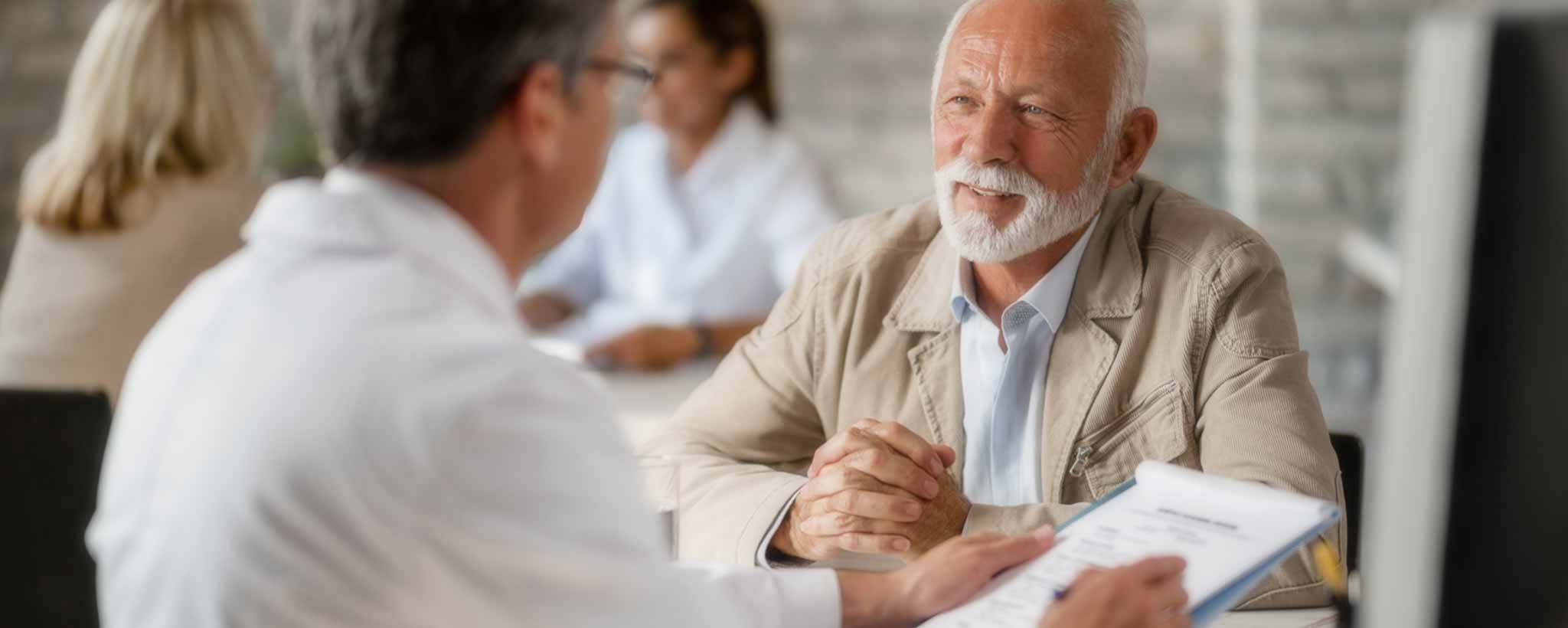 ‍

Technology
‍

Fitness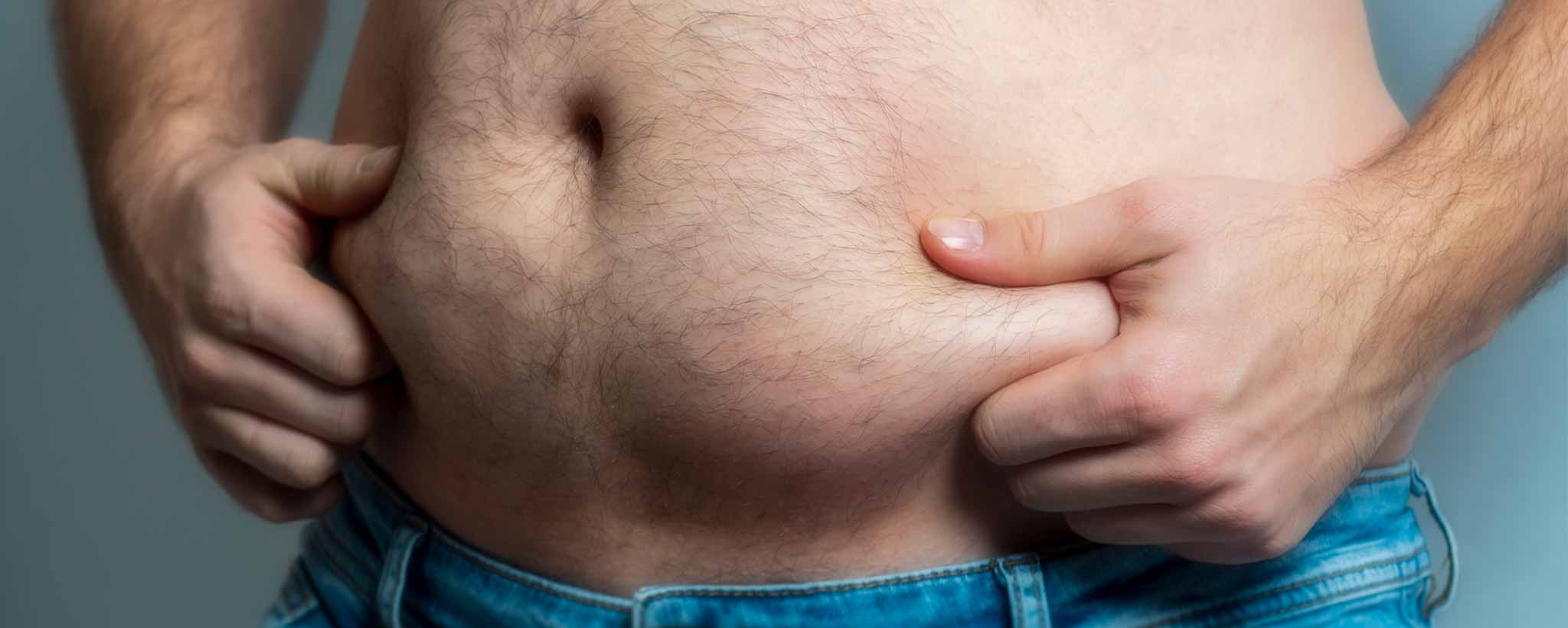 ‍

Abdominal weight gain is problematic for many men. Learn how to prevent it and the potential dangers in this discussion between Edward and his doctor.
Internist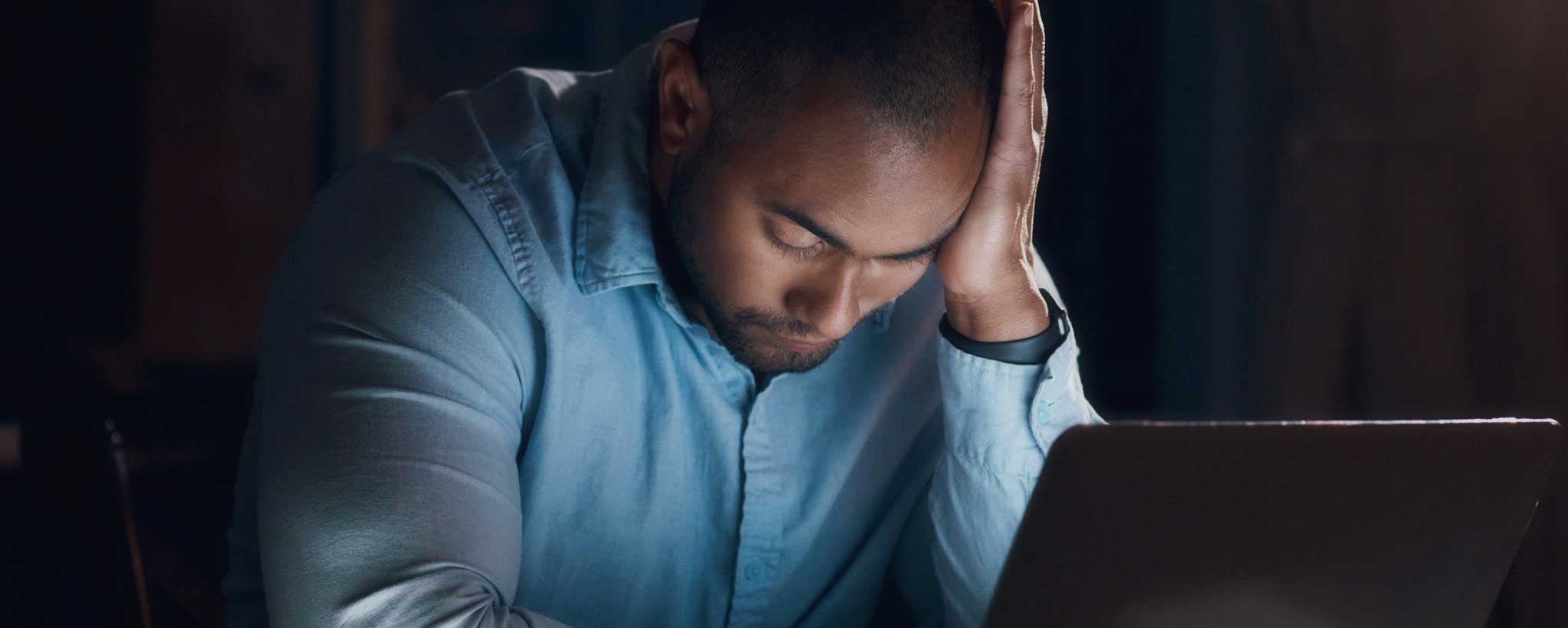 ‍

Gastroenterology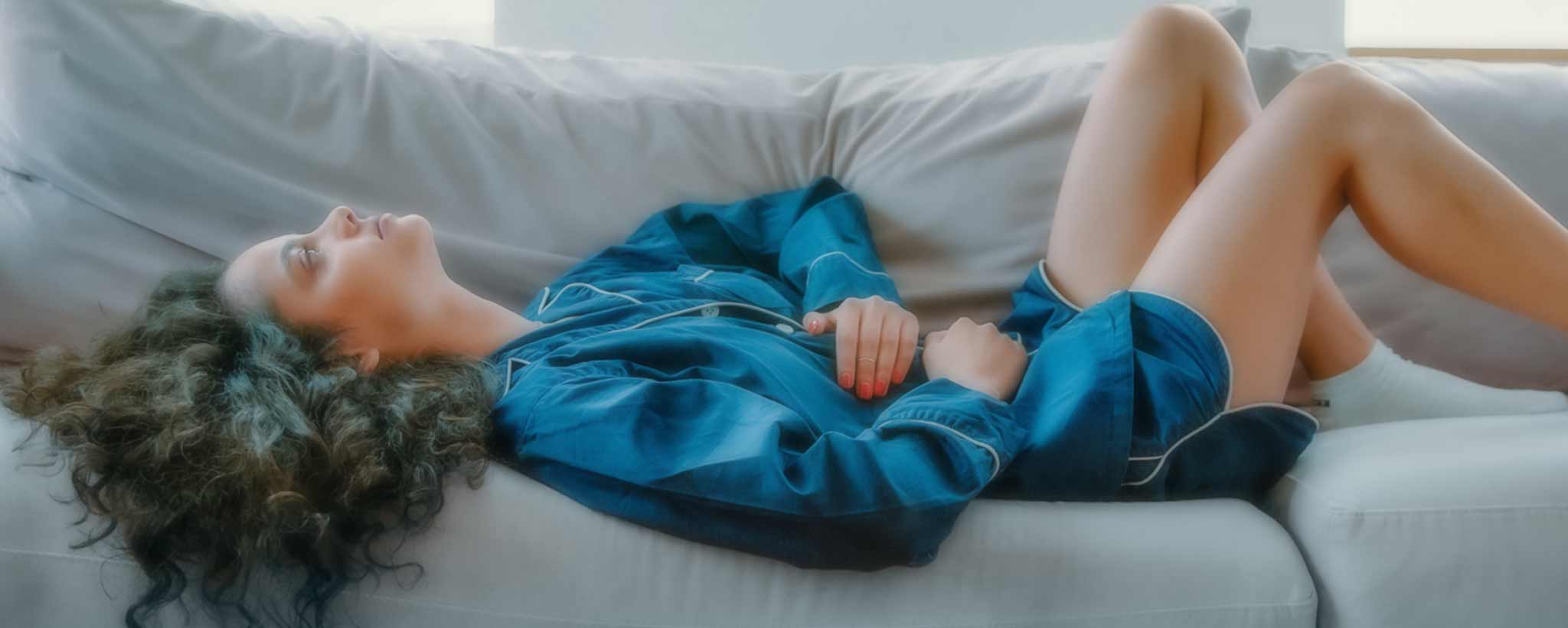 ‍

Gastroenterology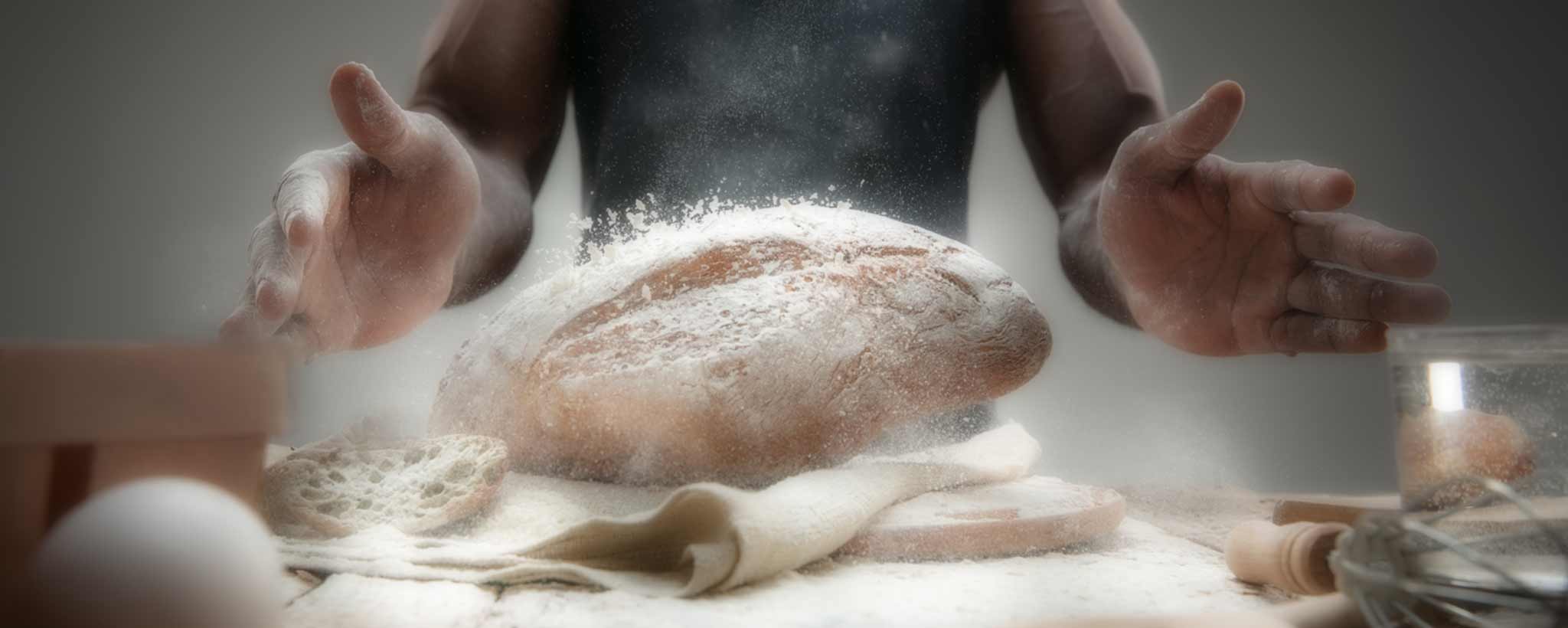 ‍

Two of the most difficult aspects of celiac disease are recognizing you have it and adjusting your lifestyle after acknowledging it.
Gerontology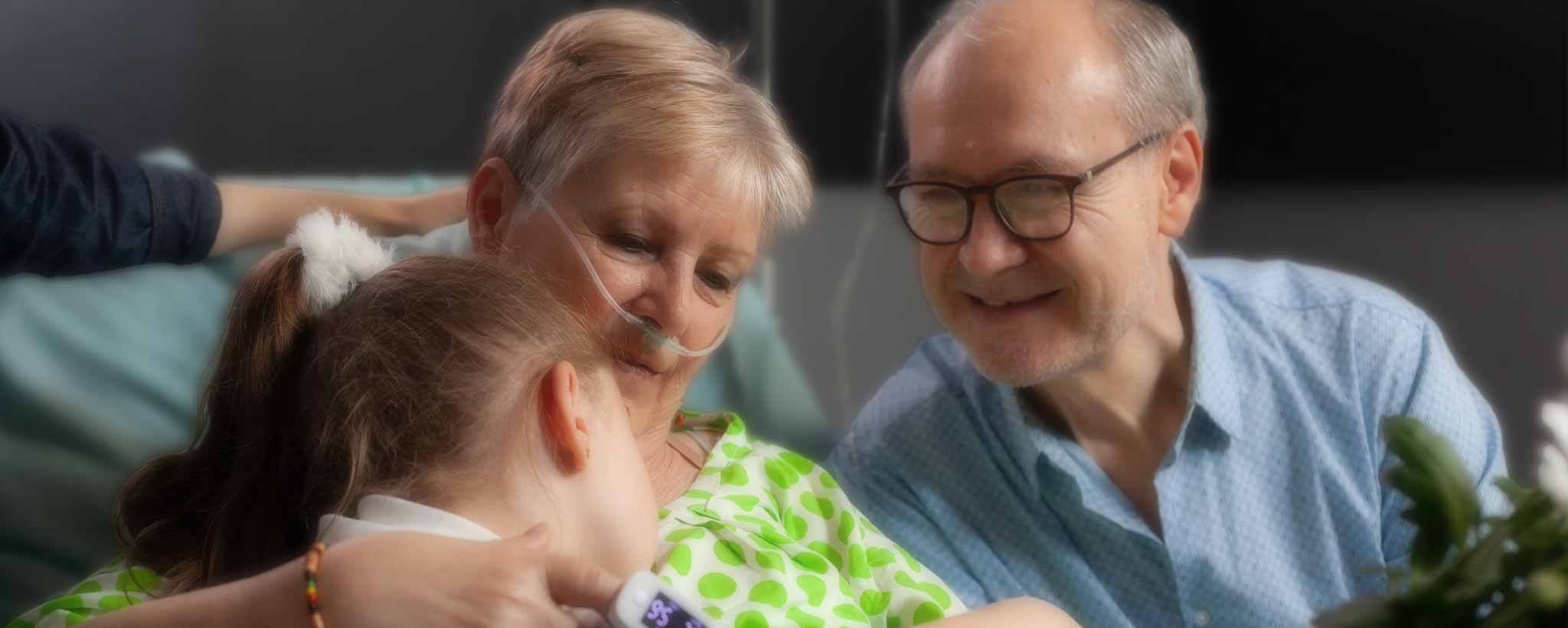 ‍

Weighing risks of a major surgery: 7 questions older Americans should ask their surgeon.
Technology
‍

Internist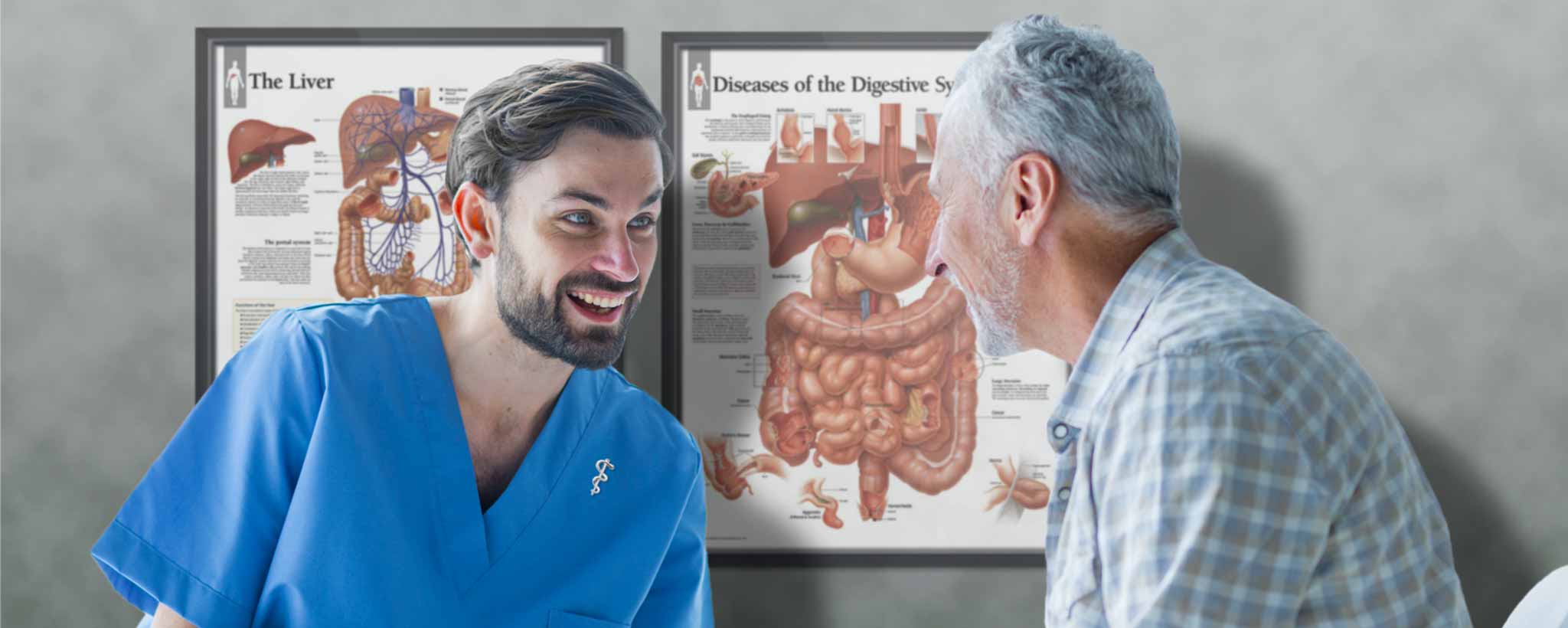 ‍

Clinical science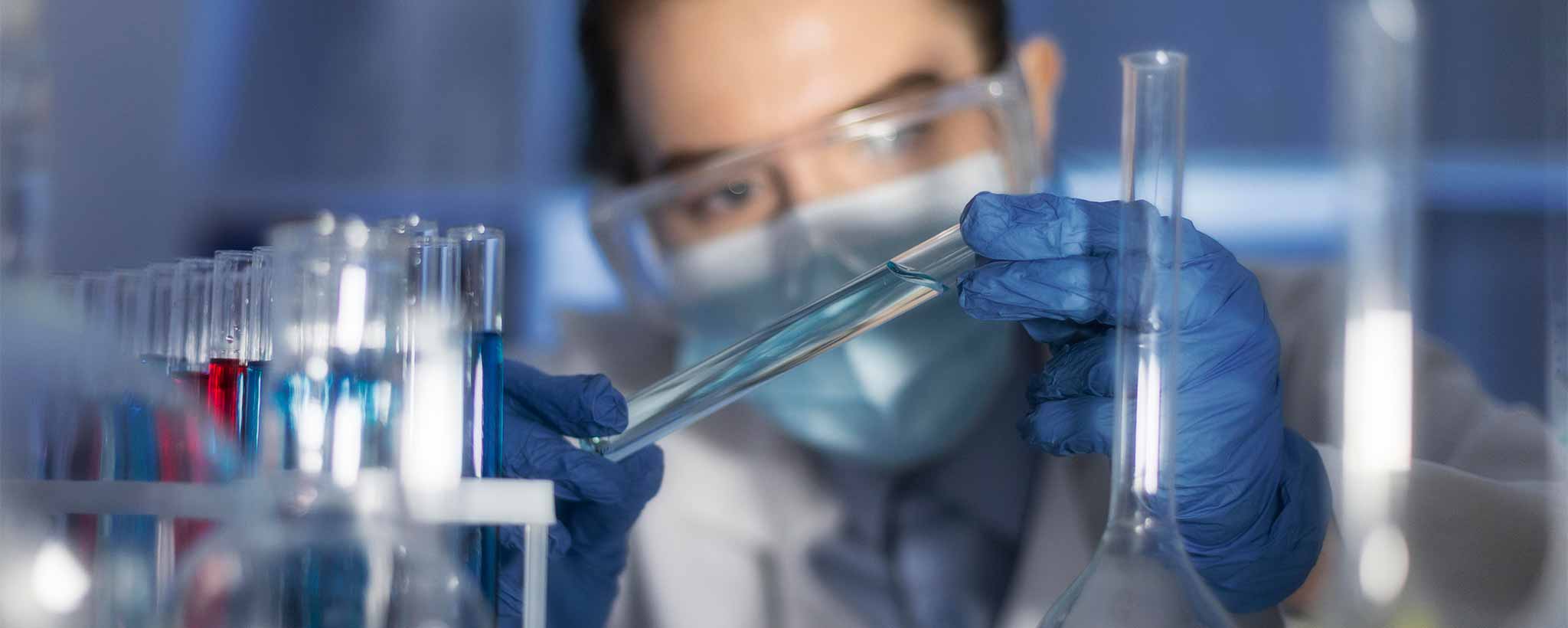 ‍

Pulmonology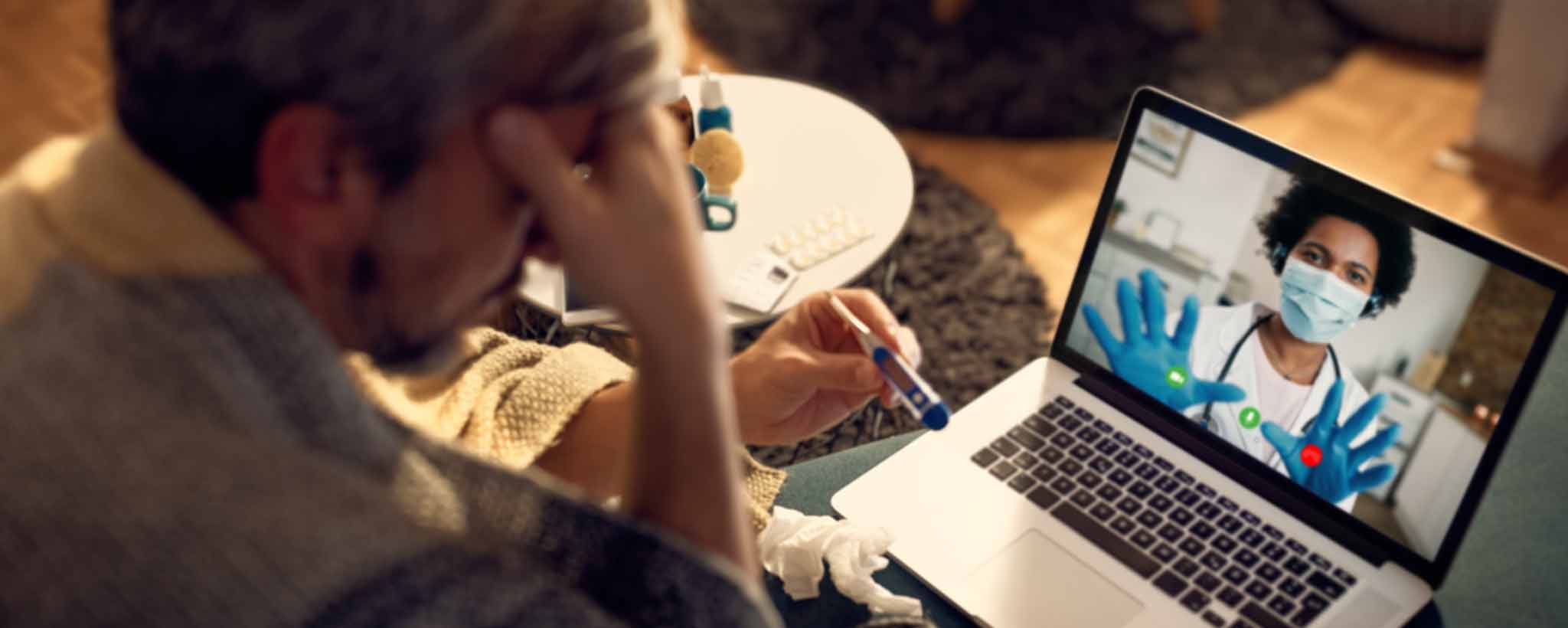 ‍

Gerontology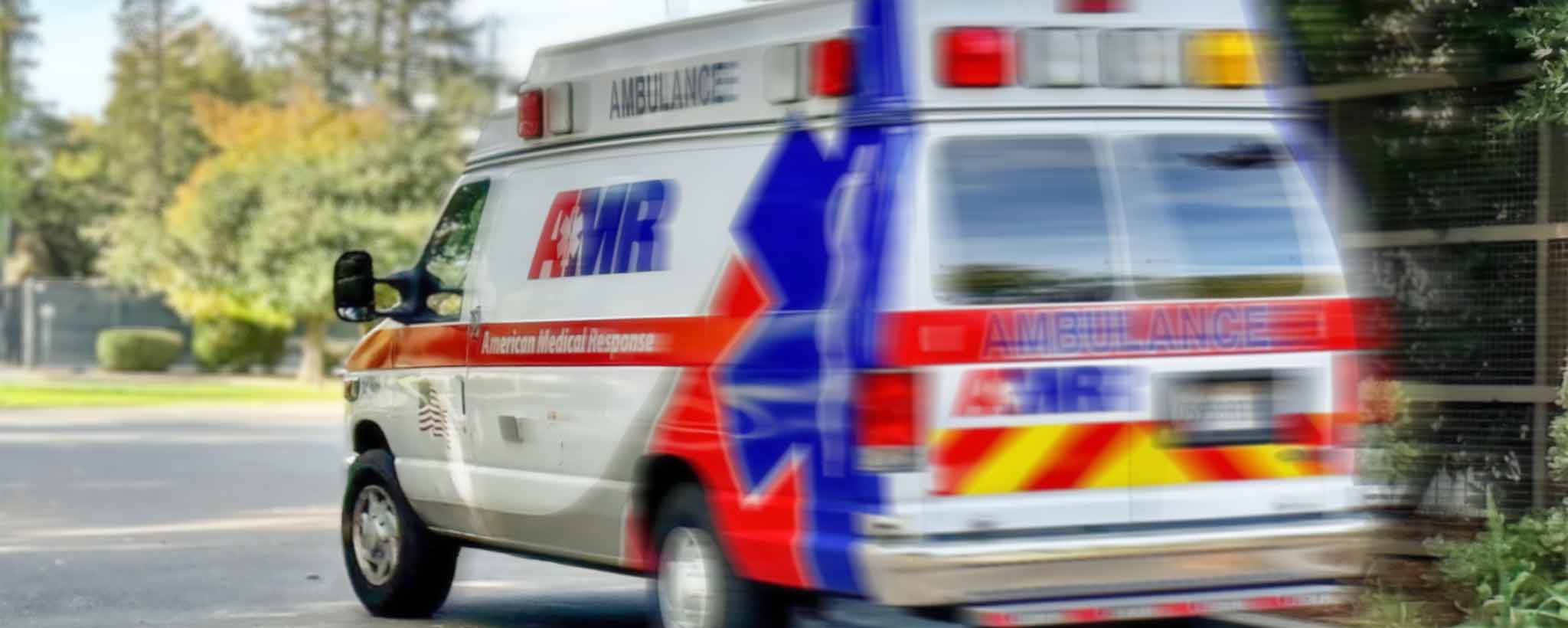 ‍

Featured authors and reviewers
This information does not constitute professional medical care or legal advice. Discuss personal concerns with your doctor or legal advisor.