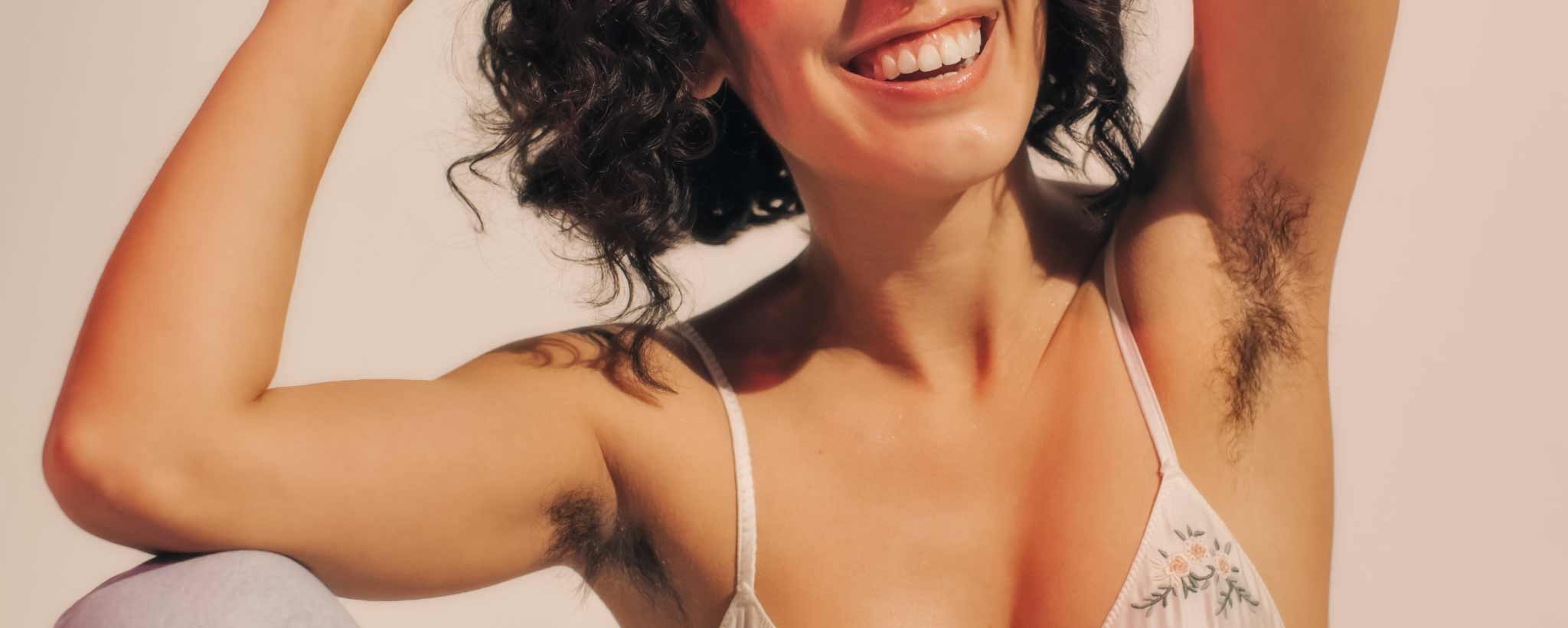 ‍

Woman
The armpit is an area to embrace individuality. Understand best practices for underarm grooming and safe shaving approaches.
Woman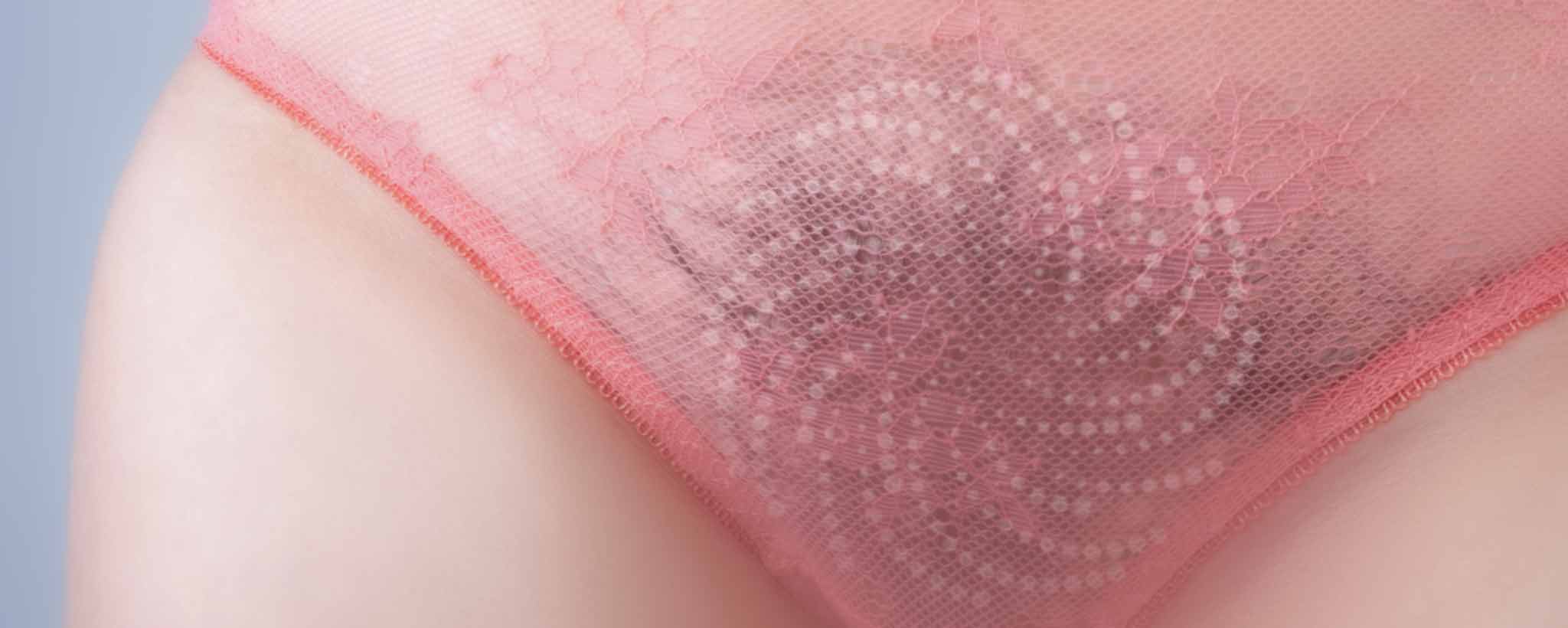 ‍

Body Hair Diversity and Grooming
Delve into the fascinating world of body hair, from unexpected color combinations to the intricate relationship between grooming and self-expression.
Woman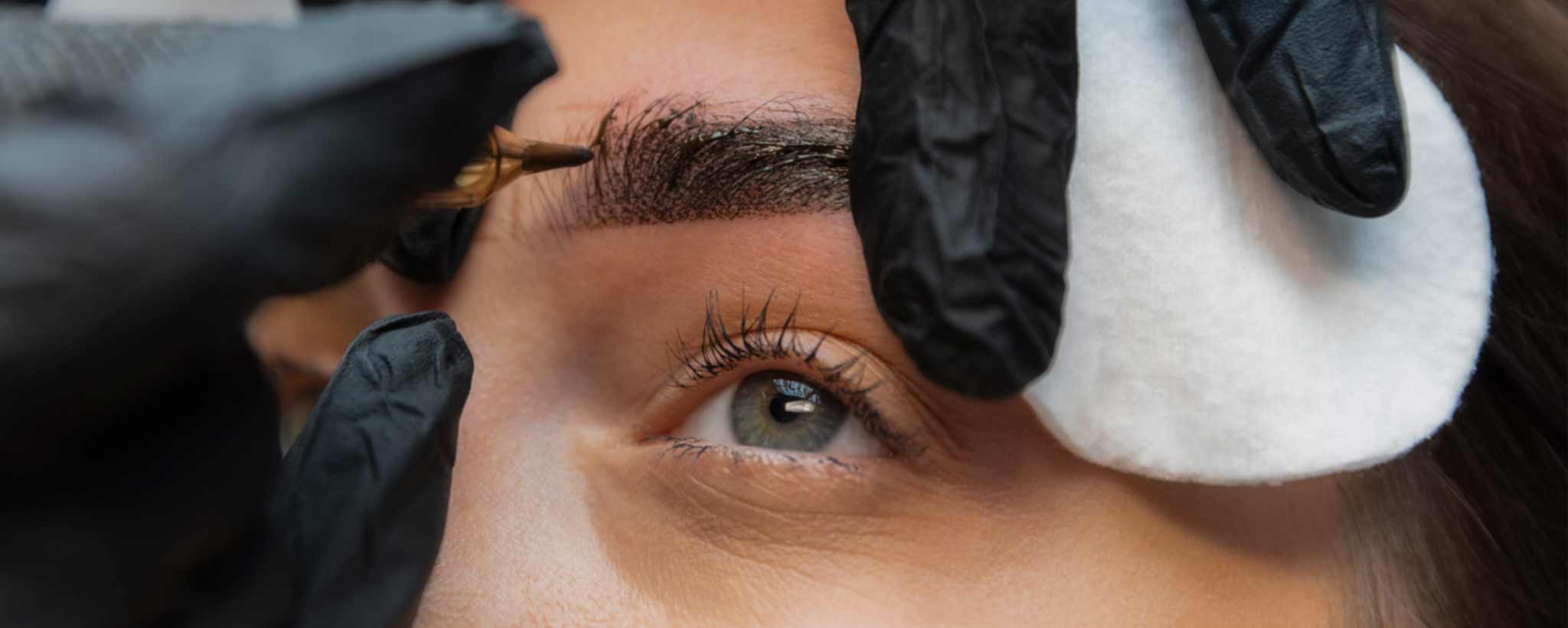 ‍

Discover factors contributing to thinning eyebrows in middle-age women who crave perfect arches.
Podiatry
‍

Prevent Hideous Aging Toenails
Kissable infant toes can become unsightly appendages as they age, with thicker, more brittle, and less elastic toenails. Learn how to maintain appearance.
Dentistry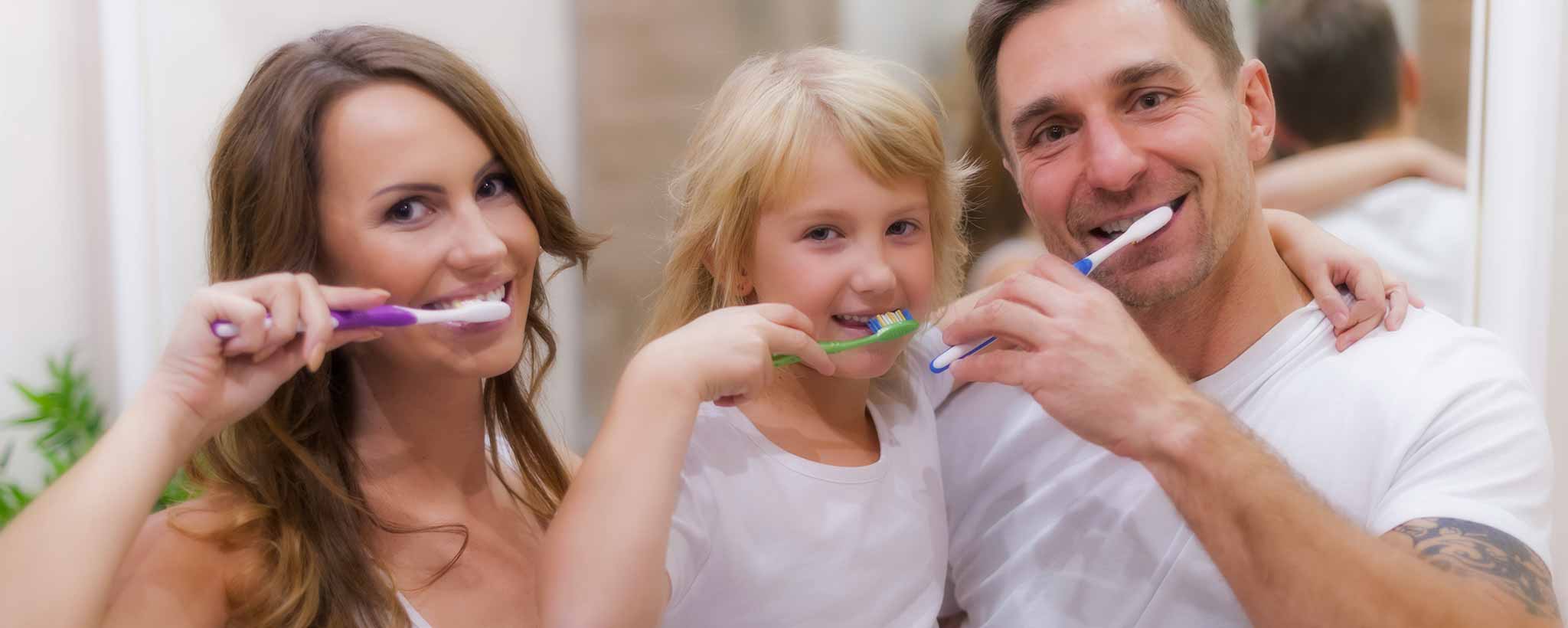 ‍

Do you really need to visit the dentist if you brush and floss regularly? Read about the importance of dental visits.
Pulmonology
‍

Fitness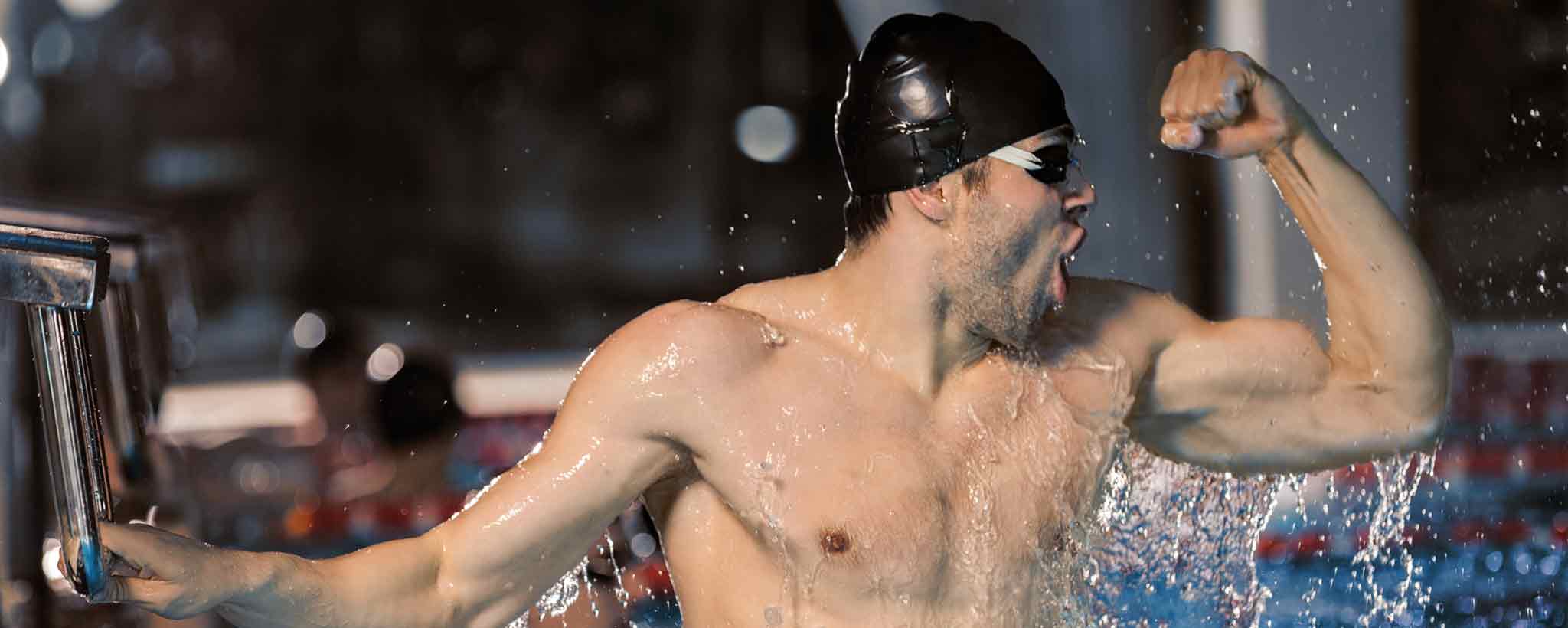 ‍

The water may not be entirely fine, but come on in and make a splash to enjoy the many benefits of swimming in large pools.
Cosmetology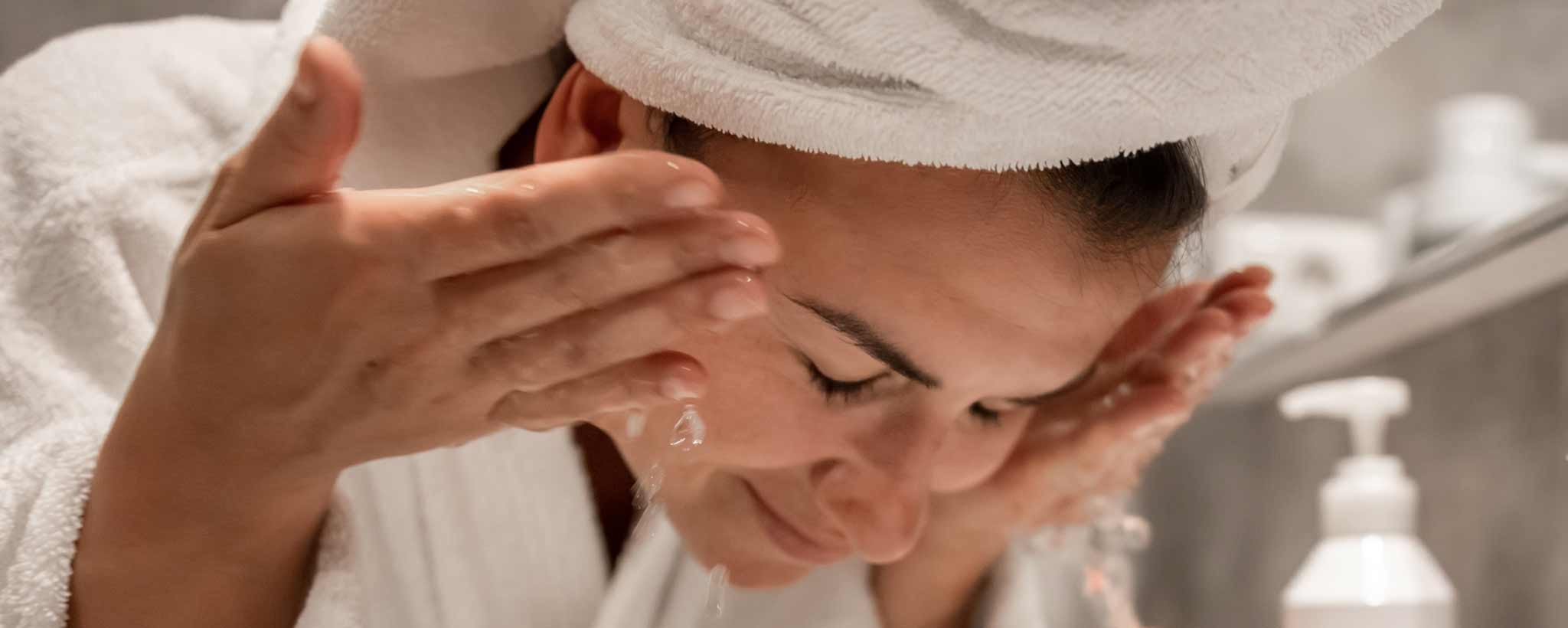 ‍

This article briefly discusses problem areas with suggestions for maintaining good hygiene in each of them.
Otolaryngology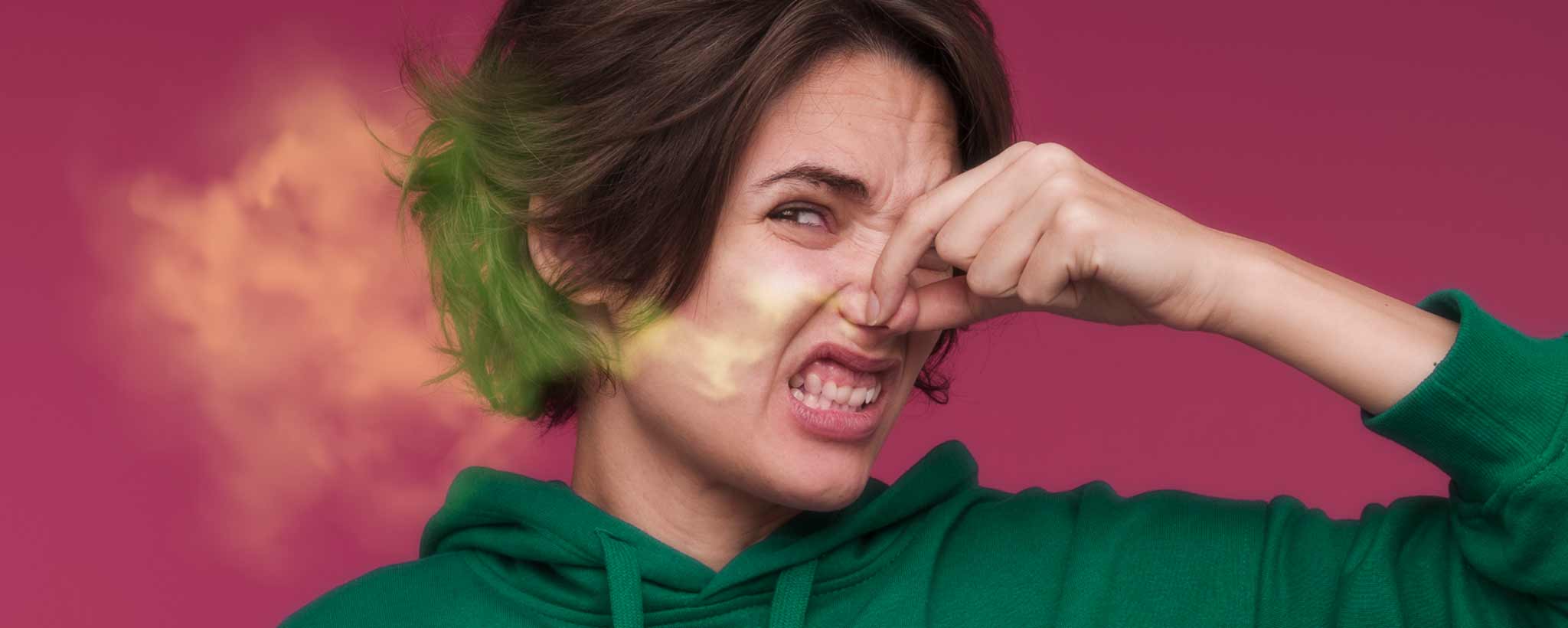 ‍

Someone or something smells whenever you enter the room. Before you begin pointing fingers, consider this.
Oncology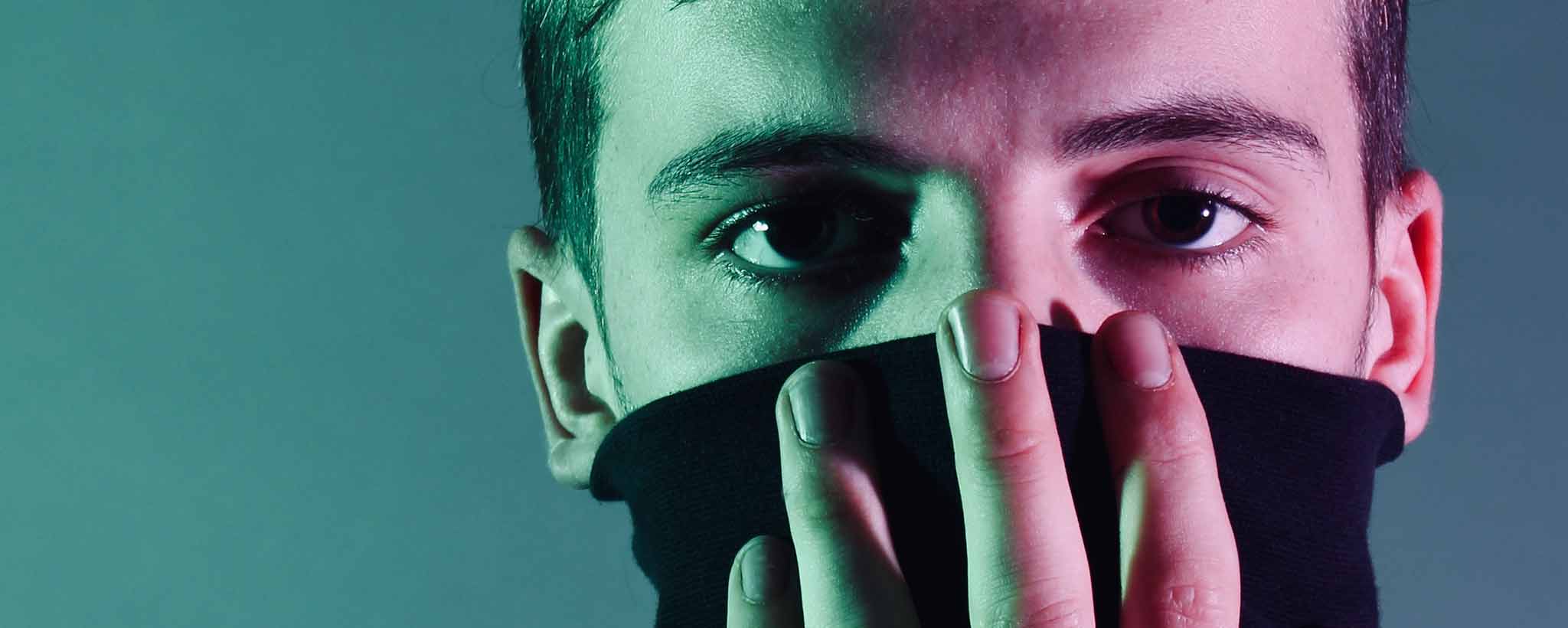 ‍

Early oral cancer symp­toms are often unnoticed. Late-stage throat cancer symp­toms like hoarse­ness or persis­tent cough­ing require immedi­ate evaluation.
Cosmetology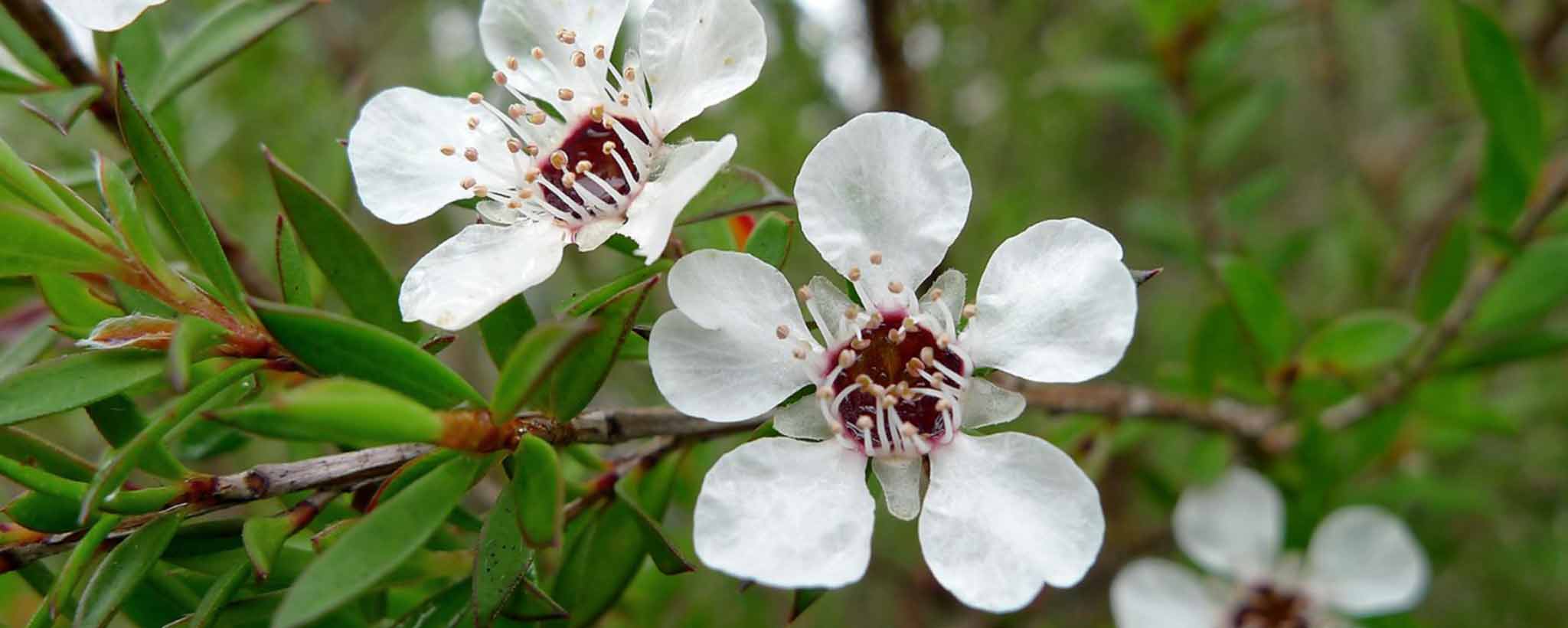 ‍

Tea Tree Oil Benefits and Cautions
People use essential oils for alternative medicine and personal hygiene. Tea tree oil and lavender oil have undesir­able side effects for men.
Dermatology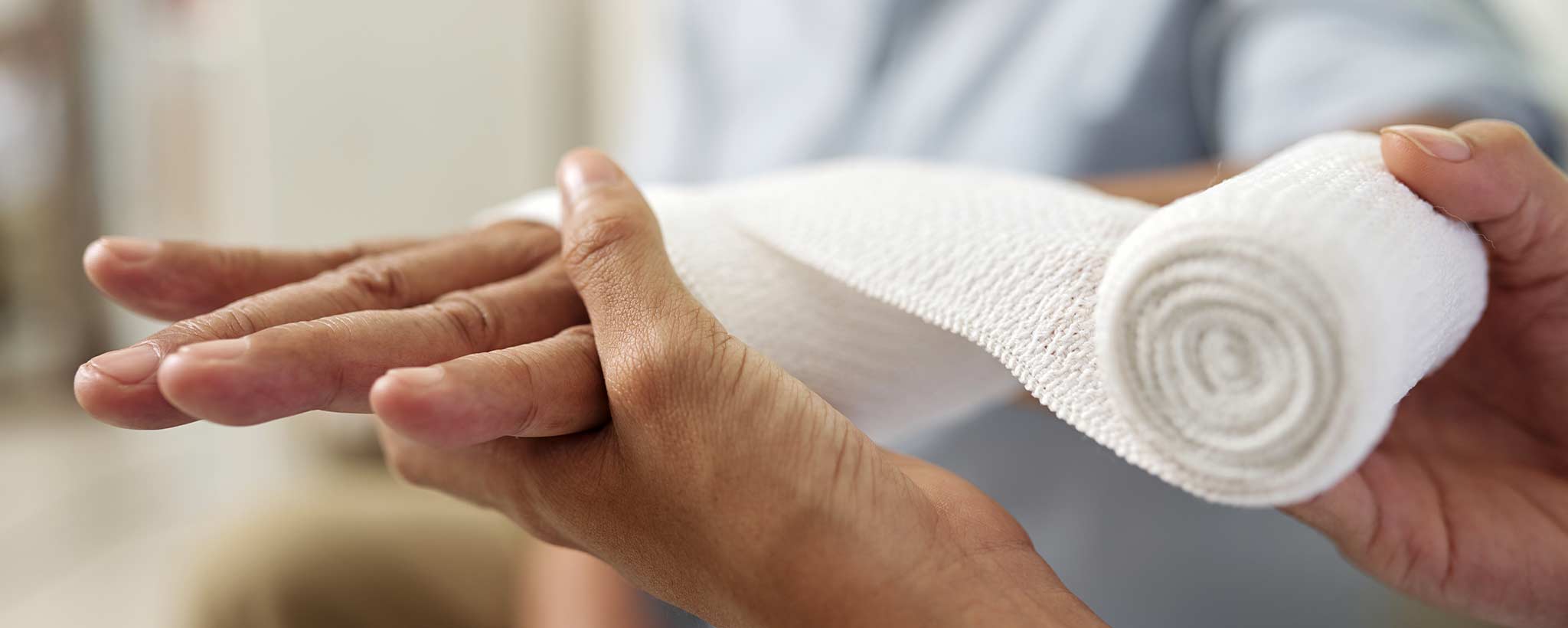 ‍

Wounds heal from the upper layer of skin, downward. To form a scab, blood clots and dries. How and why do you keep it dry?
Featured authors and reviewers
This information does not constitute professional medical care or legal advice. Discuss personal concerns with your doctor or legal advisor.