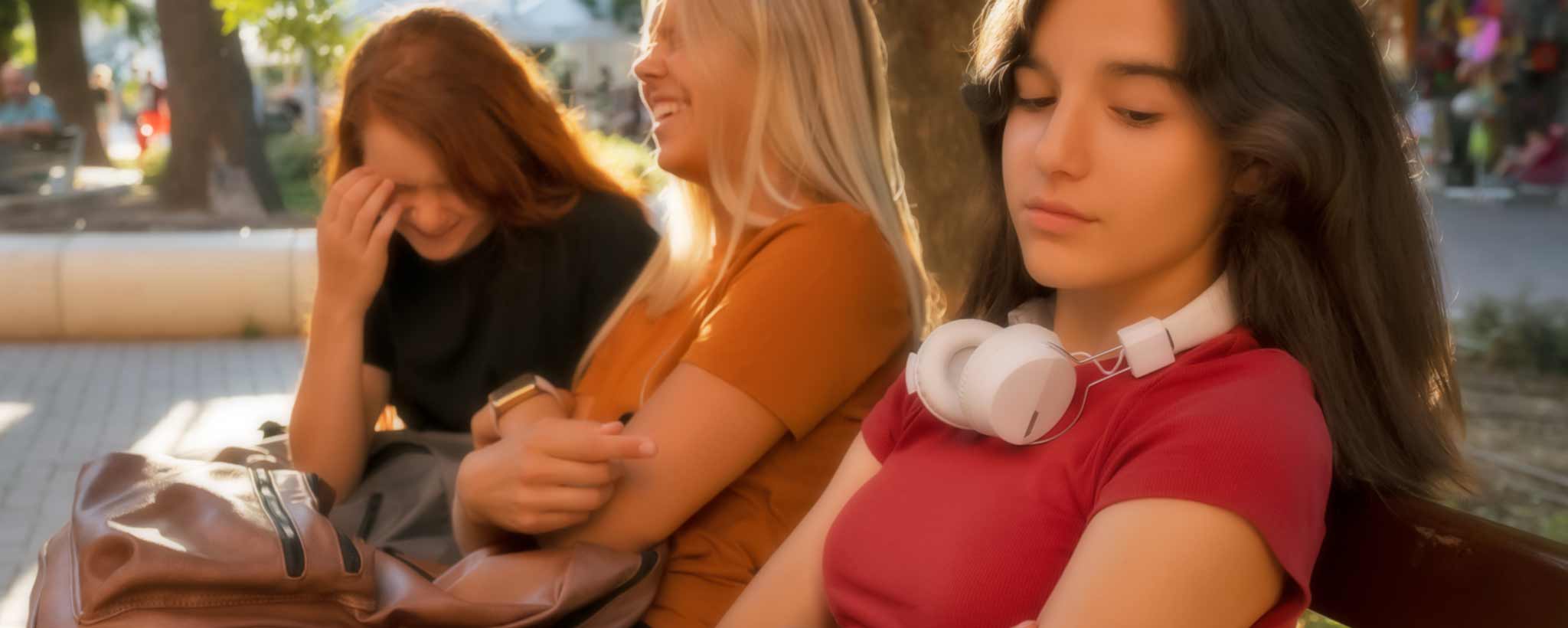 ‍

Disability
Unraveling the complexities of Asperger's syndrome, a heartfelt exploration of navigating social nuances and discovering one's true self.
Cardiology
‍

Technology
‍

Internist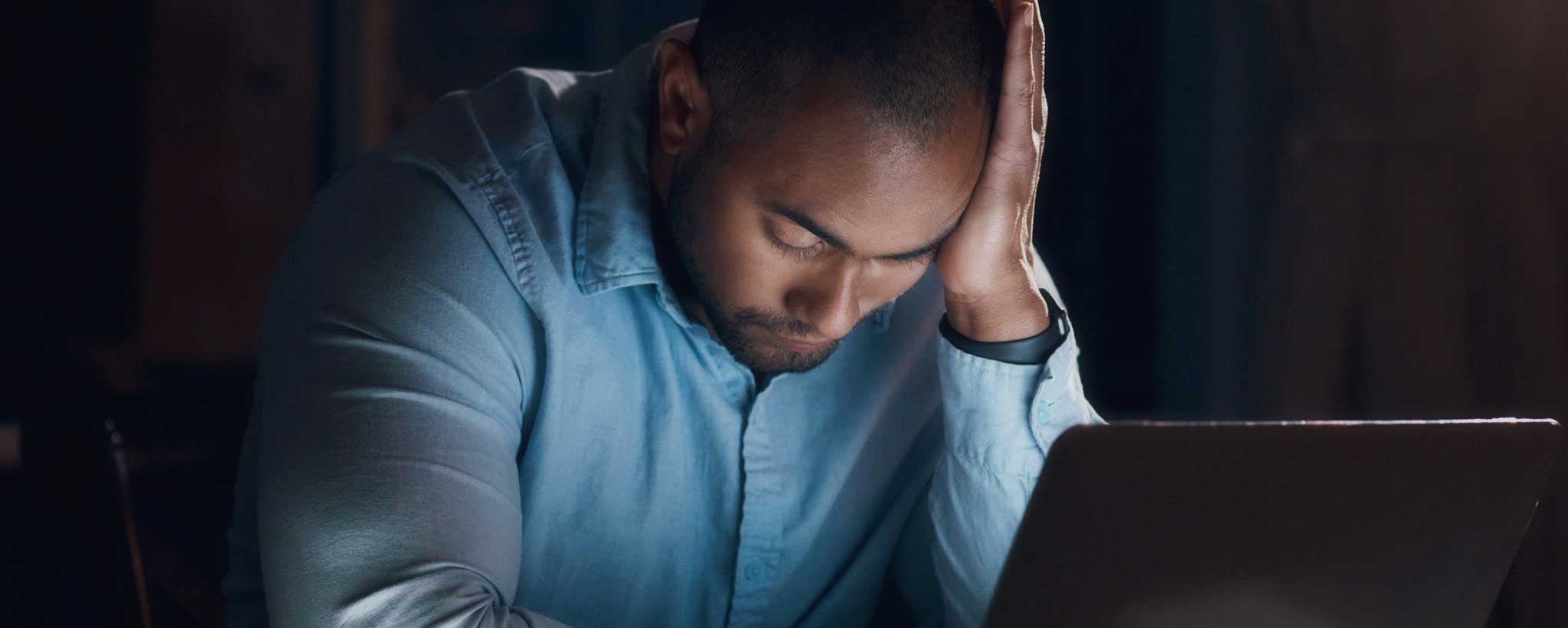 ‍

Gerontology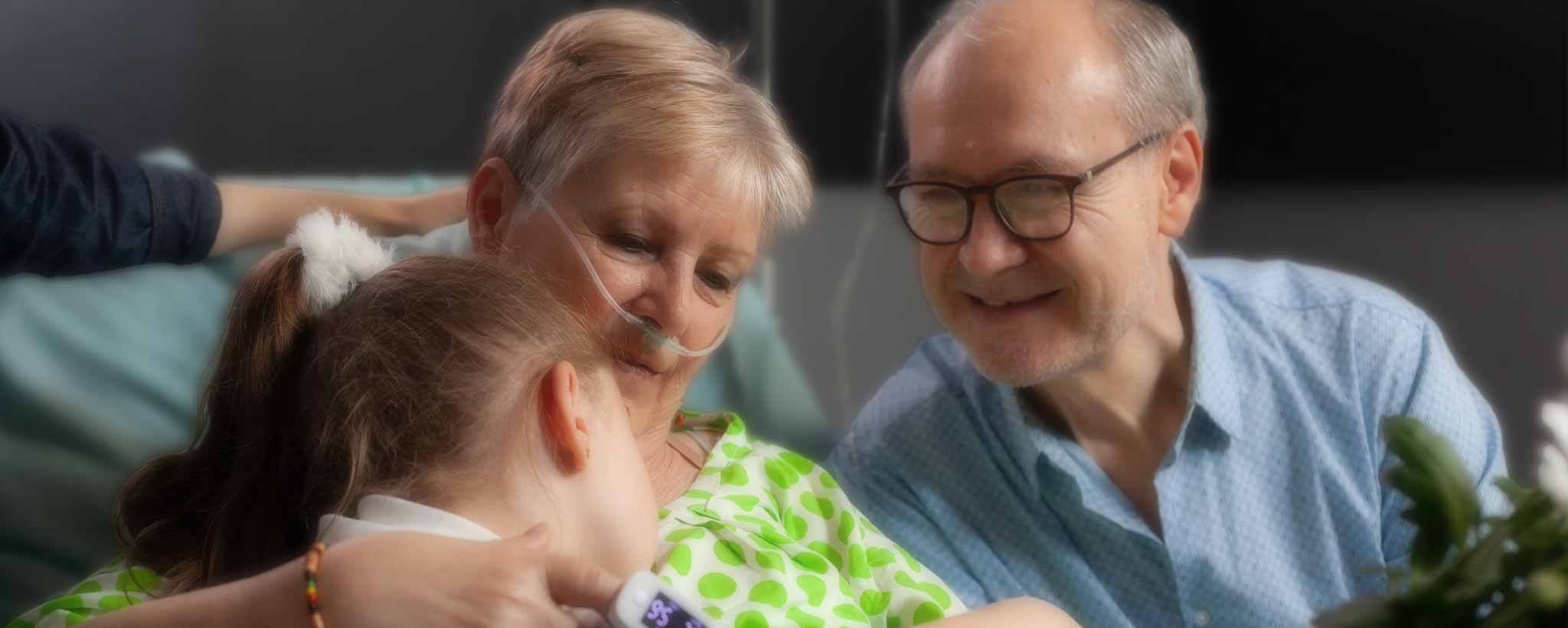 ‍

Weighing risks of a major surgery: 7 questions older Americans should ask their surgeon.
Internist
‍

Internist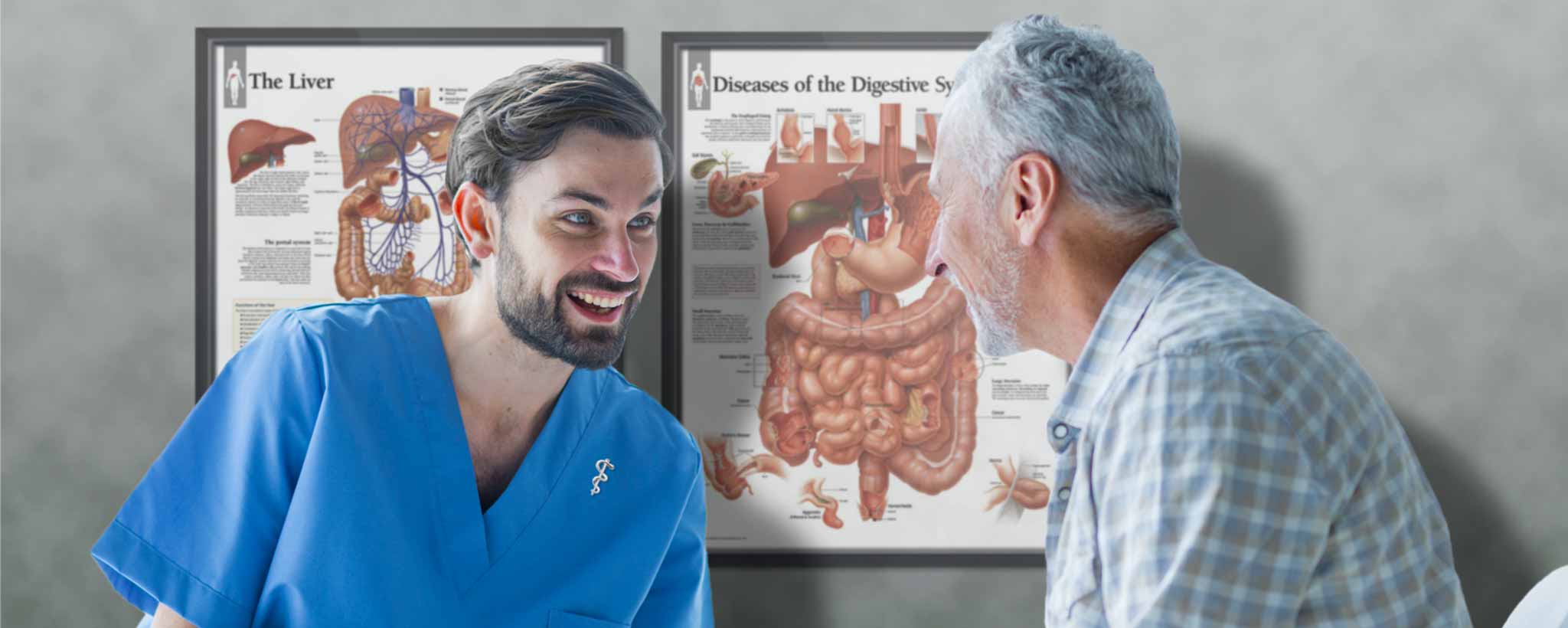 ‍

Clinical science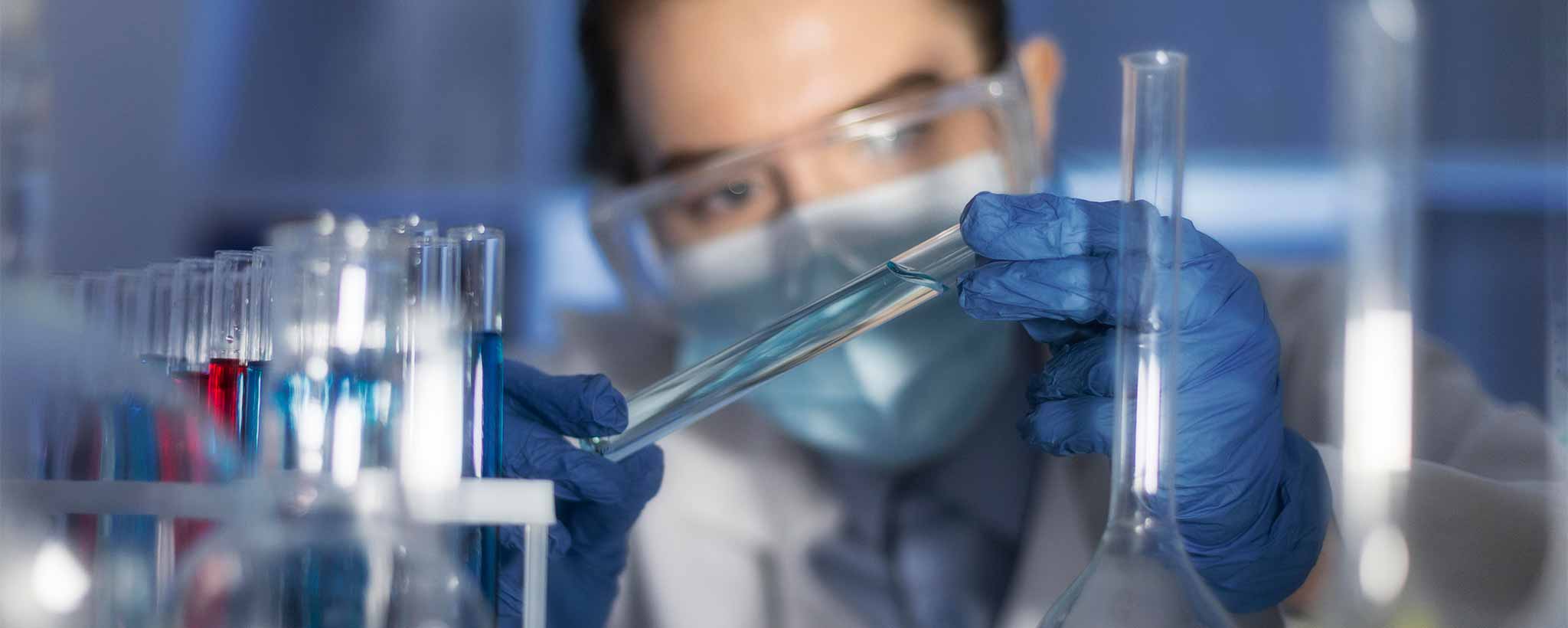 ‍

Gerontology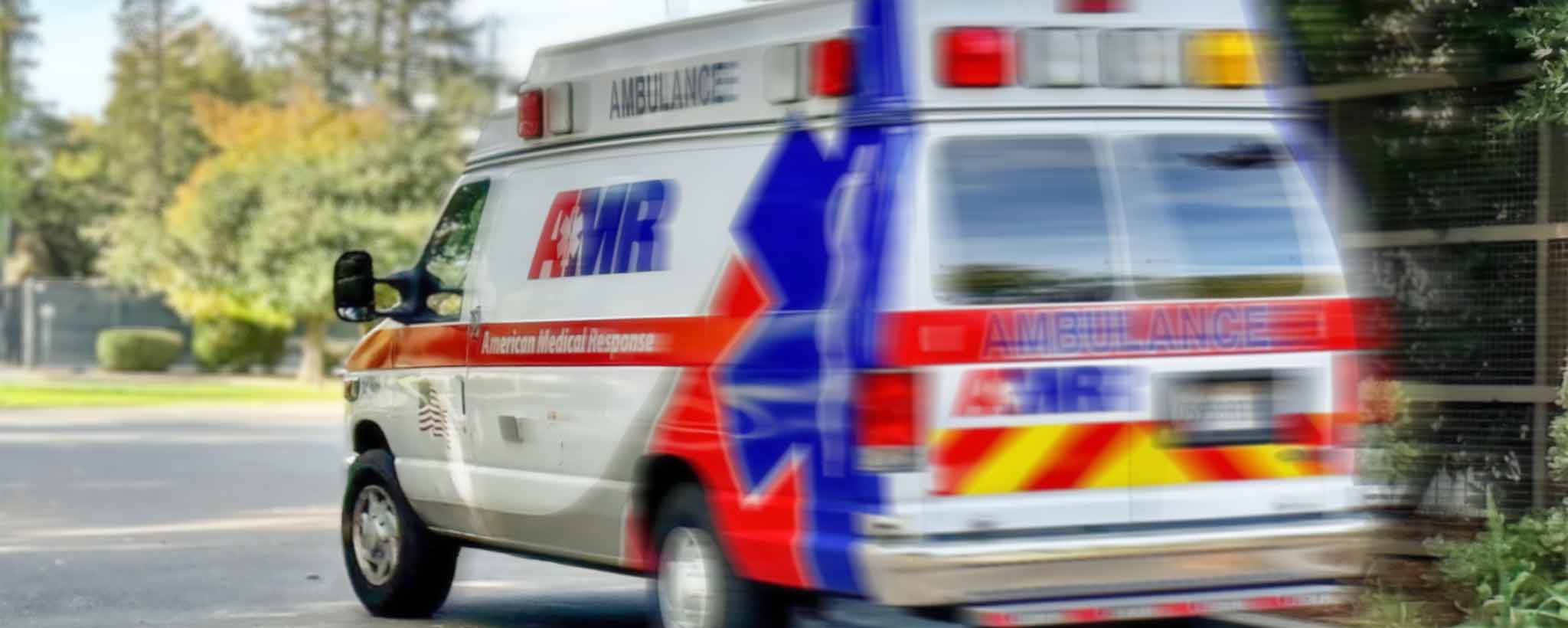 ‍

Gastroenterology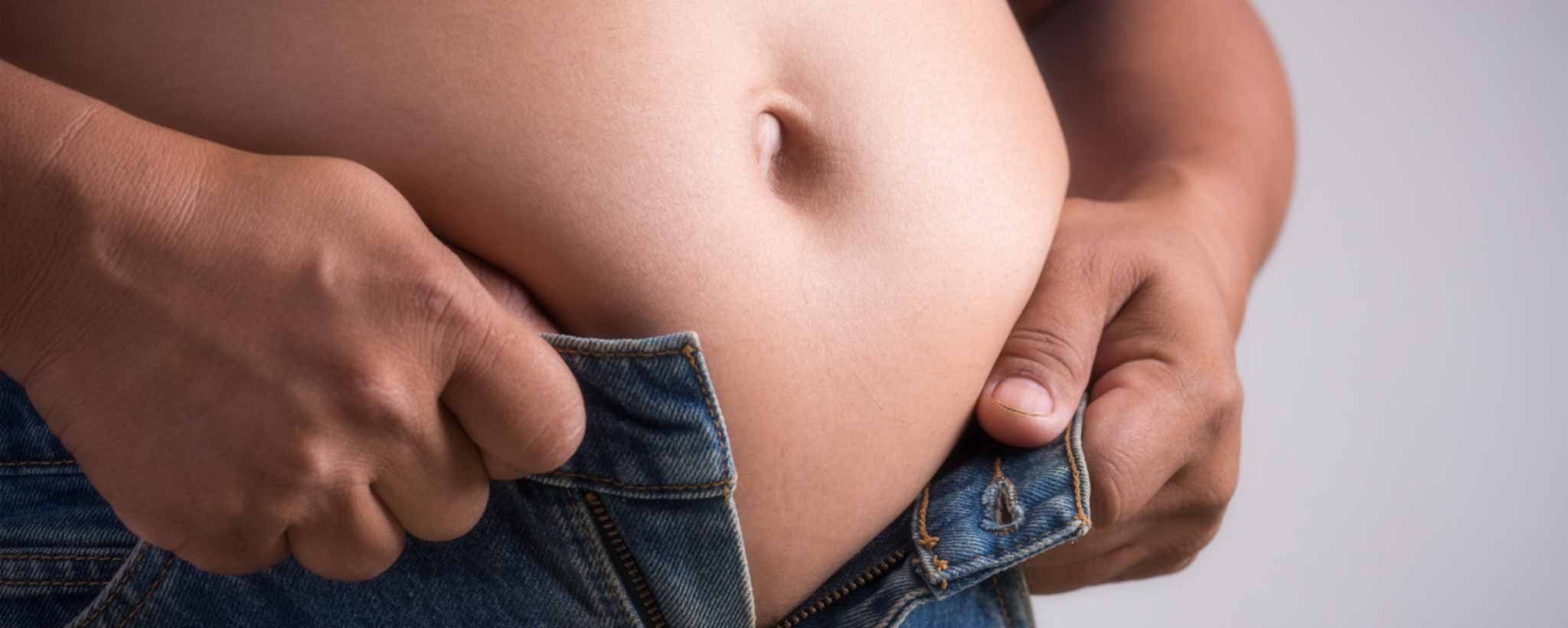 ‍

Some experts express concern that reliance on BMI has become overweight, leading to misdiagnosis, improper medication, and obesity mistreatment.
Internist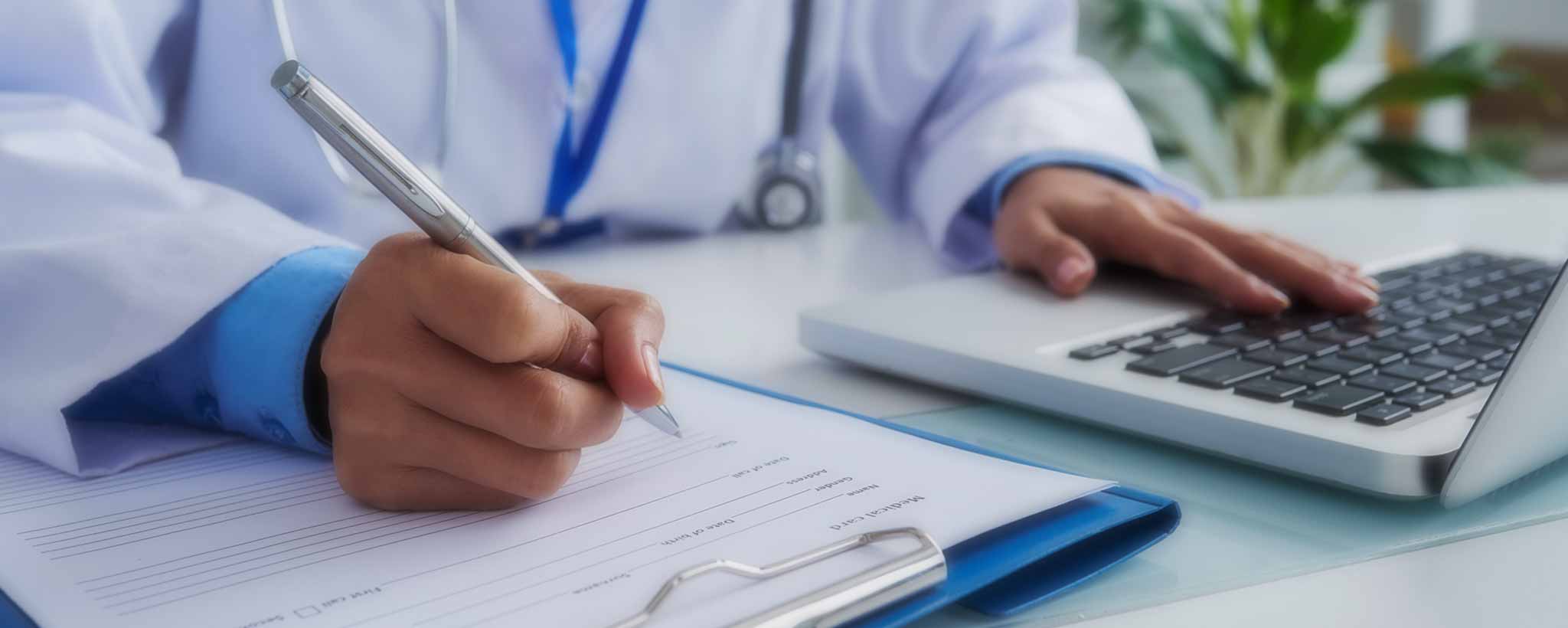 ‍

Are Patient Medical Records Biased?
Conveying non-compliance to a doctor can be tantamount to insulting the cook in a strip-mall restaurant. You may walk out with a less hygienic meal.
Endocrinology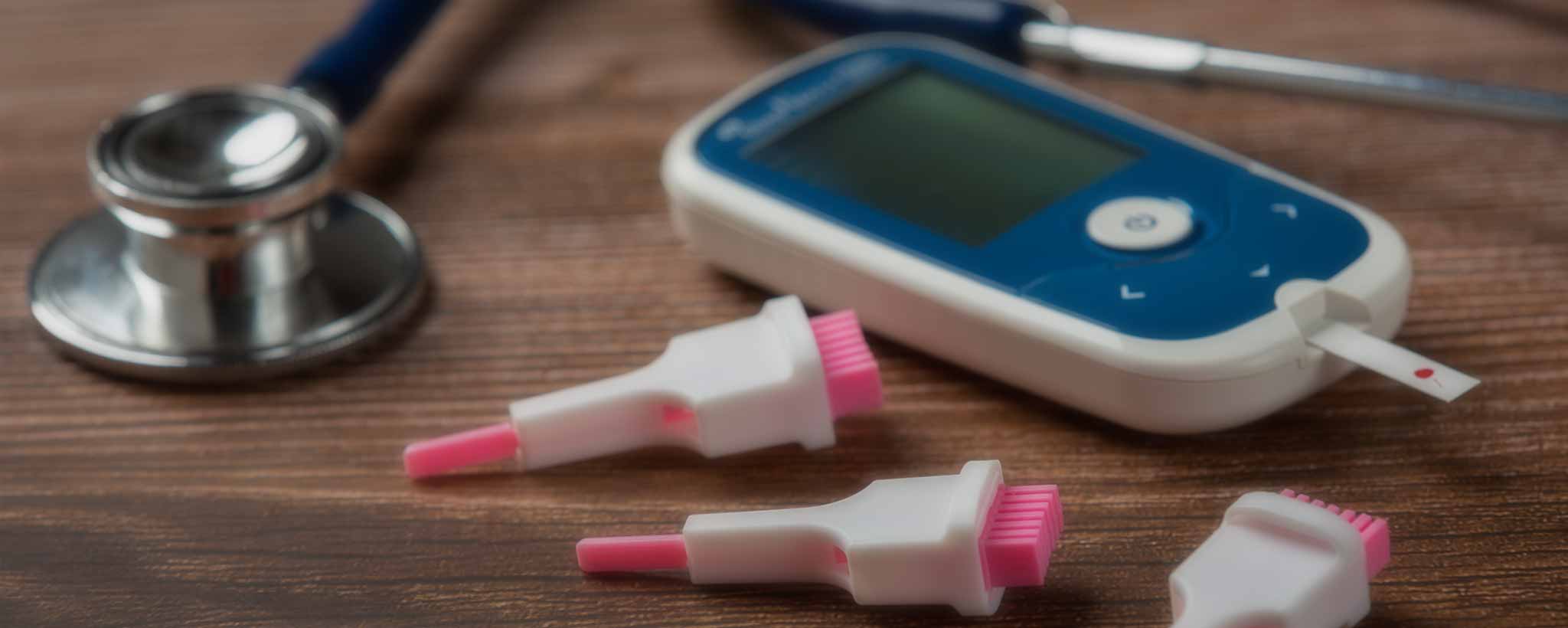 ‍

Featured authors and reviewers
This information does not constitute professional medical care or legal advice. Discuss personal concerns with your doctor or legal advisor.