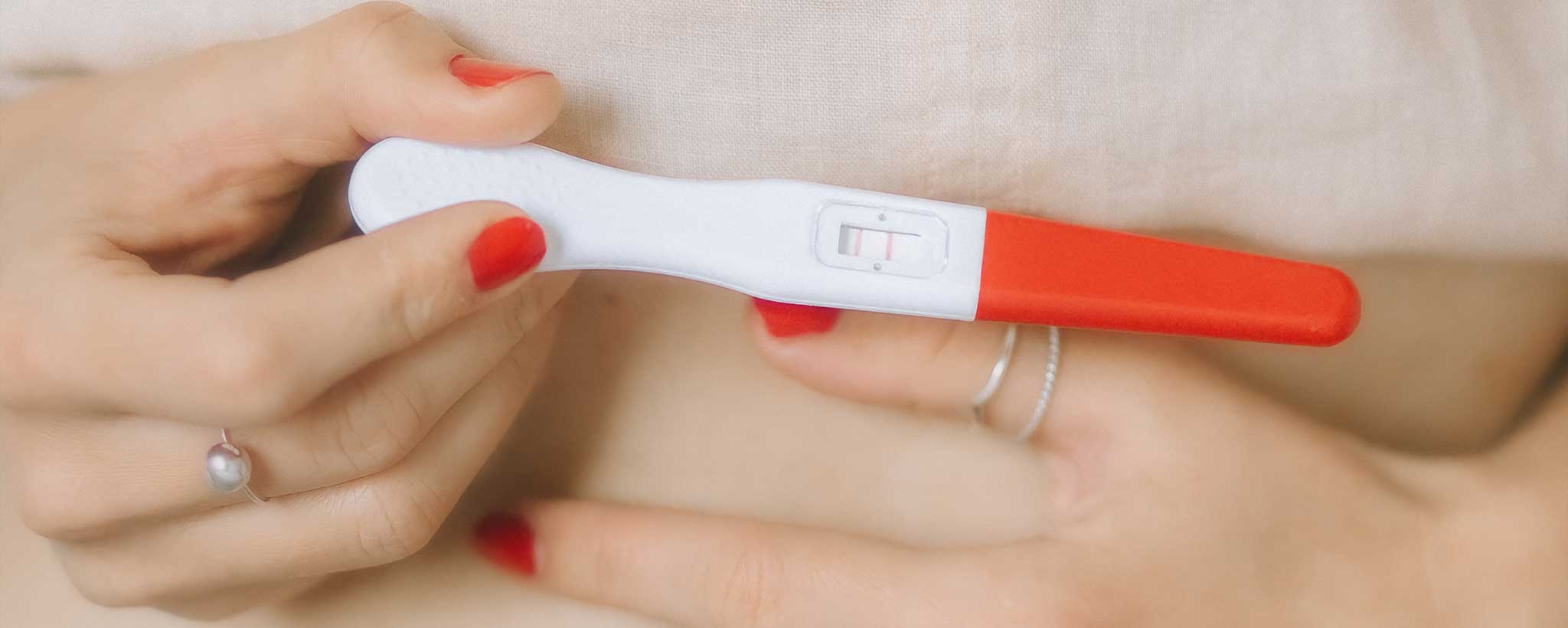 ‍

Woman
Whether by surprise or careful planning, there's a bun in the oven. How will your diet, wardrobe, and healthcare change over the next several months?
Cosmetology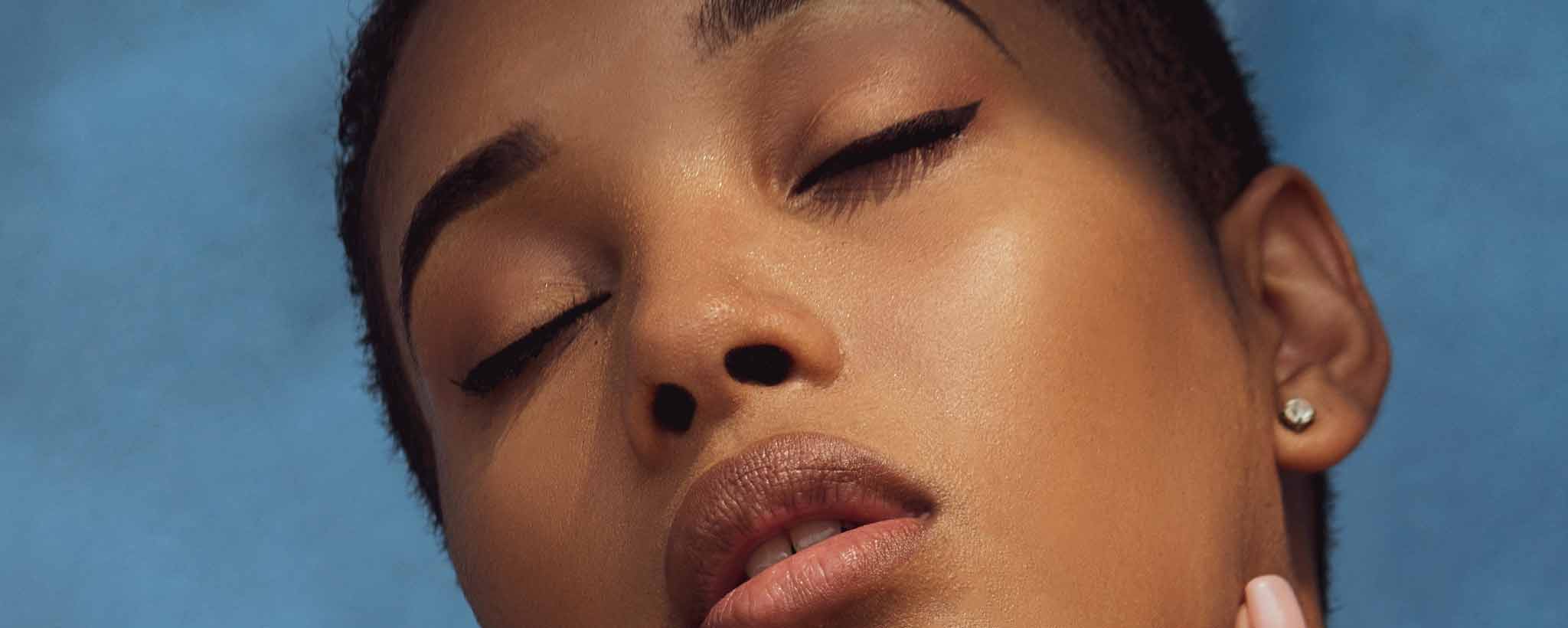 ‍

You can't turn back time to when hair dangled past your shoulders. But you can turn envious heads when entering a room with a shaved head or short haircut.
Humor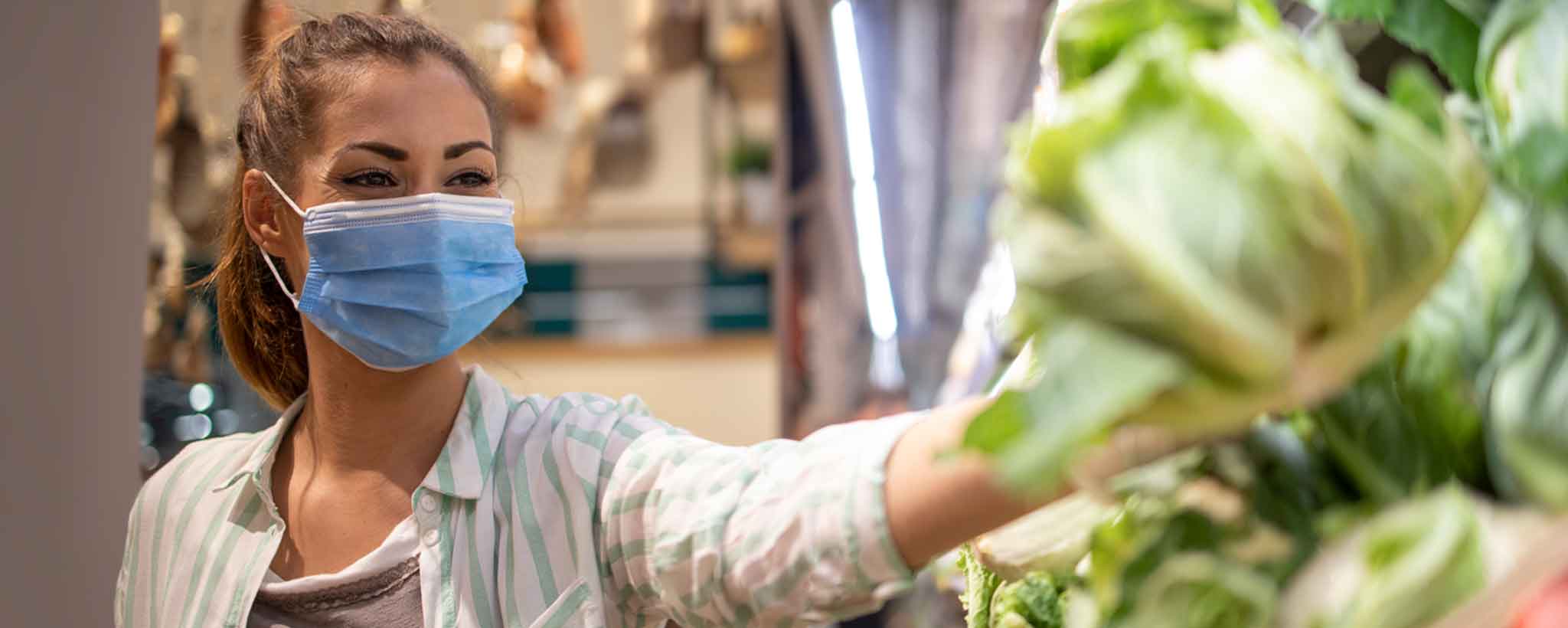 Reader discretion: This is an obtuse call to take corona­virus precau­tions seriously. Some facts may be exag­gerated for the sake of amusement.
Individual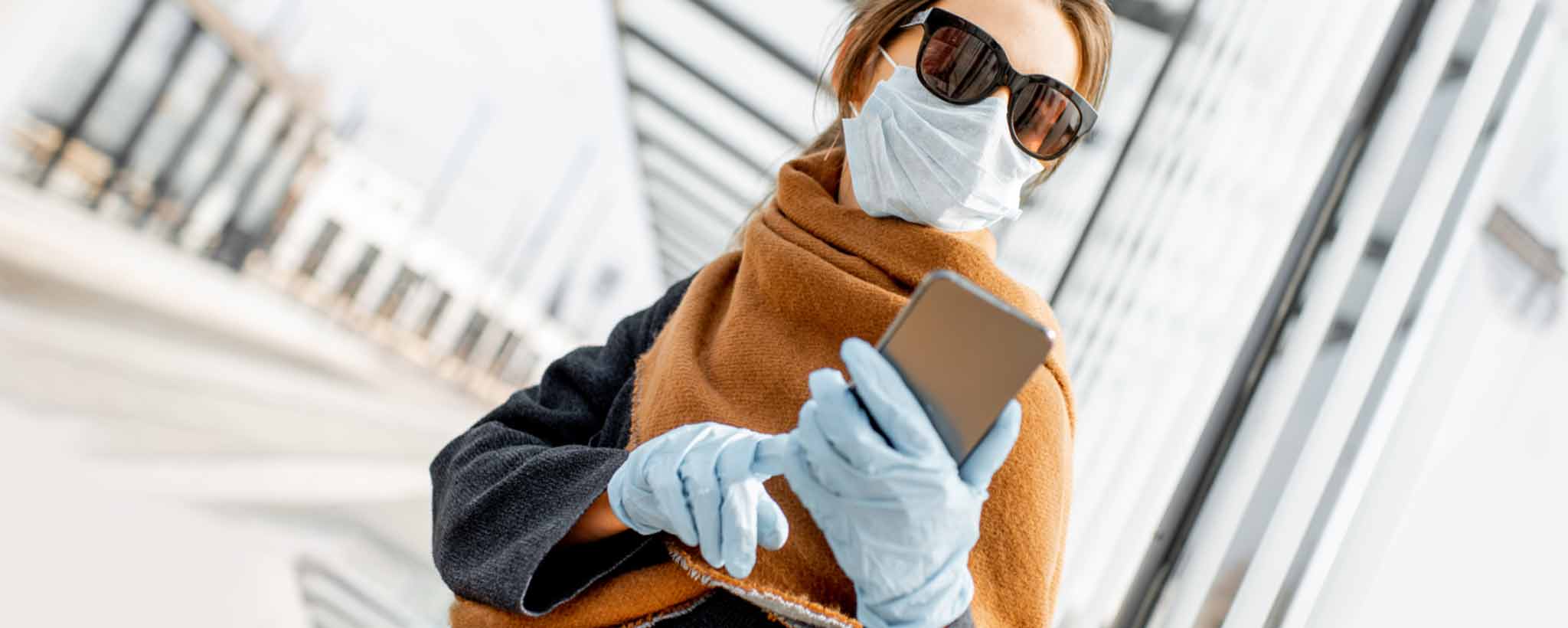 Protecting yourself from viruses does not mean you need to look like a CDC inspector.
Internist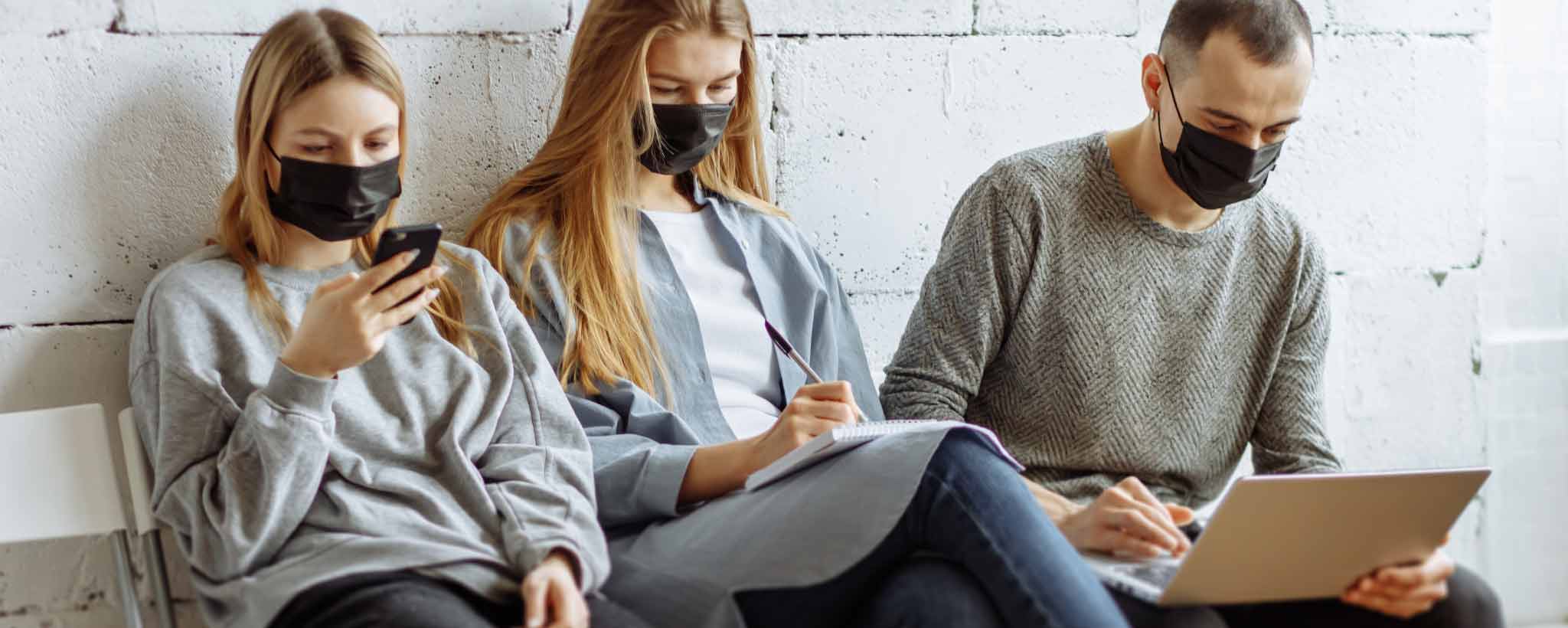 Experts say there are very few medical reasons that prevent people from wearing masks.
Internist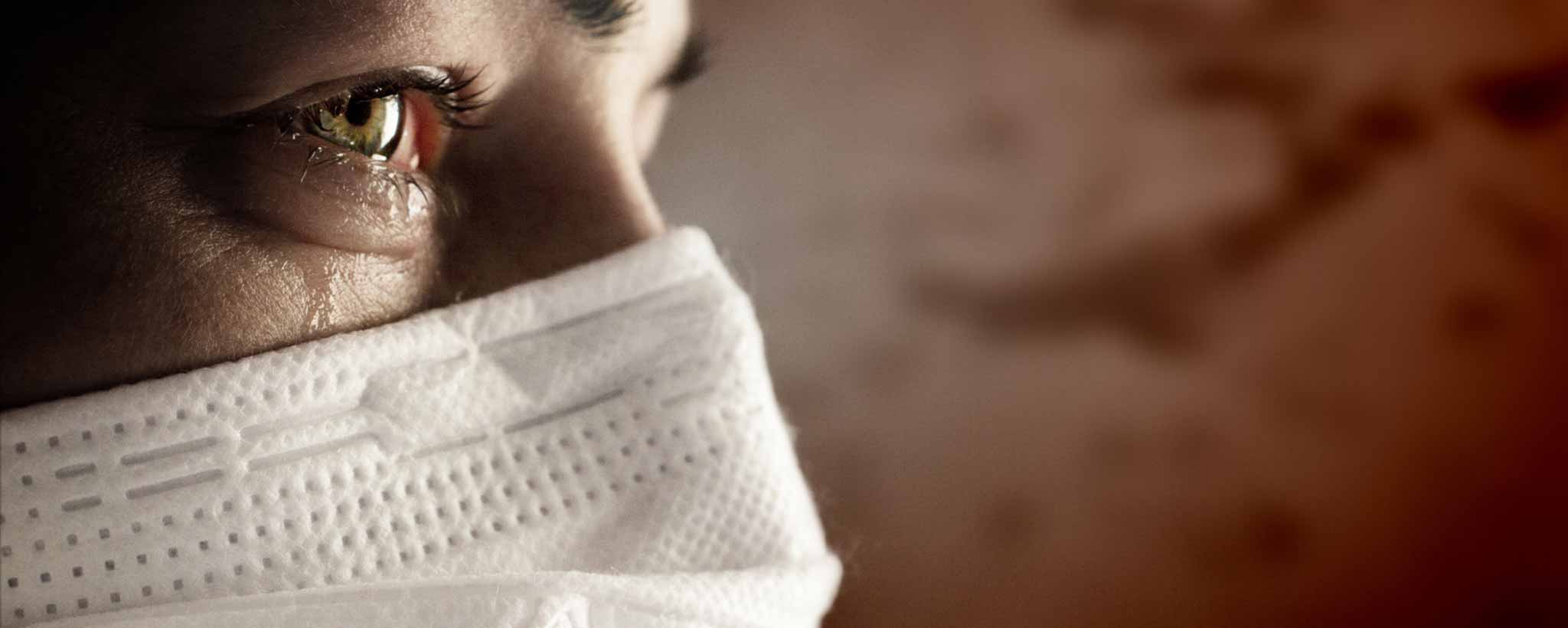 We must expand thinking beyond personal preference. What happens when some­one exempt from wearing a mask enters a public place that requires such?
Pulmonology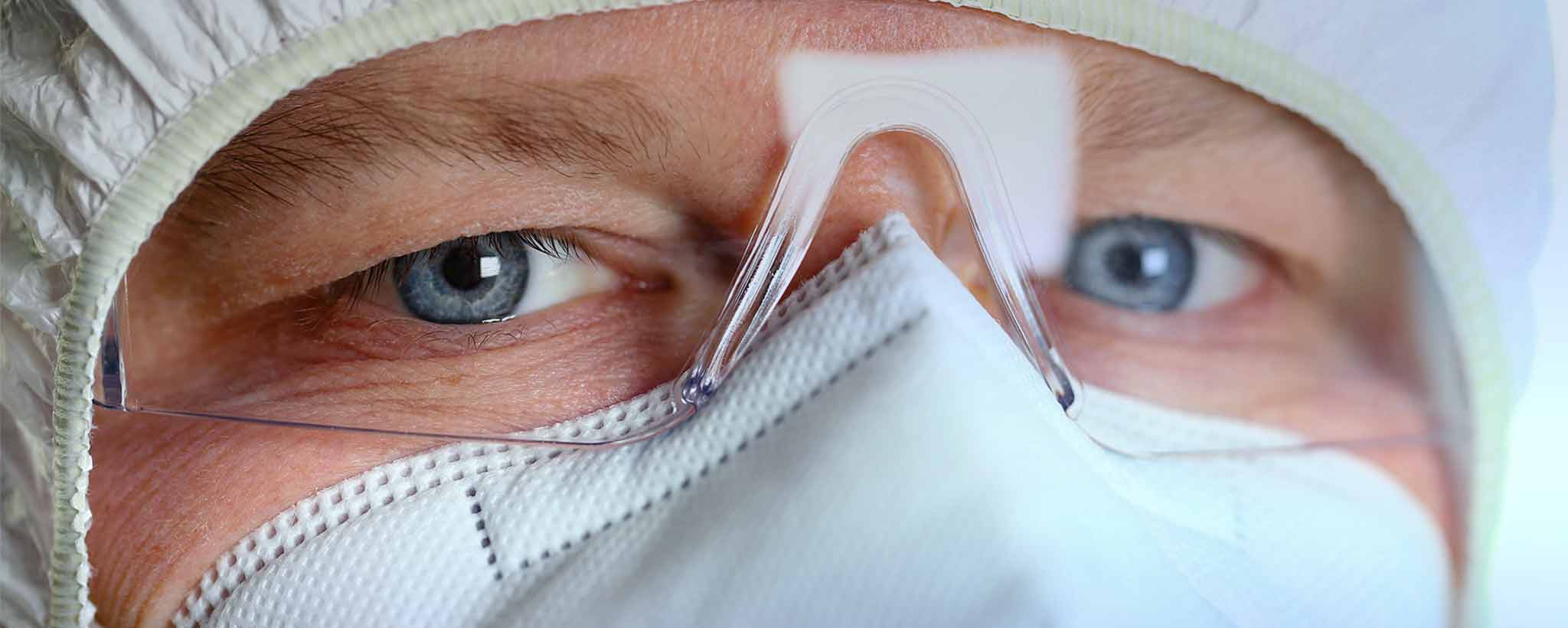 Which masks are best for virus protection? While supplies last, ClinicalPosters is selling PPE for use outside of the medical profession.
Featured authors and reviewers
This information does not constitute professional medical care or legal advice. Discuss personal concerns with your doctor or legal advisor.