NEW ‍

Thriller
With visual distortion, Camilla suspects that she has been abducted, with an inability to prove who did it or where she is.
Finale
SUBSCRIBE ‍
Brave female captives weigh the disadvantages of trying to escape versus waiting indefinitely for help in this thrilling miniseries conclusion.
Thriller
‍
In survival mode, a group of female victims do whatever is necessary to survive captivity.
Drama
SUBSCRIBE ‍
Austin becomes embroiled in circumstances that have the potential to irrevocably alter his marriage and future plans.
Finale
Luna immerses herself in a new lifestyle that potentially wrecks ultimate career choices.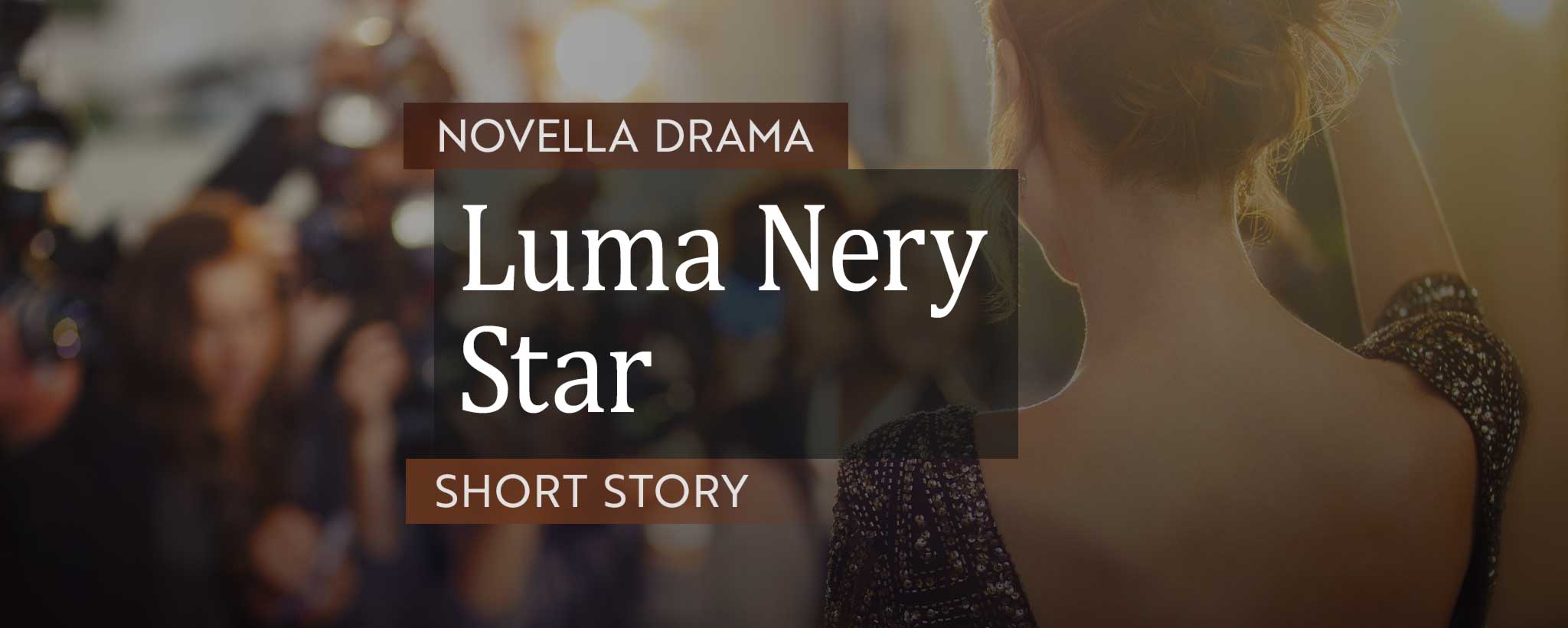 ‍
Sequel: Because of mistrust, a wannabe starlet goes down a licentious path that she must find a way to rectify.
Thriller
‍
After an evening of contrasting emotions, Renae needs to discern whether any of it was real.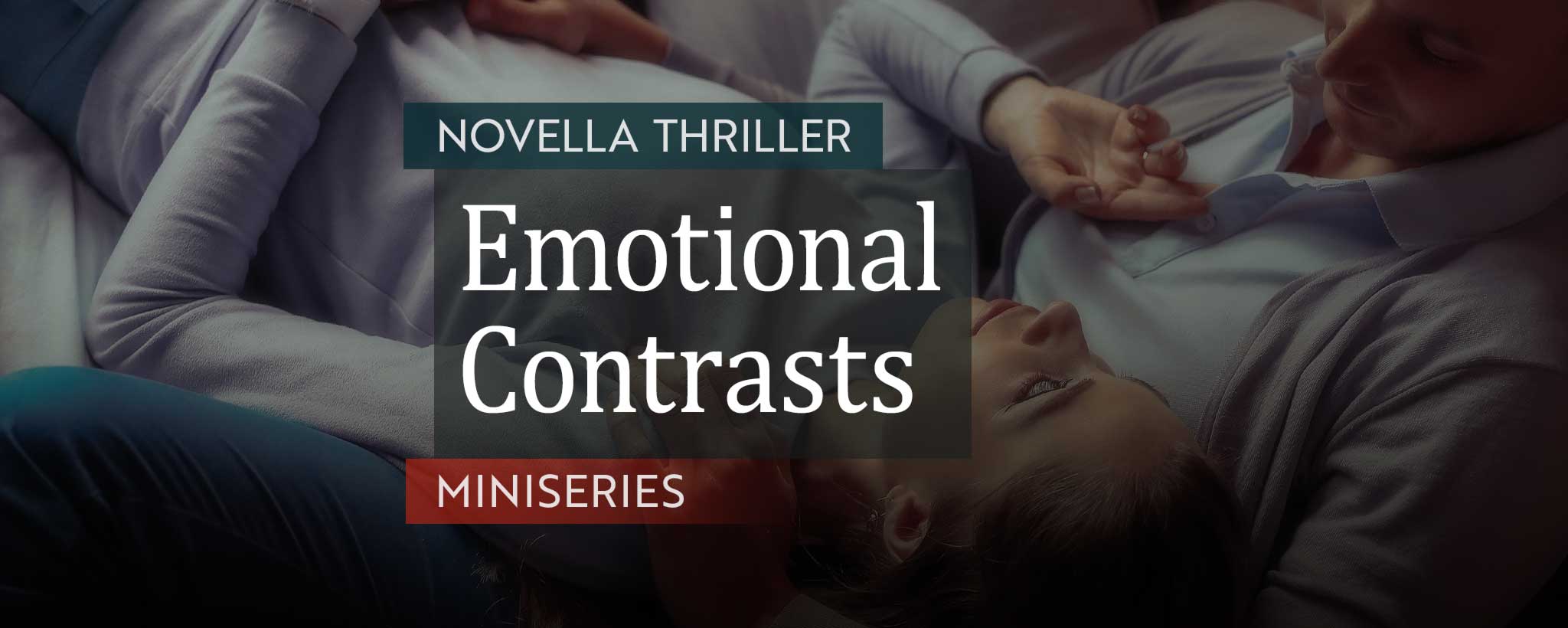 ‍
Premiere: An attractive young lady moves within a conurbation and decides to learn more about her neighbors. That's her first mistake in this psycho­logical thriller.
Finale
SUBSCRIBE ‍
The lives of two unlikely individuals reach a confronta­tional impasse, breeding fear and mistrust in this intense miniseries finale.
Romance
SUBSCRIBE ‍
Alyssa's mother details everything the young adult, determined to pursue an unwise course, needs to know.
Romance
‍
A mother shares the truth about her child's father and the life leading up to her mysterious birth.
Romance
‍
Tensions run high, as two people who should not be together seek approval from unlikely sponsors.
Featured authors and reviewers
This information does not constitute professional medical care or legal advice. Discuss personal concerns with your doctor or legal advisor.