NEW ‍
Thriller
Premiere: Everyone that Camilla knows is a fractured representation of reality. As time progresses, she suspects that her vision is not the only distortion in this psychological thriller.
Finale
SUBSCRIBE ‍
The greater responsibility of bringing a life into the world weighs heavily upon Yvonne as she decides in which era to raise her newborn infant.
Scifi
‍
With a glimpse of mankind's future folly, Yvonne compels herself to warn the world of the need to prioritize family over careers.
Scifi
‍
A devastating premature loss sends Yvonne howling in despair, as Maggie attempts to provide consolation between her busy schedule.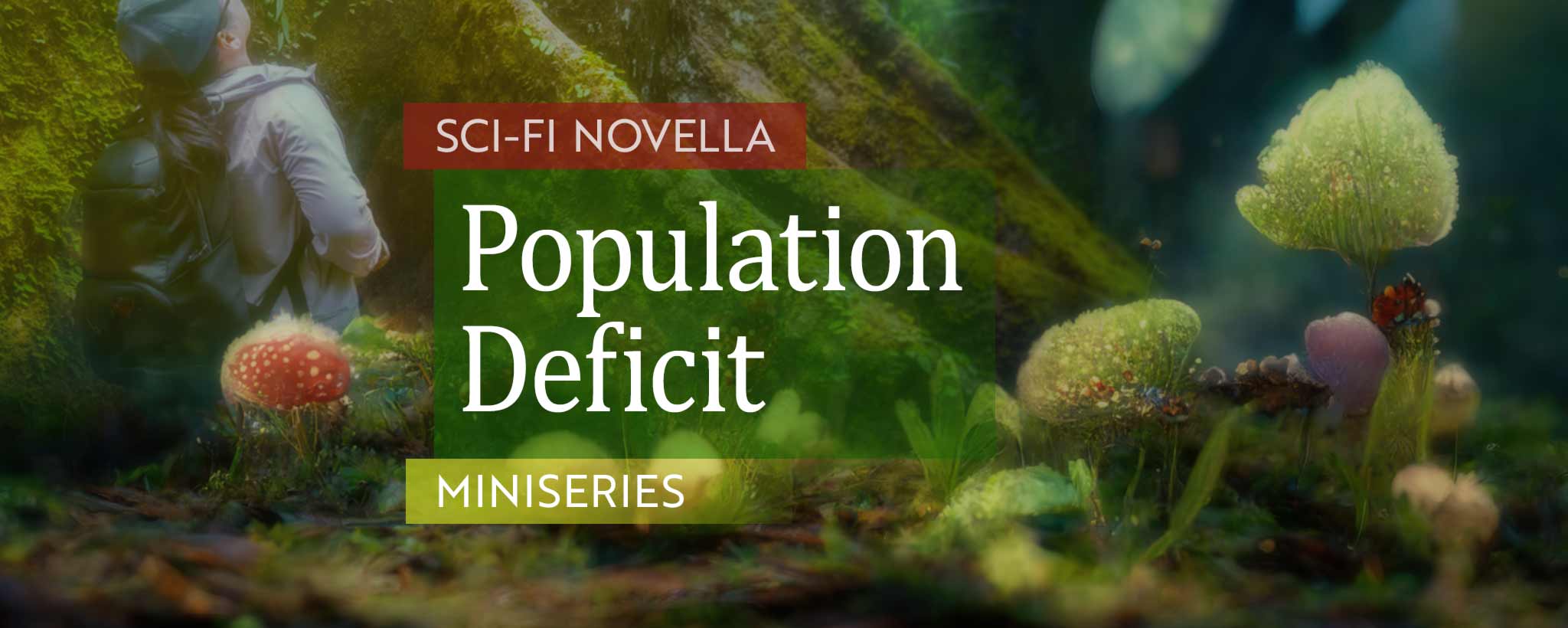 ‍
Premiere: In this sci-fi novella miniseries, a college couple graduates and marries while making career decisions with peculiar phenomena interruptions.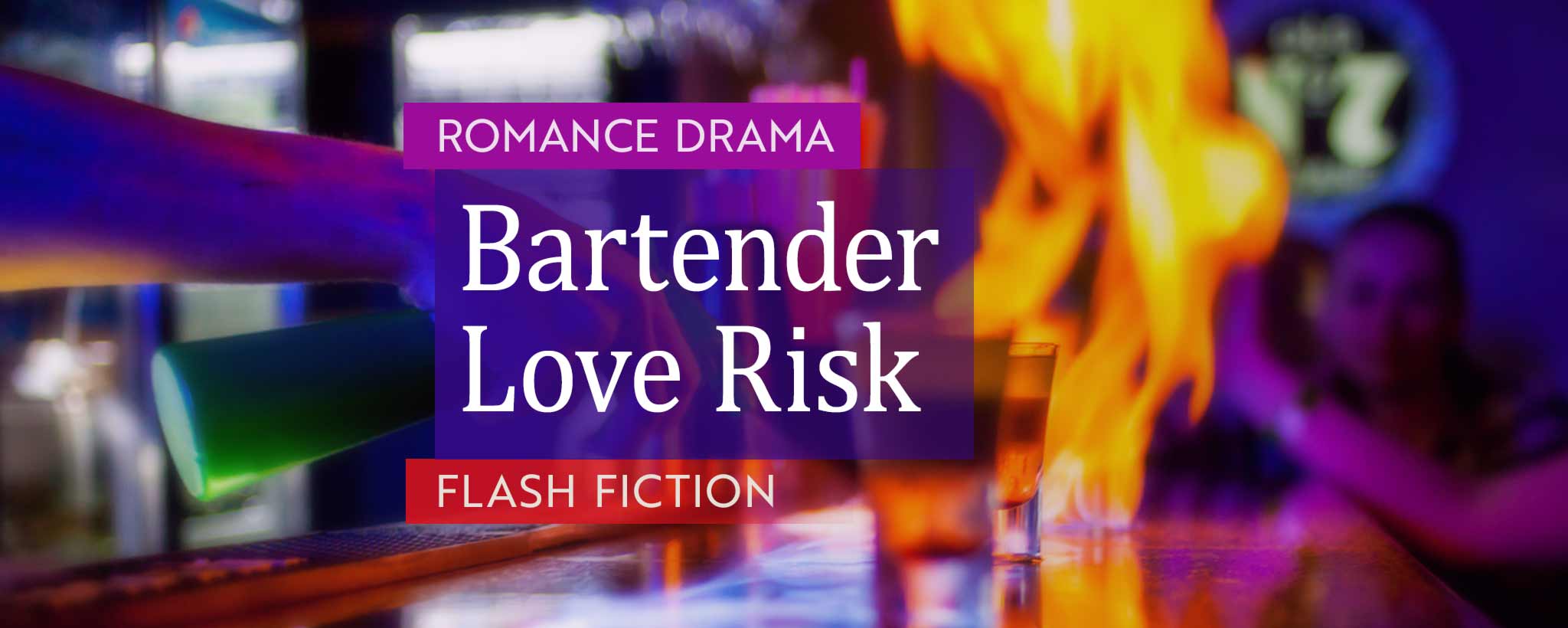 ‍
Vices, addictions, and infirmities collide as a bartender attempts to become a man worthy of a hardworking woman.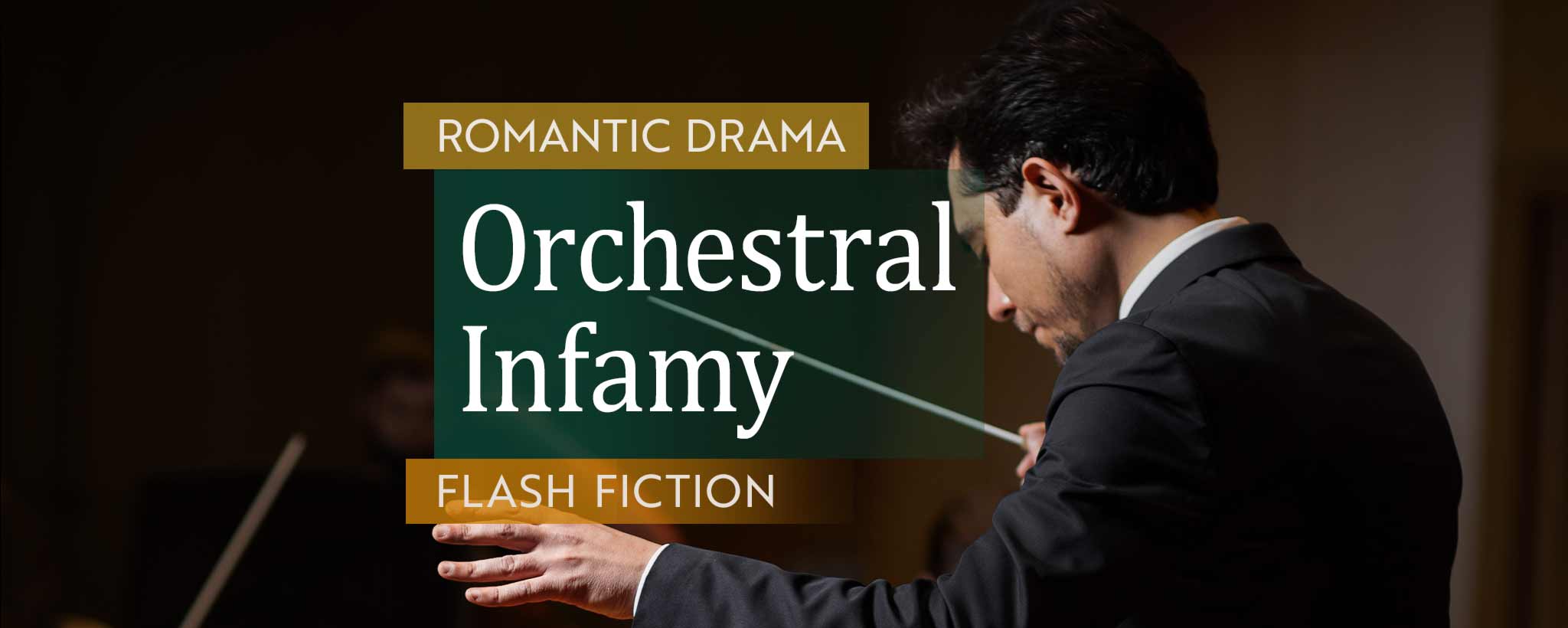 ‍
Battling physical and emotional obstacles, Pierre wants to shatter Mozart's record of lifetime musical compositions.
Finale
SUBSCRIBE ‍
Will Nick maintain the faux daughter relationship with Krista, or might it blossom into something else? It's decision time in this miniseries finale.
Scifi
‍
The forgotten dream rears it's ugly head in three dimensions. Now Nick must quickly adapt.
Scifi
‍
As a married man, Nick must put aside his childhood dreams and zero in on his work and family.
Scifi
‍
No longer under the shadow of an older brother on campus, Nick meets some young ladies who differ from his expectations.
‍
Premiere: As a teenager, Nick begins having dreams about a tangential love interest that affect lifelong decisions.
Featured authors and reviewers
This information does not constitute professional medical care or legal advice. Discuss personal concerns with your doctor or legal advisor.