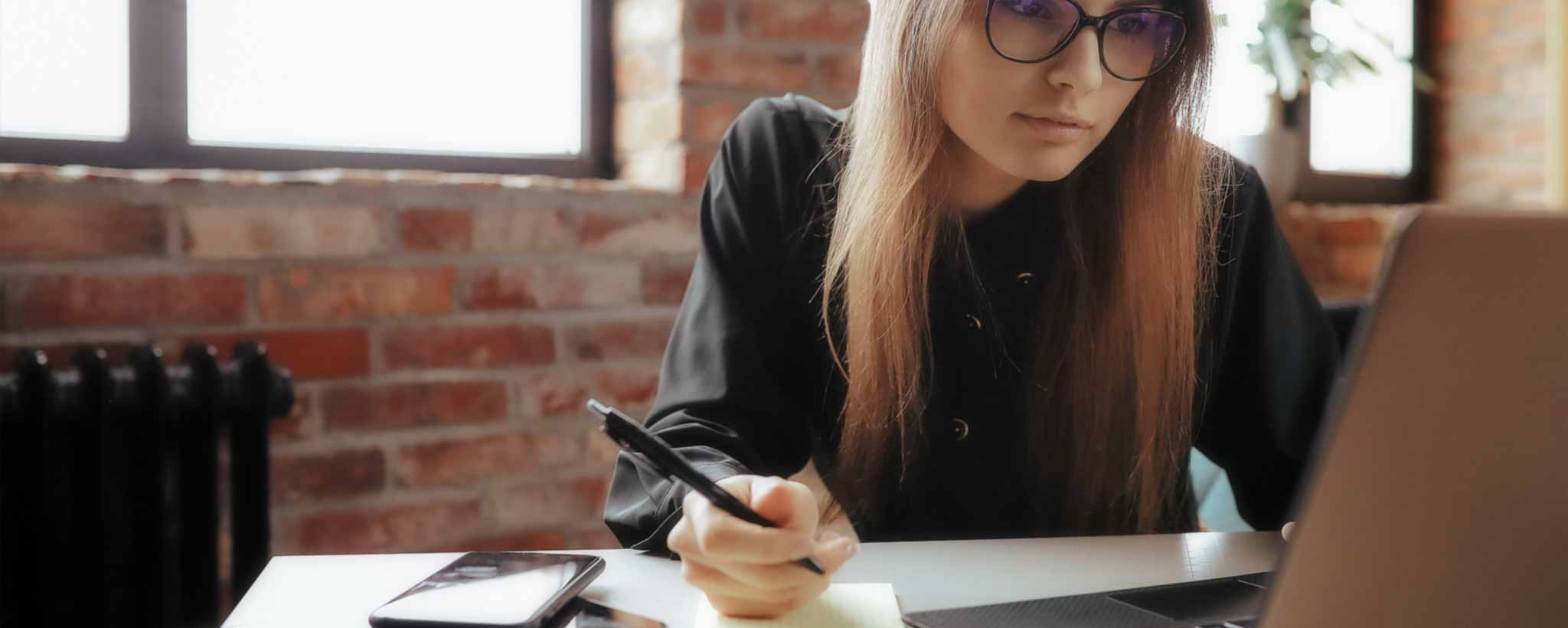 ‍

Technology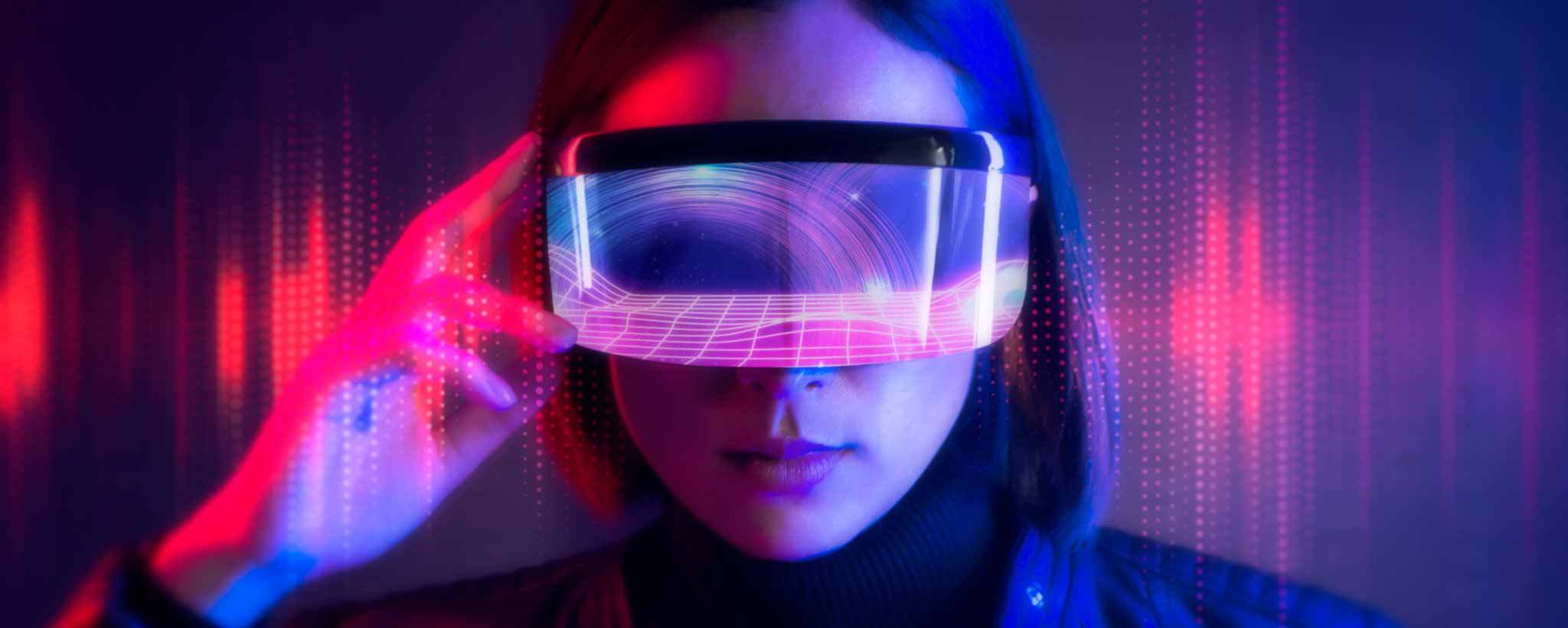 ‍

The Future of Data Consumption
Stay adaptable and responsive in the rapidly changing data-driven world. Embrace emerging technologies and create future-proof web experiences.
Technology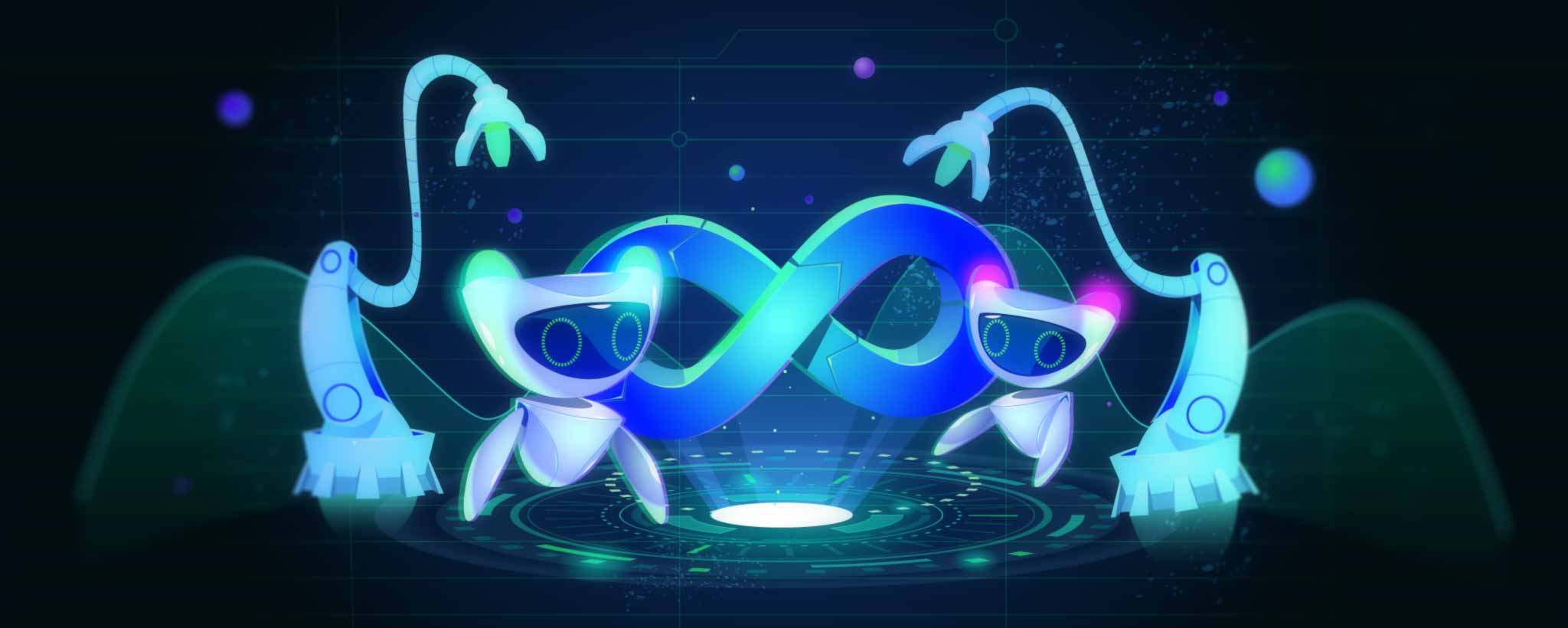 ‍

Retailers are testing your ability to distinguish humans from robots. It may not matter in some instances, or you could become a victim of misinformation.
Programming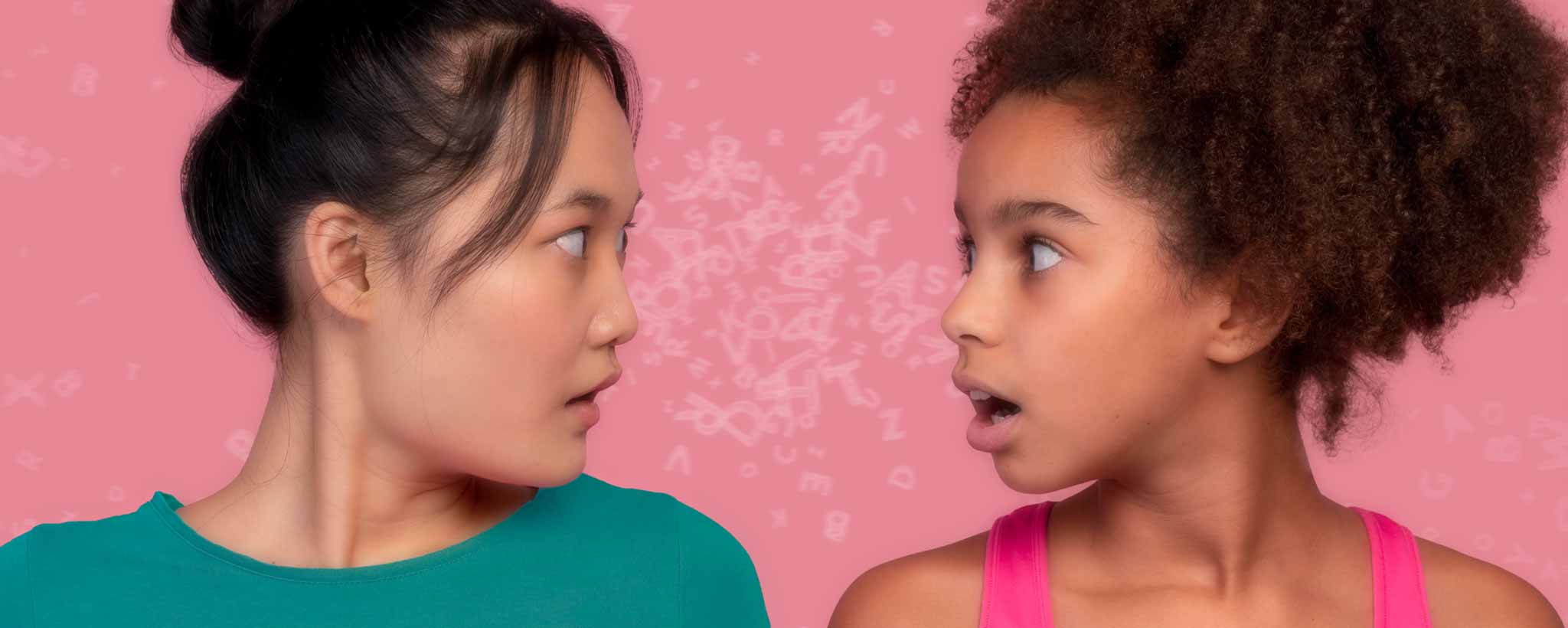 ‍

How do you consume or provide content for a multi-ethnic audience in native languages? Technology is closing the gap with these solutions.
Technology
‍

This is the year of AI. The powerful technology is writing itself to become more versatile. It is one reason why your web traffic is decreasing. What are you doing abut it?
Writing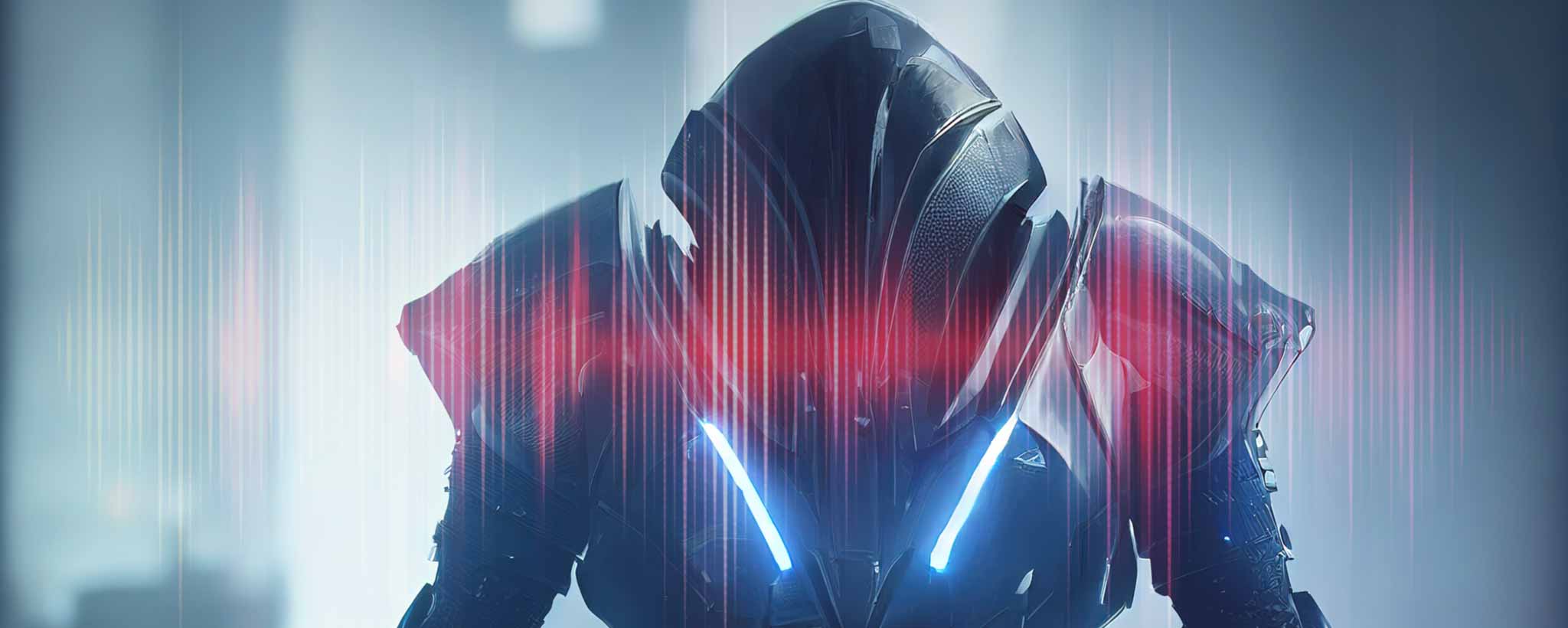 ‍

Don't Become AI Freelance Writer
Will AI hinder your writing opportunities or will it create opportunities for new writers? Both a professional writer and AI Chatbox weigh in.
Technology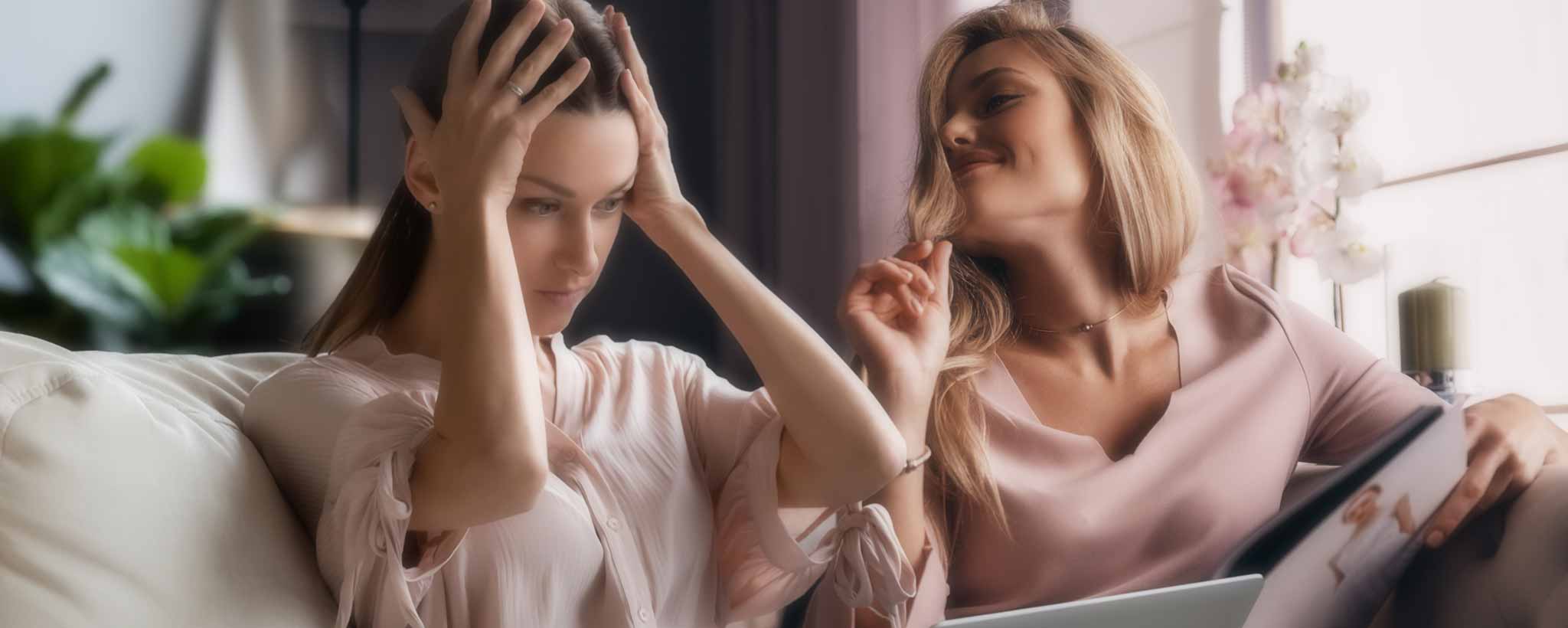 ‍

Evolving Appetite For Information
Just as your appetite for food matures, the source of method of obtaining information evolves as technology leads the way. Can you still enjoy reading?
Programming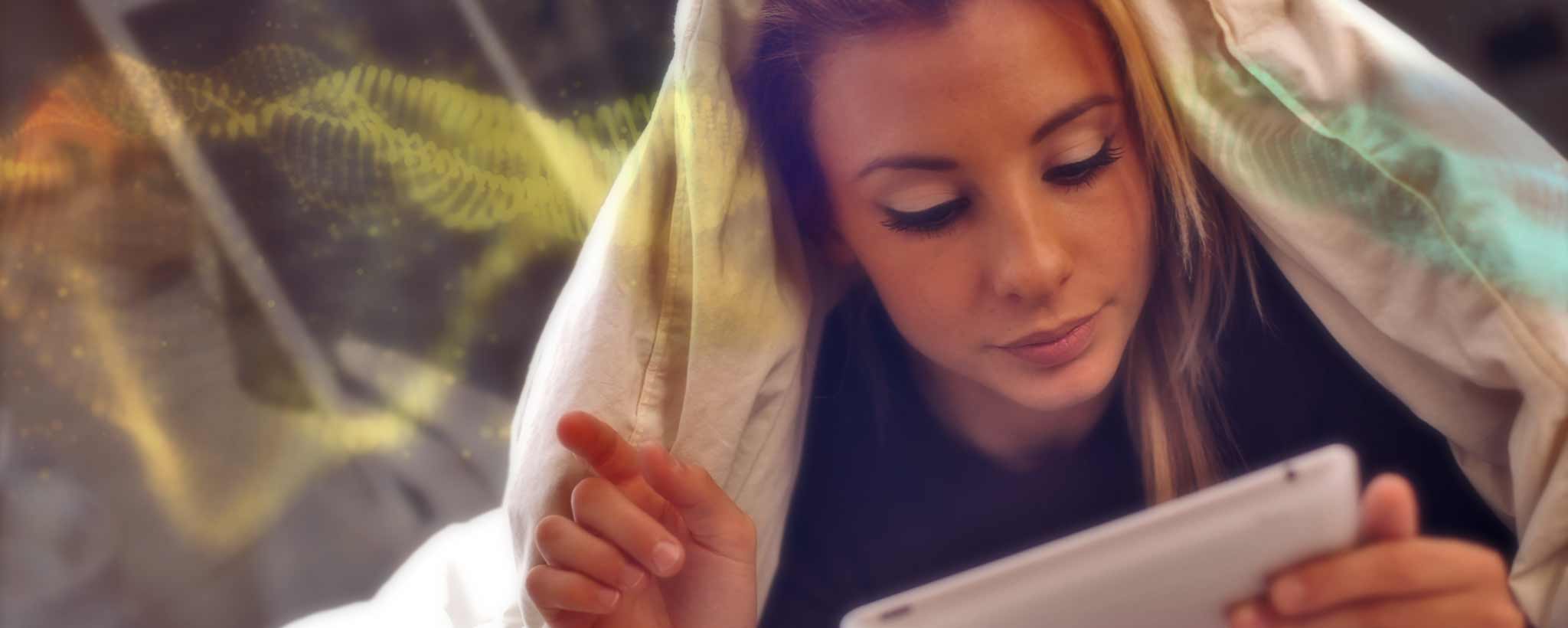 ‍

With advancements in artificial intelligence, and neural engines, text to speech provides a more enjoyable listening experience.
Programming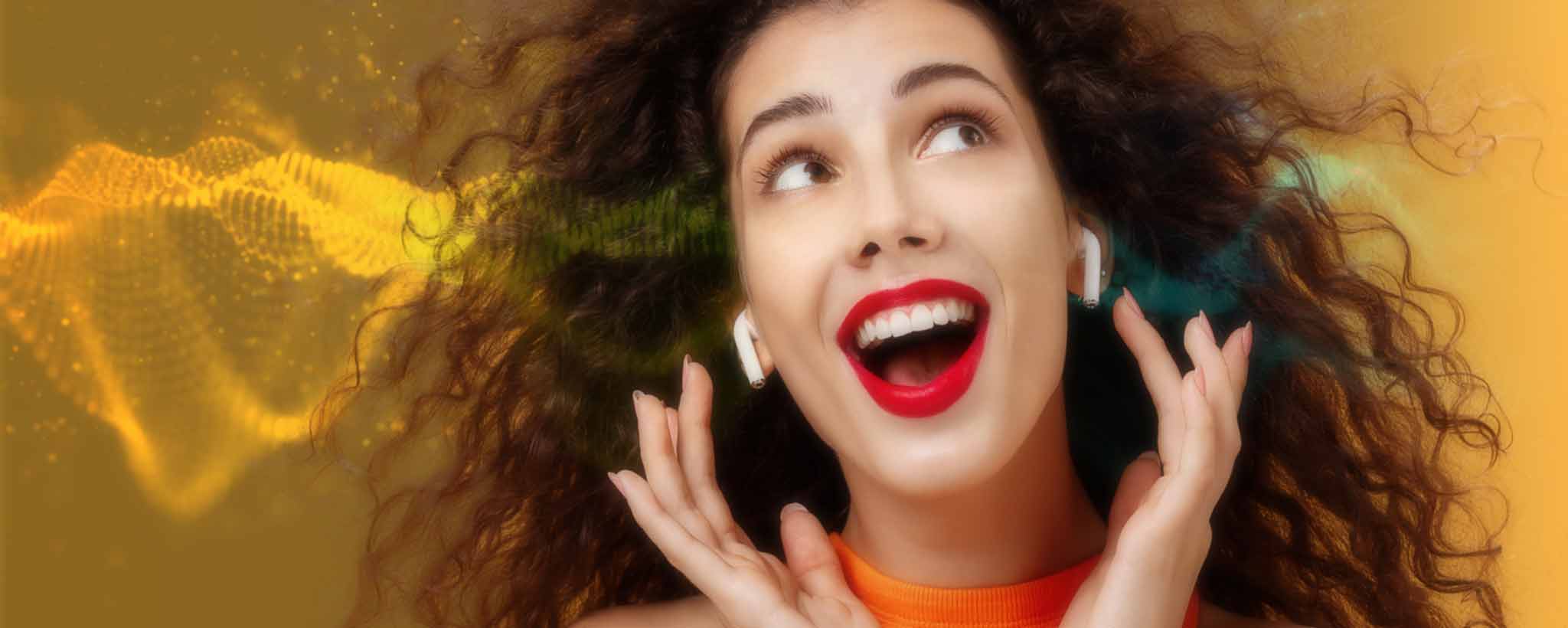 ‍

With numerous features, if you want text-to-speech on your website, you will strongly consider BeyondWords. Here is how to parse text for Shopify.
Writing
‍

If you are feeling over­whelmed with the amount of writing necessary to run a business, you might consider using artificial intelligence.
Featured authors and reviewers
This information does not constitute professional medical care or legal advice. Discuss personal concerns with your doctor or legal advisor.