SUBSCRIBE ‍
Finale
In this shocking conclusion, exposing all intent, Annabel confronts two people trying to dictate her future happiness
Drama
‍
Past behavior influences current relationship decisions for a young woman seeking male companionship.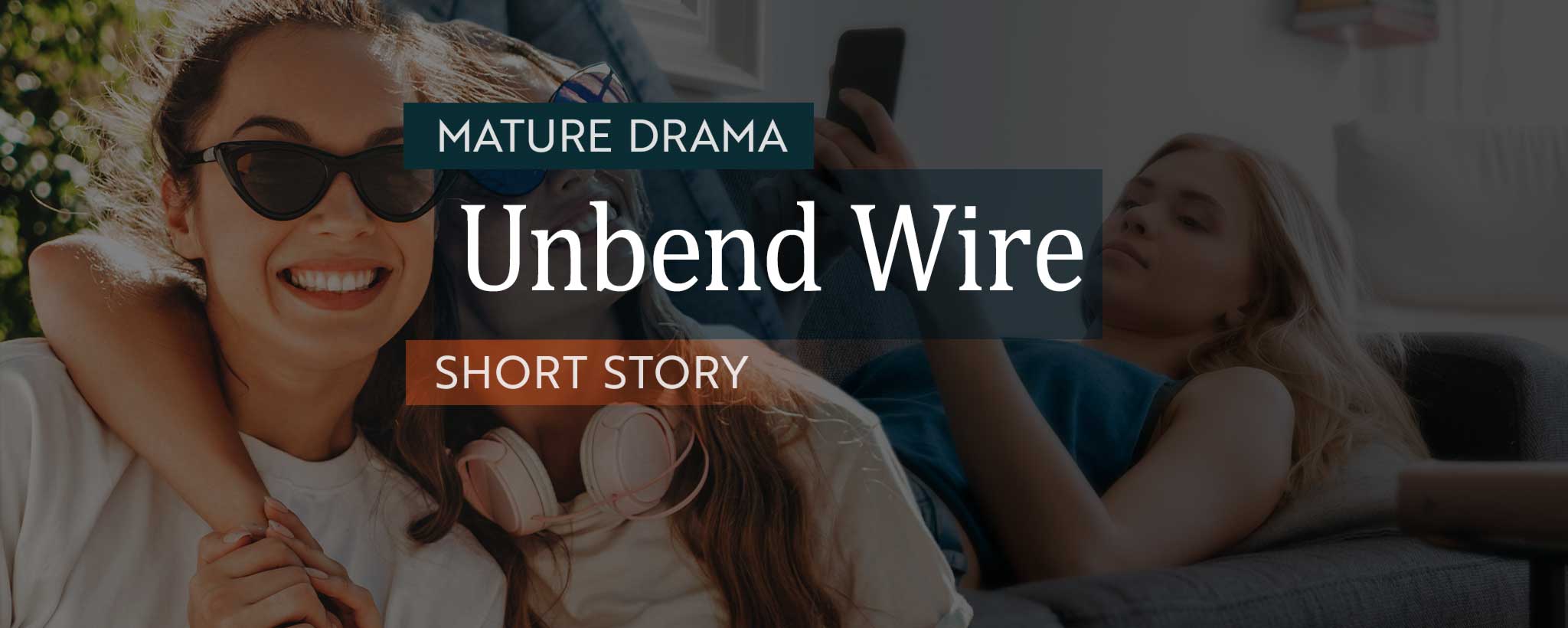 SUBSCRIBE ‍
Premiere: Efforts by a young adult female to distance herself from adolescent mistakes quickly leads to complications.
Featured authors and reviewers
This information does not constitute professional medical care or legal advice. Discuss personal concerns with your doctor or legal advisor.