3 Episodes tagged with Raising caine
SUBSCRIBE ‍
mystery
With mounting evidence and changing stories, the matriarch of a dysfunctional family requests a plea deal in this troubling conclusion.
‍
mystery
Taking time from work, a frantic mother seeks answers from authorities to why her life is falling apart.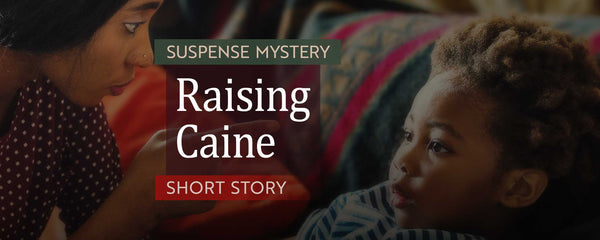 ‍
mystery
Premiere: Eve's bundle of joy is becoming a suspicious body of terror as she tries to prevent the portentous outcome of warring siblings in this mysterious short story.
Authors

Satisfy

ing

Your

Healthy

Passion for Reading