NEW ‍

Thriller
With visual distortion, Camilla suspects that she has been abducted, with an inability to prove who did it or where she is.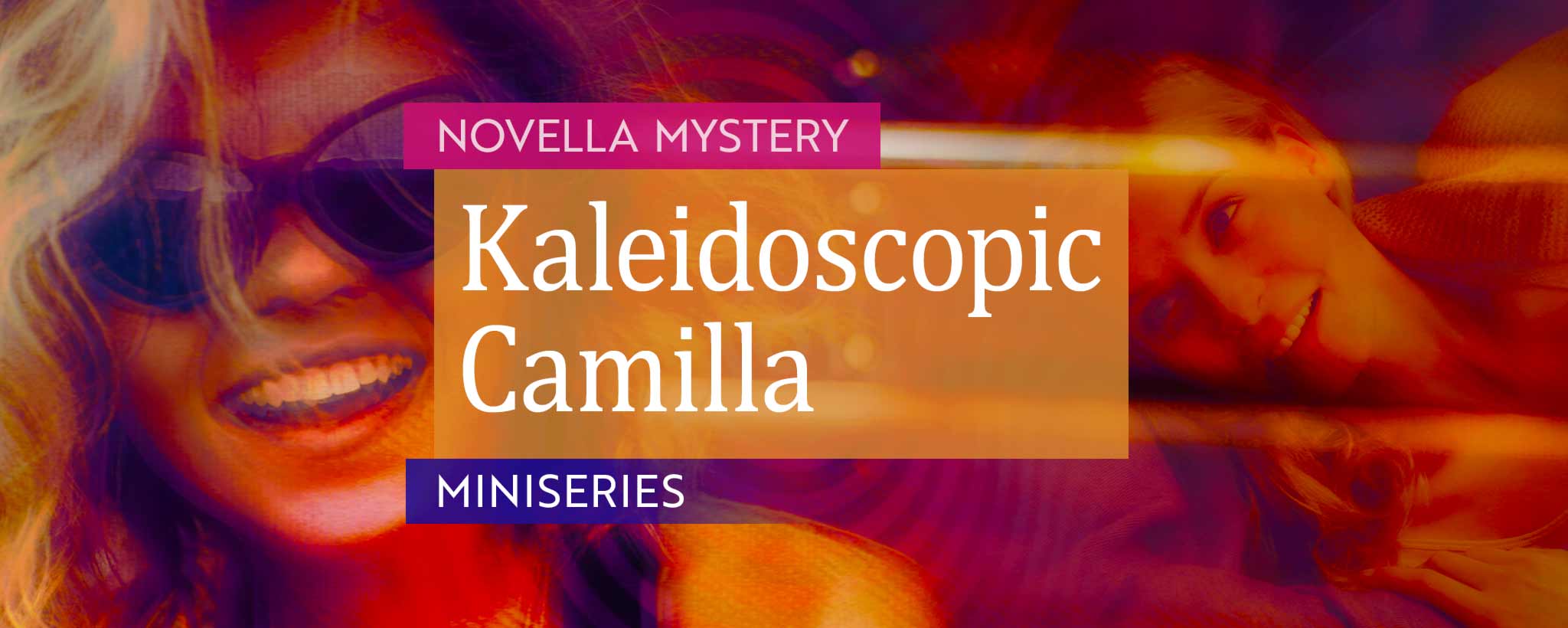 ‍
Premiere: Everyone that Camilla knows is a fractured representation of reality. As time progresses, she suspects that her vision is not the only distortion in this psychological thriller.
‍

Will blending the benefits of scientifically engineered body parts with artificial intelligence and performance-enhancing drugs lead mankind to extinction?
Finale
LOGIN SOON ‍

Feigning a blissful marriage in front of a camera for a few hours is much less challenging than enduring two years for the grand prize.
Drama
‍

As cameras roll, big sponsors queue up to line the host's pockets when the radio migrates to video broadcasting.
Drama
‍

With a huge prize in the offing, the number of eager participants is staggering. But who could imagine the danger that the selection process could cause?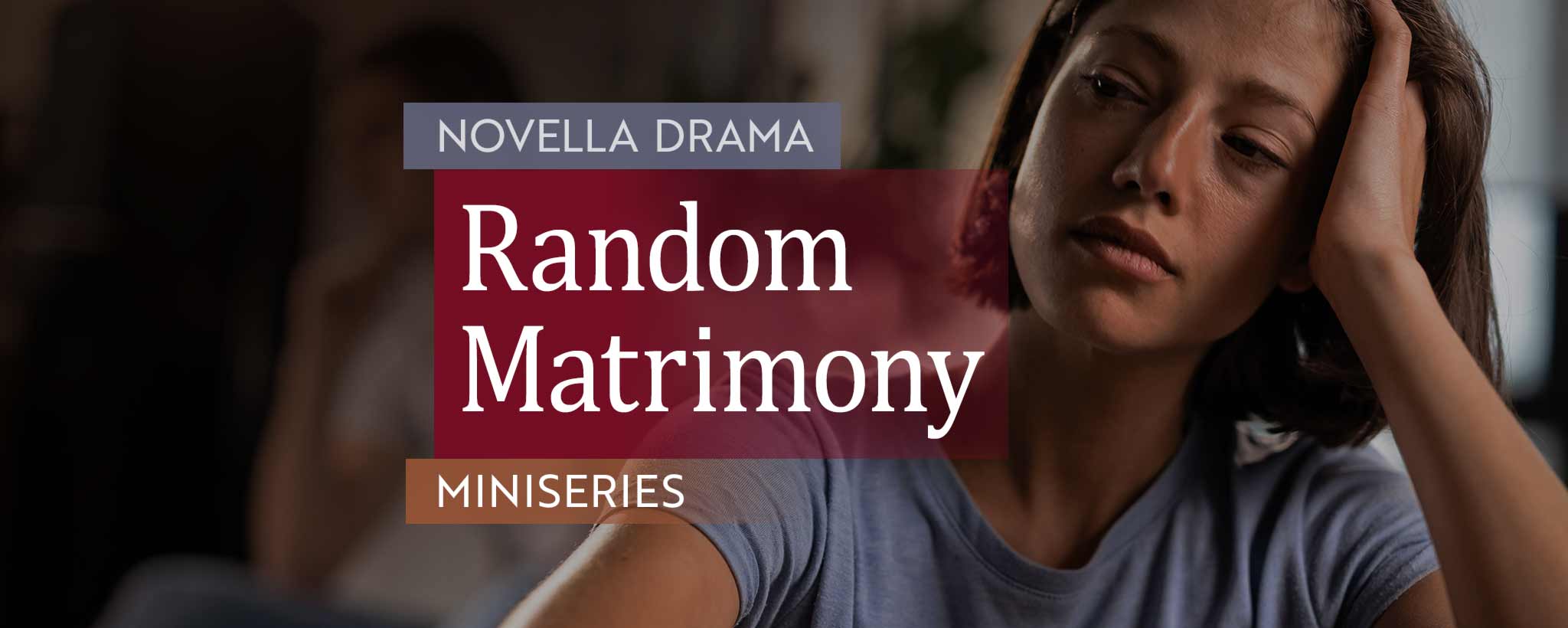 ‍
Premiere: A struggling radio station host envisages a reality show to boost his audience numbers, ratings, and revenue. It tests his own limits and those of his listeners.
Finale
LOGIN 4 DAYS ‍
Sally feels she's handled situations well and looks forward to finishing touches on her new apartment, if disturbing sounds abate in this thrilling conclusion.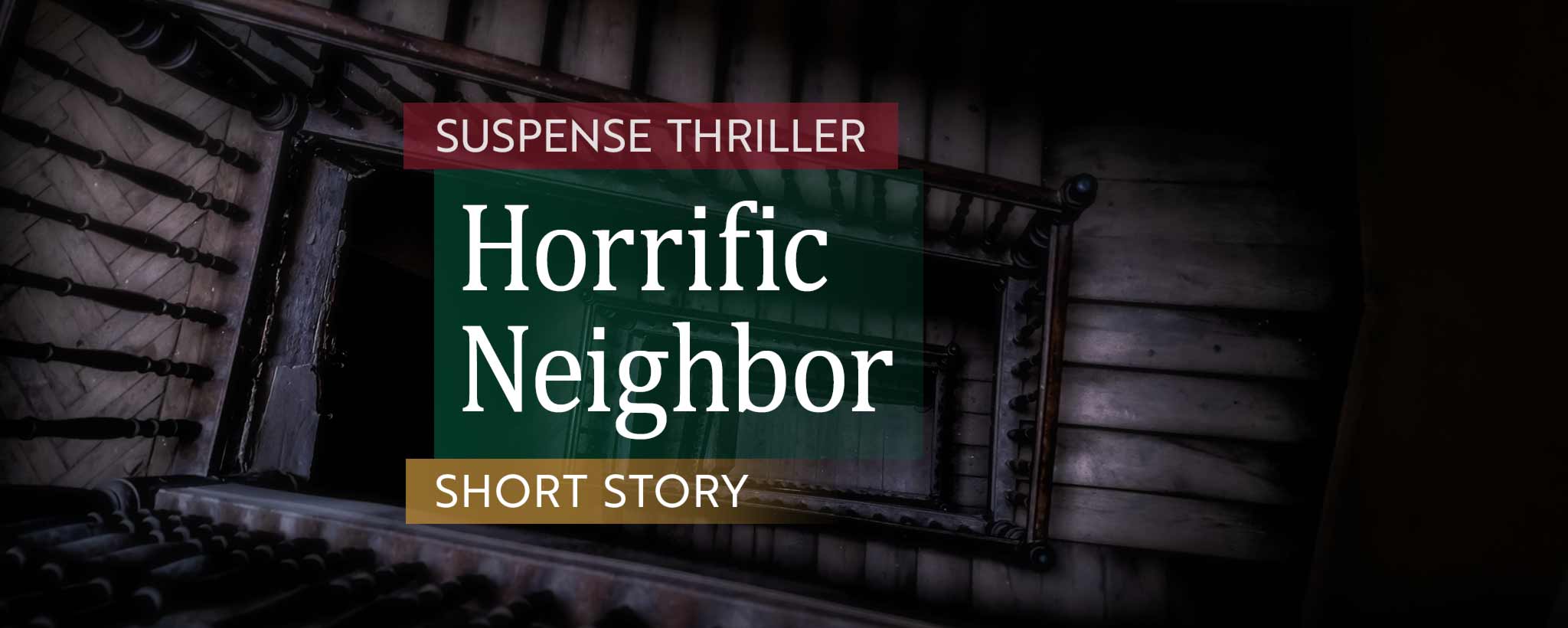 ‍
Premiere: An optimistic new tenant soon discovers disturbing sounds in her midst. Will she, like others, remain passive or will she confront her fears?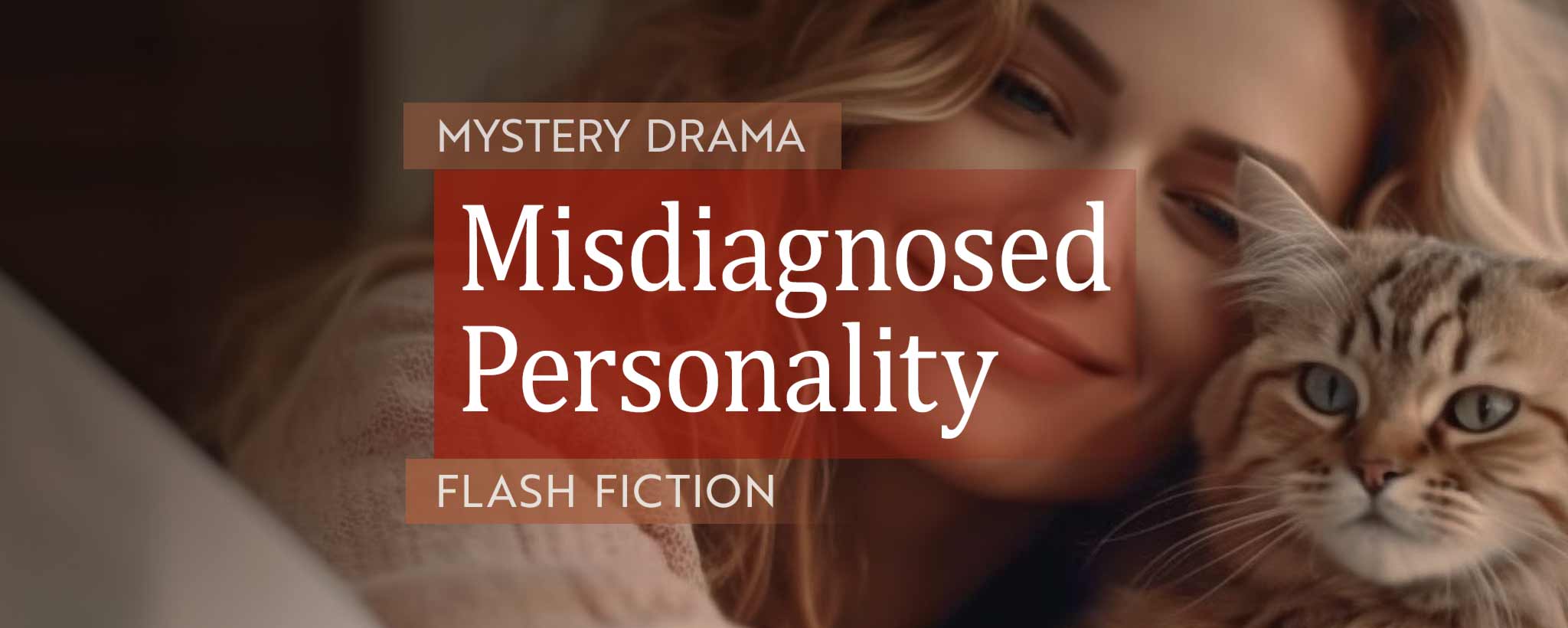 ‍
Something that interrupts the demeanor of a normally pleasant person leads to a long investigation for answers.
Finale
SUBSCRIBE ‍
The greater responsibility of bringing a life into the world weighs heavily upon Yvonne as she decides in which era to raise her newborn infant.
Scifi
‍
With a glimpse of mankind's future folly, Yvonne compels herself to warn the world of the need to prioritize family over careers.
Featured authors and reviewers
This information does not constitute professional medical care or legal advice. Discuss personal concerns with your doctor or legal advisor.