SUBSCRIBE ‍
Finale
Suspicious missing persons and police reports mount to a level that gains the attention of a seasoned detective in this plot-twisting miniseries finale.
Thriller
‍
A new batch of patients seek support for confronting their worst fears from an unlikely therapist.
Thriller
‍
A psychotherapist navigates a patient's shocking revelations and evasive motives.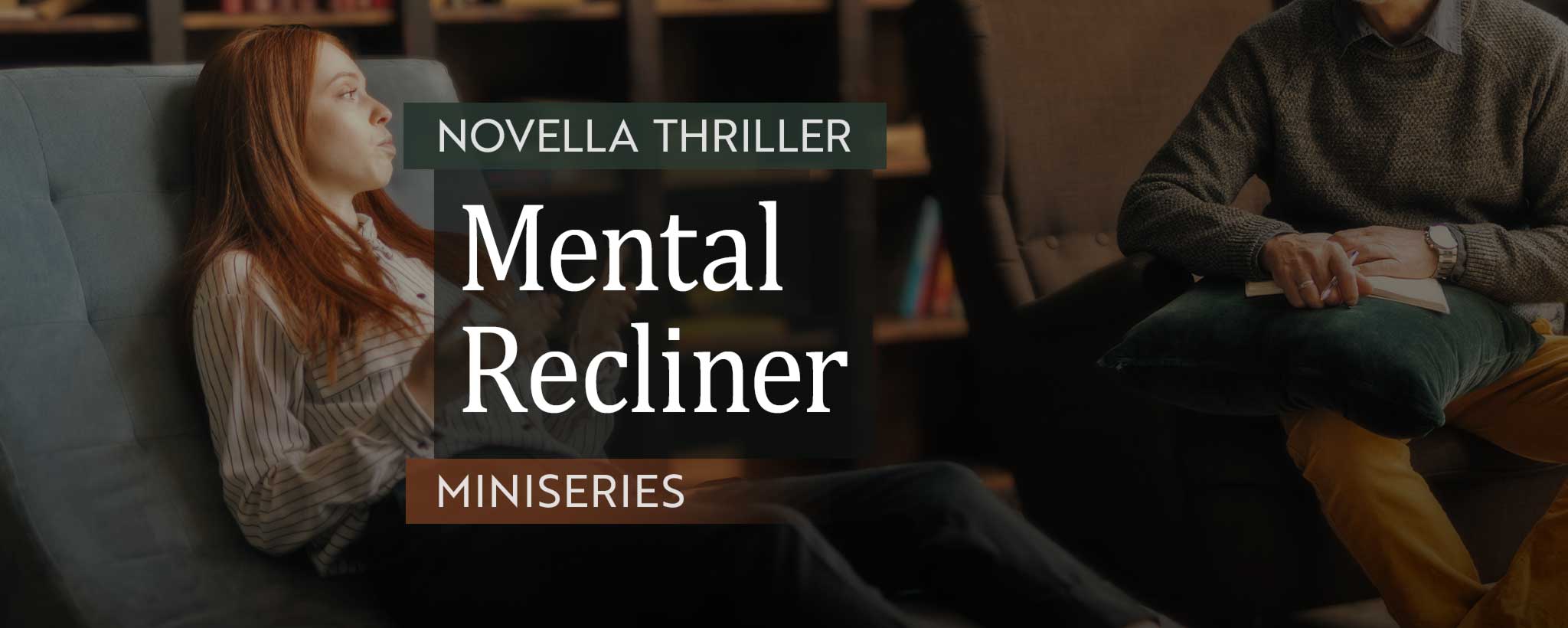 ‍
Premiere: A childhood bully traumatizes a student who, as an adult, confronts him with terrifying conse­quences in this thrilling novella miniseries.
Featured authors and reviewers
This information does not constitute professional medical care or legal advice. Discuss personal concerns with your doctor or legal advisor.