LOGIN 5 DAYS ‍
Finale
Sally feels she's handled situations well and looks forward to finishing touches on her new apartment, if disturbing sounds abate in this thrilling conclusion.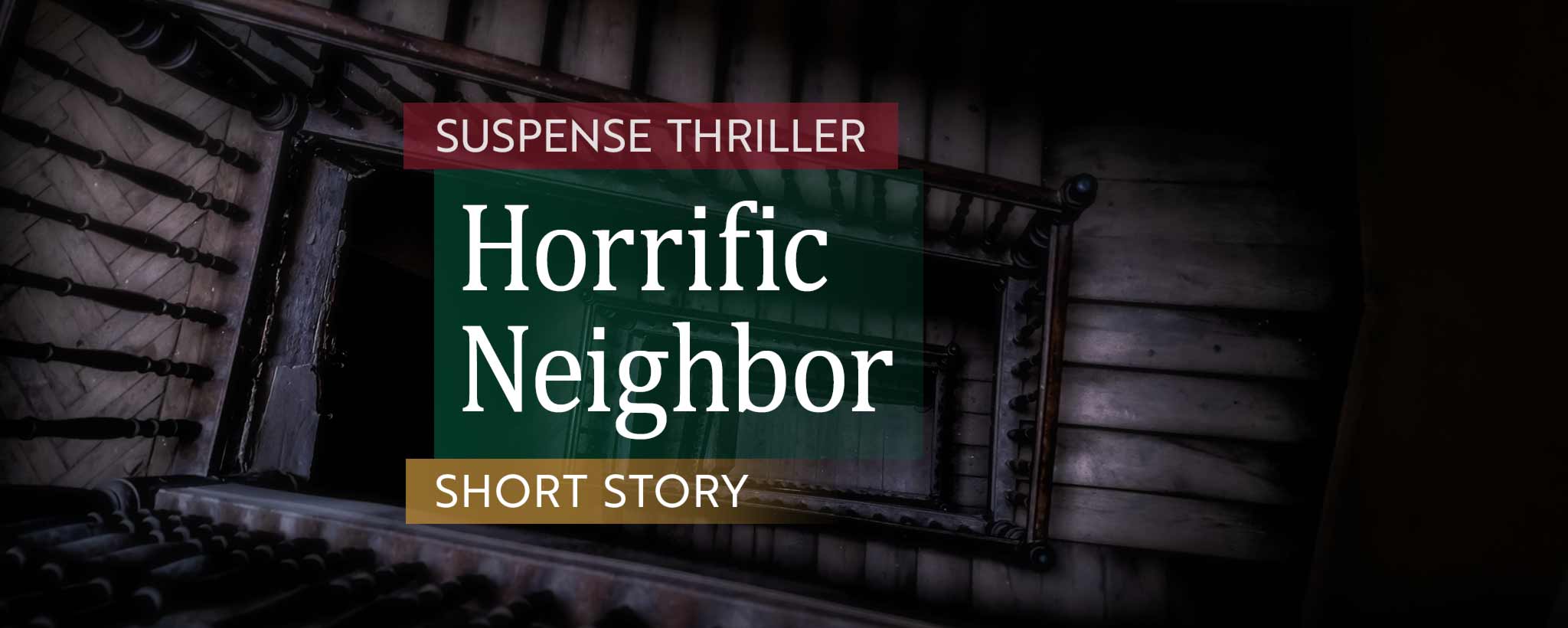 ‍
Premiere: An optimistic new tenant soon discovers disturbing sounds in her midst. Will she, like others, remain passive or will she confront her fears?
Featured authors and reviewers
This information does not constitute professional medical care or legal advice. Discuss personal concerns with your doctor or legal advisor.