SUBSCRIBE ‍
Finale
As two women discover more commonality between themselves, they explore options to prevent surmounting catastrophes.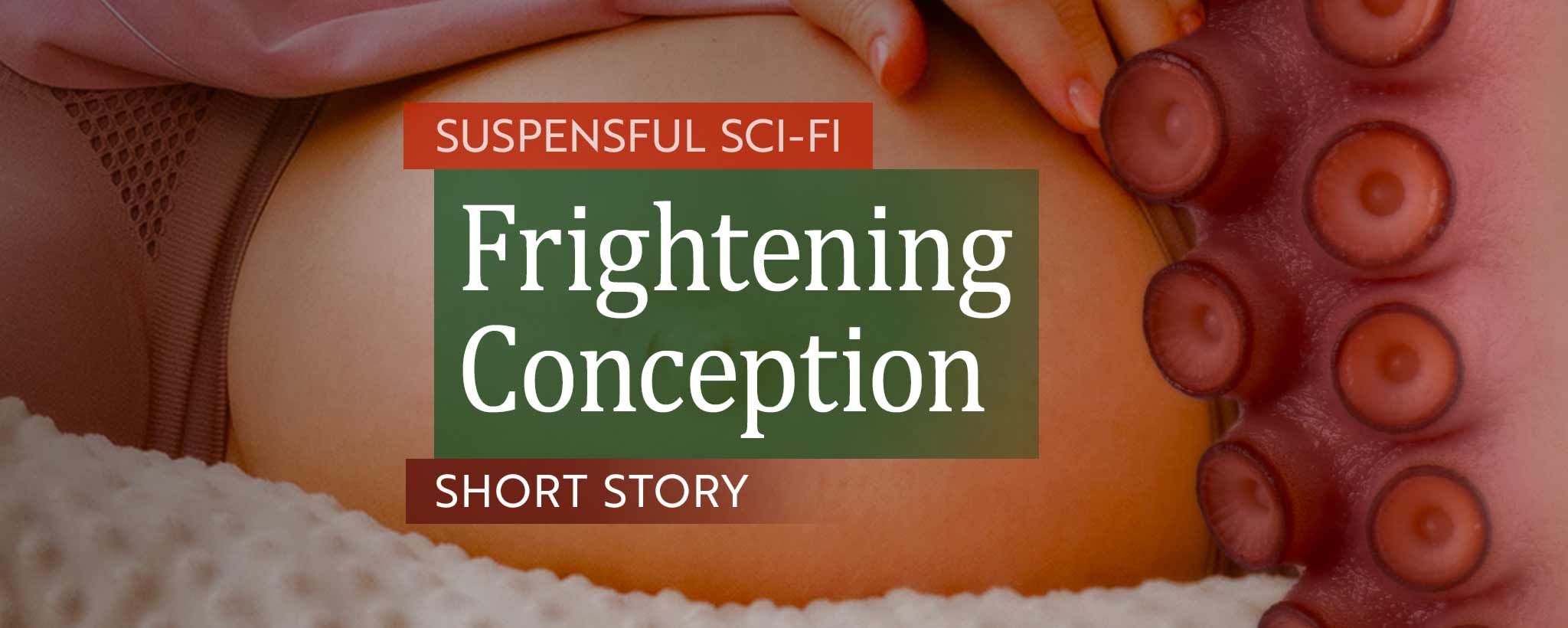 ‍
Premiere: A woman with a surreal sense of reality endeavors to rein in her perceptions of troubling medical conditions in this terrifying sci-fi thriller.
Featured authors and reviewers
This information does not constitute professional medical care or legal advice. Discuss personal concerns with your doctor or legal advisor.