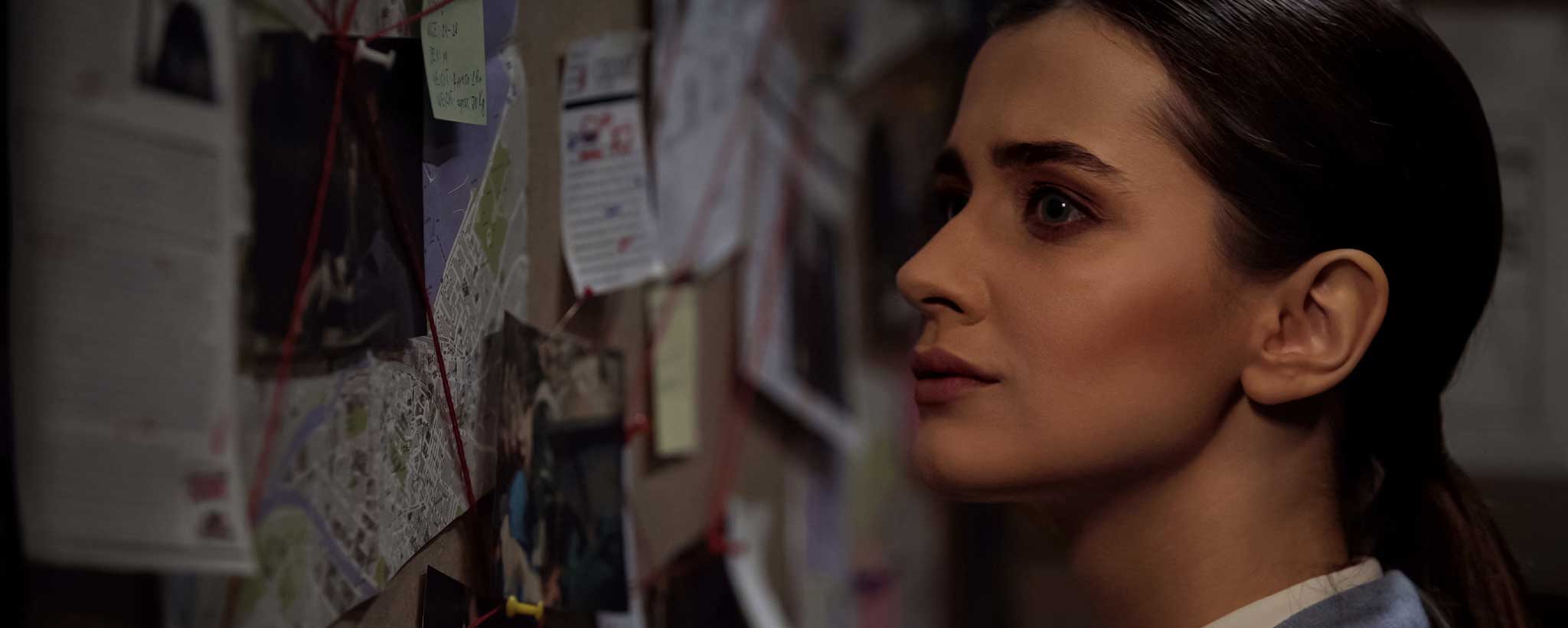 SUBSCRIBE ‍
Finale
Piecing together the clues results in some surprising revela­tions in the conclu­sion of this two-part mystery.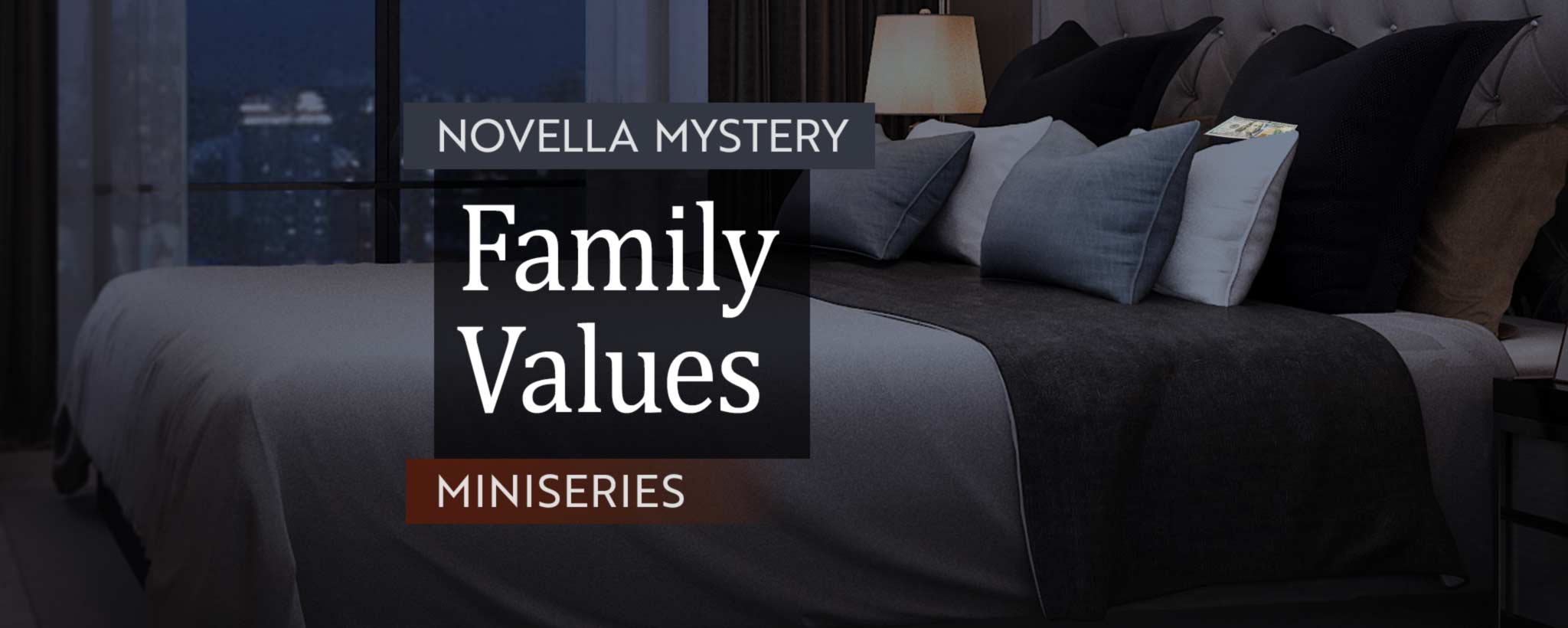 ‍
Premiere: For this criminal case, a detective is called to the scene of a crime with no victim, no motive, and plenty of clues in this dramatic short story.
Featured authors and reviewers
This information does not constitute professional medical care or legal advice. Discuss personal concerns with your doctor or legal advisor.