‍

Scifi
Will blending the benefits of scientifically engineered body parts with artificial intelligence and performance-enhancing drugs lead mankind to extinction?
Finale
SUBSCRIBE ‍
Most of the time the portal is a tourist attrac­tion since reach­ing age 100 is rare. Follow the lives of two who qualify to use its features.
Scifi
‍
A pioneer of scientific rebirth convenes with an influen­tial rebirther for a meet­ing of the minds to develop methods to cele­brate reset­ting life.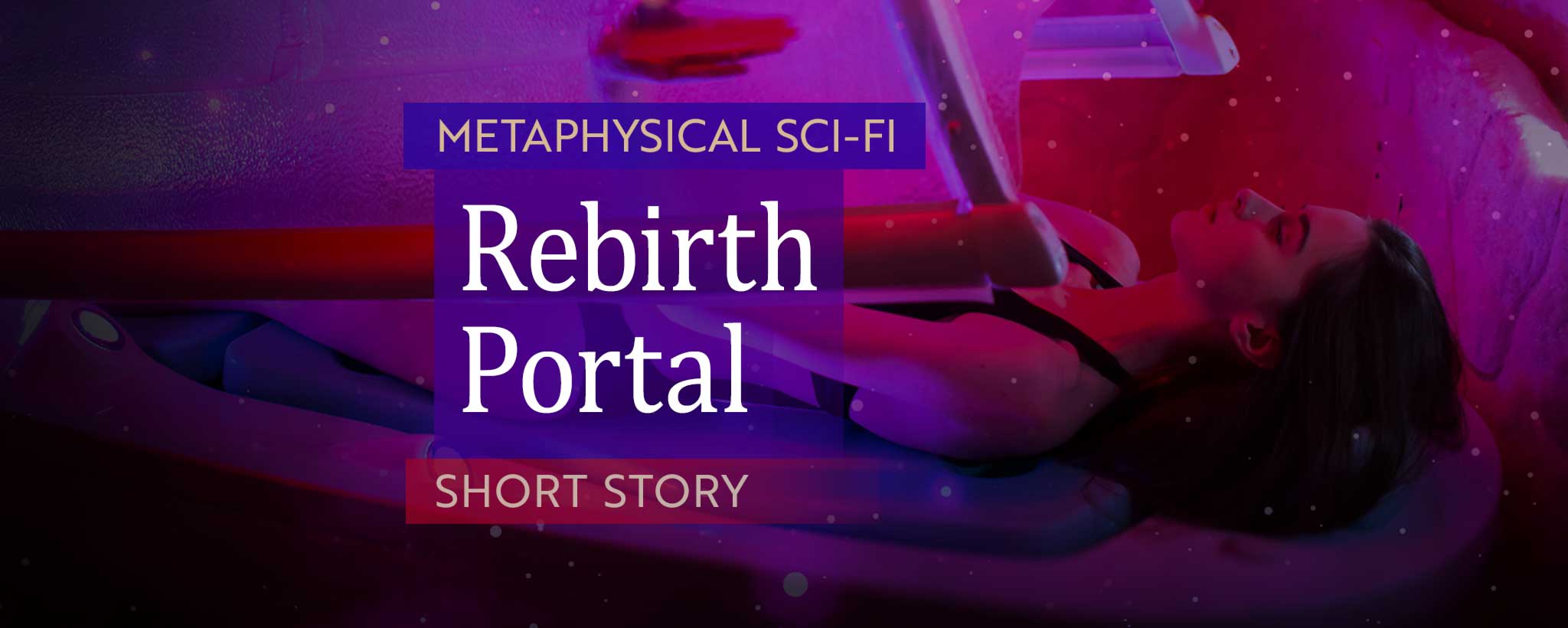 ‍
Premiere: Scientists discover a method for getting a second life. But most who qualify cannot surmount two important requirements, until the ingenious discovery in this sci-fi miniseries.
Scifi
SUBSCRIBE ‍
Technically an Archeologist E2
An innocent visit to a technology store leads to bizarre events that witnesses follow up with dinner in this sci-fi episode.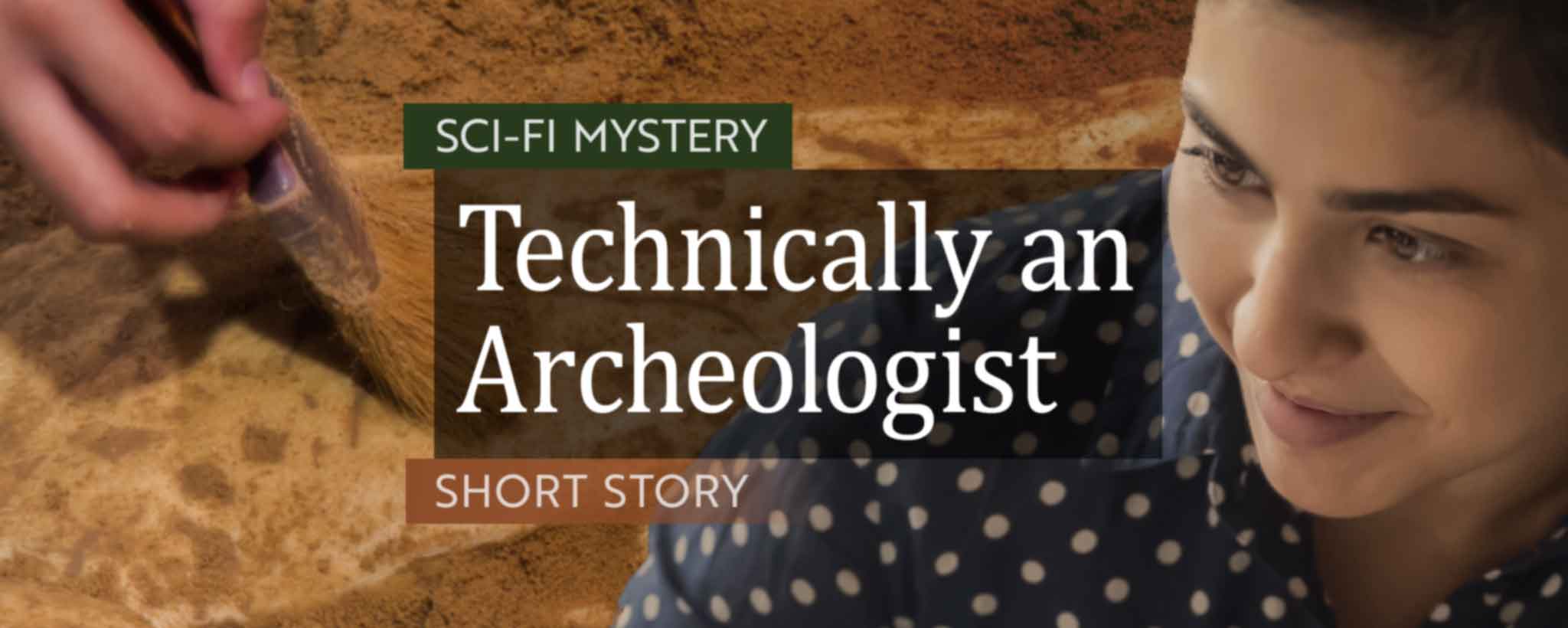 ‍
Premiere: During a visit to pick up new equipment, a techno­logy customer discovers an unlikely hero, with hopeful romance, in this sci-fi short story.
Finale
SUBSCRIBE ‍
In this miniseries climax, Matthew reveals trauma­tic personal his­tory as a relation­ship begins to transcend platonic.
Mystery
‍
A woman in an undisclosed location requires assistance to maintain her cover.
Mystery
‍
Account executive attempts to end the search for a match after bad result.
Mystery
‍
A perfect match reveals a dangerous motive that requires special intervention.
Mystery
‍
Will the client of a match­making service be satisfied with the first batch of candidates?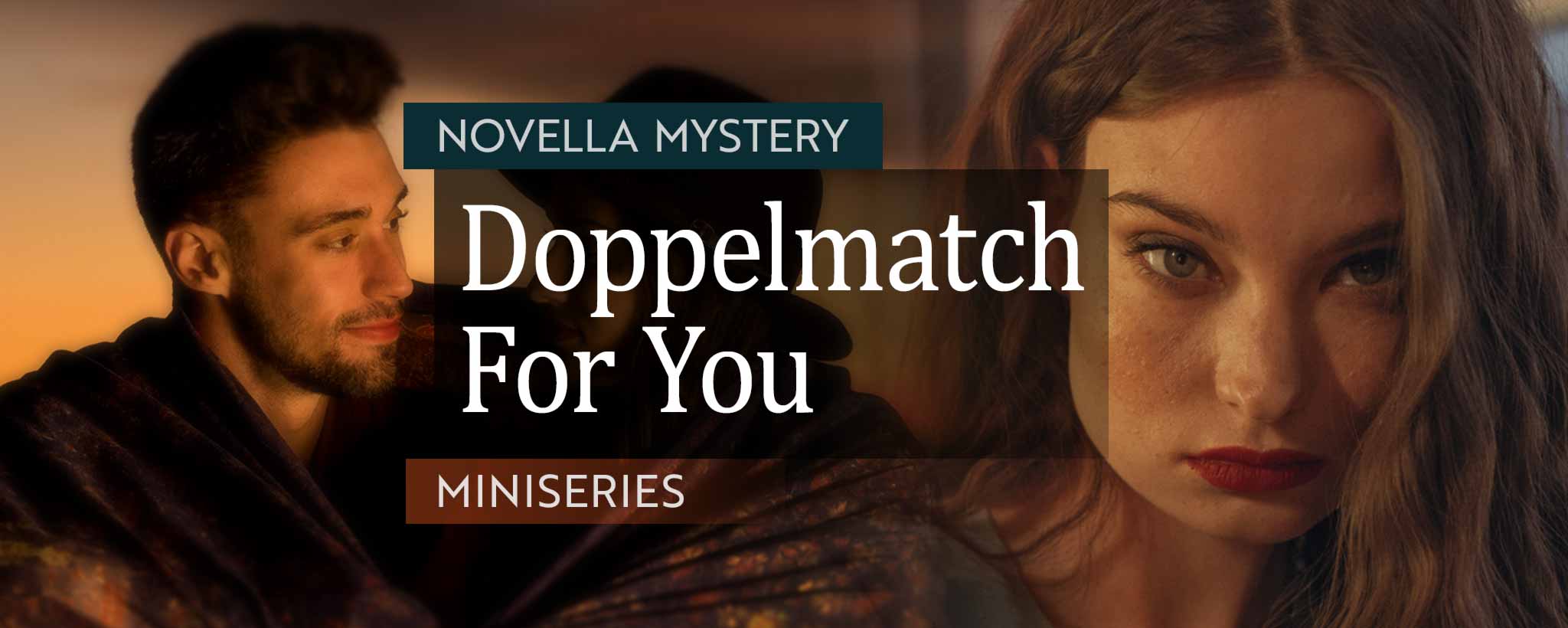 ‍
Premiere: An international service that reunites widows or lovers who breakup with a perfect match attracts a wealthy client with dangerous motives in this novella mystery miniseries.
Featured authors and reviewers
This information does not constitute professional medical care or legal advice. Discuss personal concerns with your doctor or legal advisor.