‍
Drama
Three women unite after experiencing unrelated health scares. The challenges they must overcome lead to the next global entertainment phenomenon.
Finale
Luna immerses herself in a new lifestyle that potentially wrecks ultimate career choices.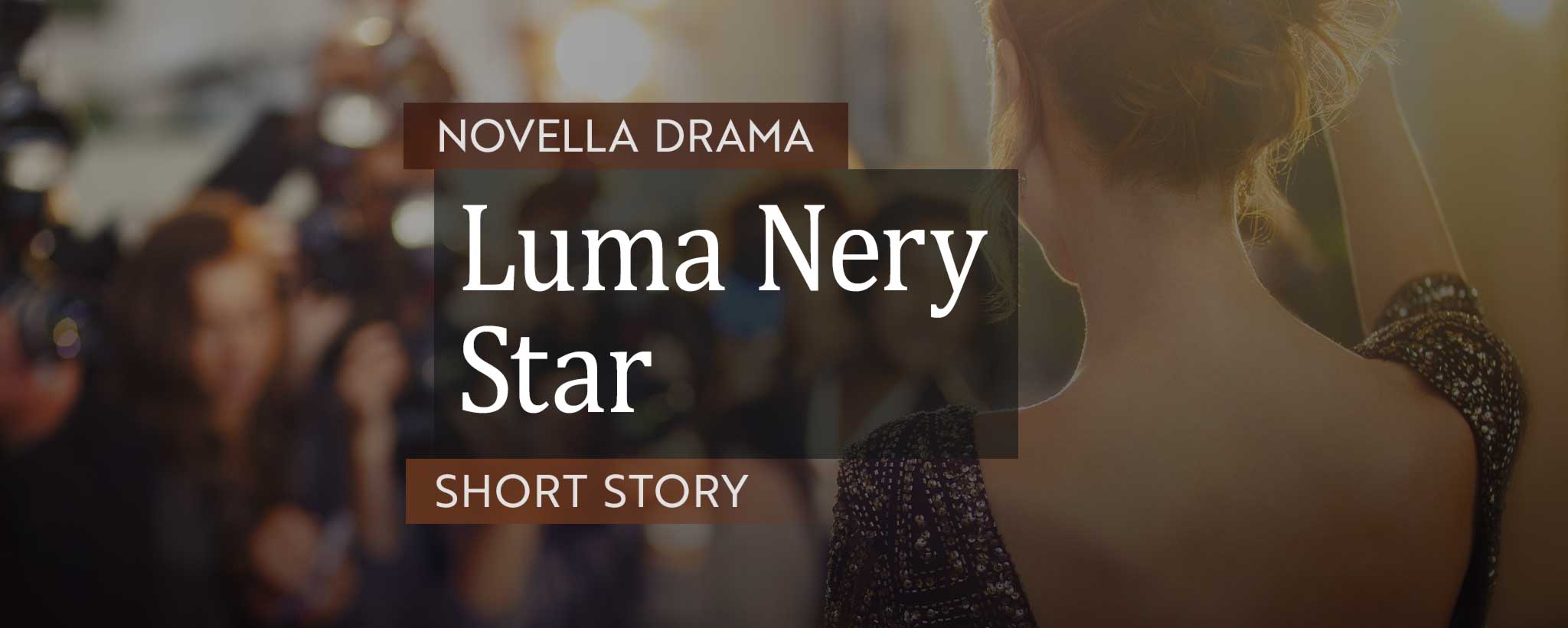 ‍
Sequel: Because of mistrust, a wannabe starlet goes down a licentious path that she must find a way to rectify.
Thriller
‍
On a first date with a secret admirer, Ryan discovers she can be quite particular about details and attracting personal attention.
Finale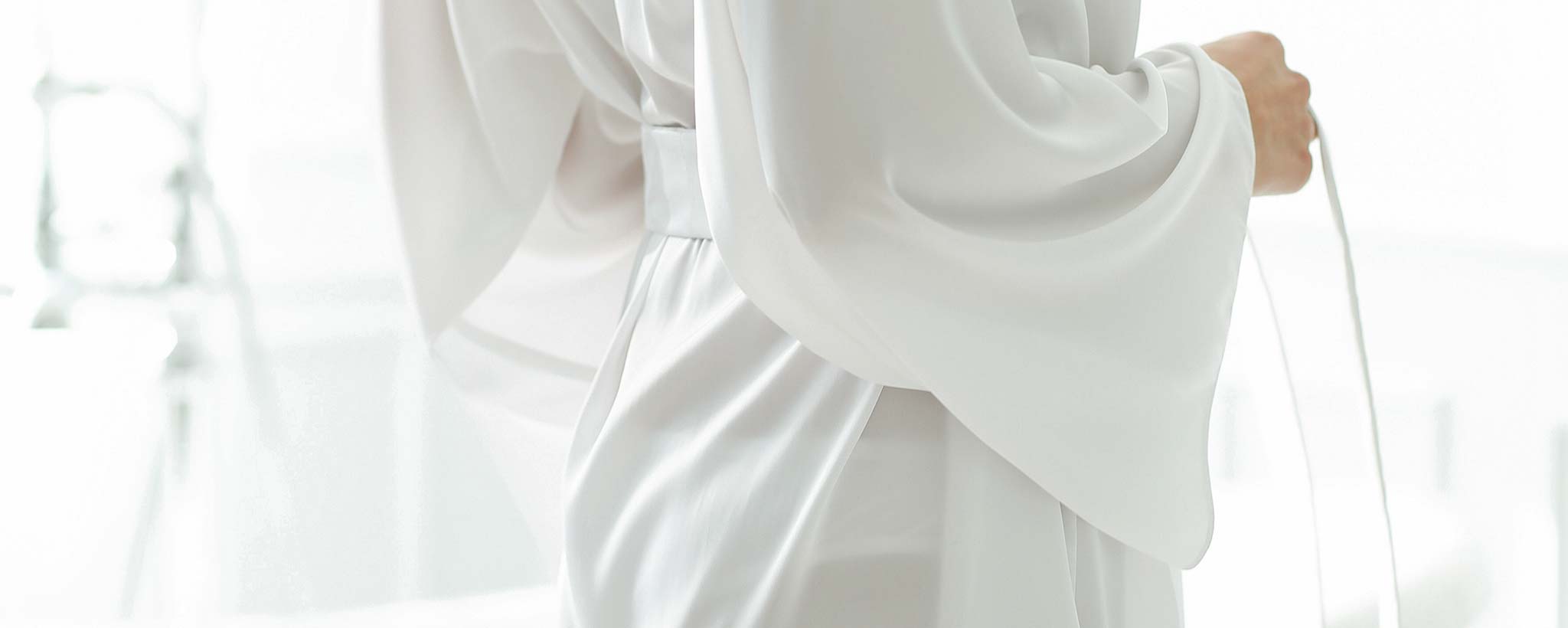 SUBSCRIBE ‍
Luna's refusal to be defeated requires her to plan a new future despite obstacles in this series finale
Mystery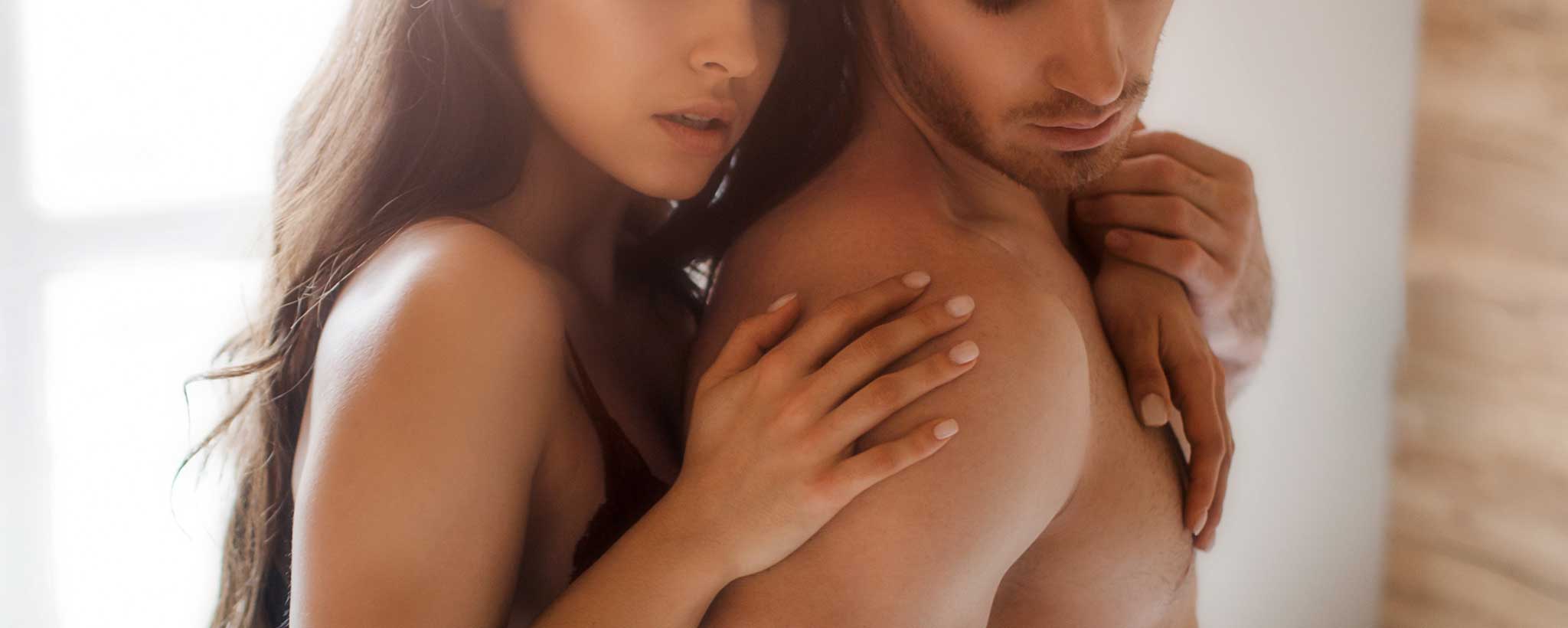 SUBSCRIBE ‍
Rex has successfully lowered all of Luna's defenses. Now see how the persona he has created reacts.
Mystery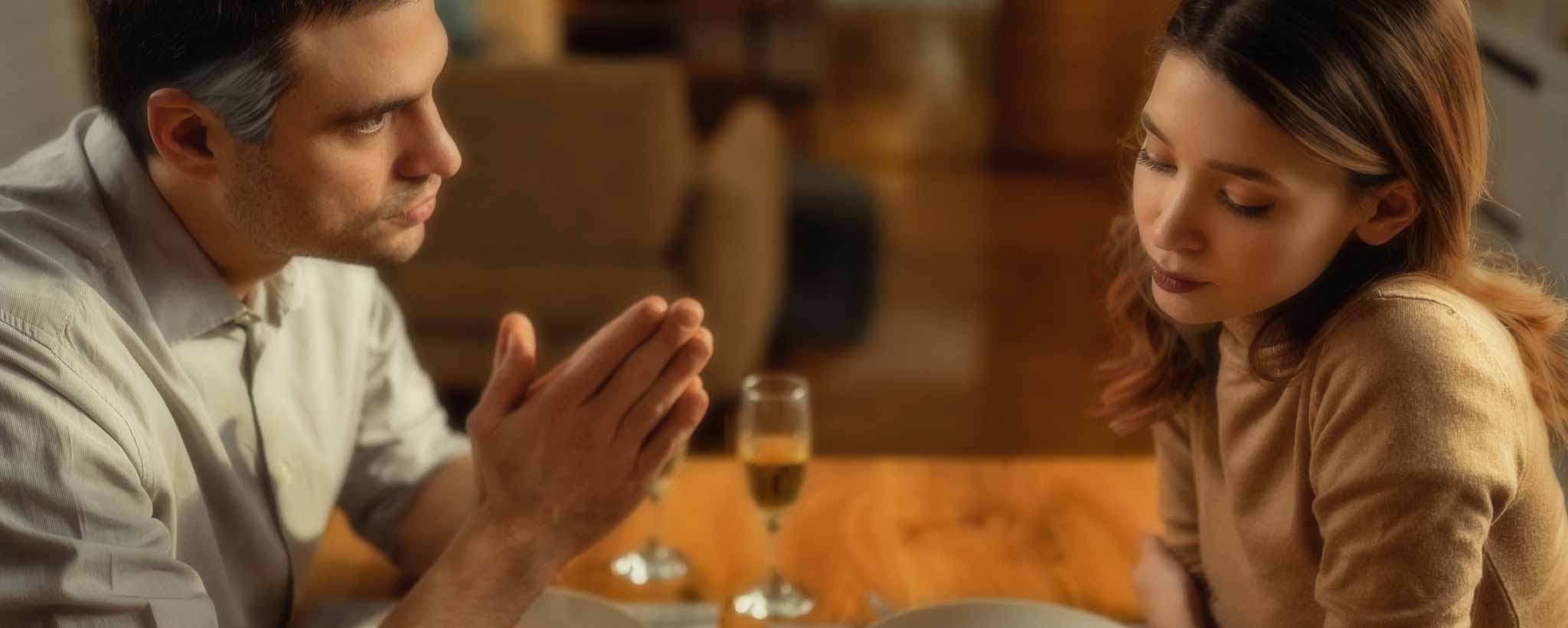 SUBSCRIBE ‍
Way over her head with a master negotiator, Luna tries to salvage some self respect before signing away control of her likeness.
Mystery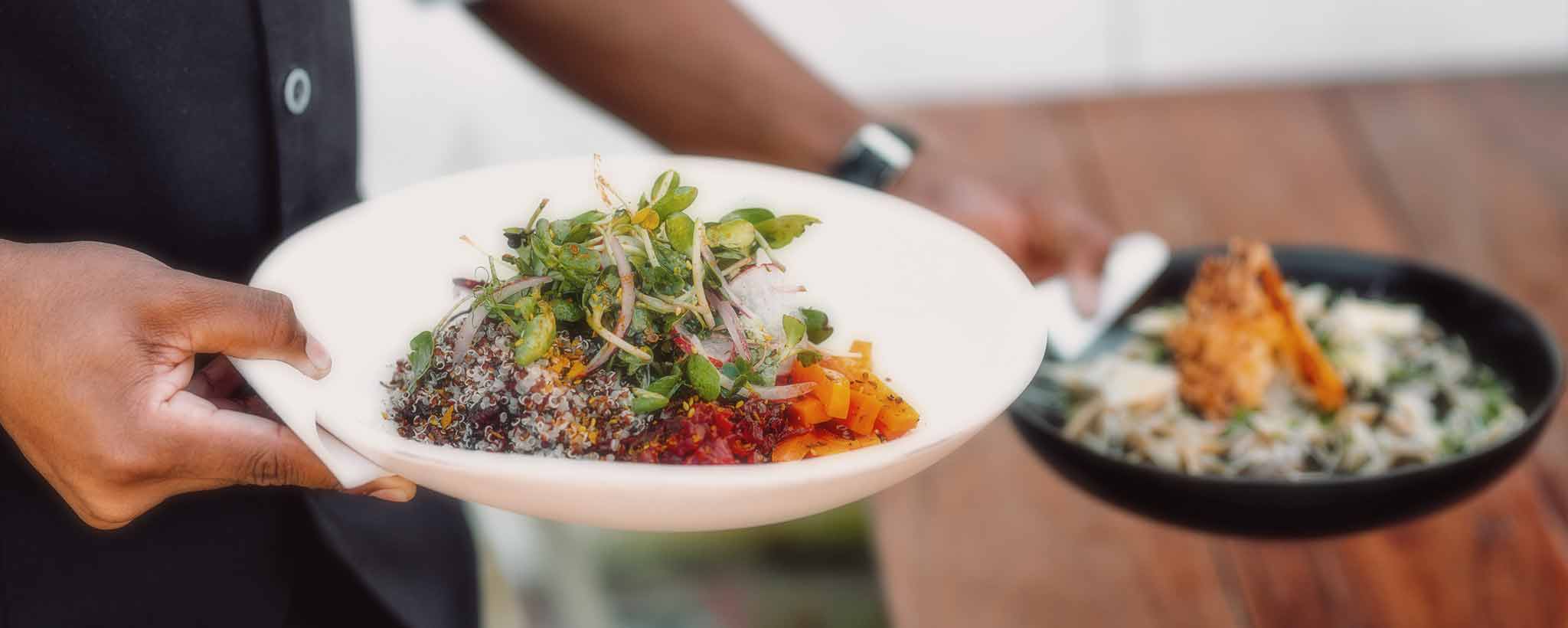 ‍
With a pen hovering over the contract line, Luna must determine her level of trust in the movie agent sitting across the table.
Finale
SUBSCRIBE ‍
In this titillating series conclu­sion, discover whether Ricky is toying with Nicole's mind or if he is the master­mind of an elaborate plan.
Mystery
‍
Ricky and Jillian move into the family neighborhood in the face of shocking revelations and percolating trouble.
Mystery
‍
As treatments progress and Jillian prepares to give birth, plans are made for future extended family interaction.
Mystery
‍
The Agassi family makes tough decisions in behalf of their relatives and the town they oversee.
Featured authors and reviewers
This information does not constitute professional medical care or legal advice. Discuss personal concerns with your doctor or legal advisor.