SUBSCRIBE ‍
Finale
An evasive person of interest is becoming the prime suspect in a murder investigation in this dramatic finale.
Thriller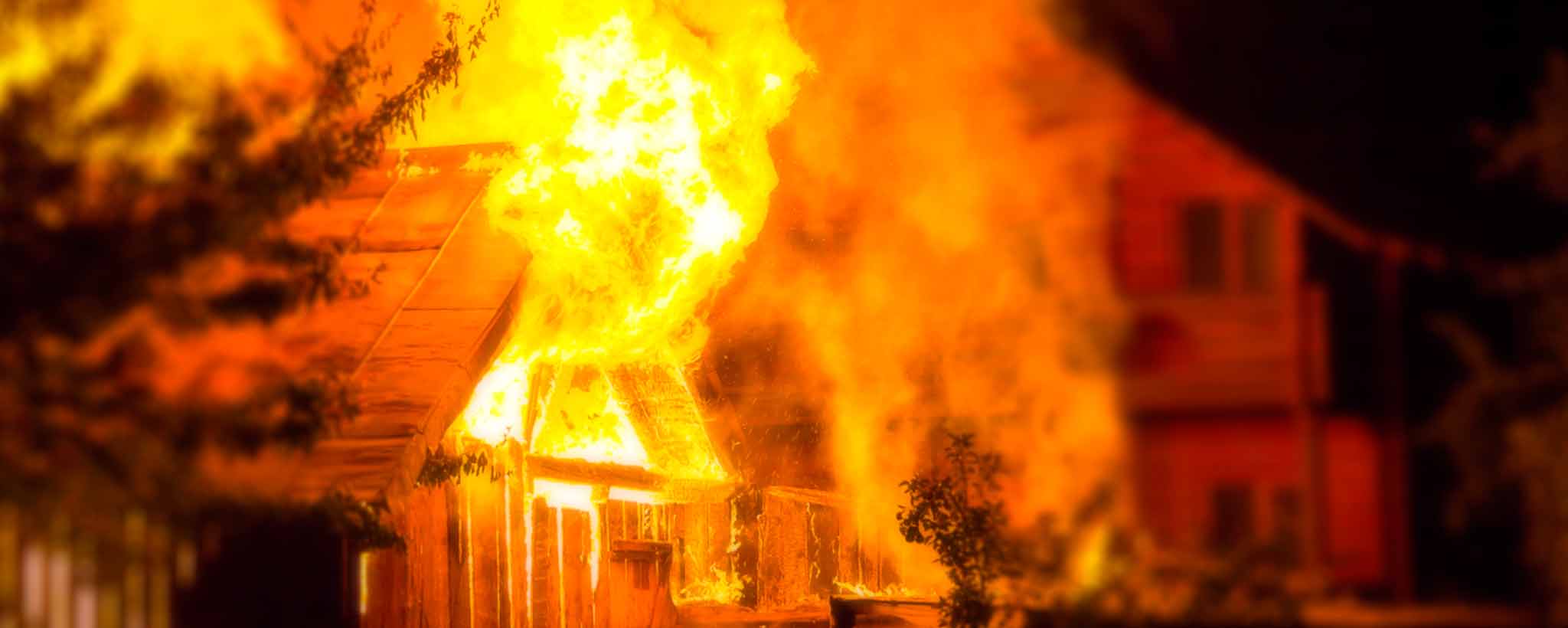 ‍
Will a conflagration conceal evidence of a messy crime or compound the number of legal questions?
Thriller
‍
After an evening of contrasting emotions, Renae needs to discern whether any of it was real.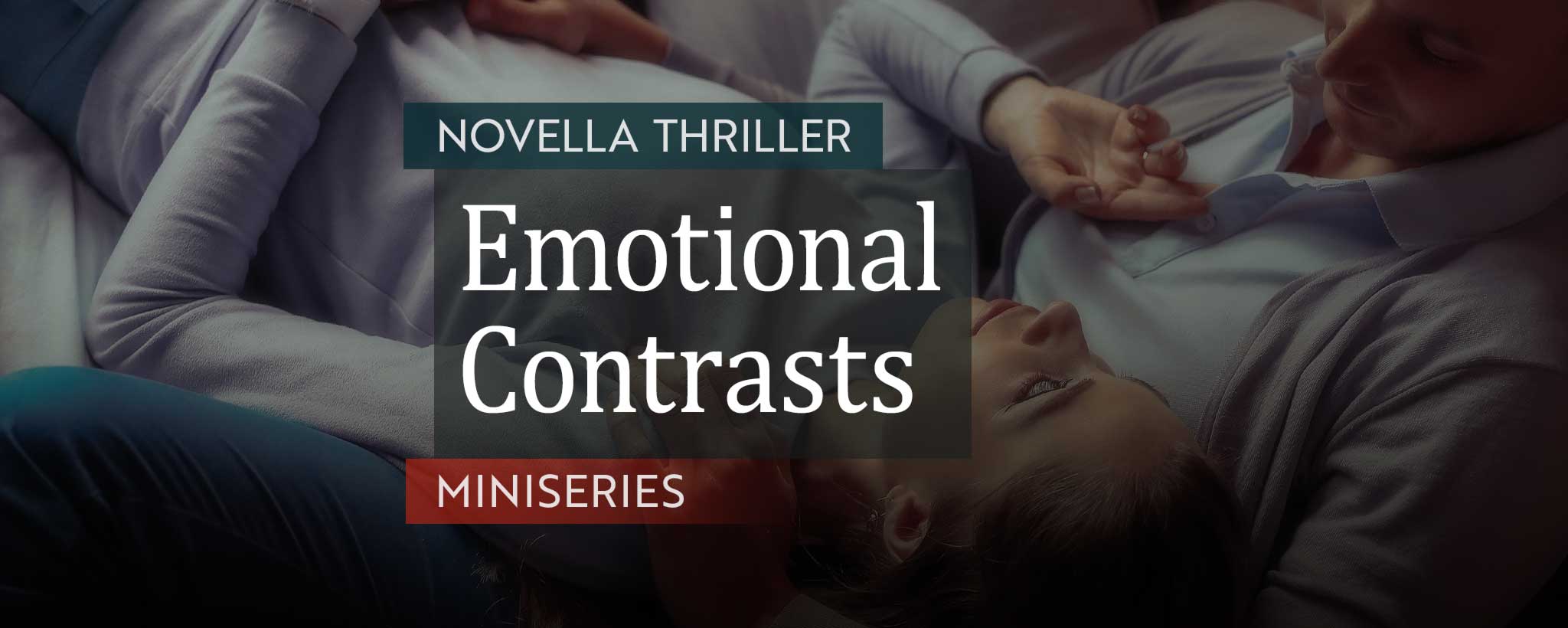 ‍
Premiere: An attractive young lady moves within a conurbation and decides to learn more about her neighbors. That's her first mistake in this psycho­logical thriller.
Featured authors and reviewers
This information does not constitute professional medical care or legal advice. Discuss personal concerns with your doctor or legal advisor.