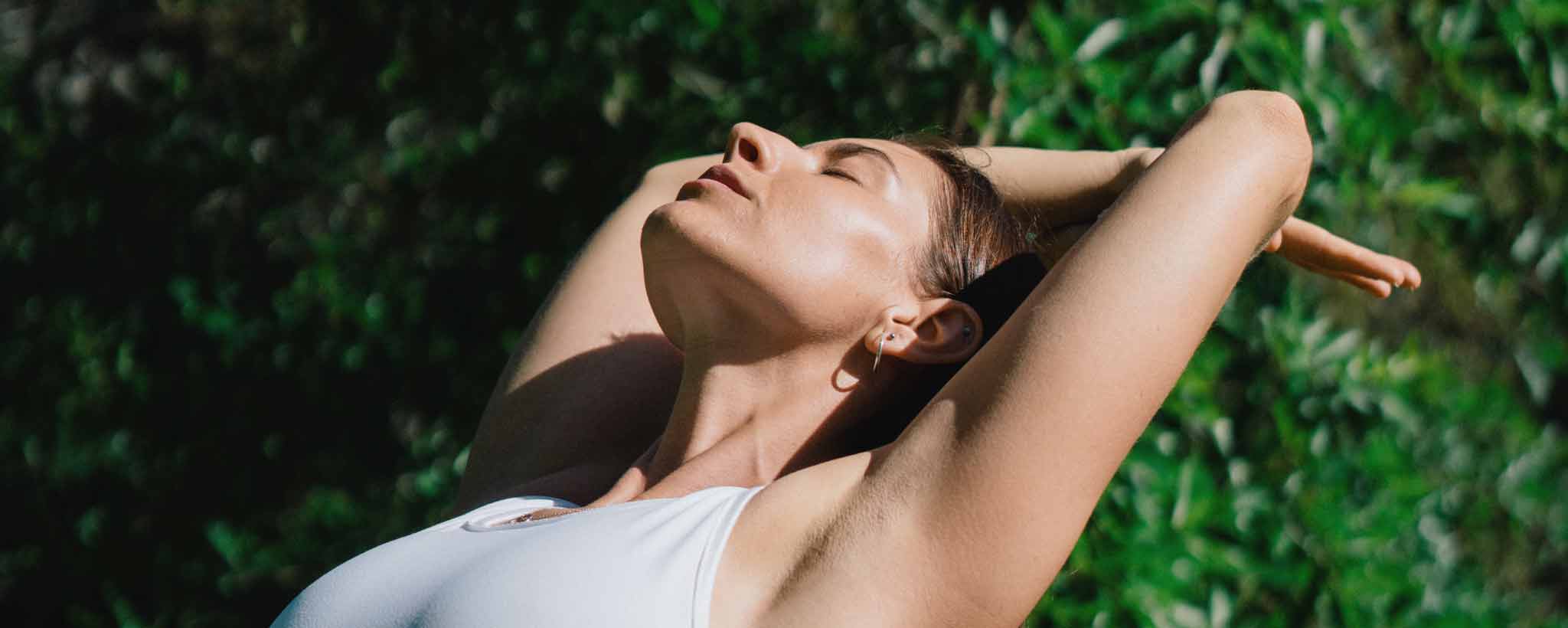 ‍

Website
This year, Clinical­Posters has many fas­cinat­ing stories with health benefits that will excite your eyes and mind. Visit at least every week.
Writing
‍

Between each new mini­series, there is usually a one-day gap. You have an opportunity to publish a linked excerpt from your book within these spaces.
Website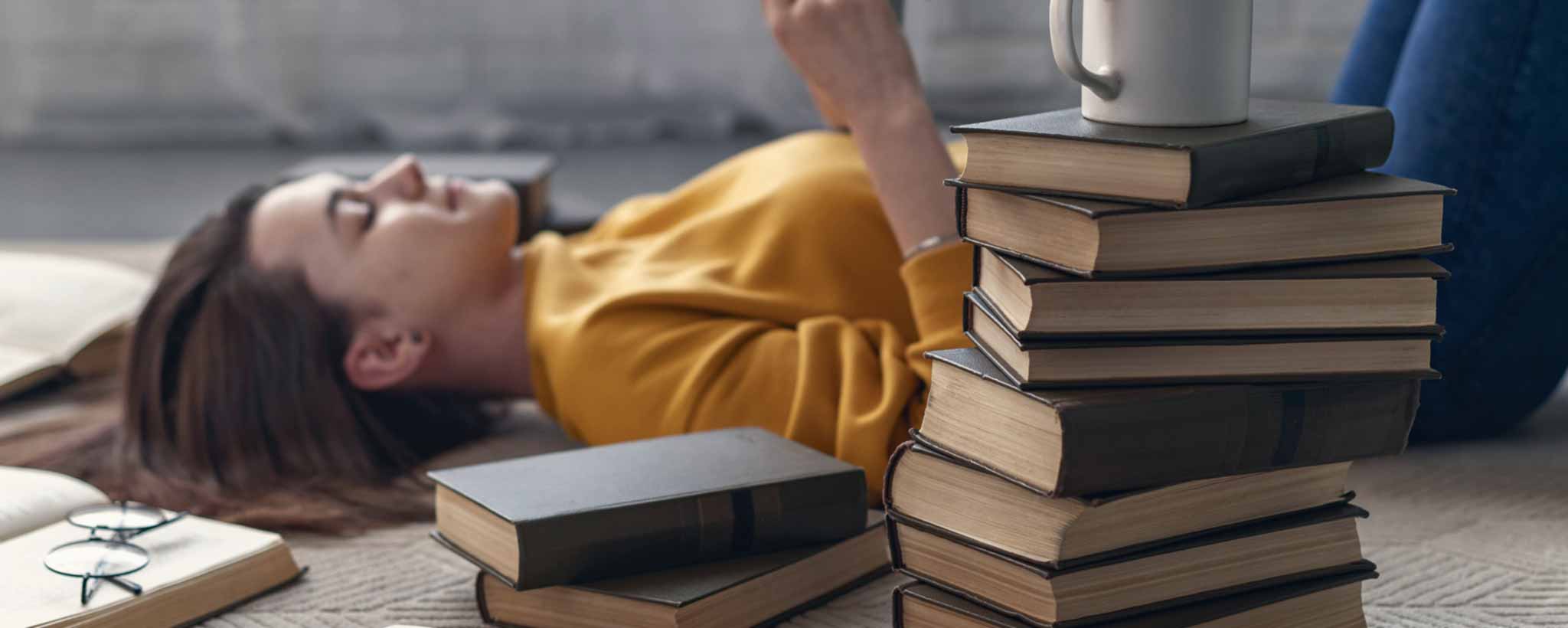 ‍

What makes the Clinical Mysteries Novellas so novel? The mini­series is for people like you who enjoy a ventur­ing on the wild side of action and mystery.
Website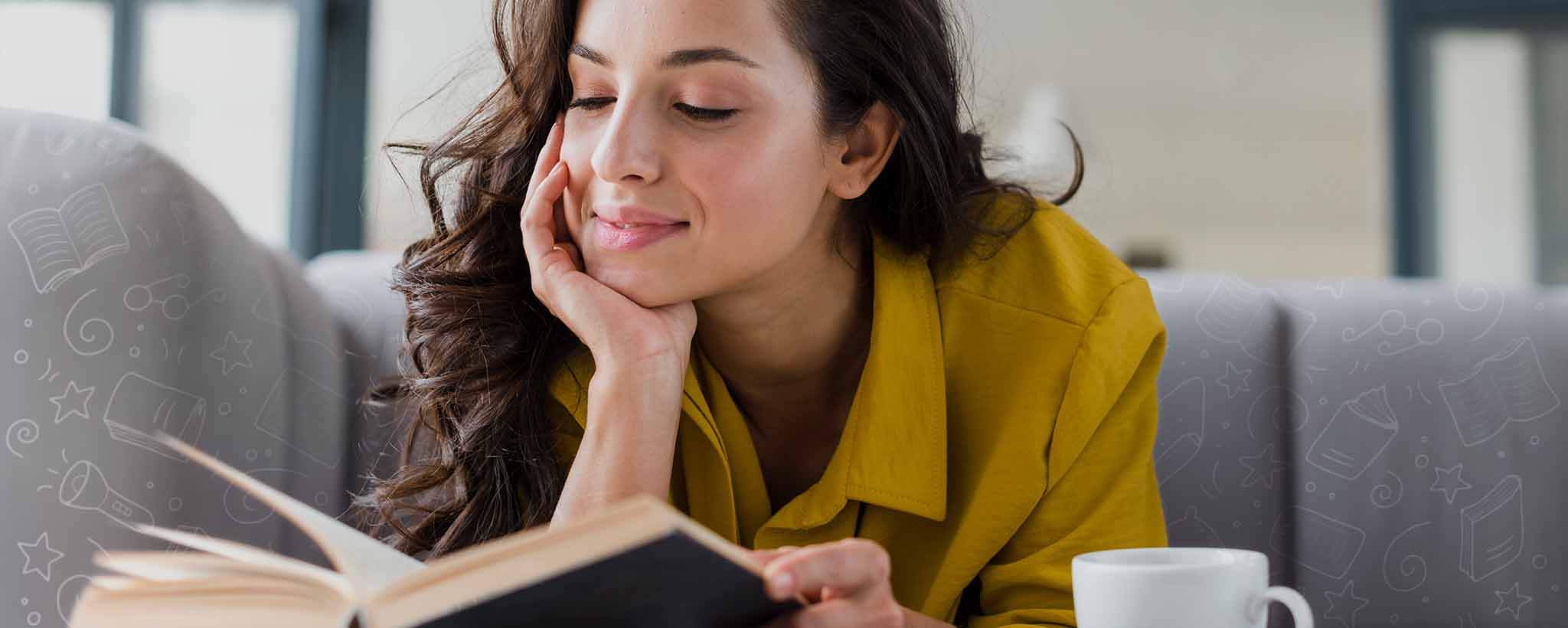 ‍

Complementing longstanding health articles, short novels, provide a mental diver­sion of creative writing entertain­ment for every individual.
Website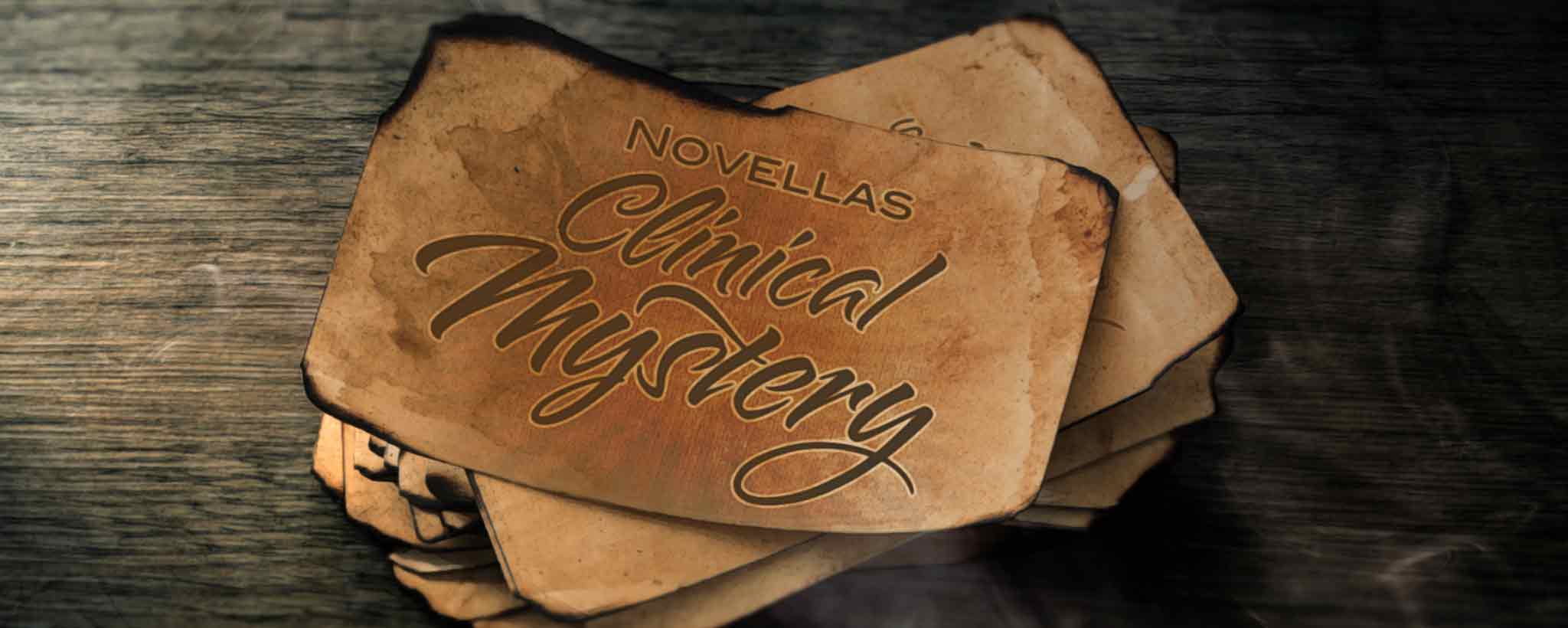 ‍

Reward your love of reading with fictional miniseries that do not mask the fact that heroism despite health adversities is possible.
Social media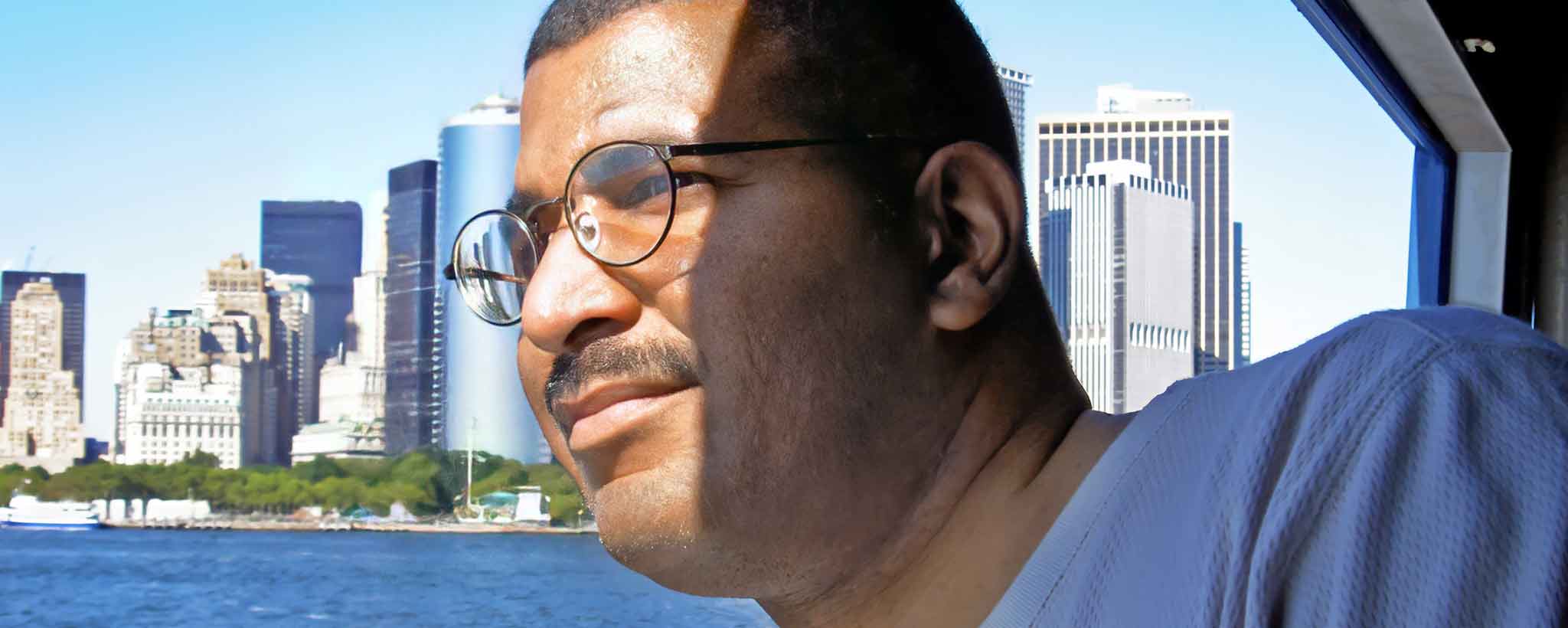 ClinicalPosters benefits from Kevin's art gallery, print shop, design studio, advertis­ing agency, and program­ming back­ground as he develops content.
Website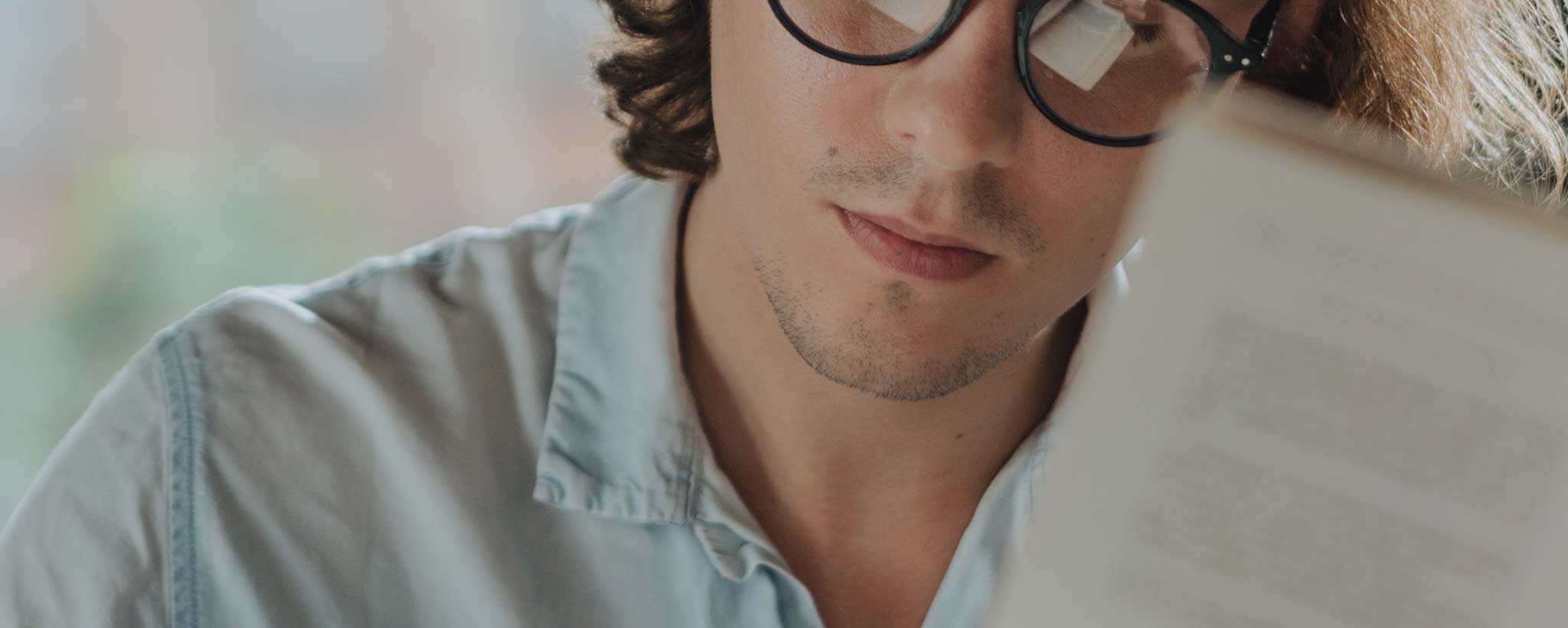 ‍

Clinical science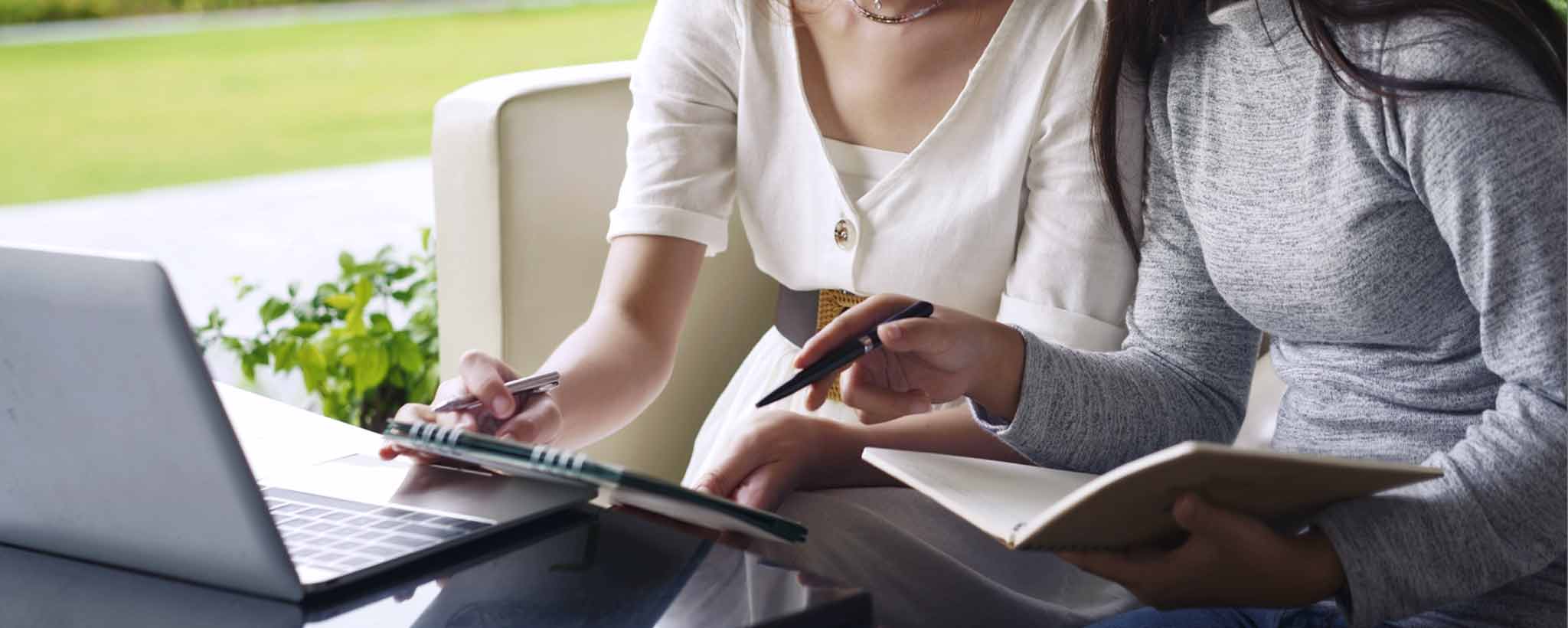 Clinical science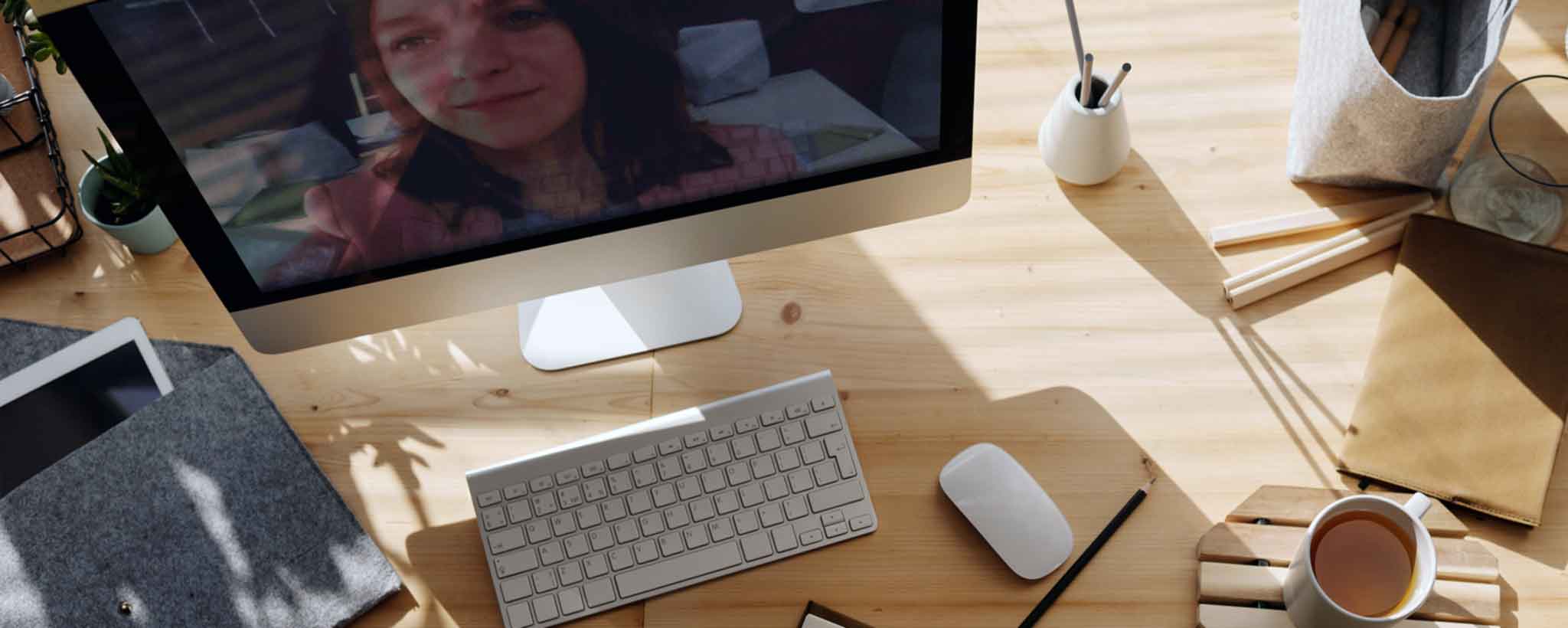 Social media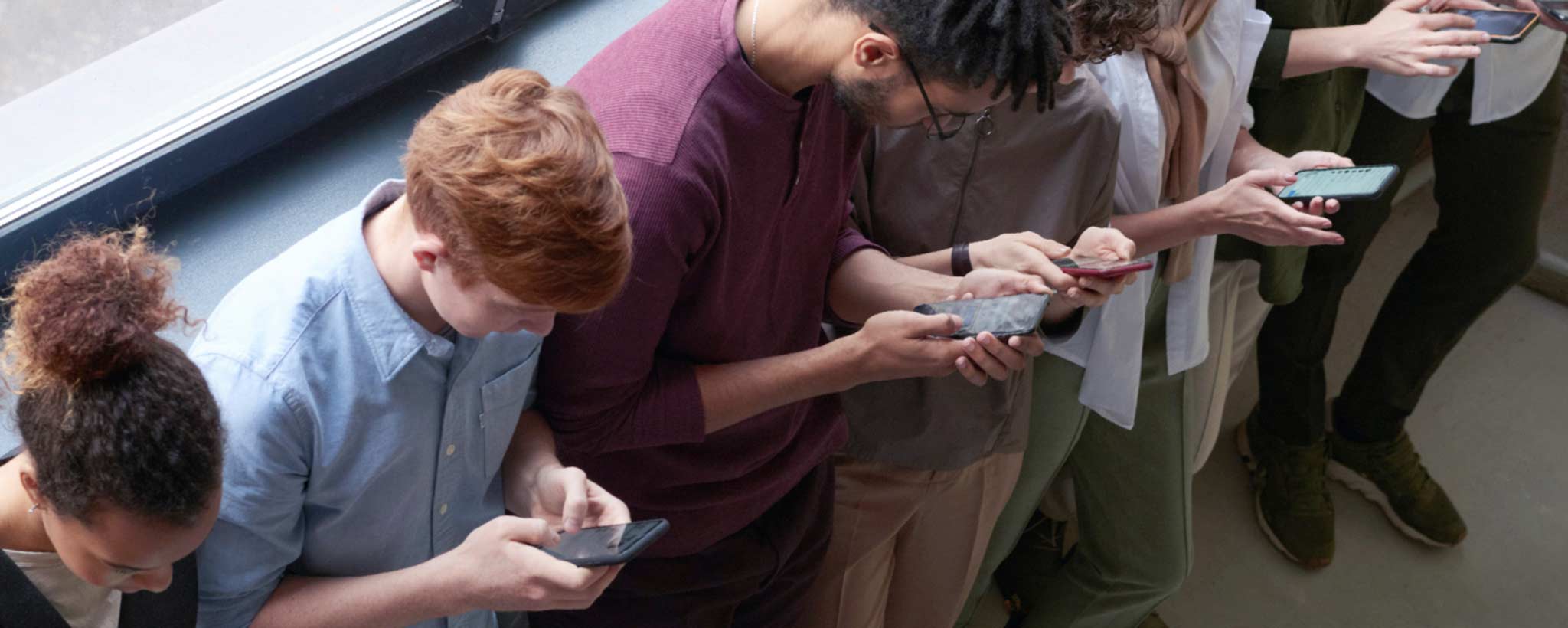 Now that you've had oppor­tu­nity to enjoy new site features, how will you spread the word about the ClinicalPosters website?
Clinical science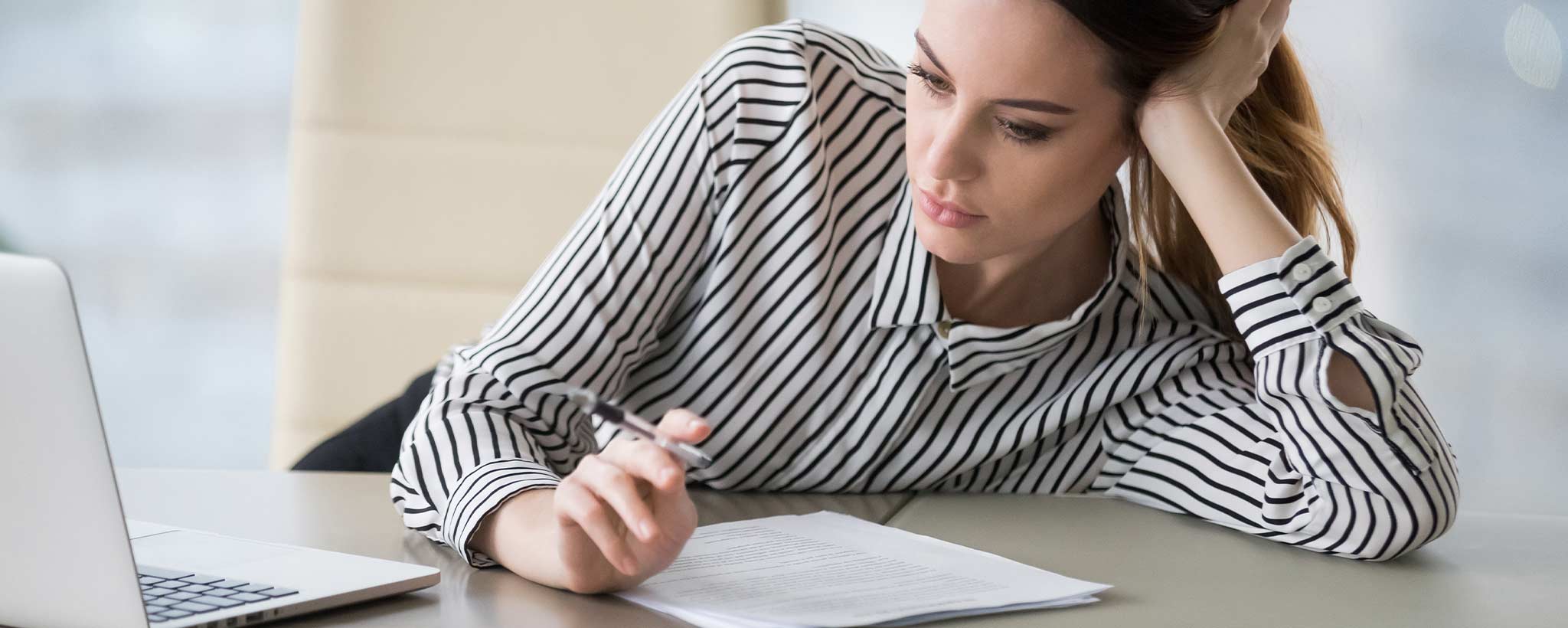 Prevent Scientific Paper Apprehension
Some scientists hesitate to submit research for peer review because of public criticism or fear of exposing trade secrets. How can you strike a balance?
Website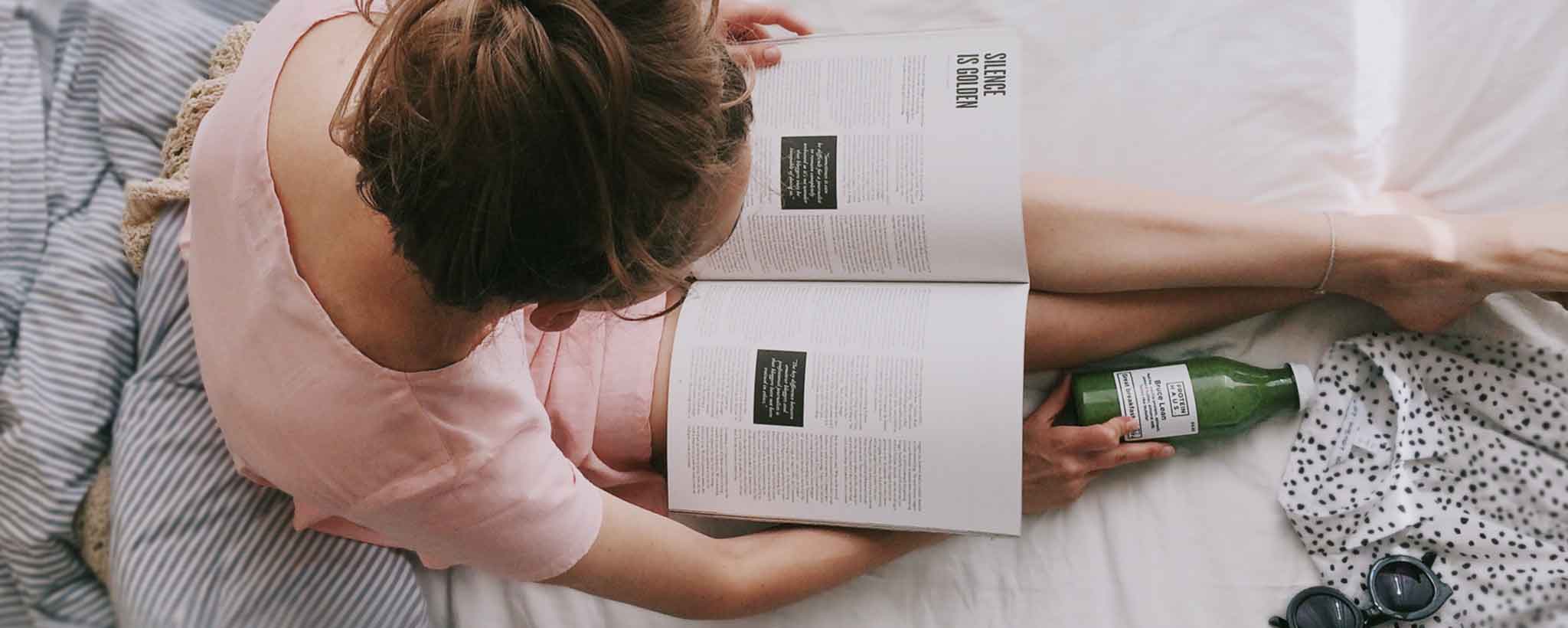 The Best Articles You Never Saw
Unless you are a subscriber with an account who logs in two or more times per week, you may have missed some incredible gems.