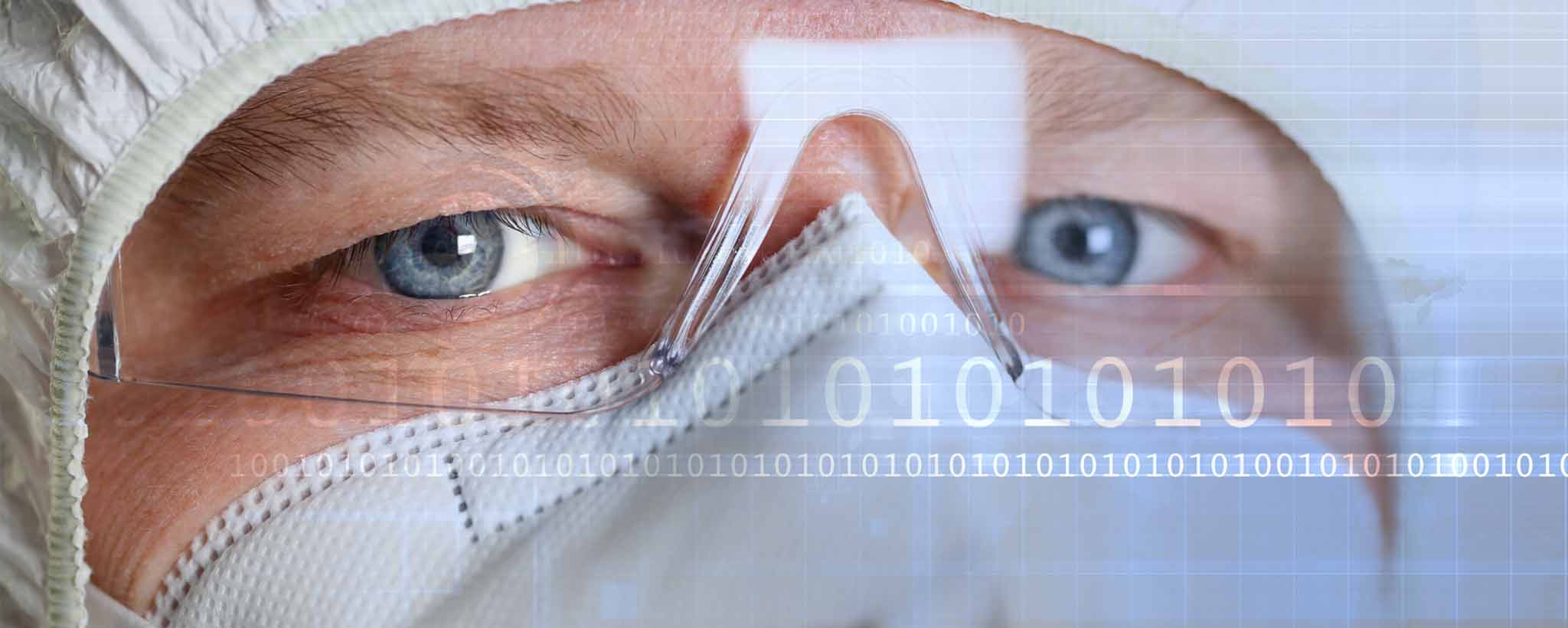 Marketing
Security filters are used to safely deliver email messages. If our emails are not getting through, corporate customers ask IT departments to whitelist ClinicalPosters.
Marketing
Get Encrypted Email Protection
ClinicalPosters supports bIlateral encrypted email with other ProtonMail members. It is also possible to send encrypted mess­ages that expire in 28 days to any email address.