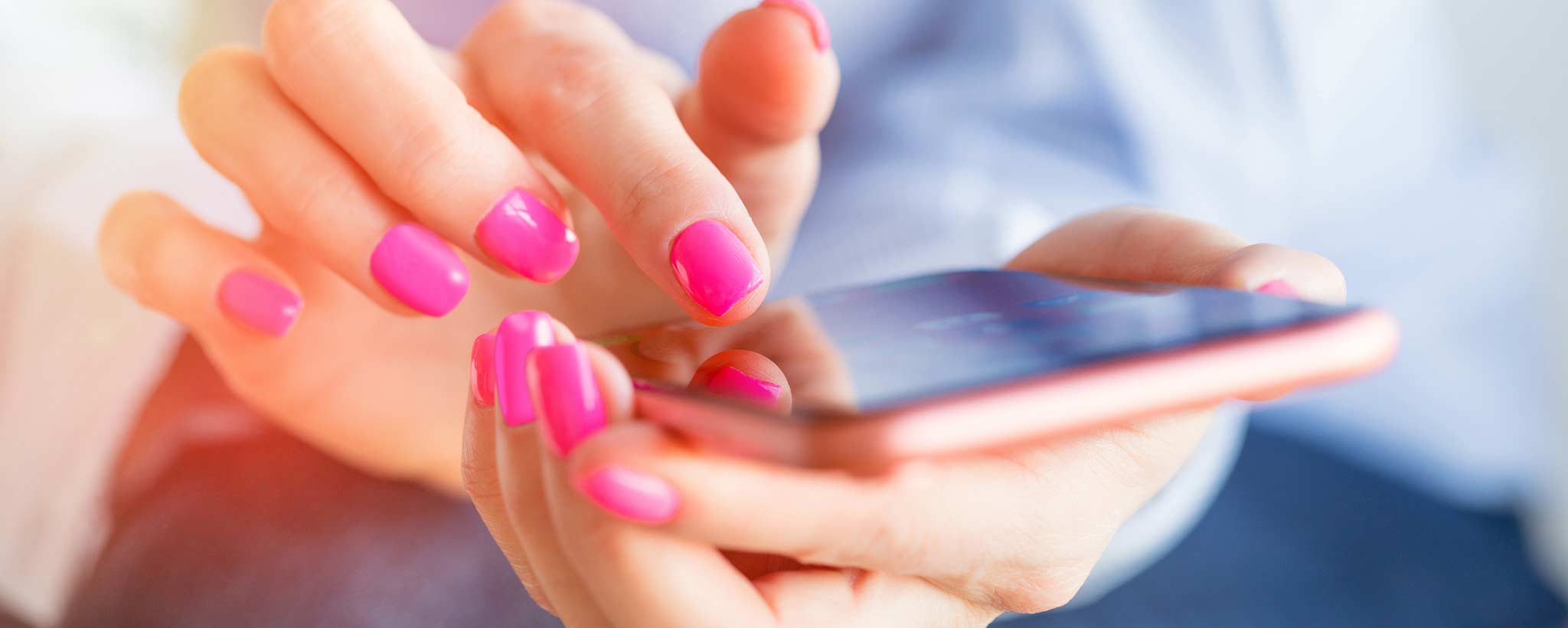 Products
Order posters and frames for entire exam rooms on your smart­phone during a 15-minute break and still have time to enjoy a few sips of your favorite beverage.
Cardiology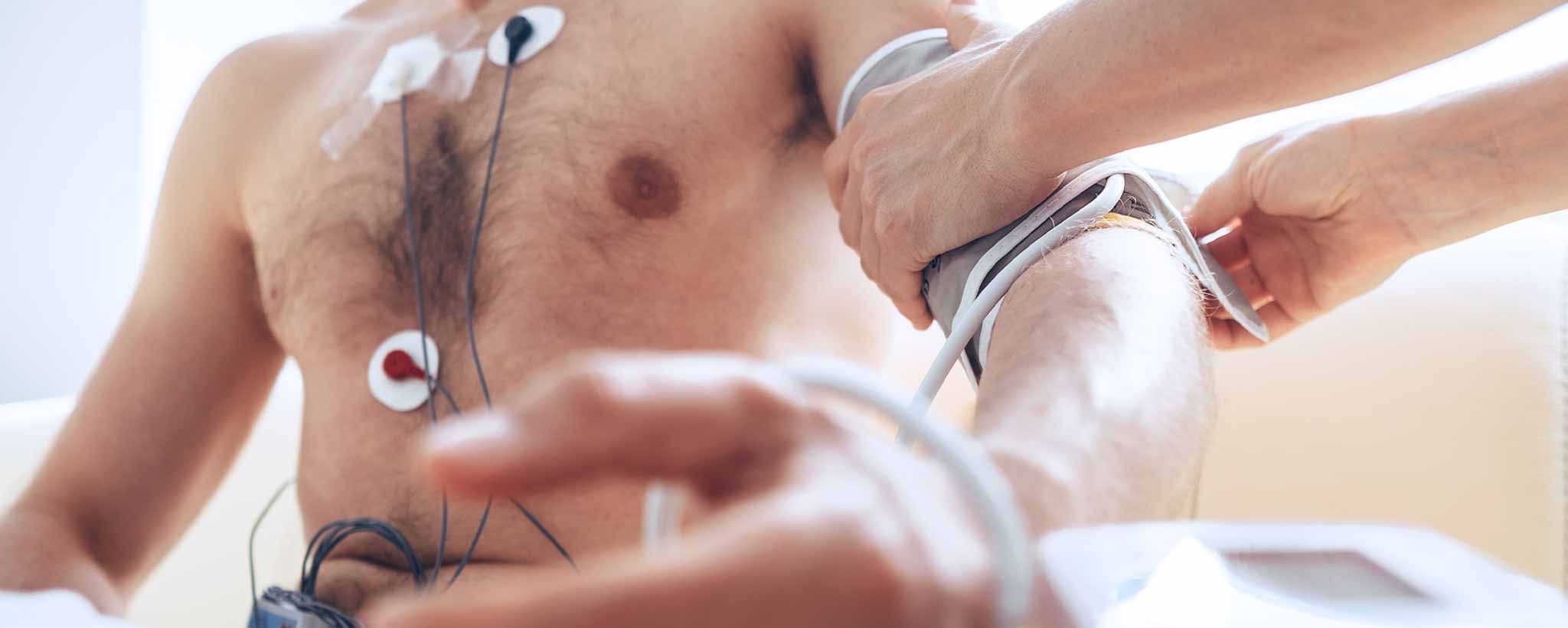 Cardiology Teaching Products Budget
Equip each medical exam room with seven framed human anatomy posters for under $400. Optionally share $900 of anatomical models between multiple offices.
Products
Cardiology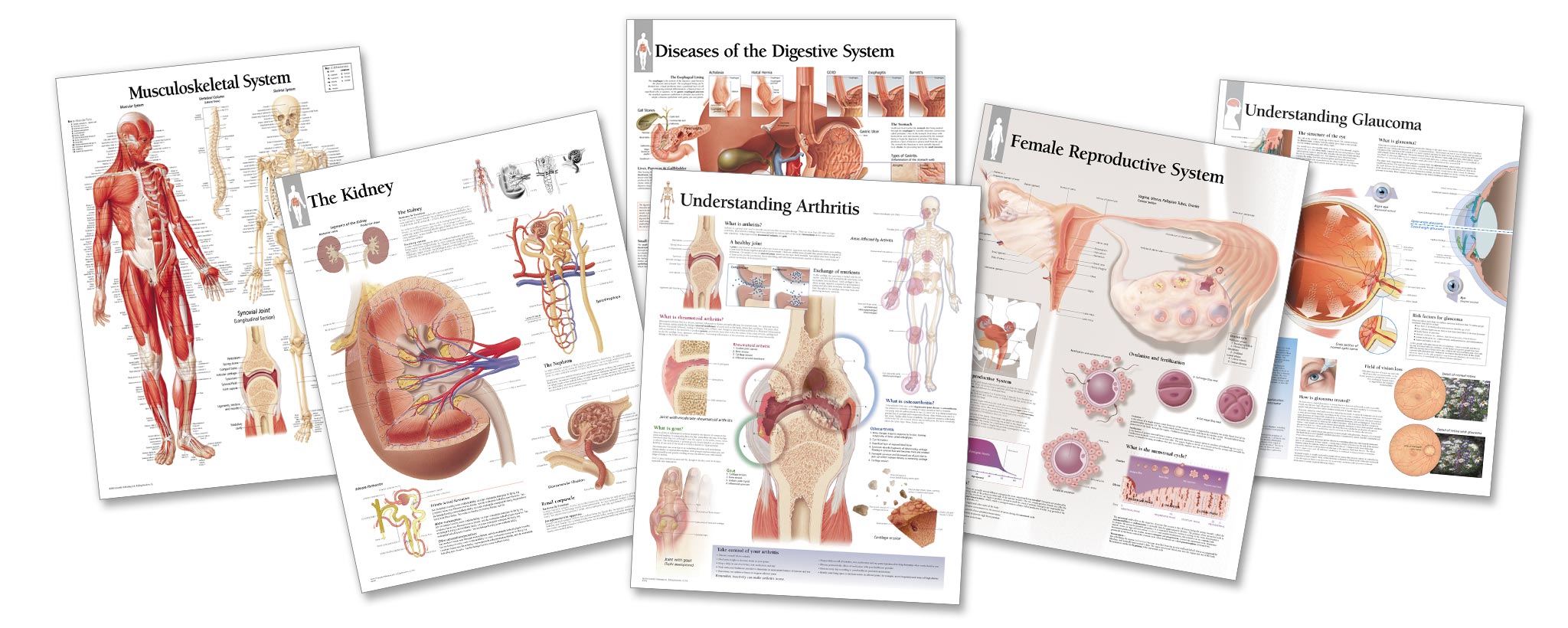 Large Posters for Small Prices
Perhaps you noticed a growing number of oversize 22x28 inch (56x71 cm) anatomy posters among standard 20x26 inch (51x66 cm) charts. Why do these beautiful oversize charts cost less than standard on...
Cardiology