Products
Future-proof design allows either standard or over­size DeuPair Frames to be installed once for inter­change­able anatomy posters.
Fulfillment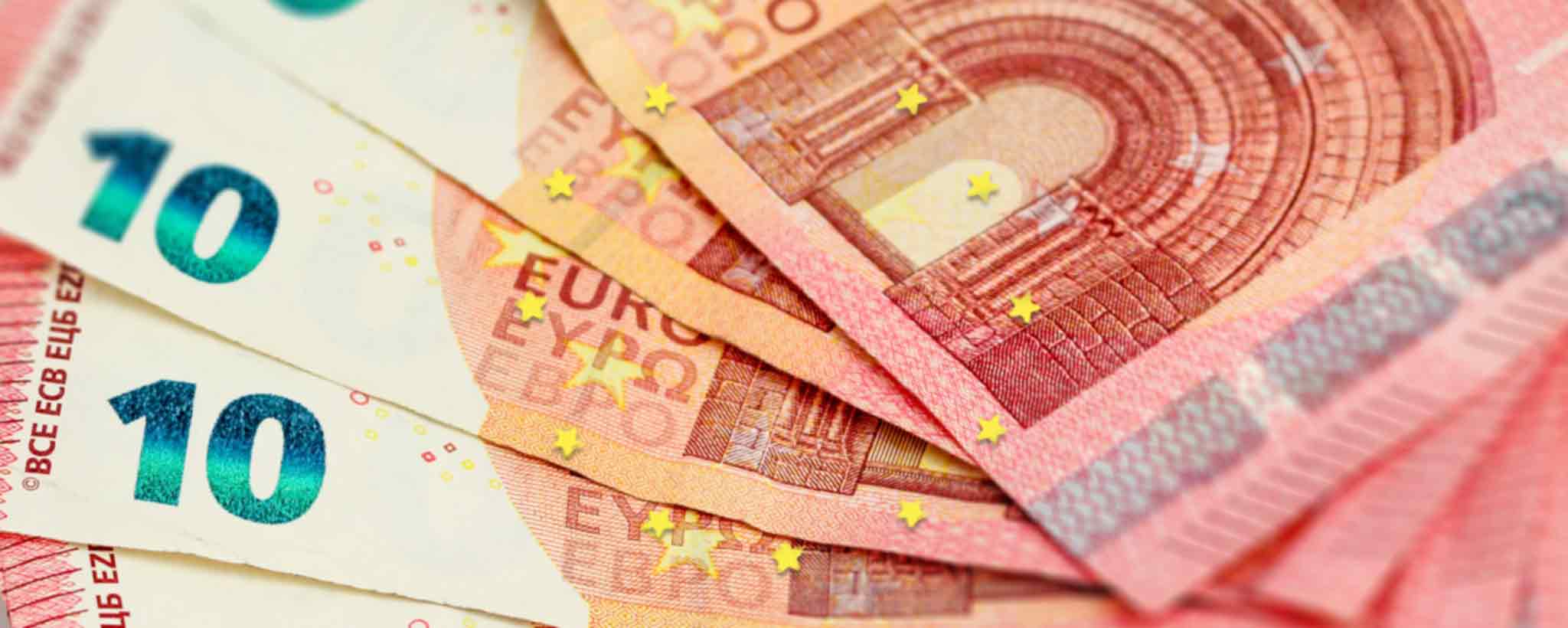 ClinicalPosters is indefinitely suspending sales to United Kingdom and European Union. Shoppers must have or create an account in order to checkout.
Products
Install beautiful standard or oversize DeuPair Flip Frames once for interchangeable anatomy posters.
Marketing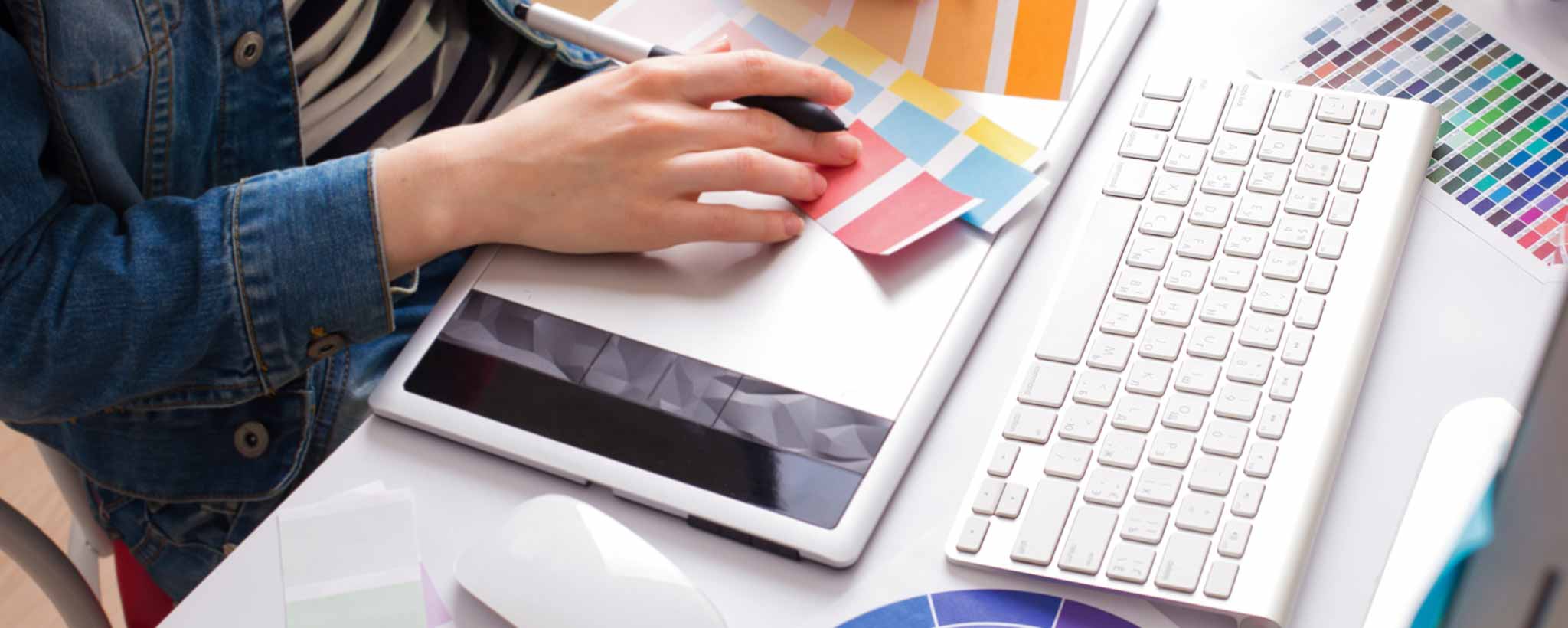 Marketing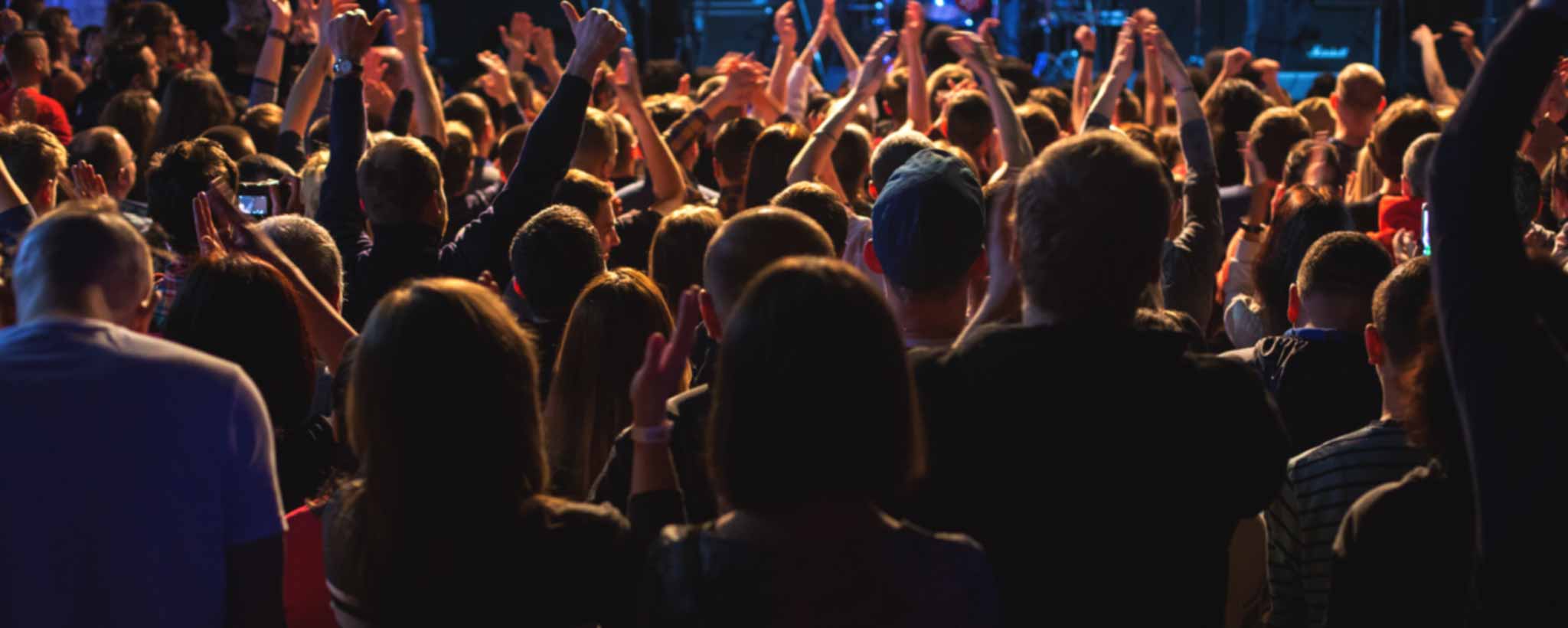 Display your banner advertisement on selected articles in a highly visible upper position or an economical lower position.
Writing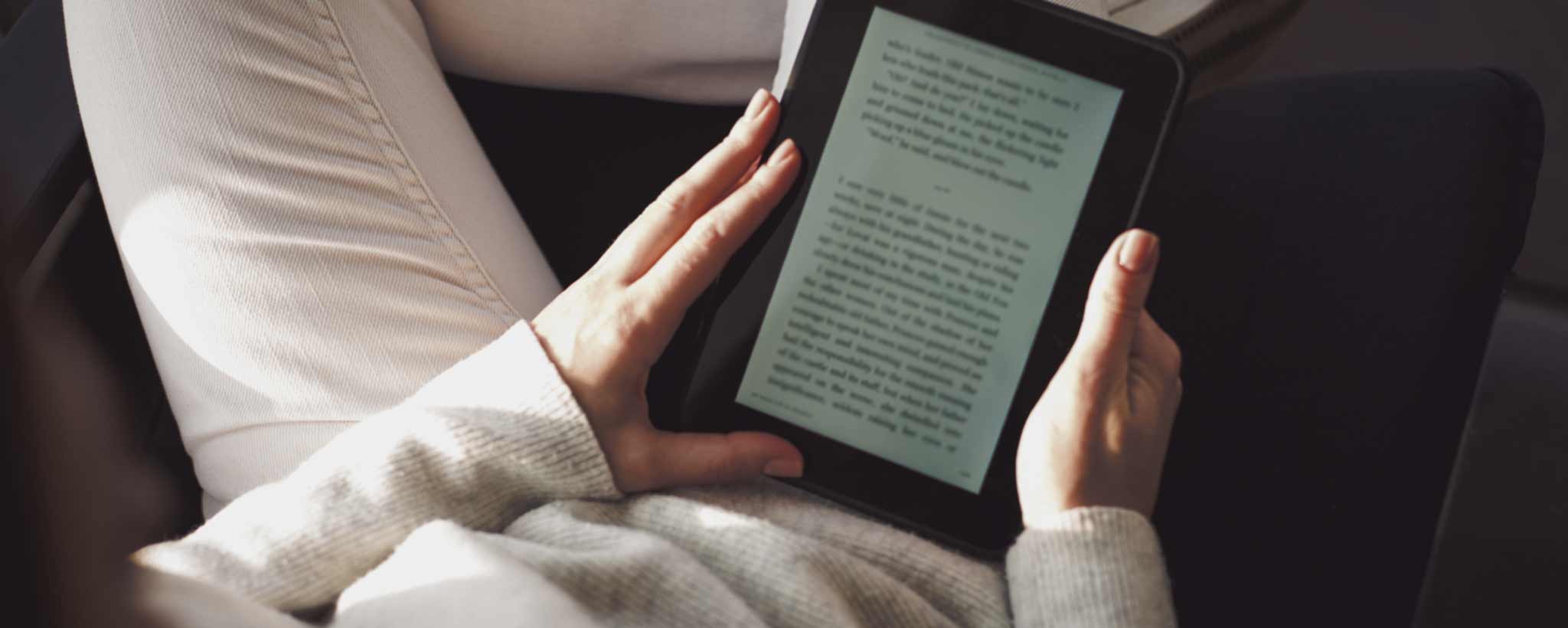 Enjoy writing for an audience of health-conscious readers? We would love to see your work. Commercial content distinguishes Advertorial from Guest Article.
Social media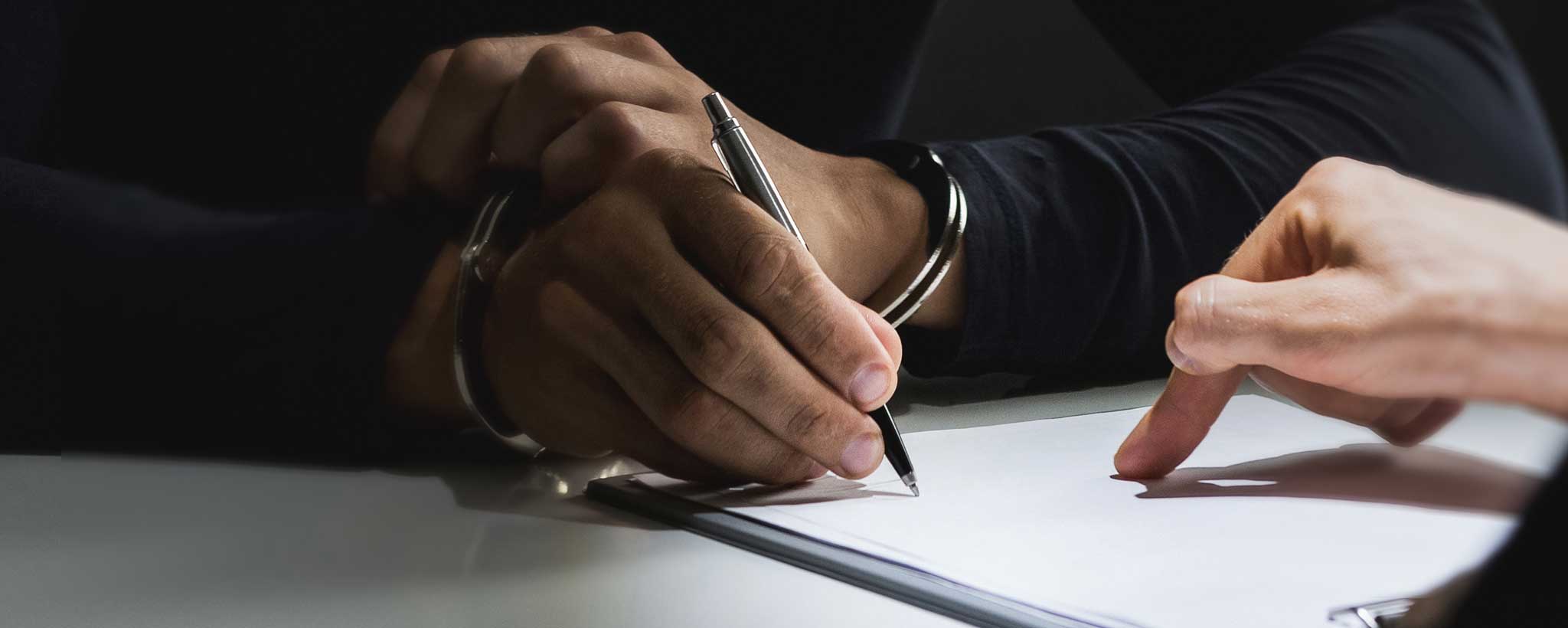 Facebook Doesn't Want Me Either
Facebook scares me. Every­thing from the exhaustive sign-up questions to the way it figures out who your friends are is intrusively disturbing.