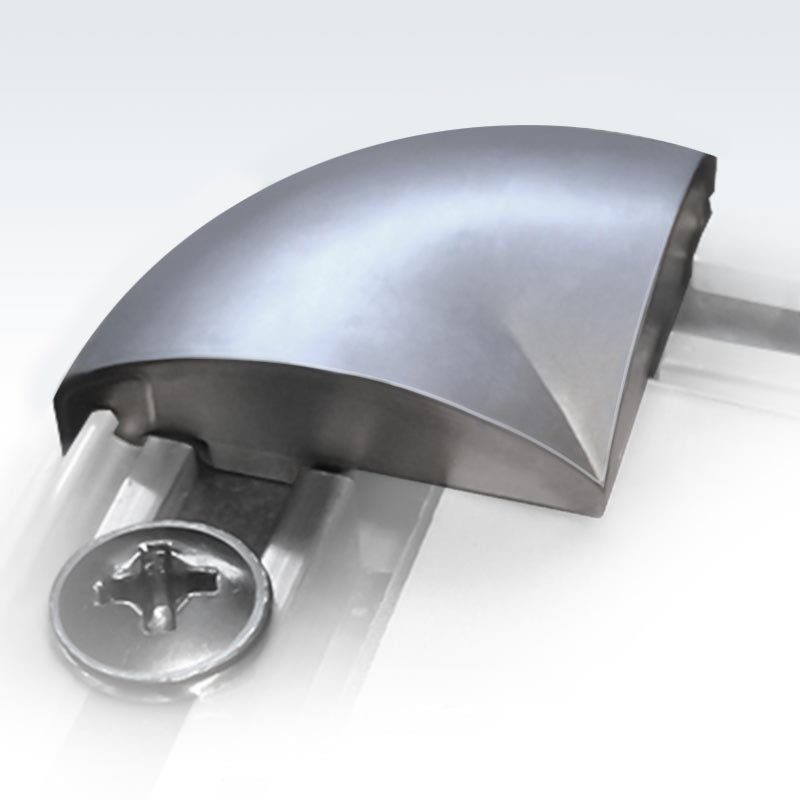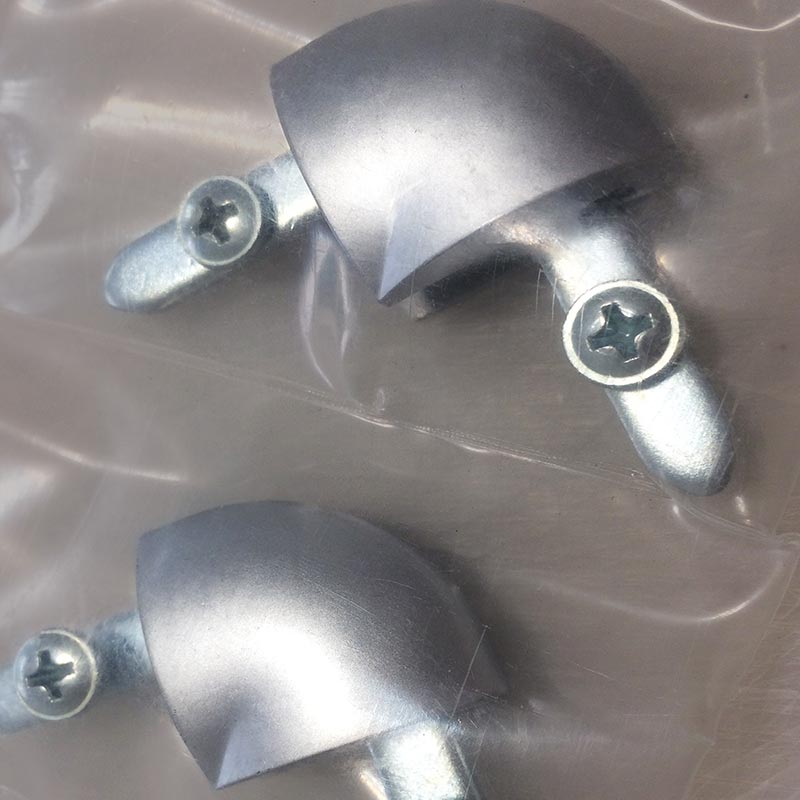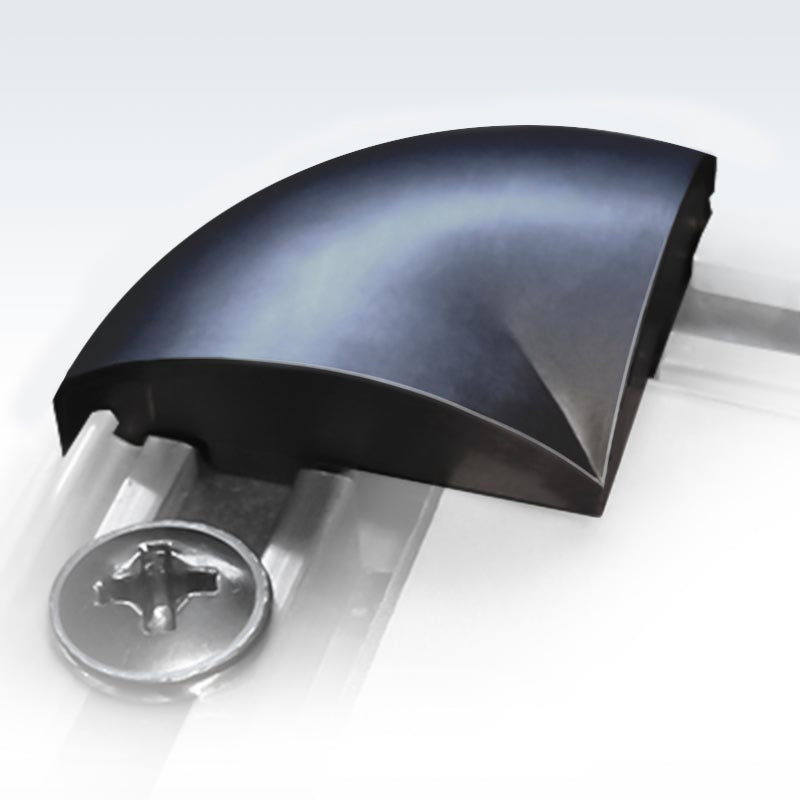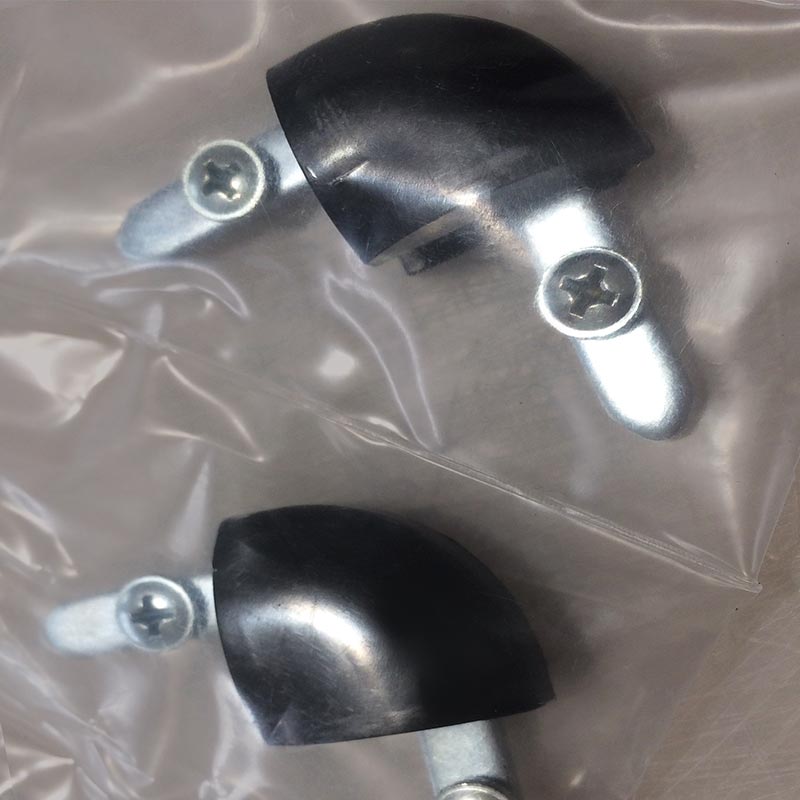 Round-Corner Frame OEM Replacement
DeuPair frames are guaranteed to withstand rigorous indoor and outdoor use for 10 years. Scratches are considered normal wear and tear. Damage to frames is more likely to occur when dropped since corners require a bit of force to remove.
If a rounded corner becomes damaged or lost, you may include a photo in an email referencing your original order number and we will send a replacement free of charge. (Does not include frame.)
To replace lost corners or those with cosmetic abrasions, you may order here. With careful handling, the frame never needs to touch the ground. Unscrew and pry off existing corner to insert replacement.