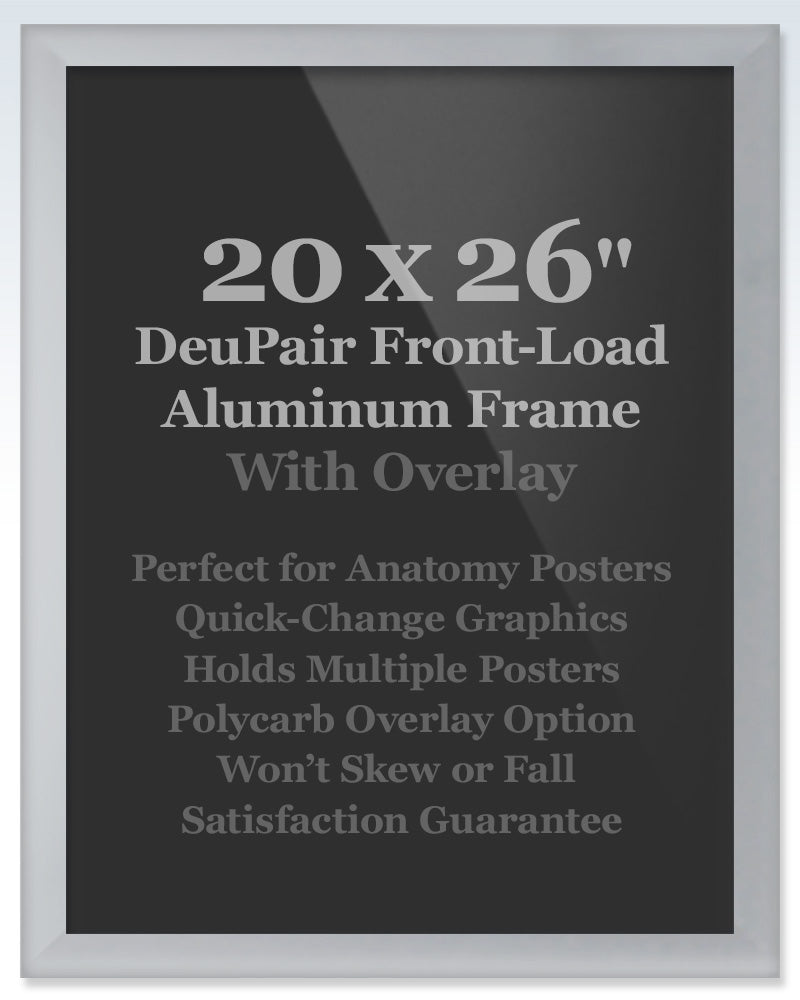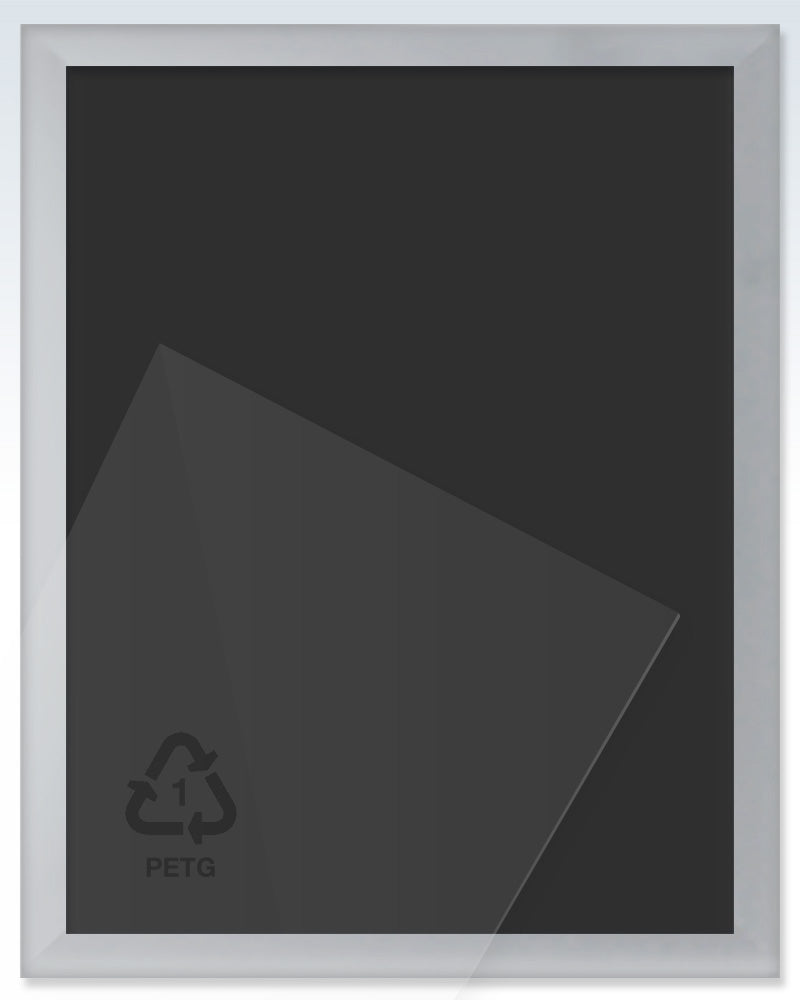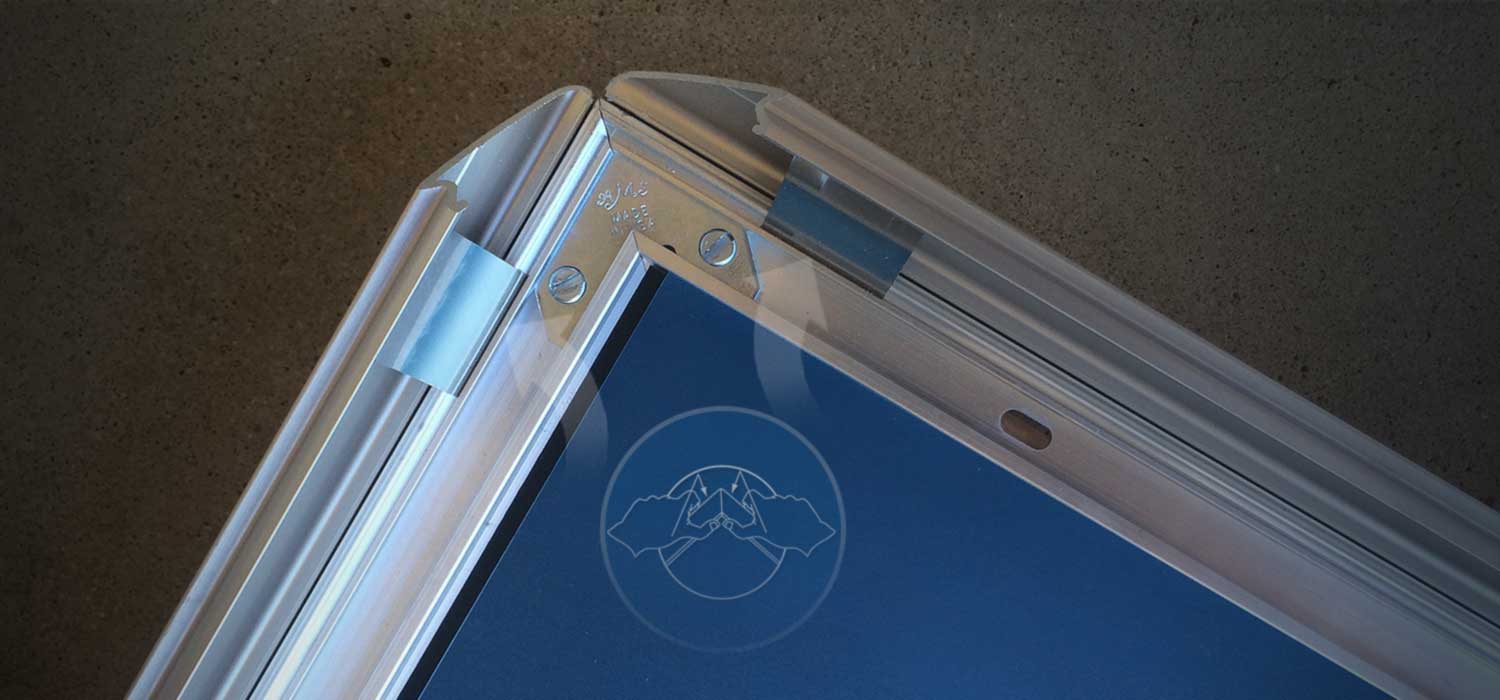 Deluxe DeuPair Flip Frame Silver 20x26
Deluxe front-load anatomy poster frame
Through February 10, get 20% off third DeuPair Frame with code 20THIRD.
Through March 10, buy 10 or more DeuPair Flip Frames and receive a $100 gift card towards future purchases from ClinicalPosters with code FLIPME100.
Automatic 10 percent off each poster with purchase of at least one frame from this page through August 10.
The Deluxe DeuPair Flip Frame is the perfect way to enhance anatomy posters in medical offices. Featuring a premium bezel with rustproof anodized extruded aluminum and Polycarb overlay, this frame is designed to provide reliable protection for one or more visuals. Its standard 20x26 inch (51 x 66 cm) size allows for easy hanging, while its recyclable materials are environmentally safe. Add flair to your practice and get the Deluxe DeuPair Flip Frame!
10-year

malfunction

guarantee
Smooth 1.25-inch (3.2 cm) bezel

Durable

Polycarbonate overlay
Includes easy-hang mounting hardware
Visualize dimensions in augmented reality