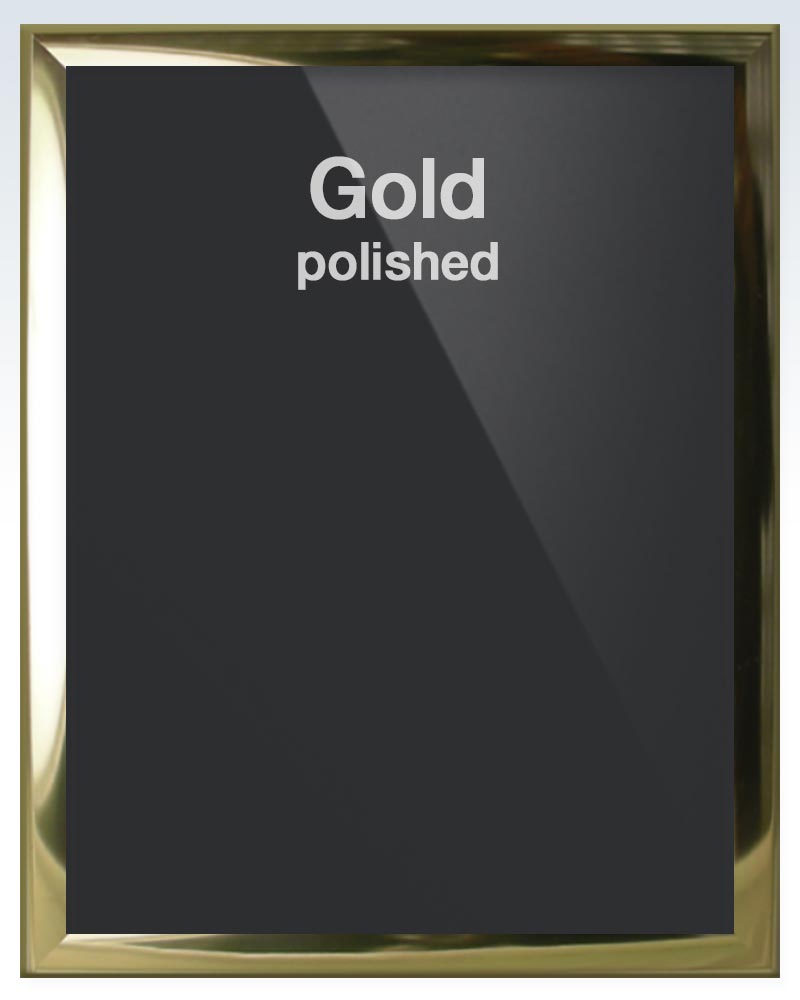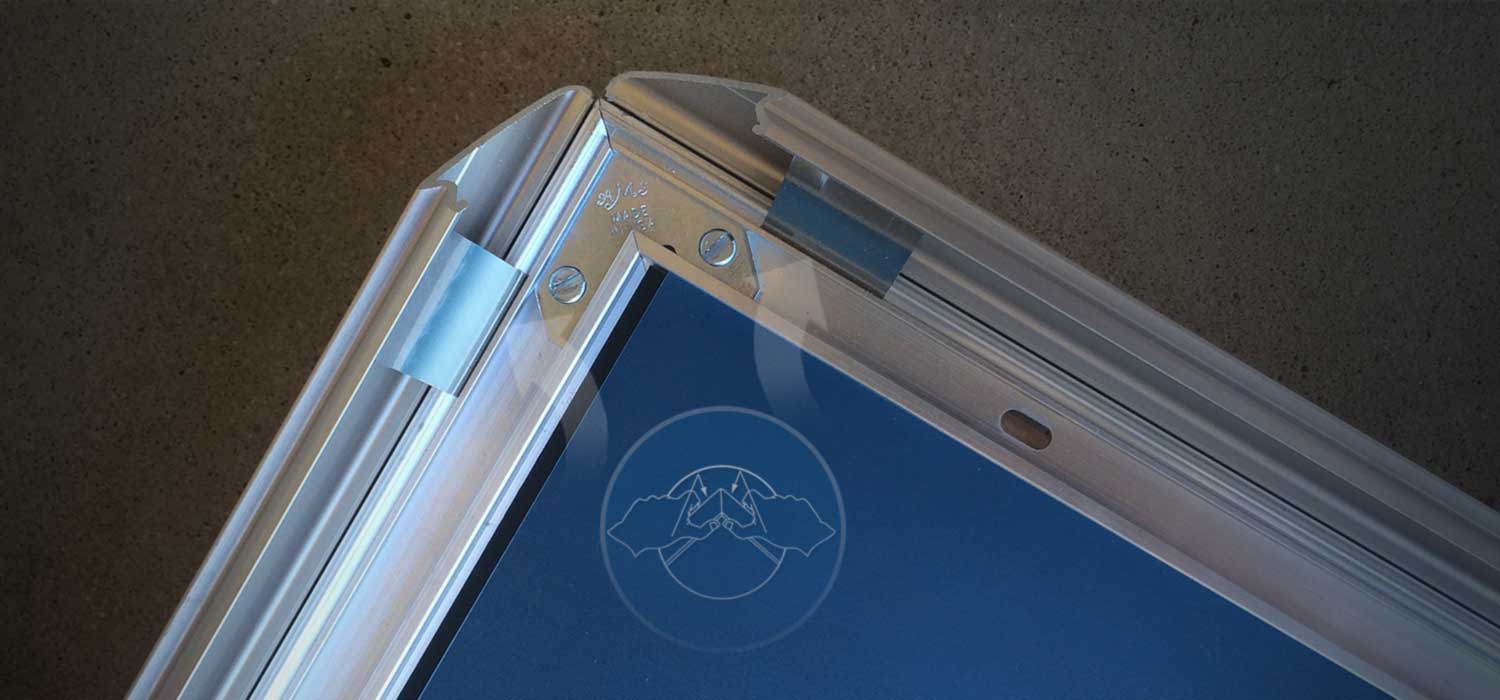 DeuPair Flip Frame Gold 20x26
Special-order premium front-load aluminum frame
Automatic 10 percent off each poster with purchase of at least one frame from this page through August 10.
Buy 6+ custom color DeuPair Frames, get 1 free through December 10 with user login and promo code 1105CP12.
10-year

malfunction

guarantee
Special order 2+ to match decor
Smooth 1.25-inch (3.2 cm) bezel
Rustproof

anodized extruded

aluminum

Durable

Polycarbonate overlay
Environmentally safe recyclable materials
Includes easy-hang mounting hardware
Standard-size 20x26 in

ch

(51x66 cm)
Visualize dimensions in augmented reality
DeuPair and DeuPair Flip Frame are trademarks of ClinicalPosters.