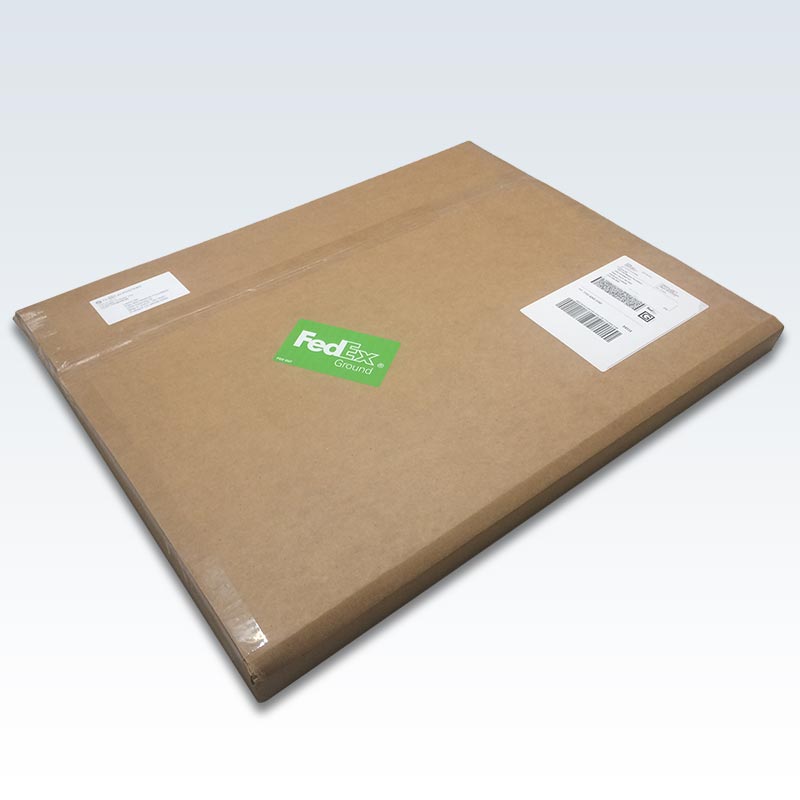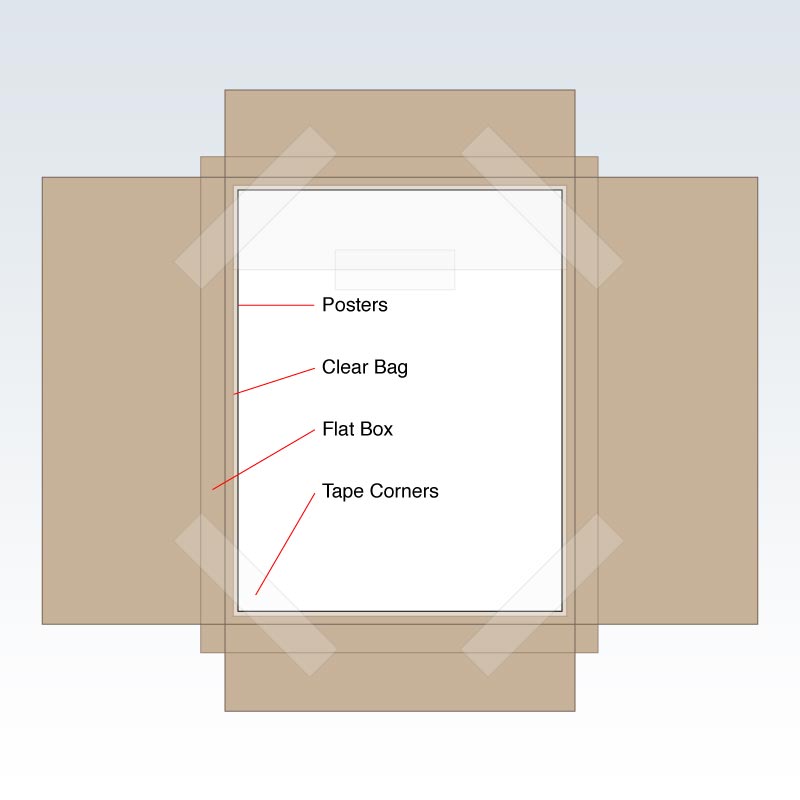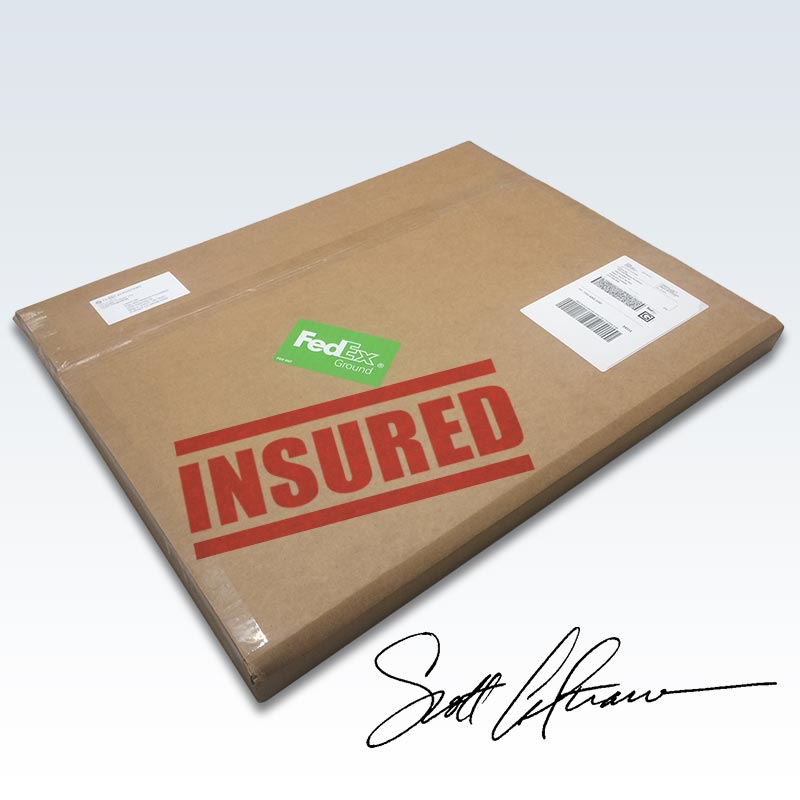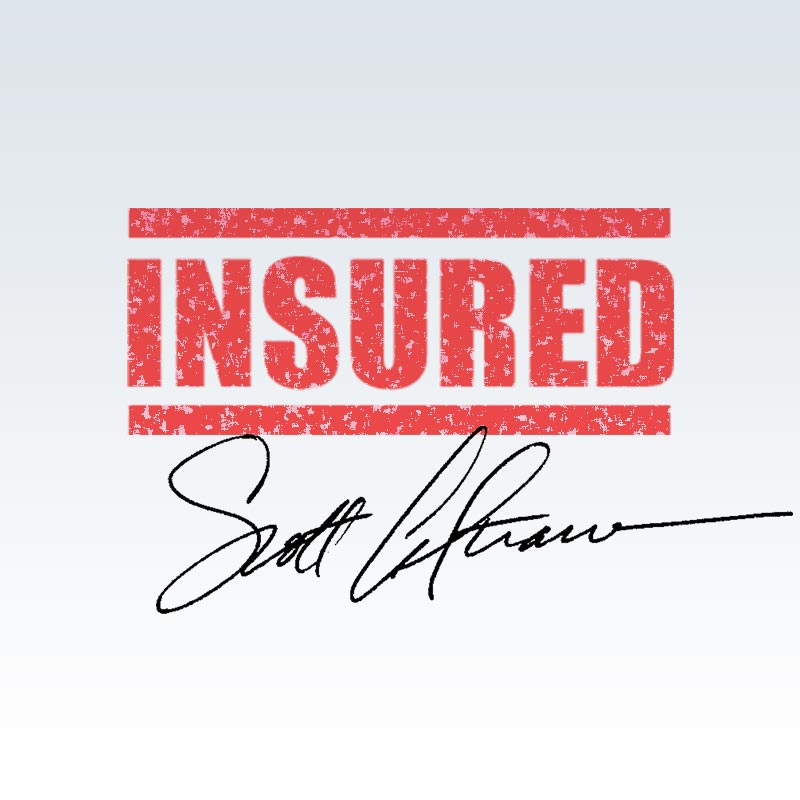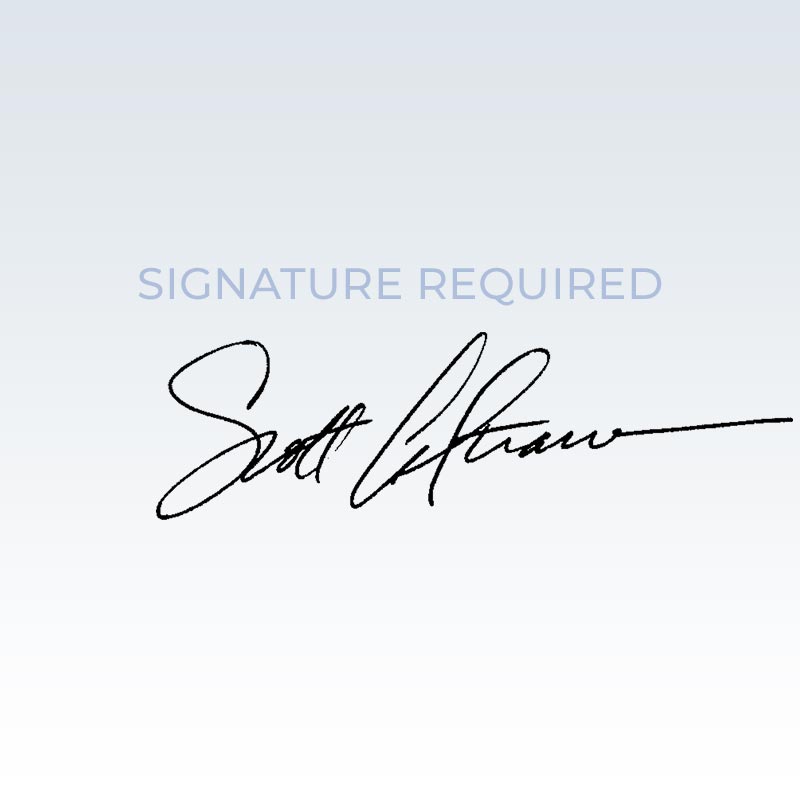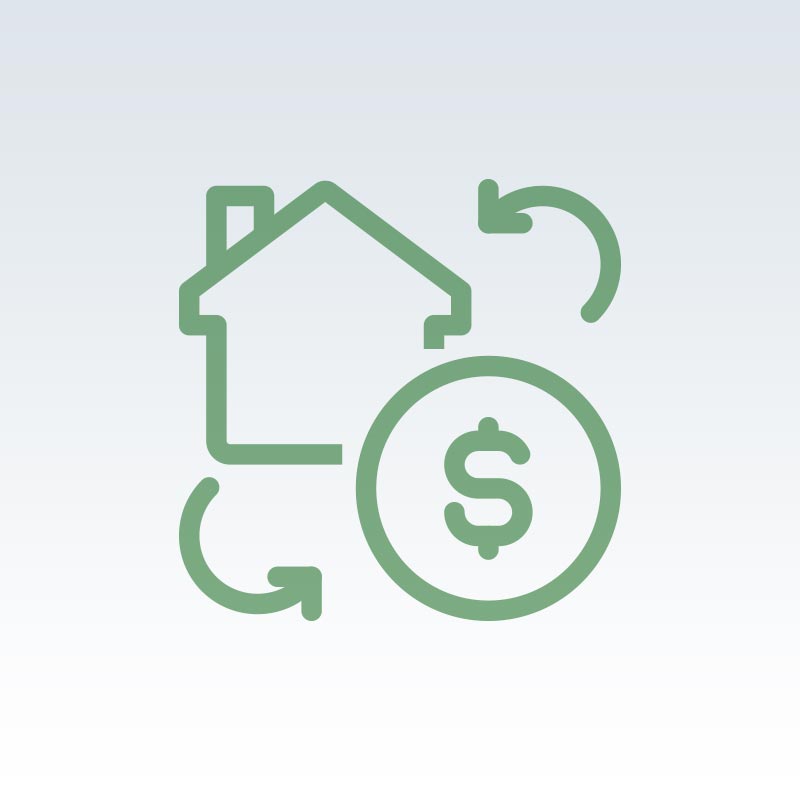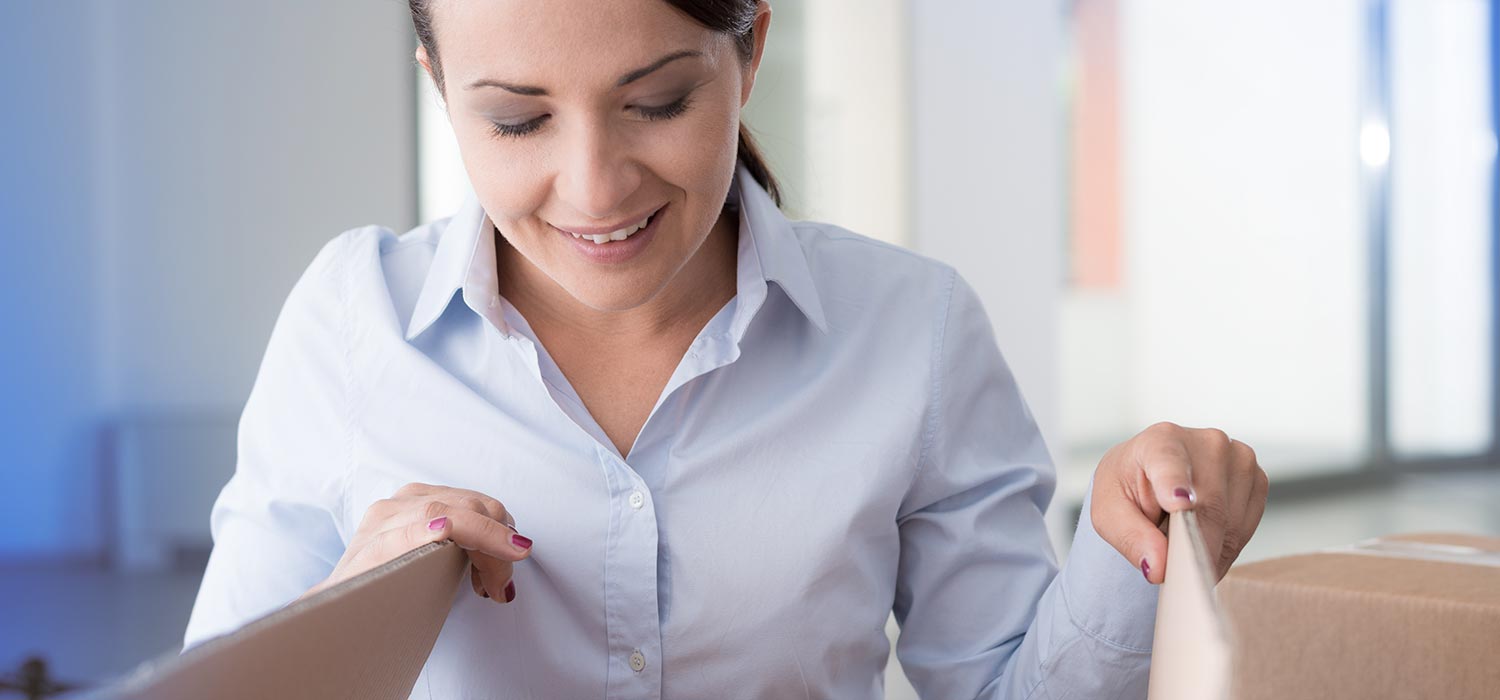 Flat Box or Signature Fee
Prevent curl: Assure that your posters are packed flat when ordering less than 10 posters. Typical USPS and FedEx delivery includes $100 insurance. FedEx includes signature confirma­tion. Carriers assign fees to delivery services that you may prefer.
There are no fees for electronic ACH electronic payments within the United States but banks charge a fee for international wire transfers.