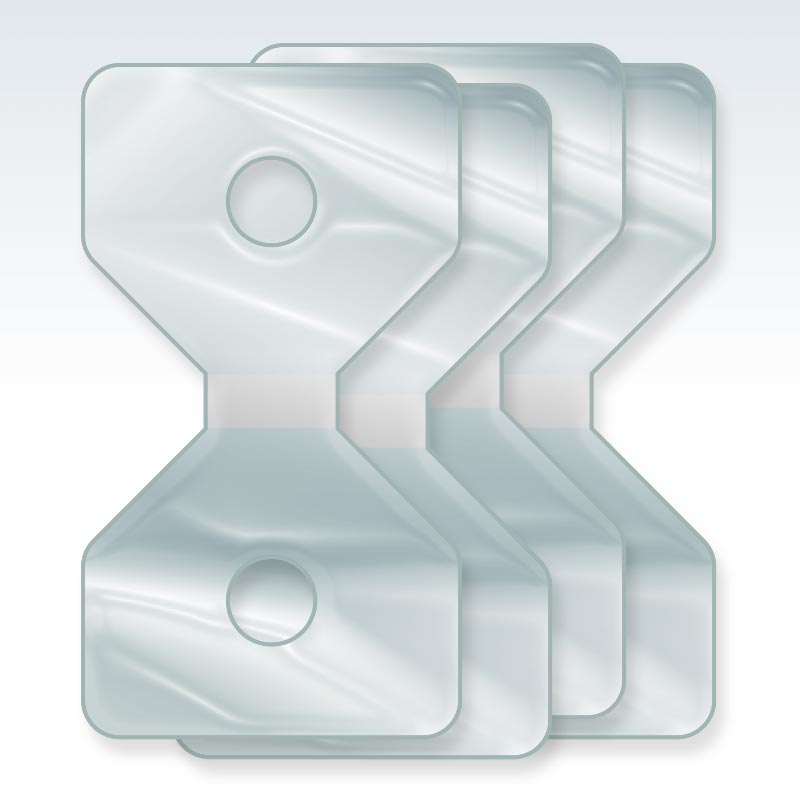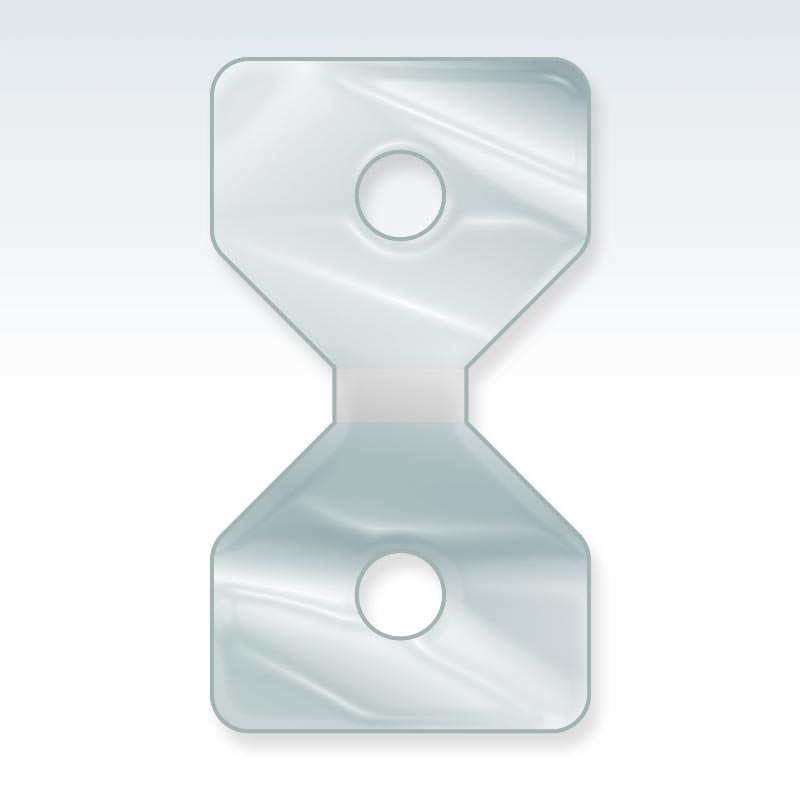 Small Fold-Over Banner Tabs 4 Pieces
Some customers prefer banner tabs because they are flatter than metal grommets. Others decide additional corner protec­tion is required after purchasing paper or laminated posters. Metal grommets are attached with a machine. Banner tabs require no tools to affix.
Wrap self-adhesive clear plastic over edge of poster. Burnish well for optimal adhesion. Press push pins through reinforced holes with or without adding 1/4" hole using a handheld hole puncher.
Set of 4 per package
Prevents corners from tearing
Hole size is 3/8 inch
No equipment required to adhere
Virtually flat transparent reinforcement