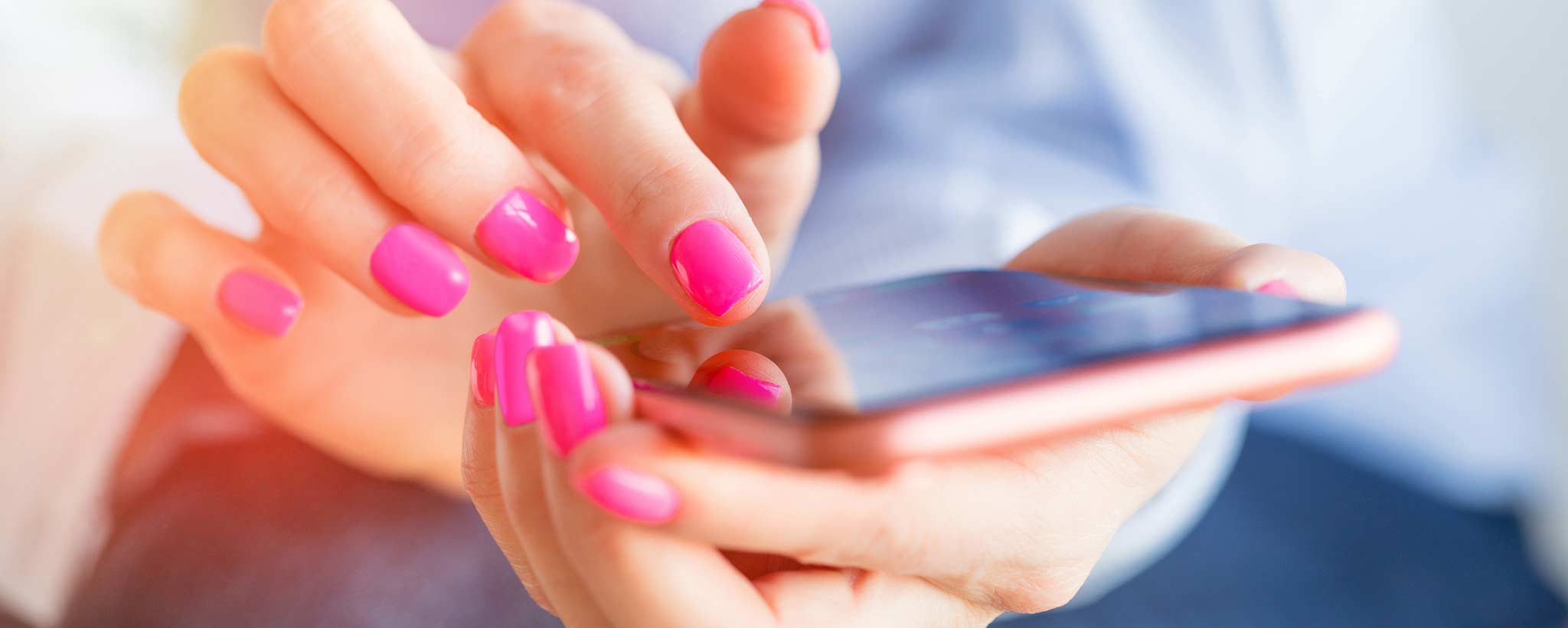 Products
Order posters and frames for entire exam rooms on your smart­phone during a 15-minute break and still have time to enjoy a few sips of your favorite beverage.
Ob-gyn
Orthopedics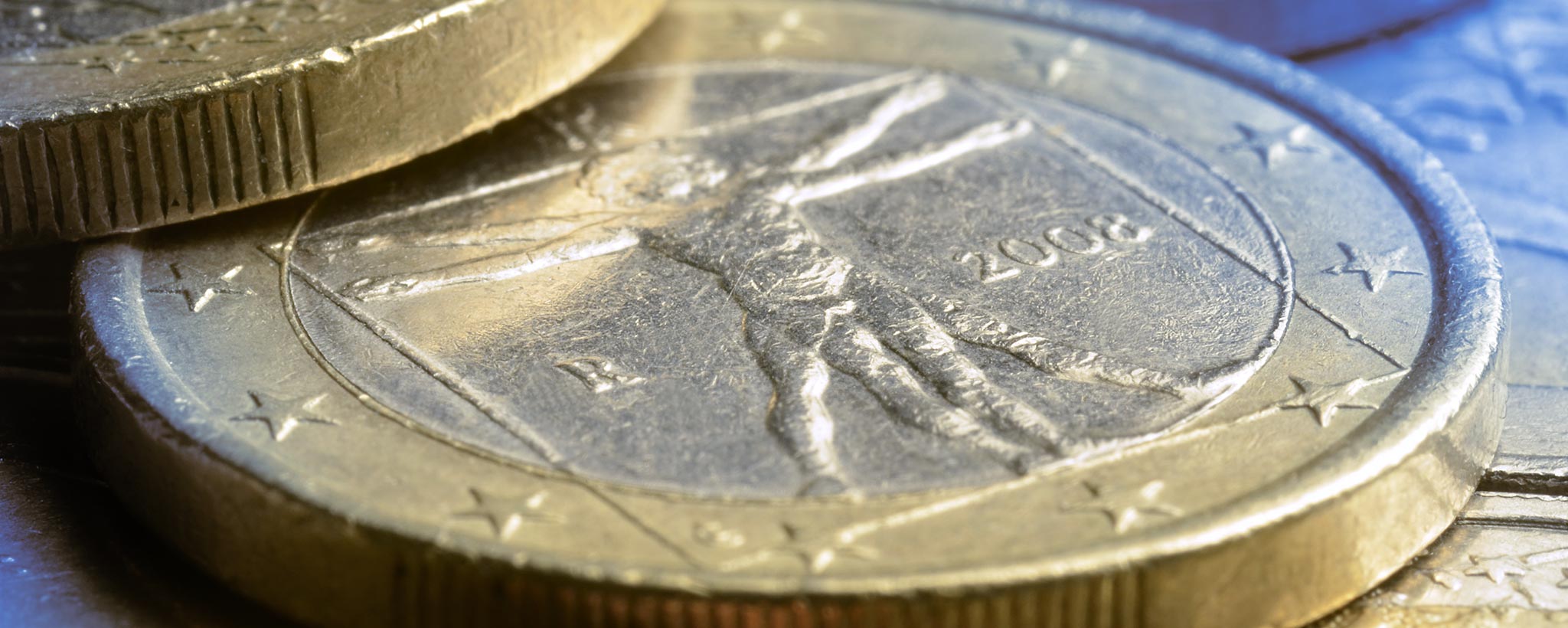 Get Fascinating Vitruvian Man Poster
Few art pieces are favored more to represent the health pro­fes­sion than the caduceus and Vitruvian Man drawn by Leonardo da Vinci. Download free poster now.