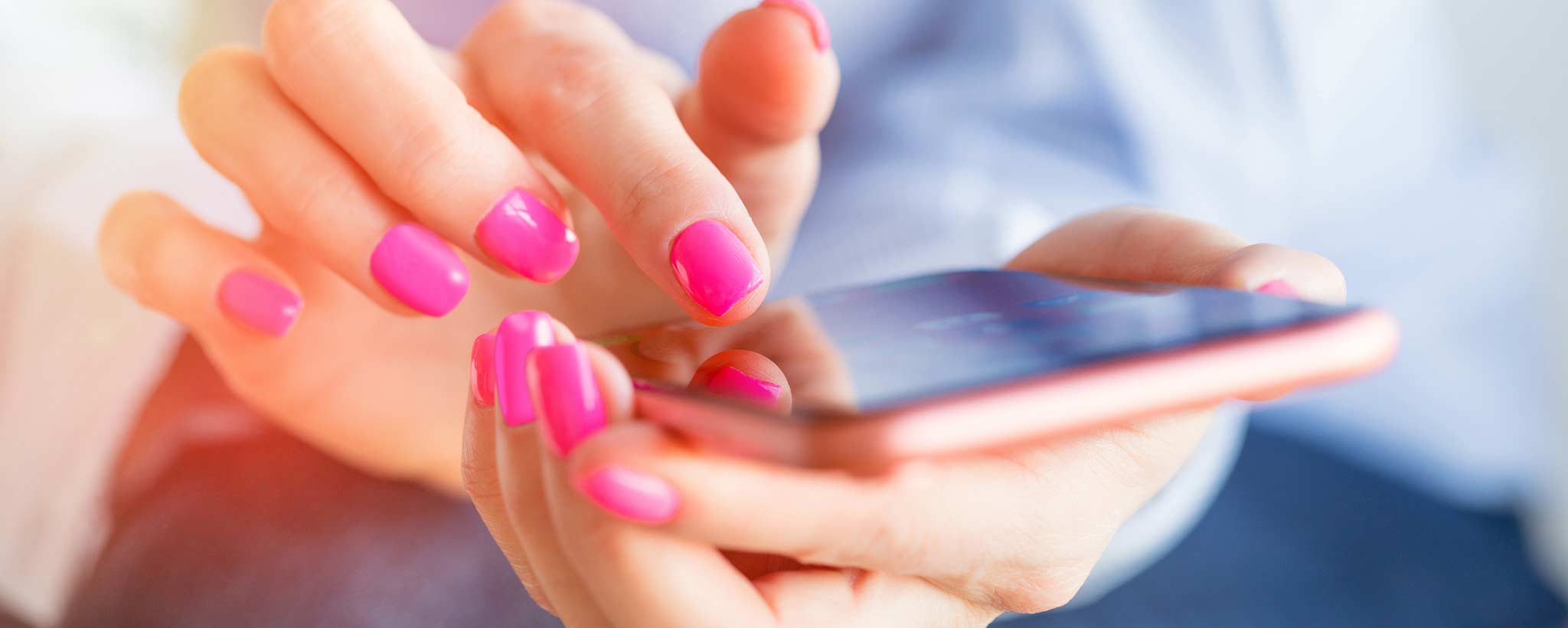 Products
Order posters and frames for entire exam rooms on your smart­phone during a 15-minute break and still have time to enjoy a few sips of your favorite beverage.
Website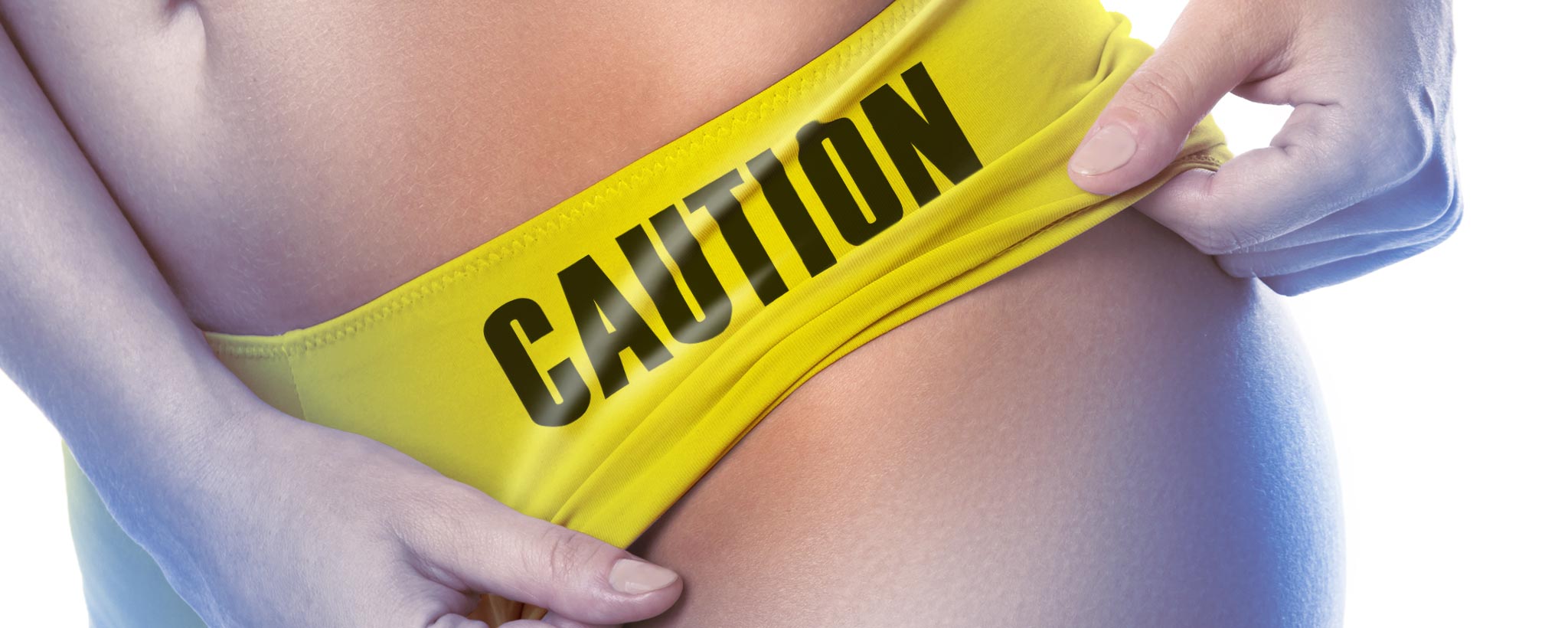 Mature Content Filters Enabled
This site is no substitute for childhood sex education. Features focus on protecting youths and alerting visitors to presence of mature medical content.