3 Articles tagged with Products
products
Future-proof design allows either standard or over­size DeuPair Frames to be installed once for inter­change­able anatomy posters.
products
Install beautiful standard or oversize DeuPair Flip Frames once for interchangeable anatomy posters.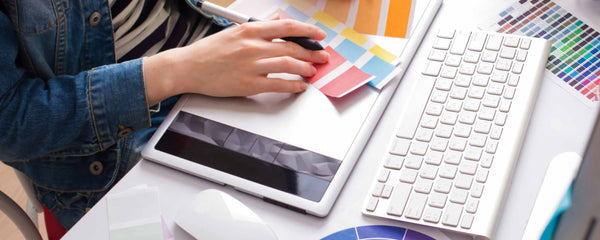 Merging the best of both worlds, enjoy the simplicity of online shopping with personal­ized poster prepara­tion by professionals.
Dozens of contributors, including medical professionals, have either written or reviewed articles. Site owner is not responsible for errors or omissions. This information does not constitute professional medical care or legal advice. Discuss personal concerns with your doctor or legal advisor.