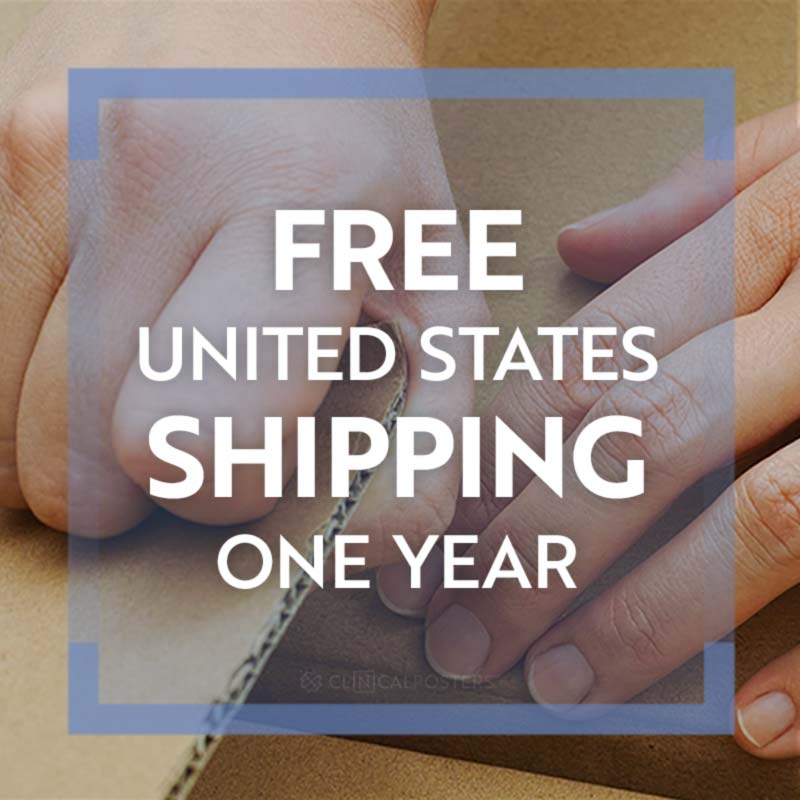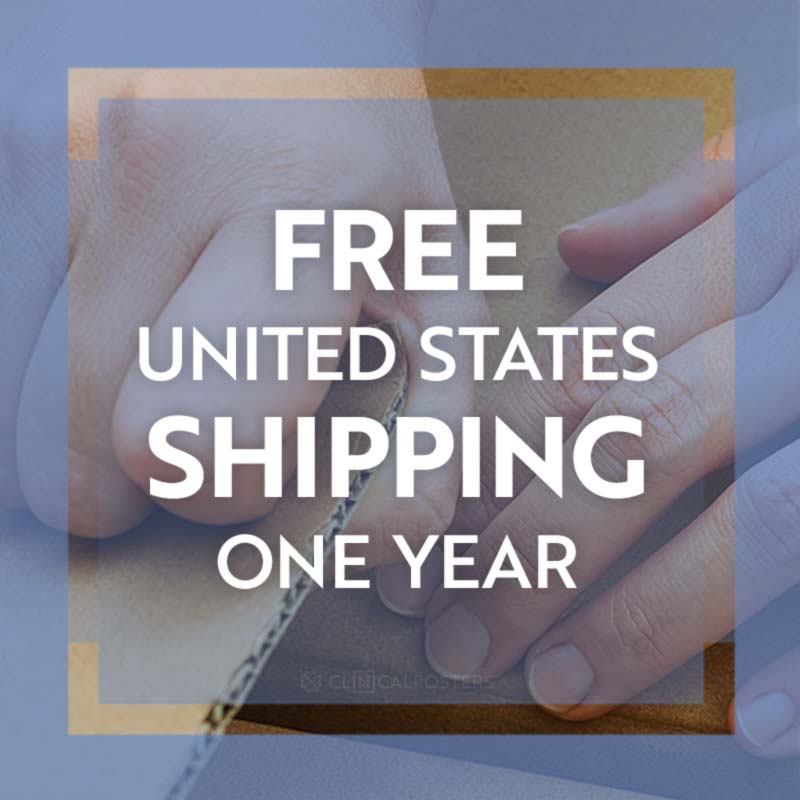 ClinicalPosters Plus US 1-Year
Pre-qualification is simple: (1) Do you live in the United States? (2) Do you want to order ClinicalPosters pro­ducts all year long with free stan­dard shipping?
Answer "Yes" to these questions and you should already be checking out to enjoy ClinicalPosters Plus, blog access, and free shipping through­out the United States on nearly every­thing you place in your cart for a full year when you spend at least $50 per order!