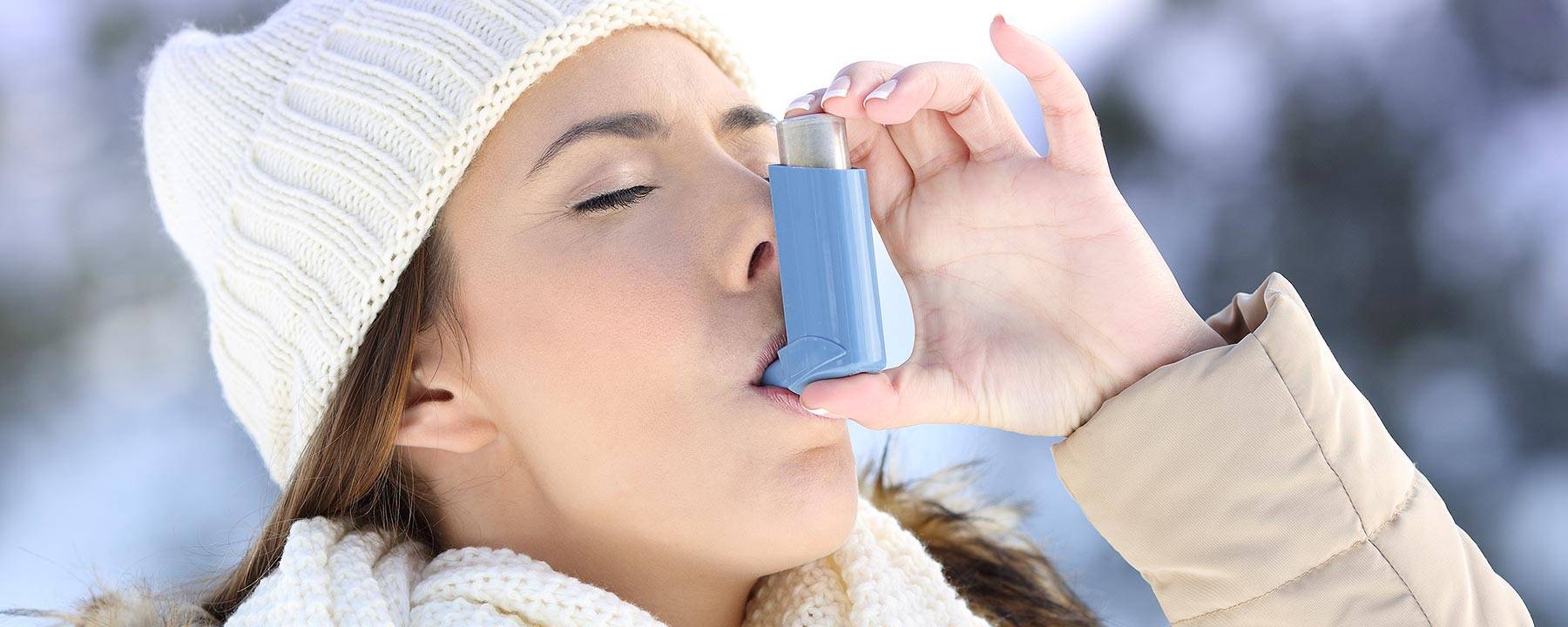 Enjoy helpful information and featured respiratory posters for medical exam rooms and classrooms.
DeuPair Frames Conserve Space
Each easily stores two or more 20x26 interchangeable posters.
Standard Pocket Frame
Slide content through edge
Deluxe Flip Frame
Insert content through front
Compare Framed Verses Unframed
Don't squander your investment by taping posters to walls.
It is up to you to determine how much to spend. Consider how posters will look hanging on the walls. Even our top-of-the line frame costs hundreds less than one custom frame from a local framing shop. Anatomy posters with hygienic lamination and DeuPair Deluxe Flip Frames are the recommended option.
A ClinicalPosters distinction is availability of laminated posters without grommets. This provides UV protection against color fading and hygienic protection against smudges with a satin finish. This versatile option allows posters to be inserted into the frames we sell. Whereas posters with grommets must be replaced to upgrade an office with frames.
Registered repeat customers receive discounts when shopping within medical specialty categories.