SUBSCRIBE ‍
Finale
When a sordid past rears its head, partners must deter­mine how to move forward in this revealing conclusion.
Drama
‍
Mothers join forces to conceive a viable plan for selling breast milk to the masses.
Drama
‍
Ambitious mothers explore a variety of options for adult consump­tion of human breast milk.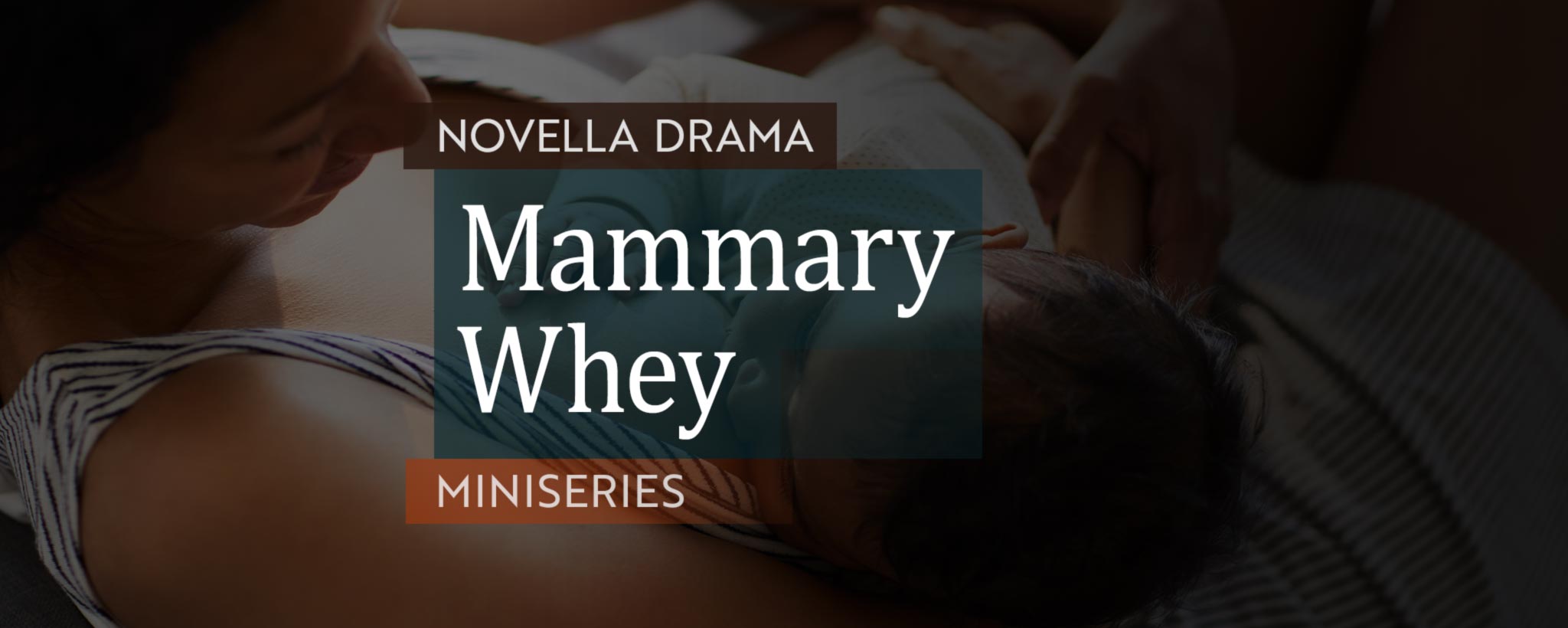 ‍
Premiere: In this novella drama miniseries, a couple of neighborly moms brainstorm a venture utilizing excess breast milk. But will one partner's past derail their future?
Featured authors and reviewers
This information does not constitute professional medical care or legal advice. Discuss personal concerns with your doctor or legal advisor.