Scifi
As a married man, Nick must put aside his childhood dreams and zero in on his work and family.
Scifi
‍

No longer under the shadow of an older brother on campus, Nick meets some young ladies who differ from his expectations.
‍
Premiere: As a teenager, Nick begins having dreams about a tangential love interest that affect lifelong decisions.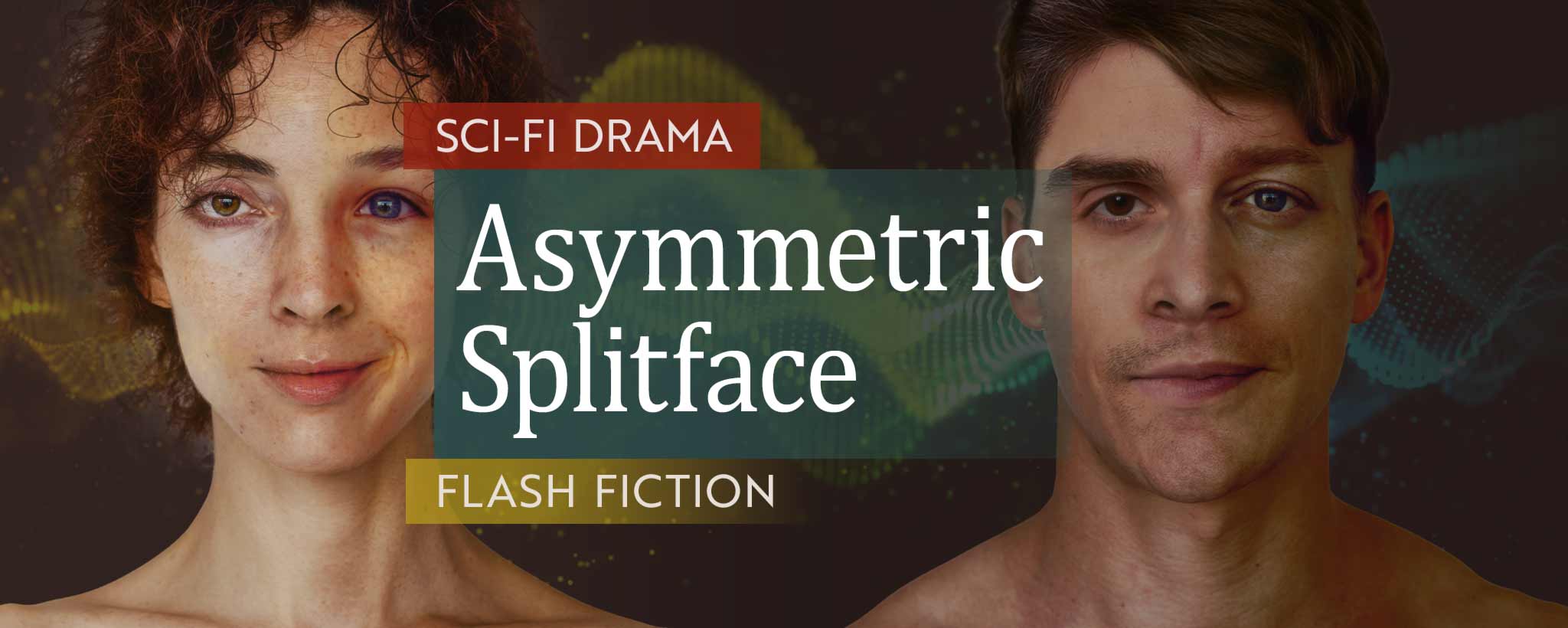 ‍
Technology provides a way for those desiring a mate to double their success with Splitfaces, which allow patients to pair an alternate appearance.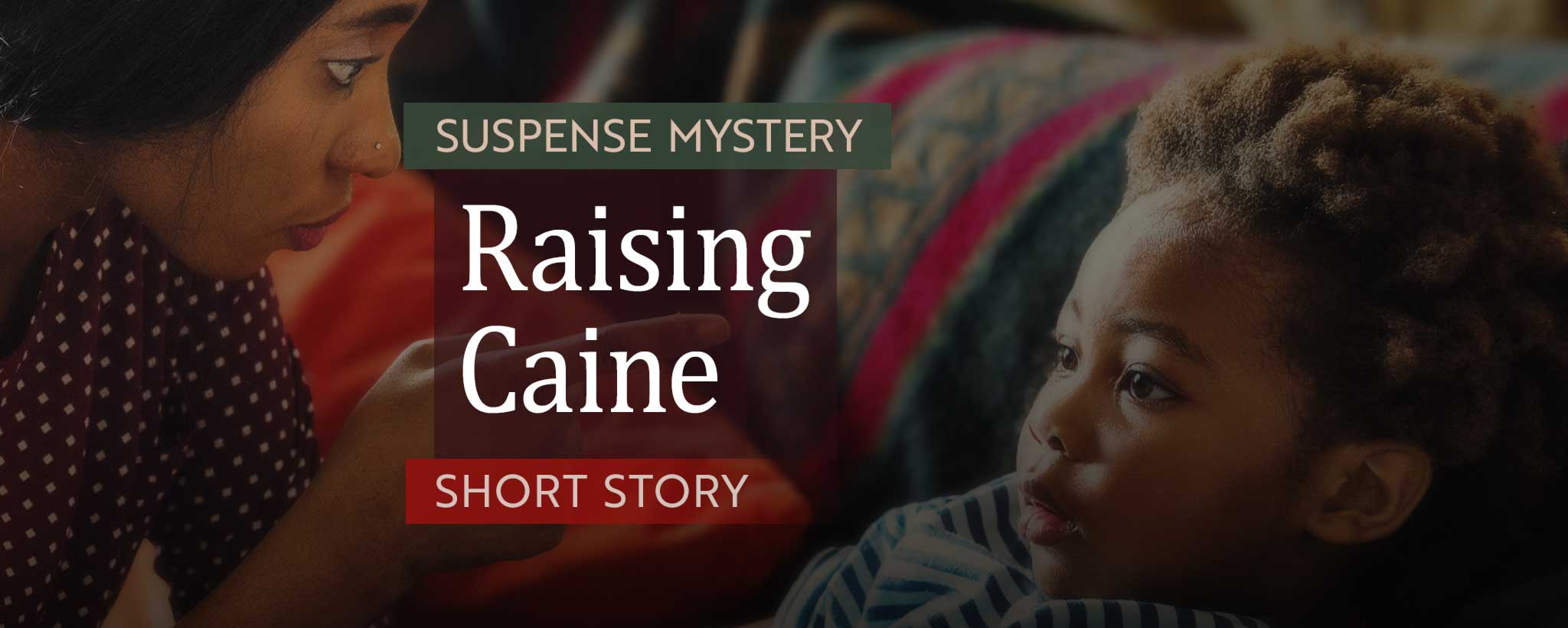 ‍
Premiere: Eve's bundle of joy is becoming a suspicious body of terror as she tries to prevent the portentous outcome of warring siblings in this mysterious short story.
Drama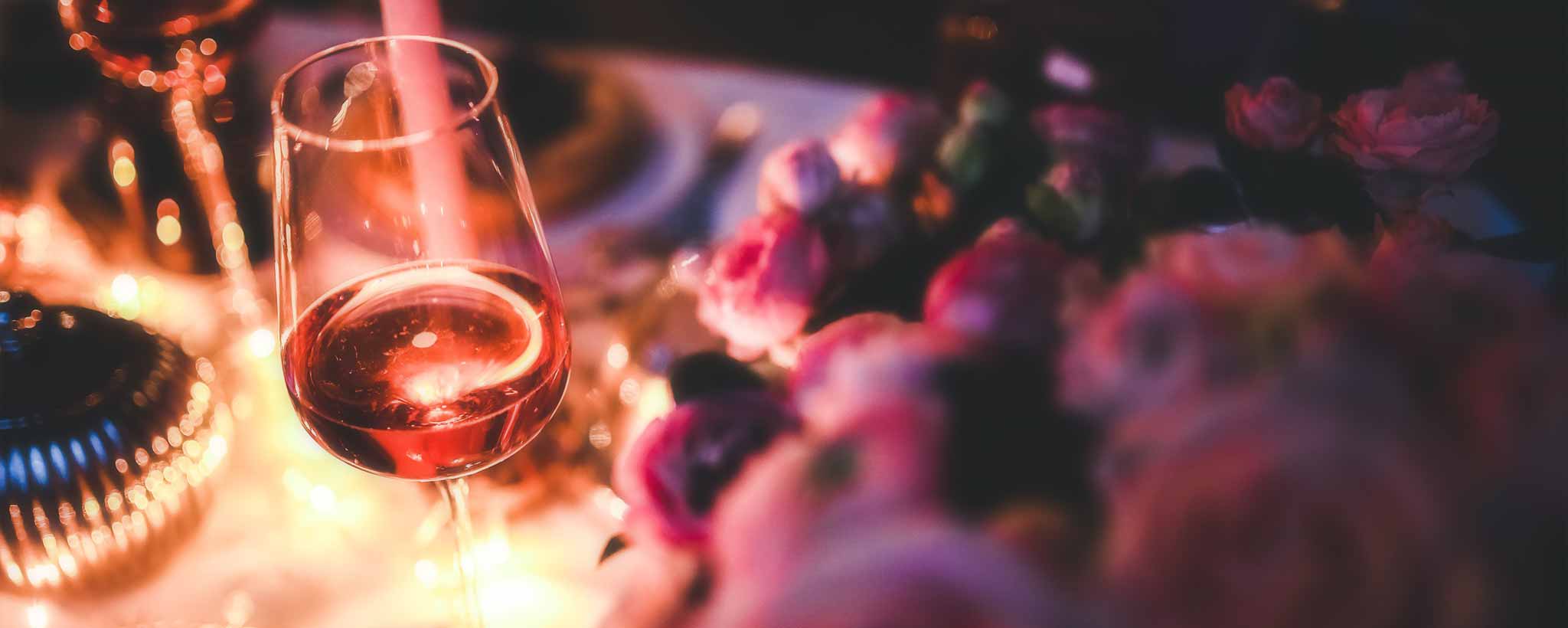 SUBSCRIBE ‍
A healthcare provider bonds with a mature patient as they endeavor to fulfill mutual promises.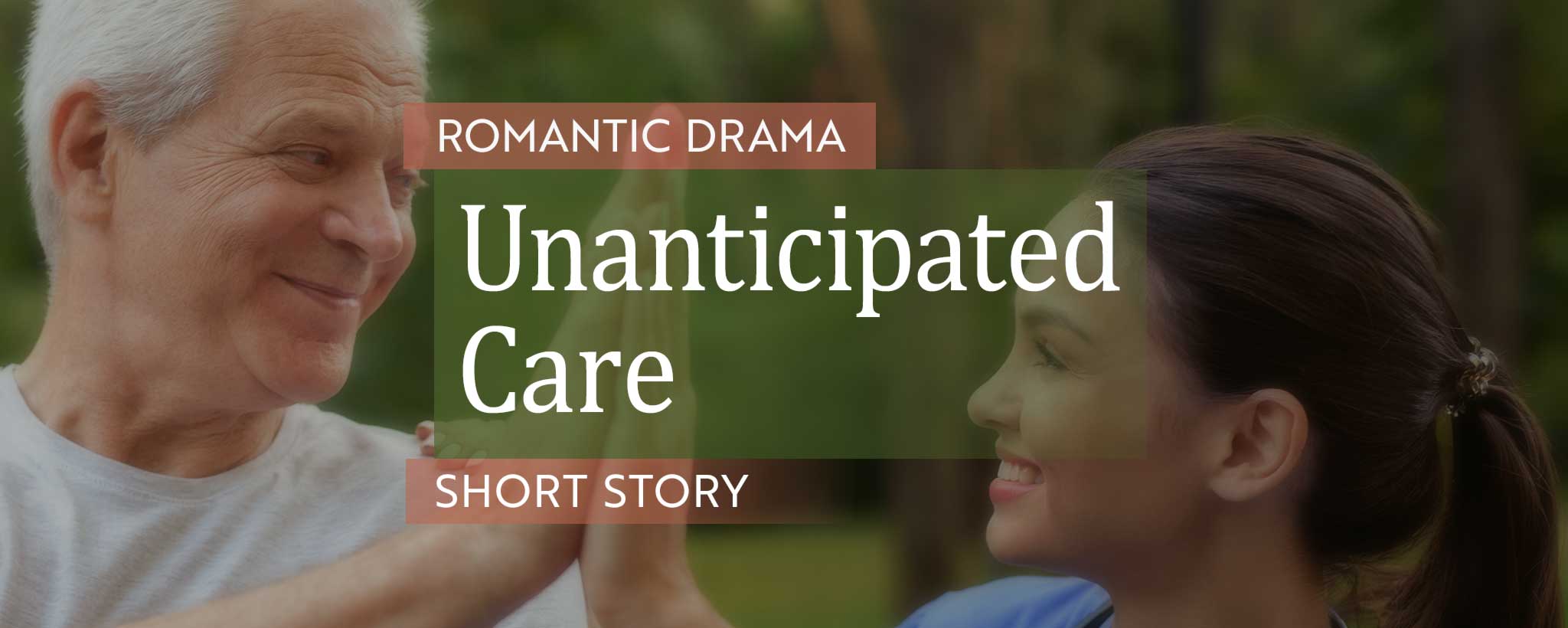 ‍
Premiere: A mature victim of violence finds himself in a convalescent home where a young nurse uncovers the fascinating life story of this isolated patient.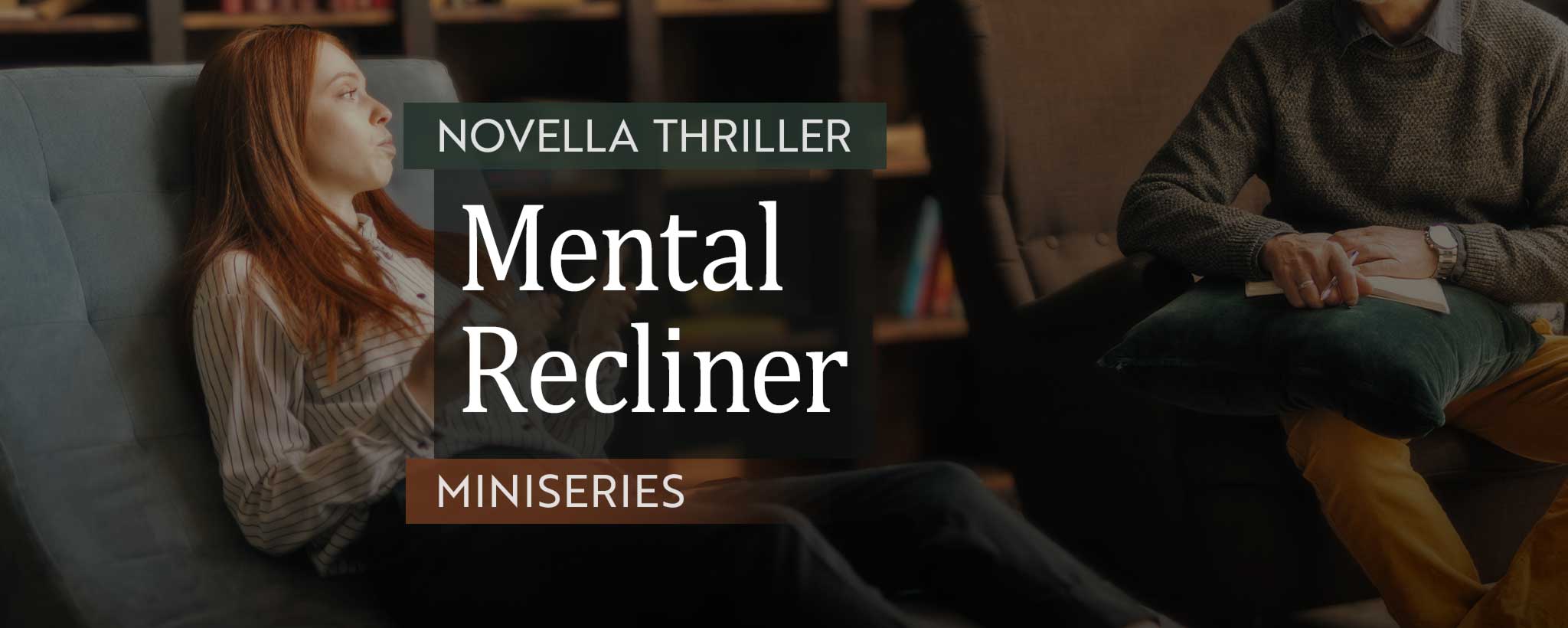 ‍
Premiere: A childhood bully traumatizes a student who, as an adult, confronts him with terrifying conse­quences in this thrilling novella miniseries.
Finale
Luna immerses herself in a new lifestyle that potentially wrecks ultimate career choices.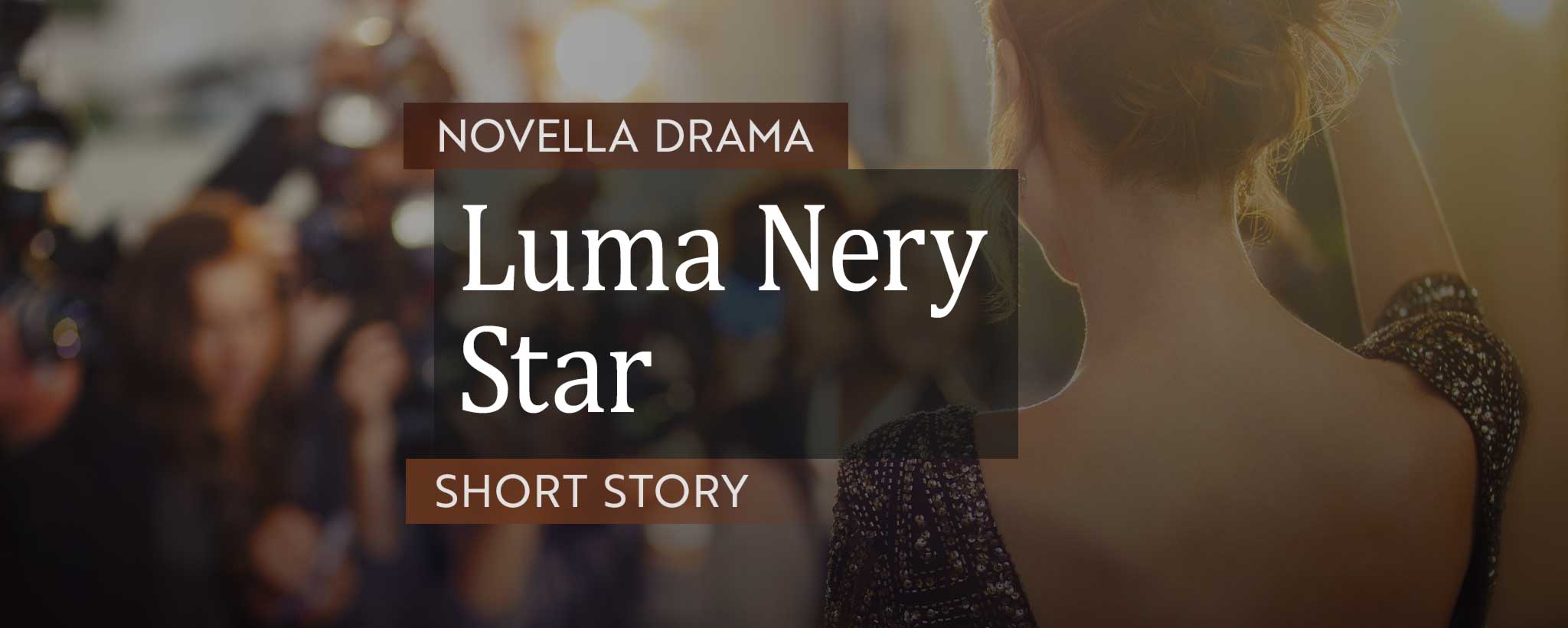 ‍
Sequel: Because of mistrust, a wannabe starlet goes down a licentious path that she must find a way to rectify.
‍
Tragedies can dim bright futures and limit lifelong goals. Keith is one who overcame such, with collateral damage.
Finale
SUBSCRIBE ‍
The lives of two unlikely individuals reach a confronta­tional impasse, breeding fear and mistrust in this intense miniseries finale.
Featured authors and reviewers
This information does not constitute professional medical care or legal advice. Discuss personal concerns with your doctor or legal advisor.