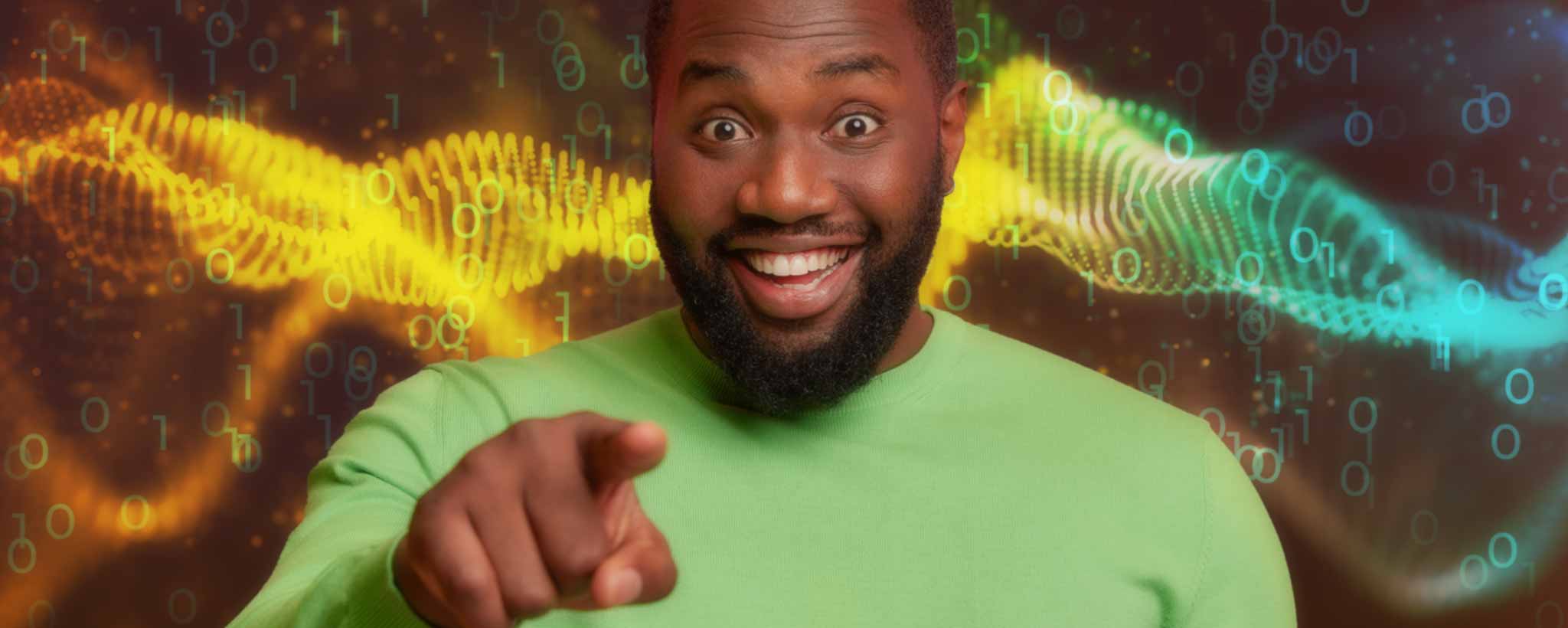 ‍

Programming
In 2013, the robust DataPixel.net website shrank to less than a shadow of its former glory. Ten years later, the lights shut completely off.
Website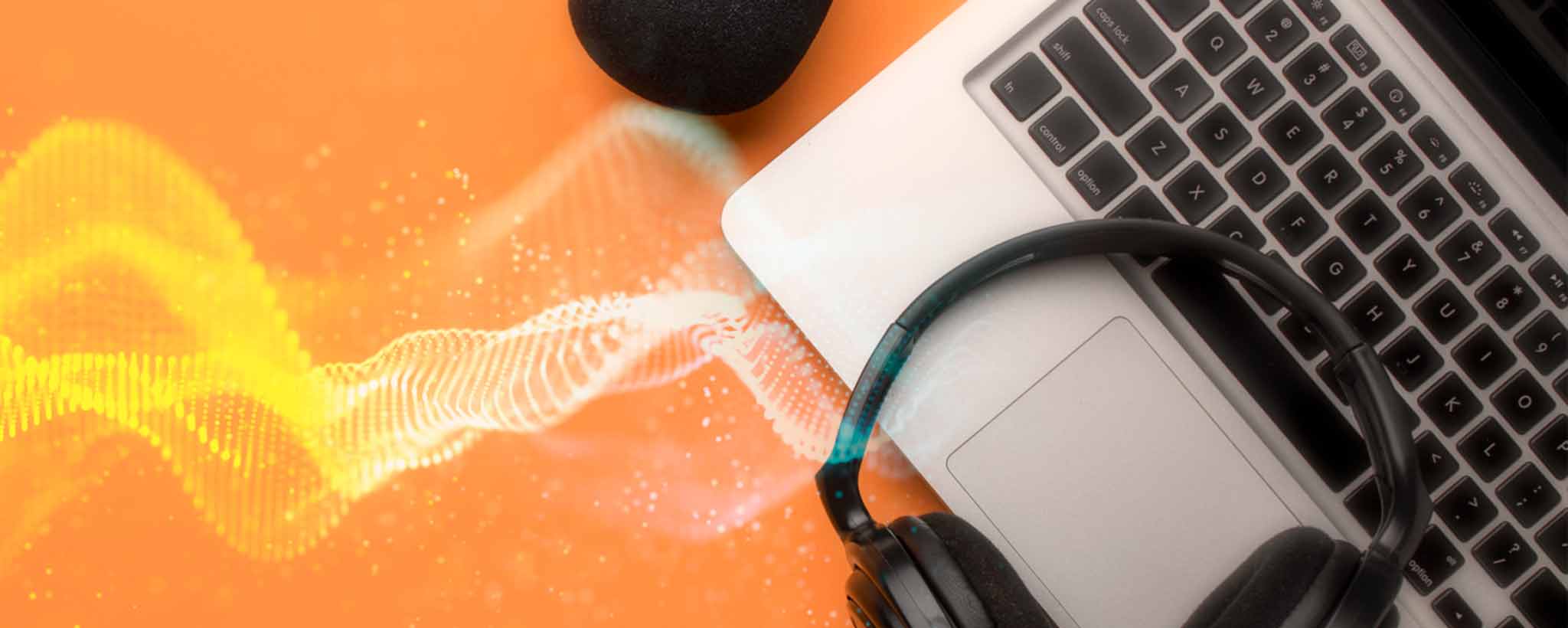 ‍

Despite trials and traumas of the prior year, your favorite website has grown with more exciting features. Here's a recap.
Marketing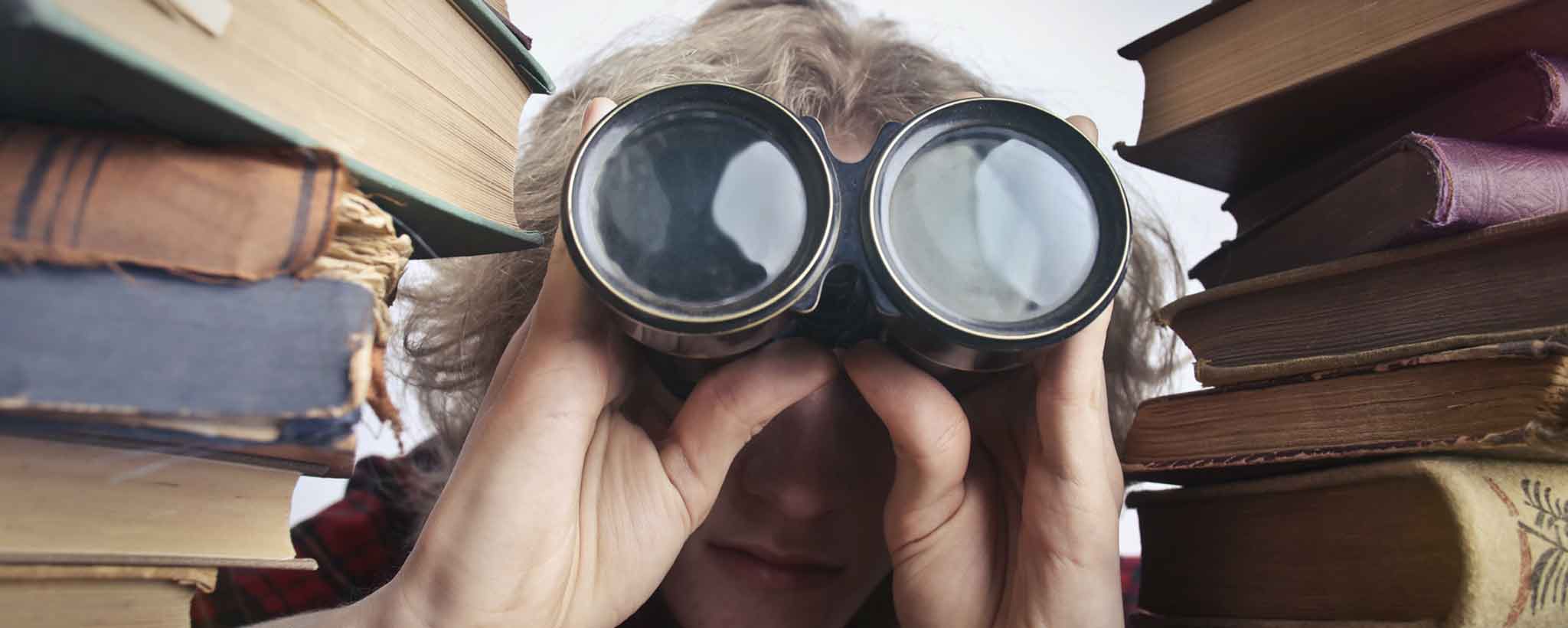 ‍

After email-subscriber login, articles matching your interest or medical specialty queue up for easy access, also unlocking premium articles.
Website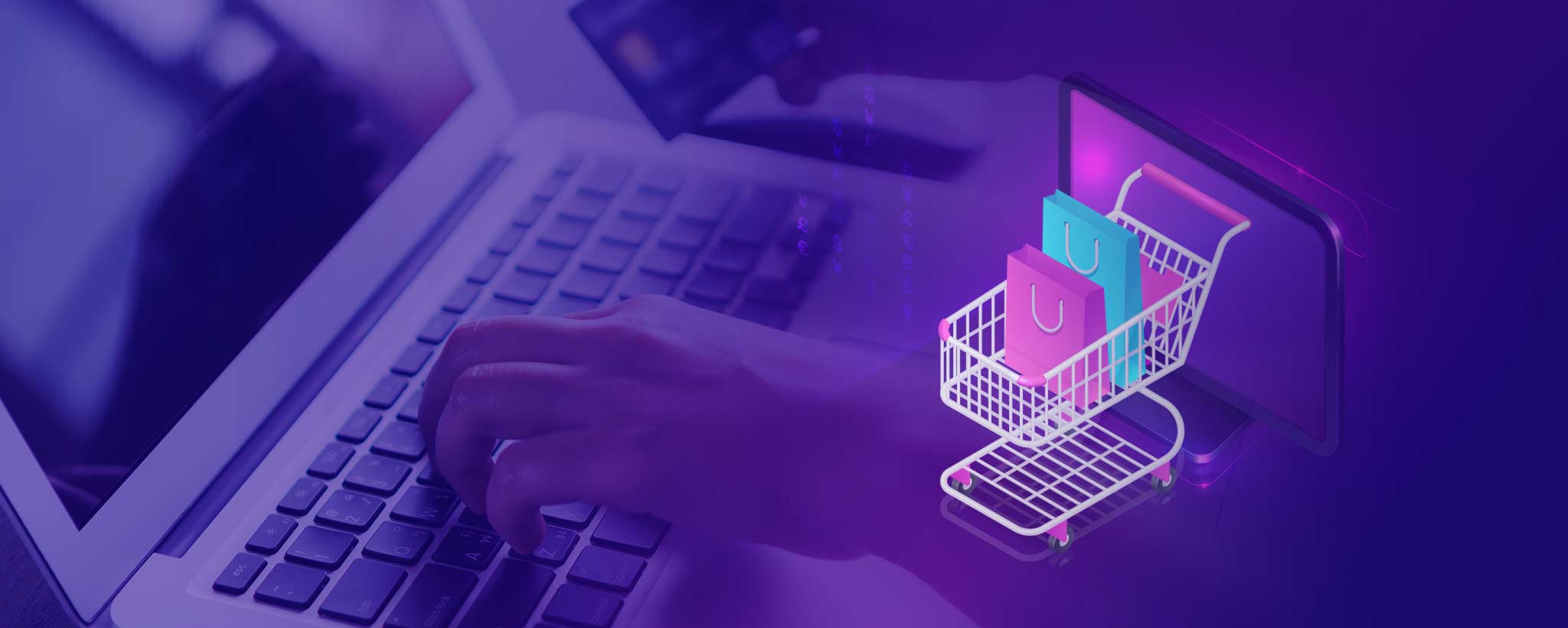 We have traced a problem with check­out, that a few customers experience, to some techno mumbo jumbo. The short answer is that there is a fix.
Website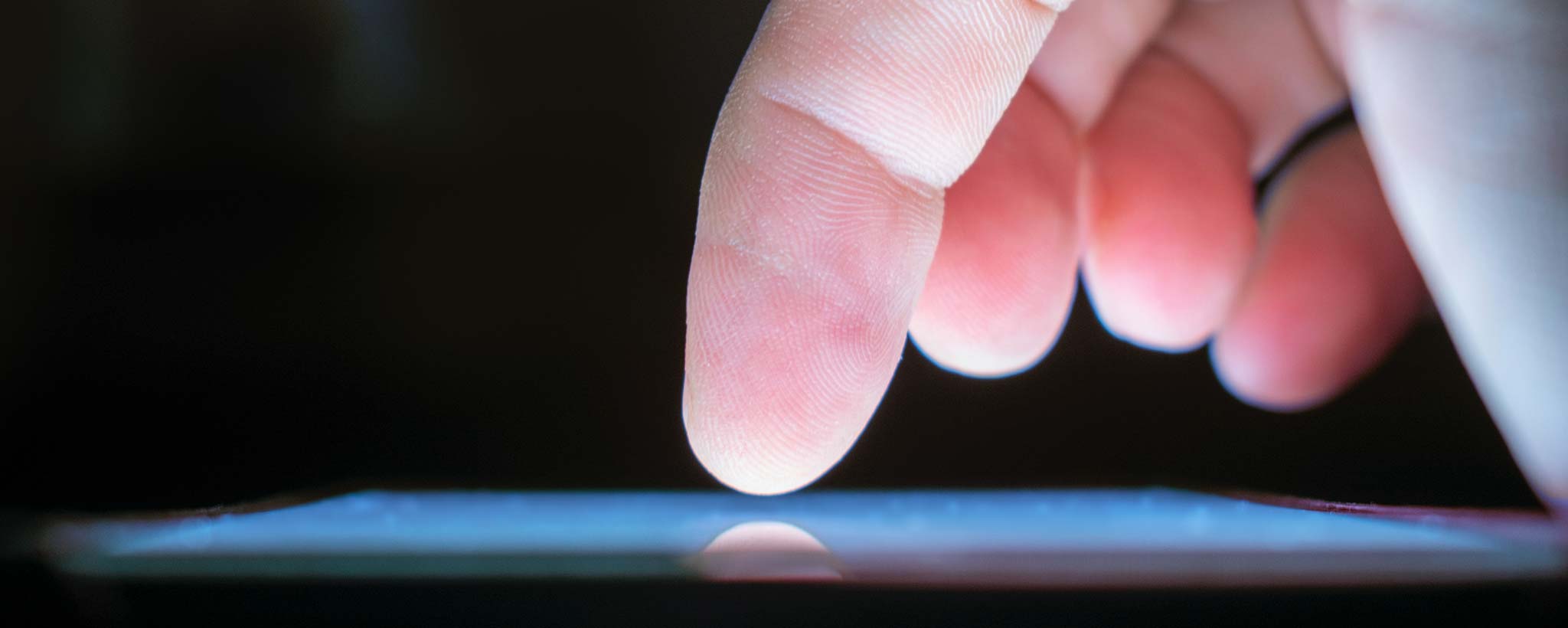 Writing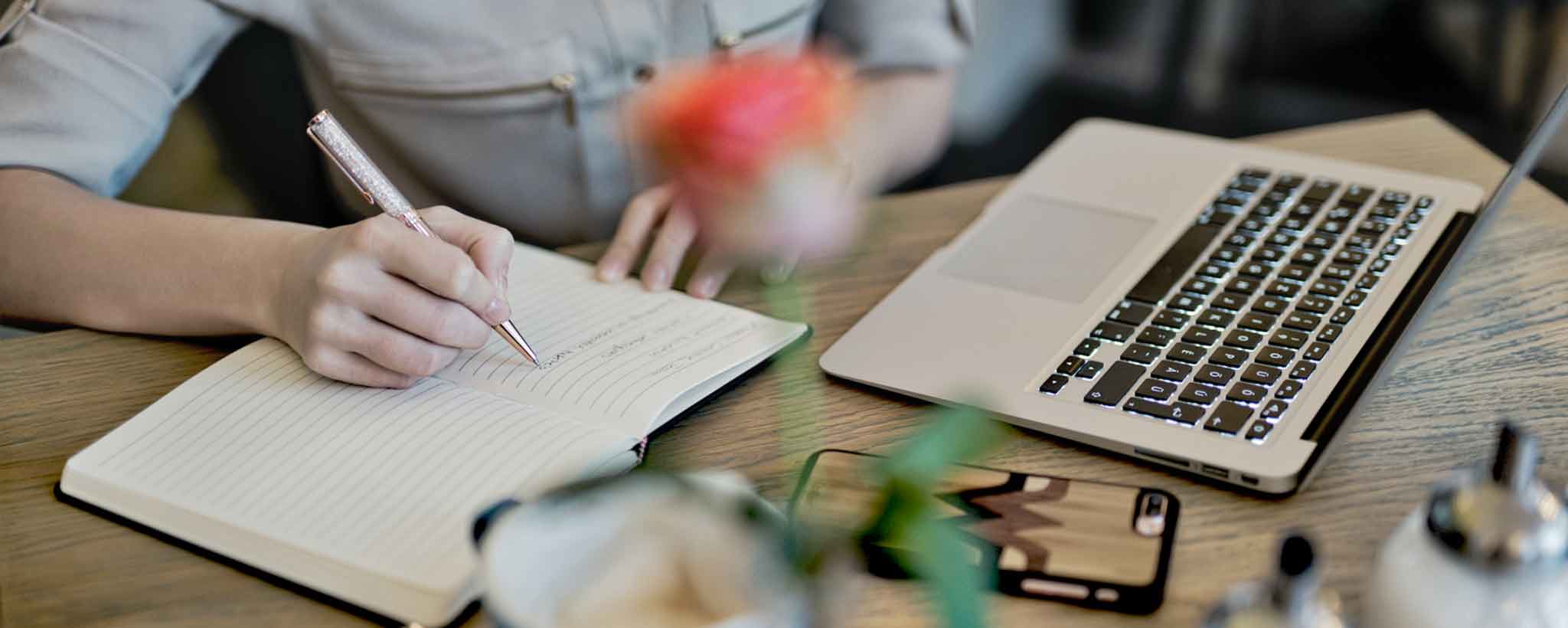 ‍

The storytelling writing style is more pre­domi­nant. Schedule shorter guest posts and adver­tis­ing according to weekly themes through­out the year.
Social media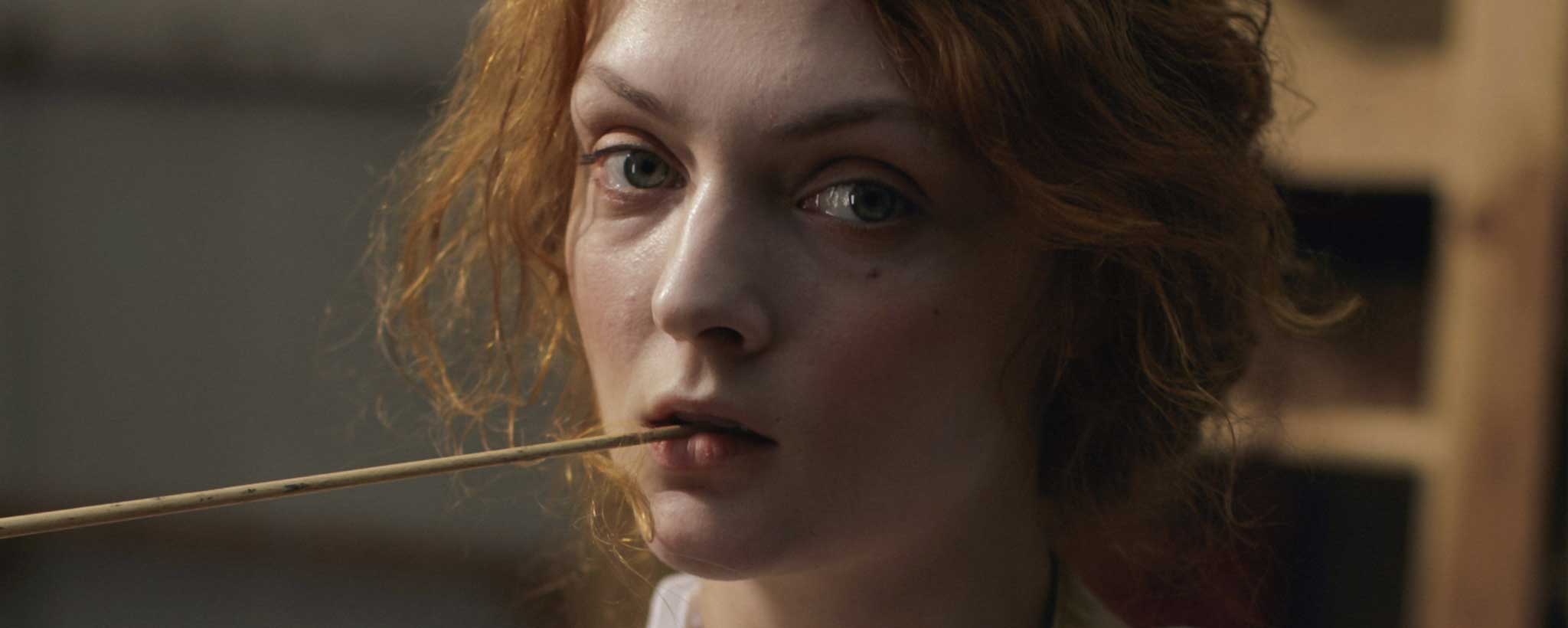 ‍

Website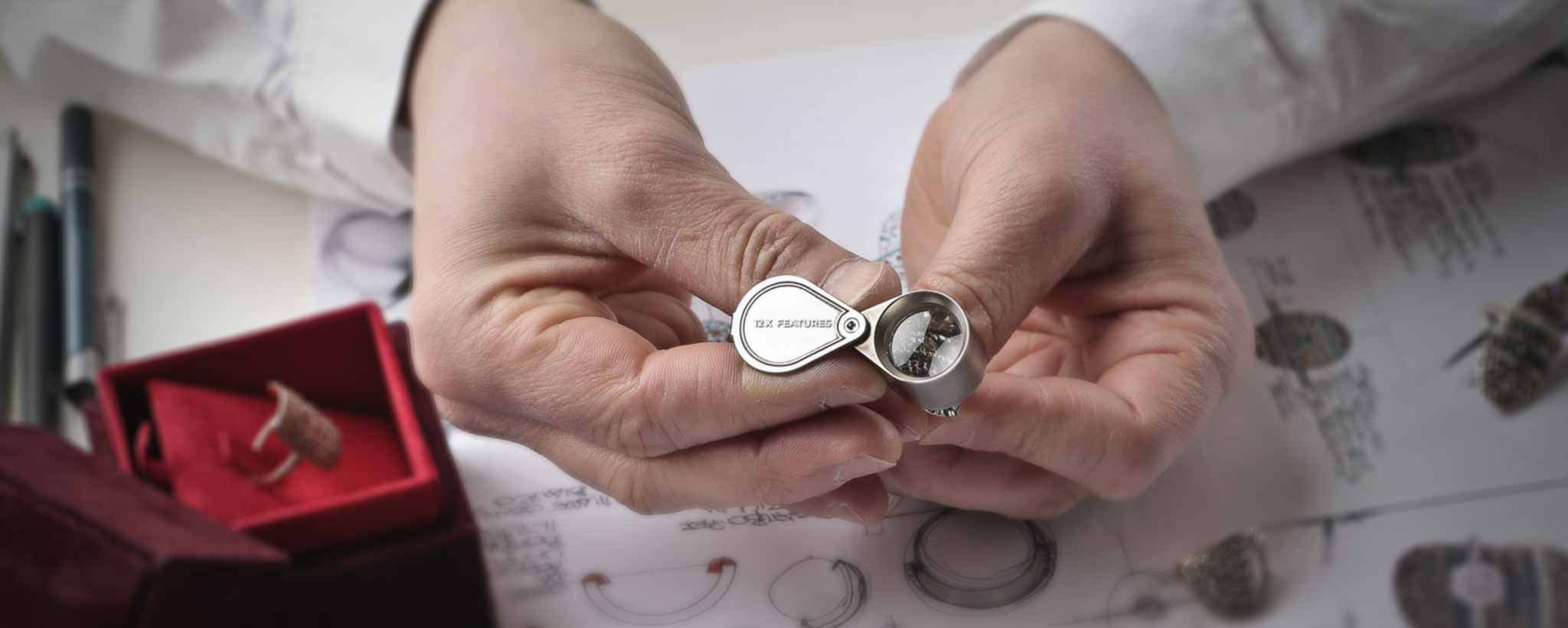 Dozens of new features cannot be covered within one article. These are not-to-obvious favorites that you may treasure.
Website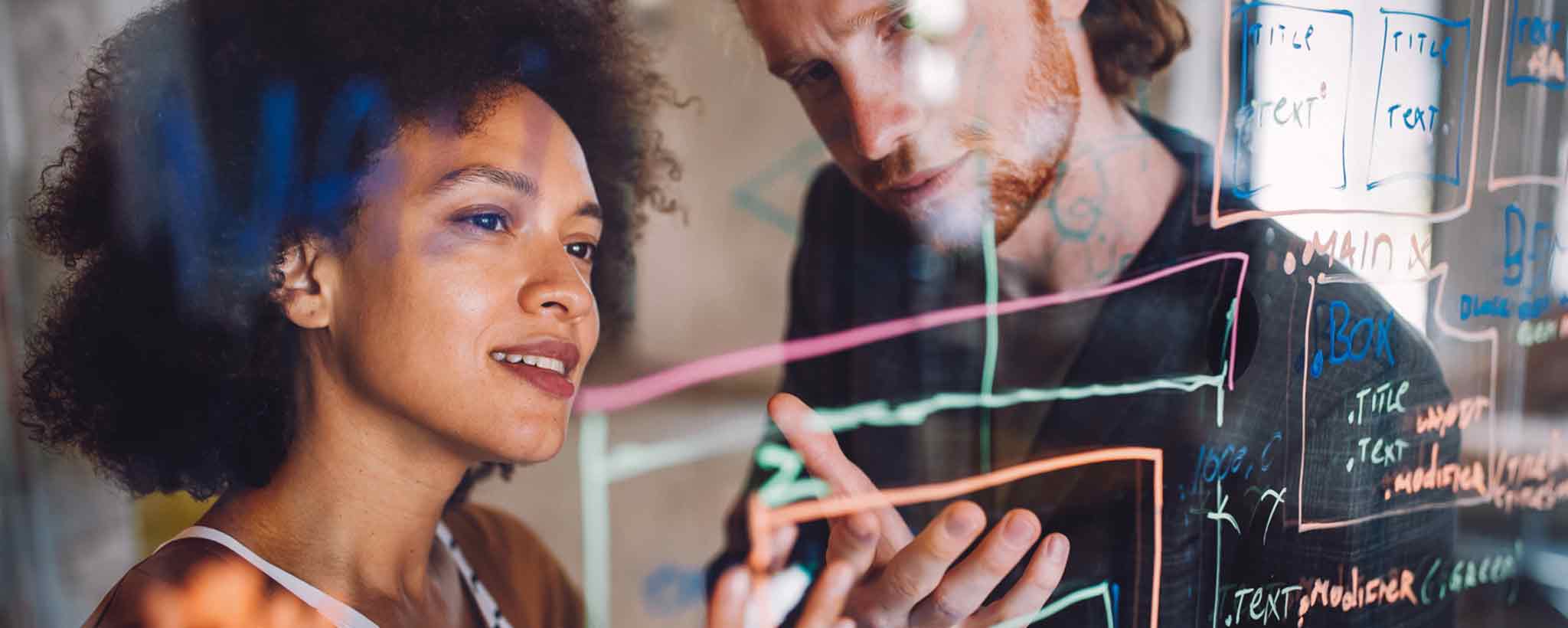 We merged the most useful features into a new theme to make your site browsing more safe, intuitive, informative, and interactive.
Doctors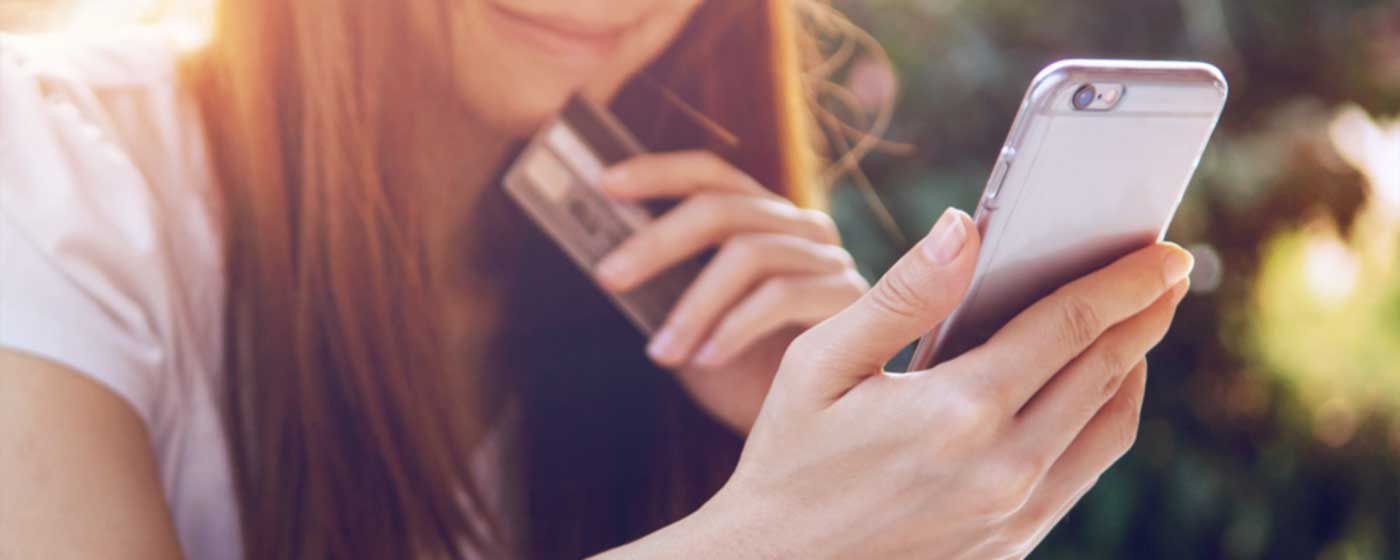 With security enhance­ments, you may now opt to encrypt credit card pay­ment infor­mation for future use.
Technology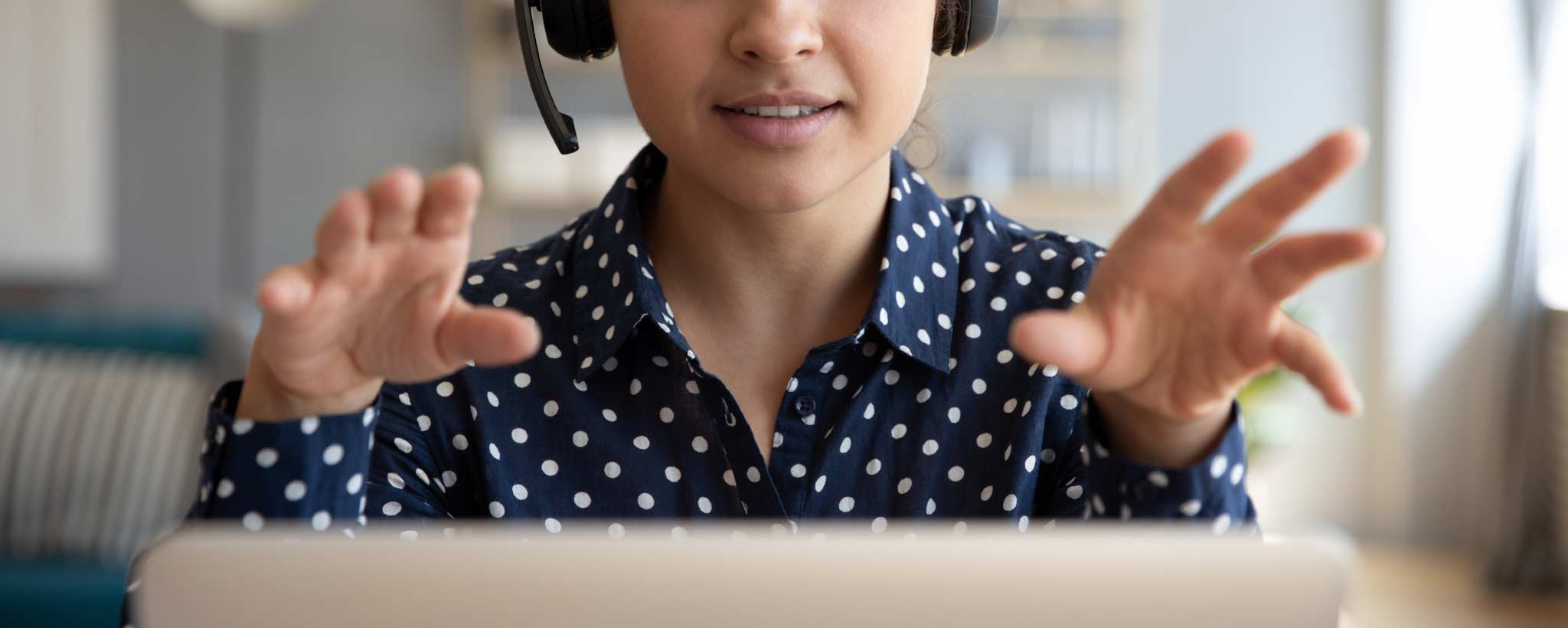 Shelter-in-place orders leave companies and conference organizers scrambling for virtual meeting solutions.
Fulfillment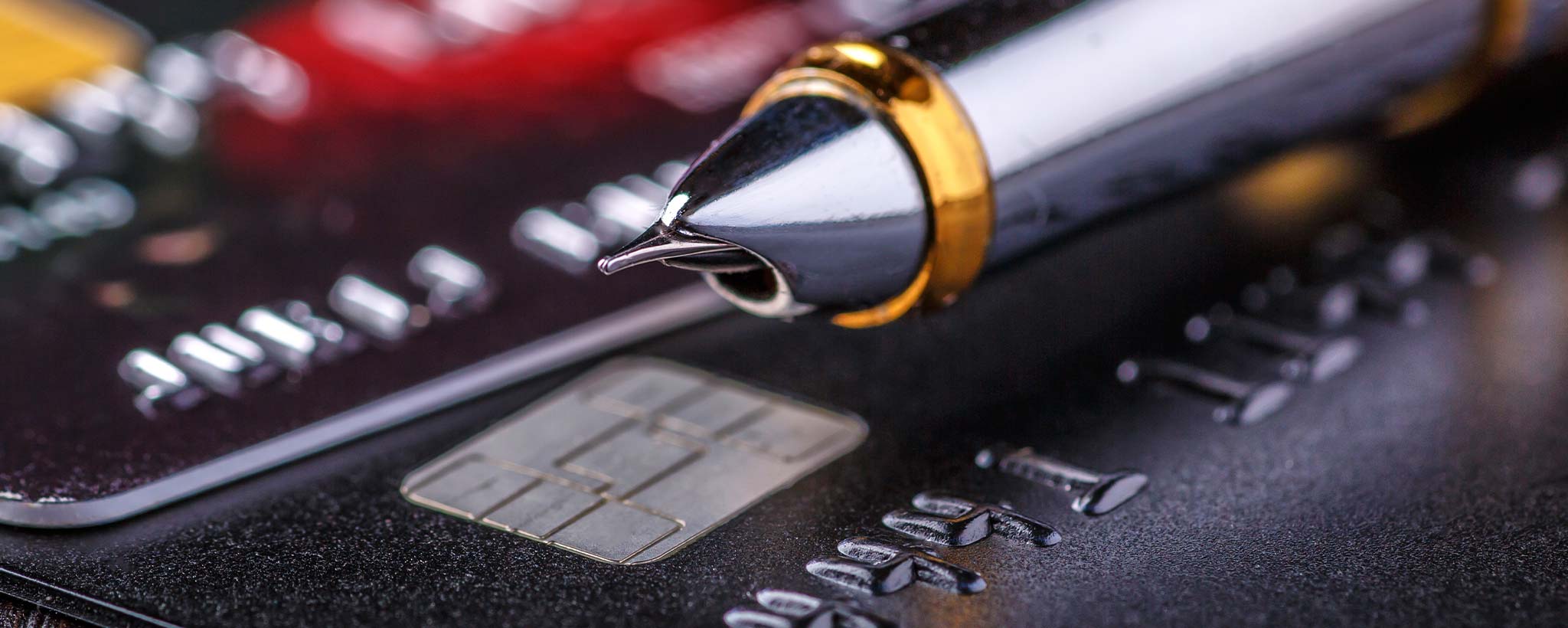 ‍