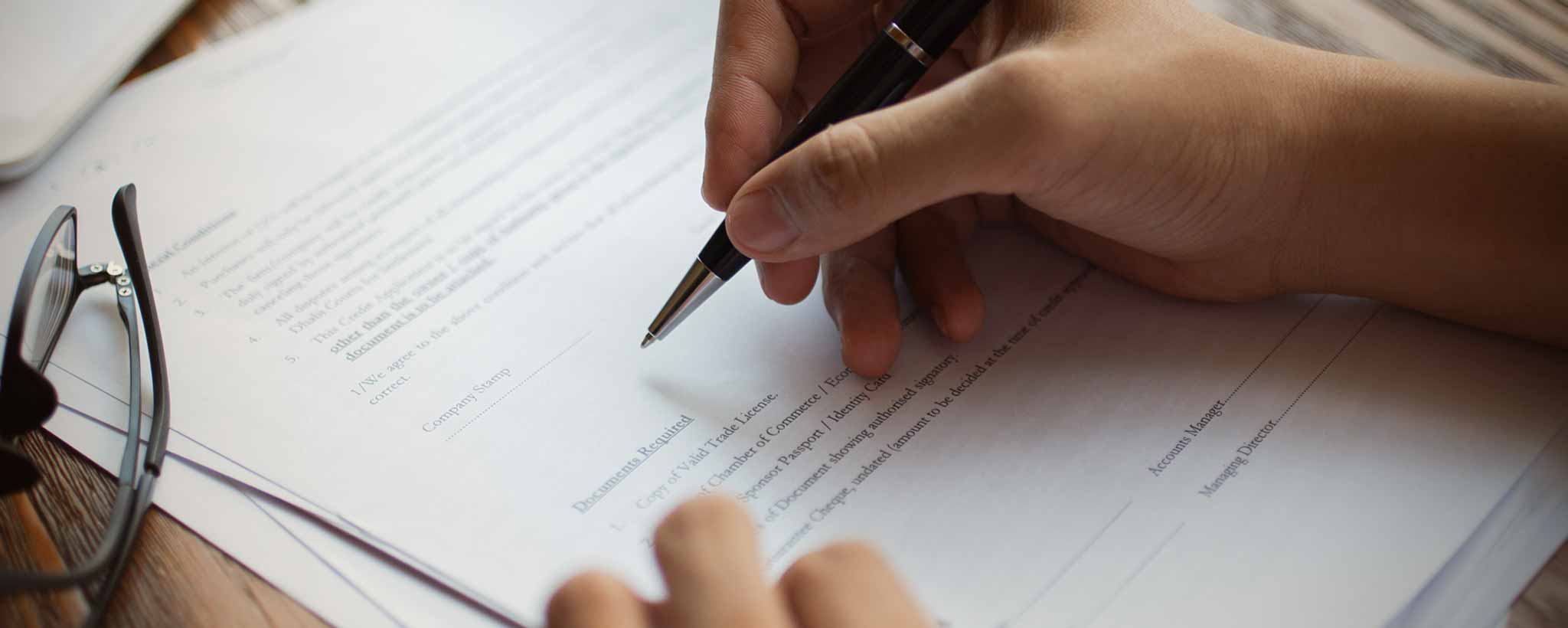 ‍

Fulfillment
Despite urgency for approval, a form that appears to grant rights to intel­lec­tual property that is too liberal can stall the process.
Licensing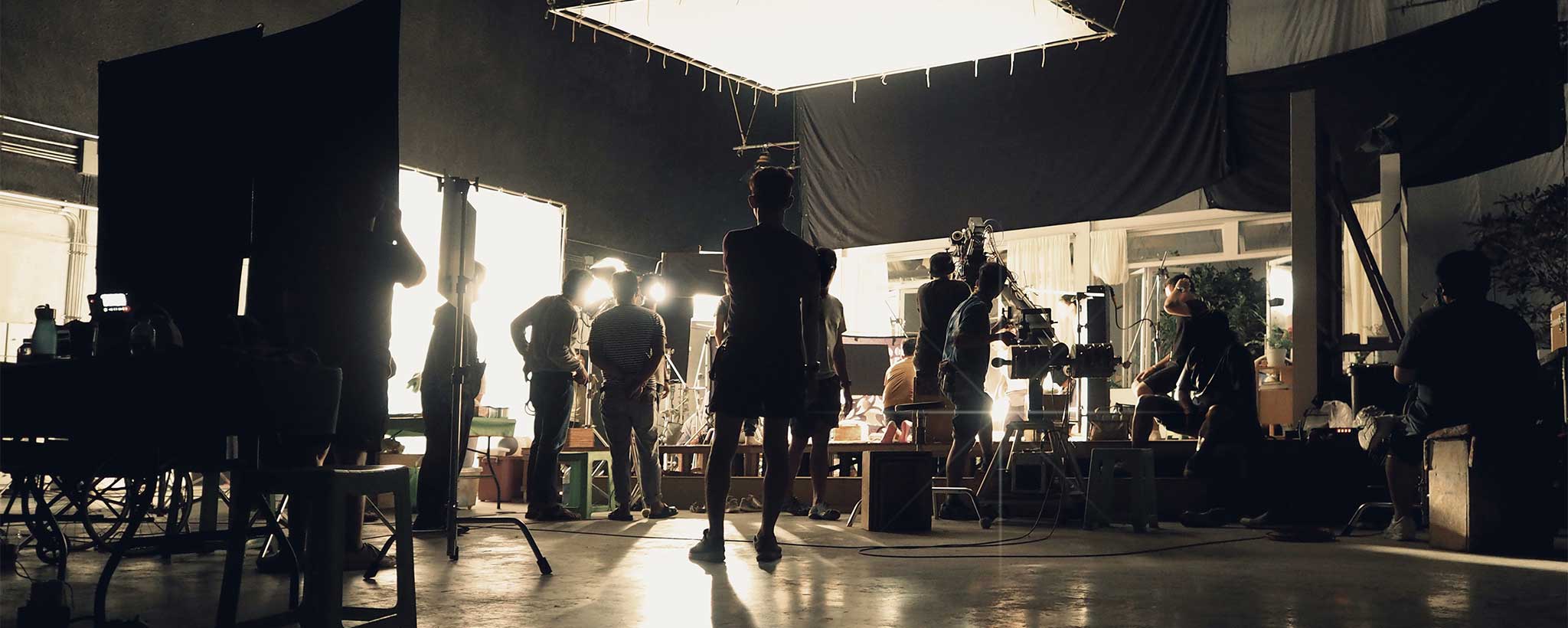 ‍

How to Legally Film Anatomy Posters
Obtain clear­ance for any art­work and logos depicted in video. This includes anatomy posters. Up-front extended use fees are nomi­nal com­pared to copy­right infringe­ment penalties.
Marketing
Promote Your Brand With Anatomy Posters
For conventions and mail­ings, pharma­ceutical companies, device manufac­turers, and medical groups can imprint a logo on posters with custom layout options.