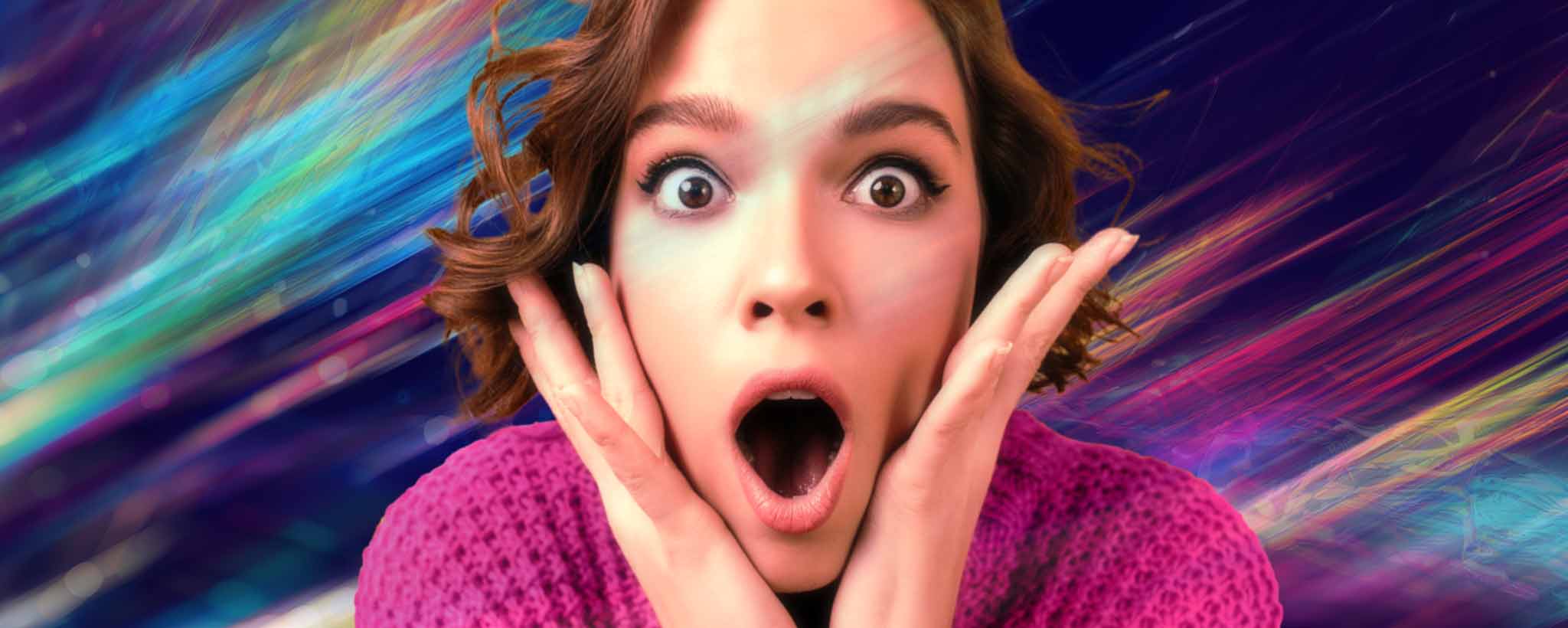 ‍

Programming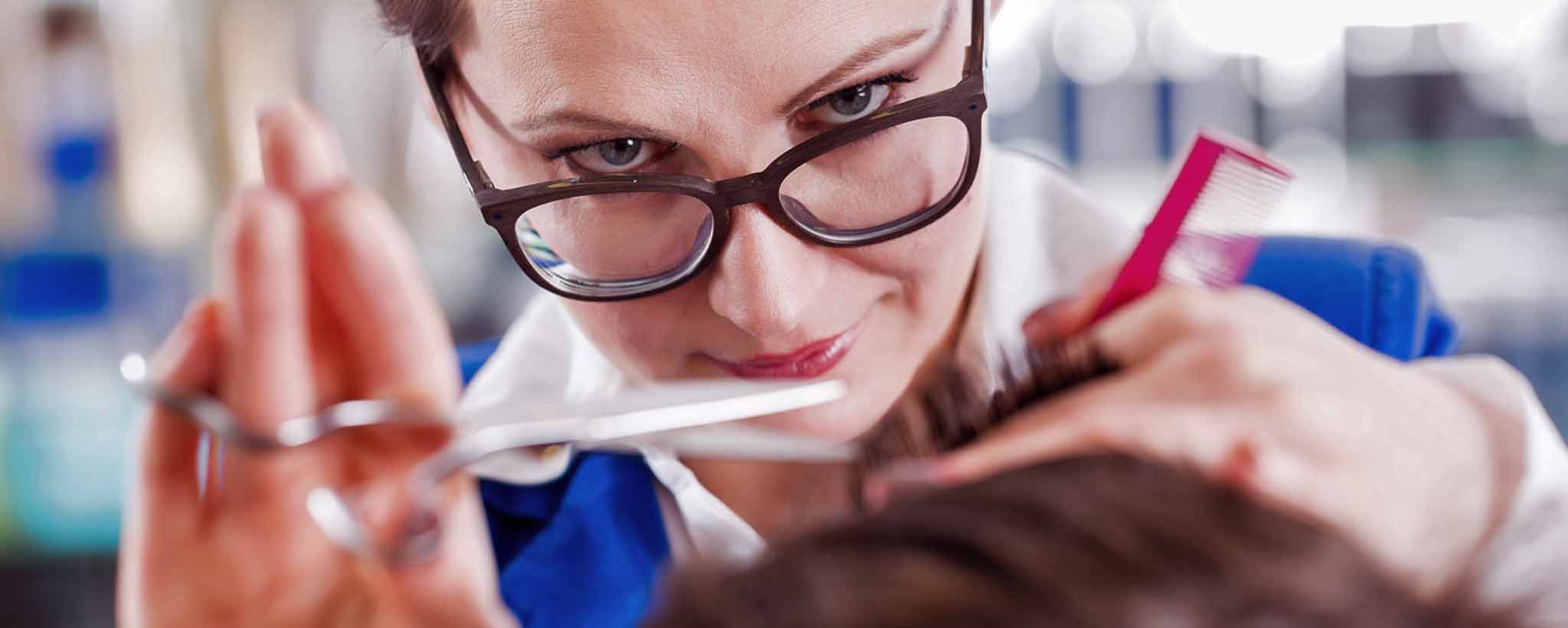 ‍

Variable-Length Web Page Titles
Occasionally, page title plus store name exceeds opti­mum length. This simple modifica­tion suppresses the addi­tion of your store name when necessary.
Programming
‍

How can developers and partners prevent end users from wading through dozens of Shopify Theme options to improve site performance?
Writing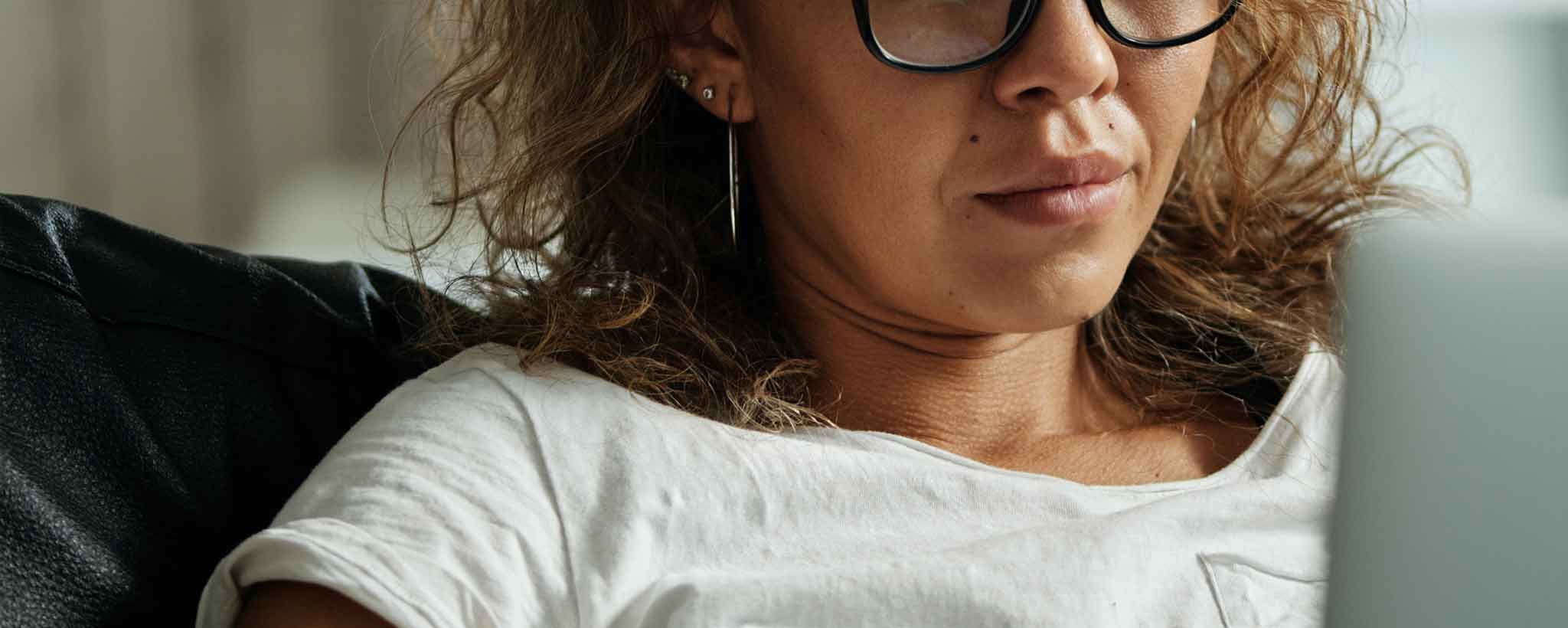 ‍

Discover seven types of writers that contribute to the explosion of content that is available online. How can blogs benefit?
Writing
‍

Crafting well-ranking text for product descrip­tions and articles is an art. Keeping readers' interest when they click is a challenge to overcome.
Website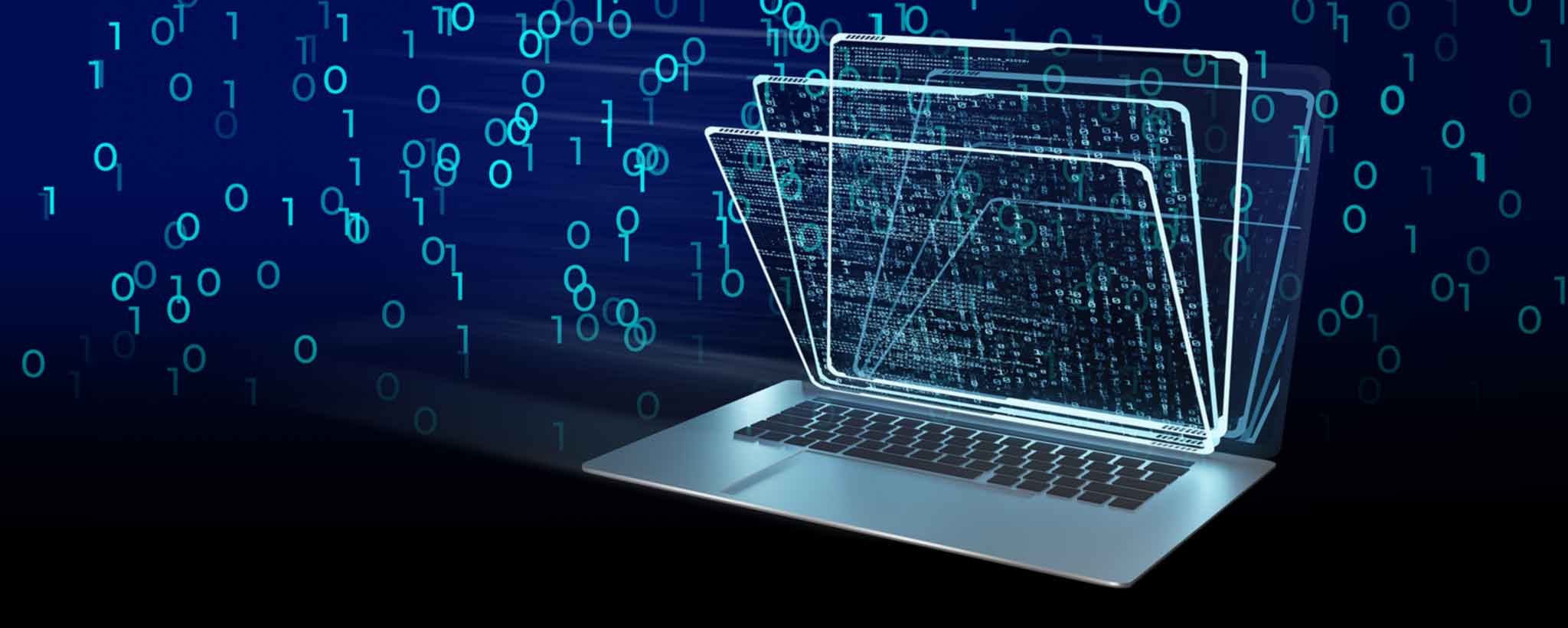 Get ready to lose your high-ranking musical chair within organic Google search results when the music stops in May 2021. Now is the time to optimize.
Programming
To exclude specific collec­tions, blogs, or pages, you can list conditions for them within a snippet. Then add the snippet to the theme.
Programming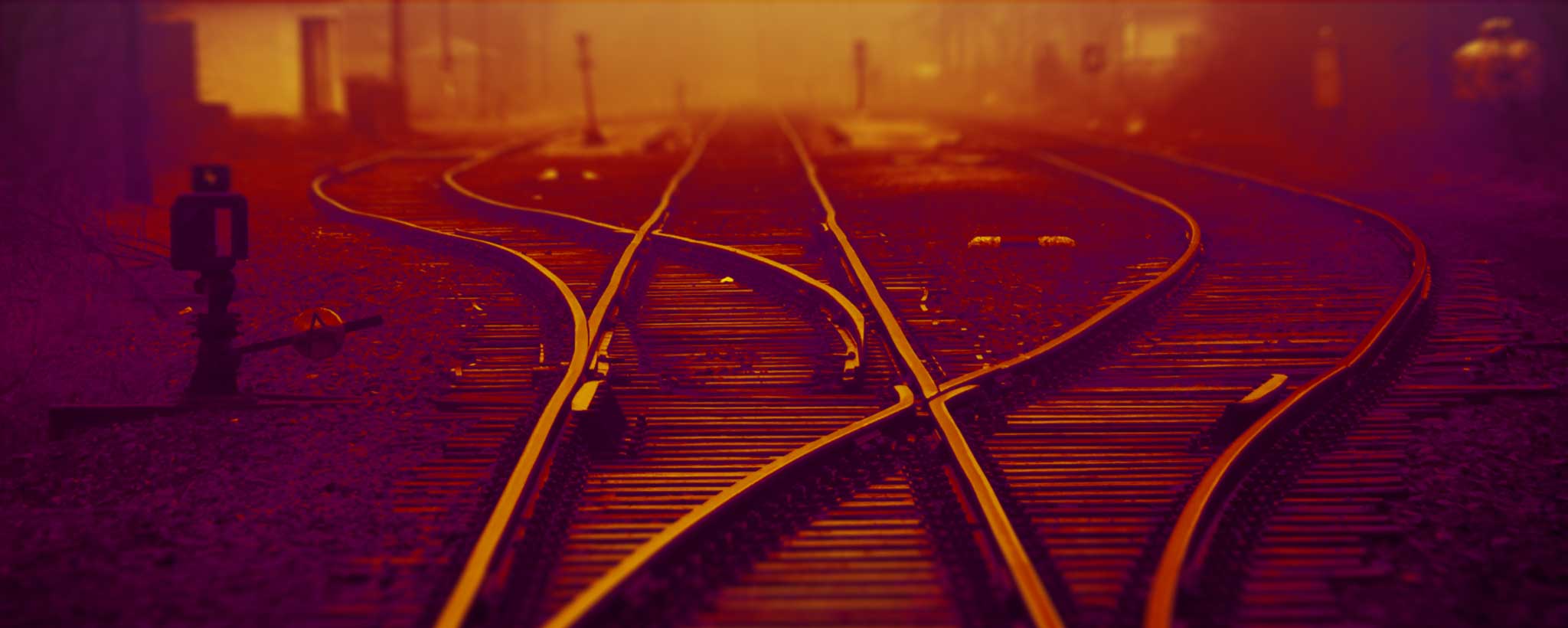 Website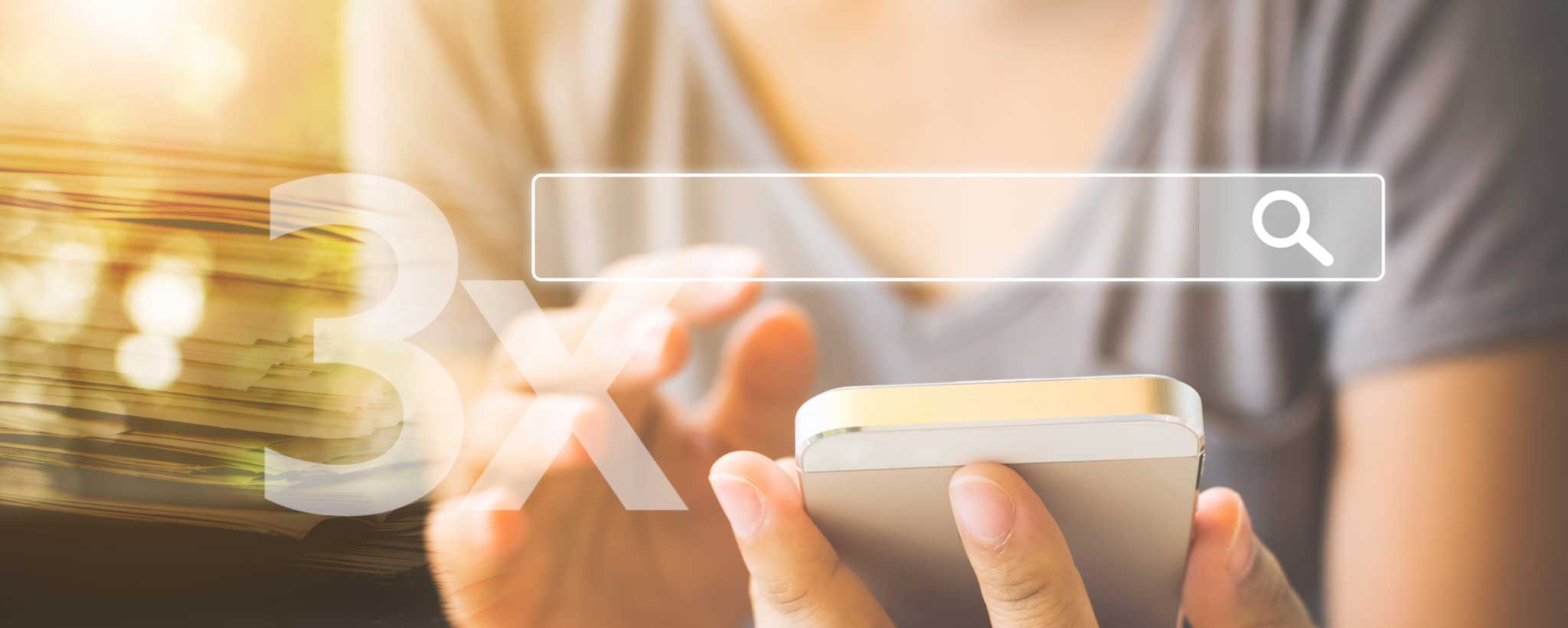 Triple Your Web Visitor Page Views
As visitors engage with your site by clicking links, the time they spend can increase by 300 percent or more. Here are 10 ways to multiply onsite clicks.
Website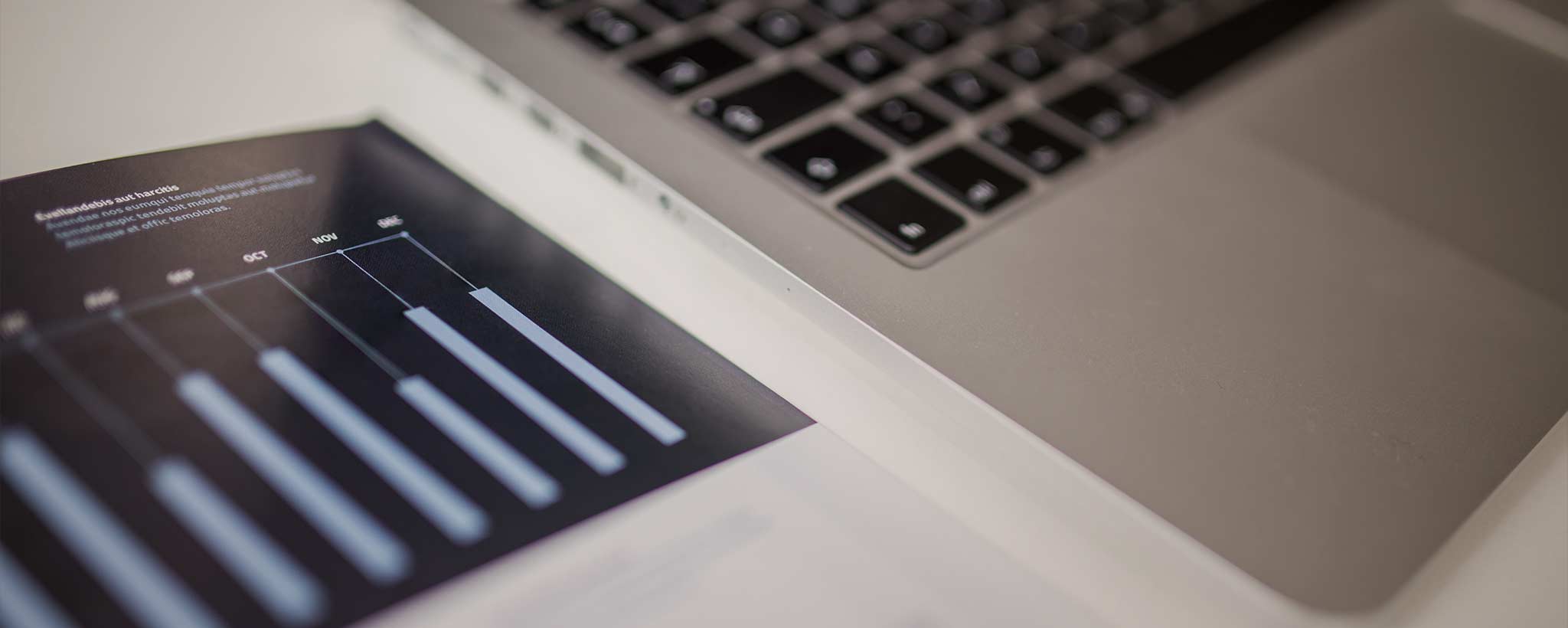 How To Increase Google PageRank
Mobile browsing with geo­lo­ca­tion have dramati­cally trans­formed rele­vant search results. Add to this searches via the Internet of Things.
Social media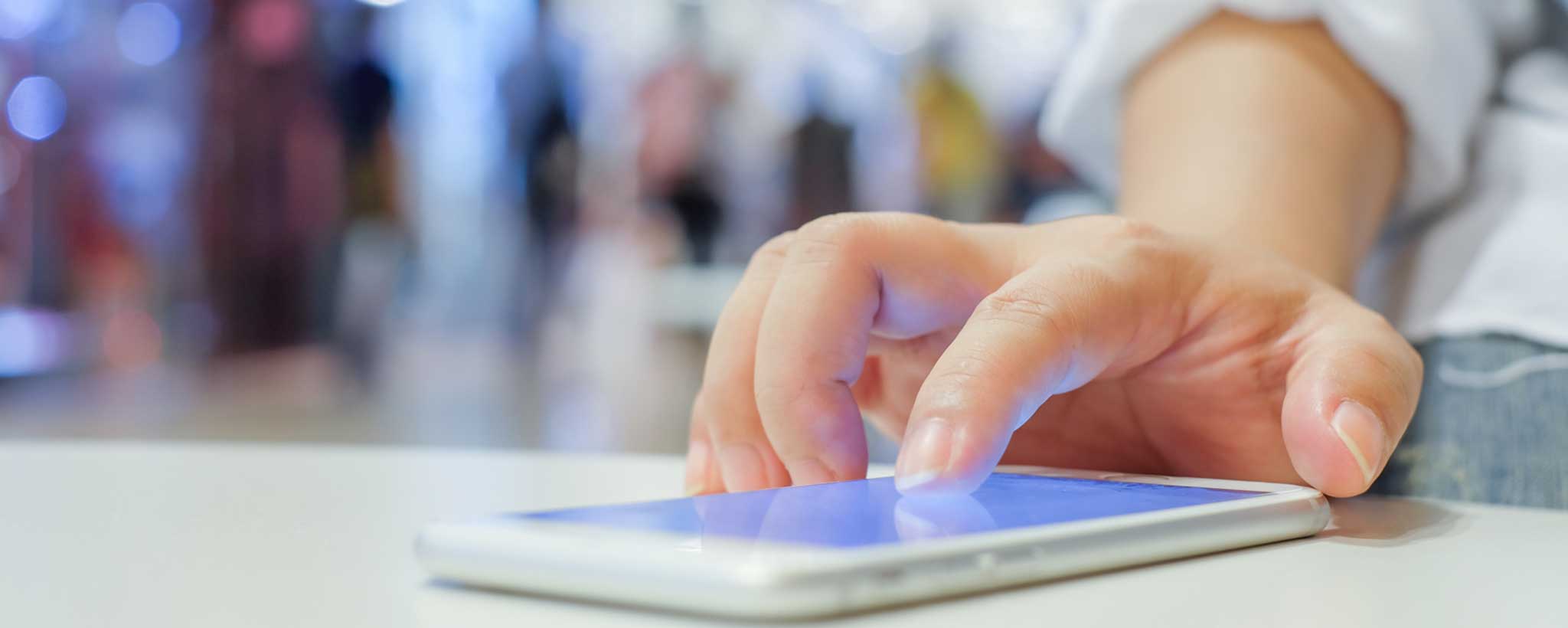 ‍

Twitter Promote Mode Halts After 2 Months
Twitter's automatic safe­guards can hinder market­ing objec­tives. I have run Twitter cam­paigns before. Promote Mode uses flawed algo­rithms that suppress desired posts. Read the good, bad and ugl...
Marketing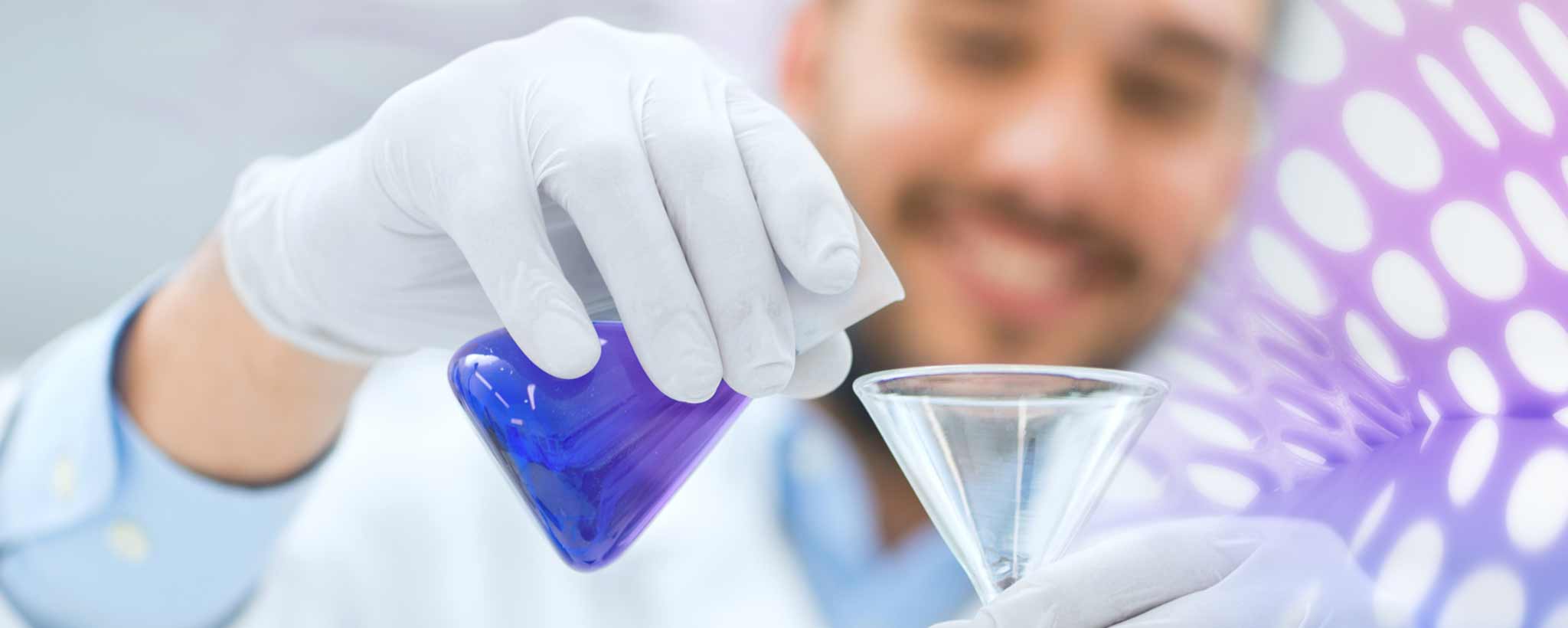 Maintain Healthy Business Conversion Funnel
The narrow opening at the bottom of a marketing funnel maintains a healthy ratio to the wider top diameter. Learn how to reshape metrics to improve the successfulness of your business.
Featured authors and reviewers
This information does not constitute professional medical care or legal advice. Discuss personal concerns with your doctor or legal advisor.