‍

Writing
As a fictional story writer, you need good character names. John might work for an incidental role, but here are suggestions to find meaningful names.
Programming
‍

Multiple Tags For Shopify Blog
Shopify blogging is incredibly versatile because site owners have access to underlying code. Here's a way to make multiple filter selections easy.
Programming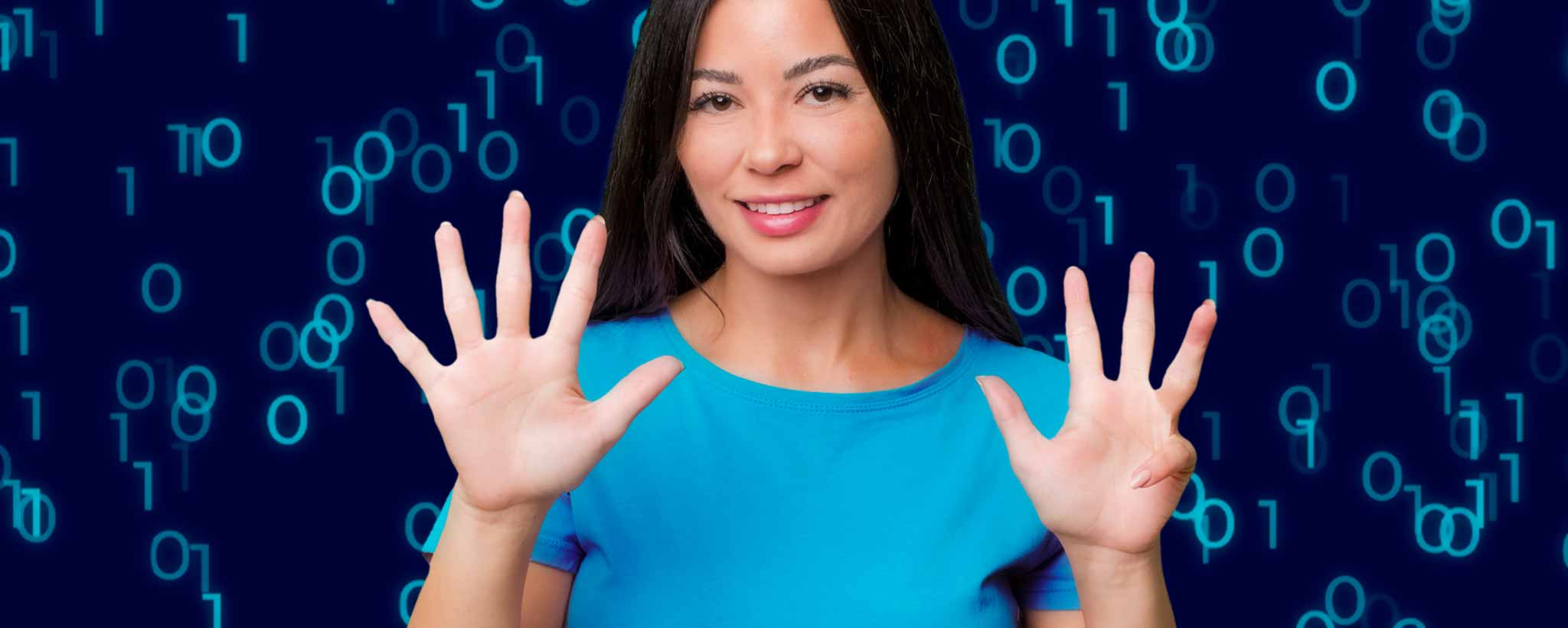 ‍

Have you ever been perplexed by trying to add numbers to dates or validating an expiration date? Here is an elegant solution for Shopify users.
Website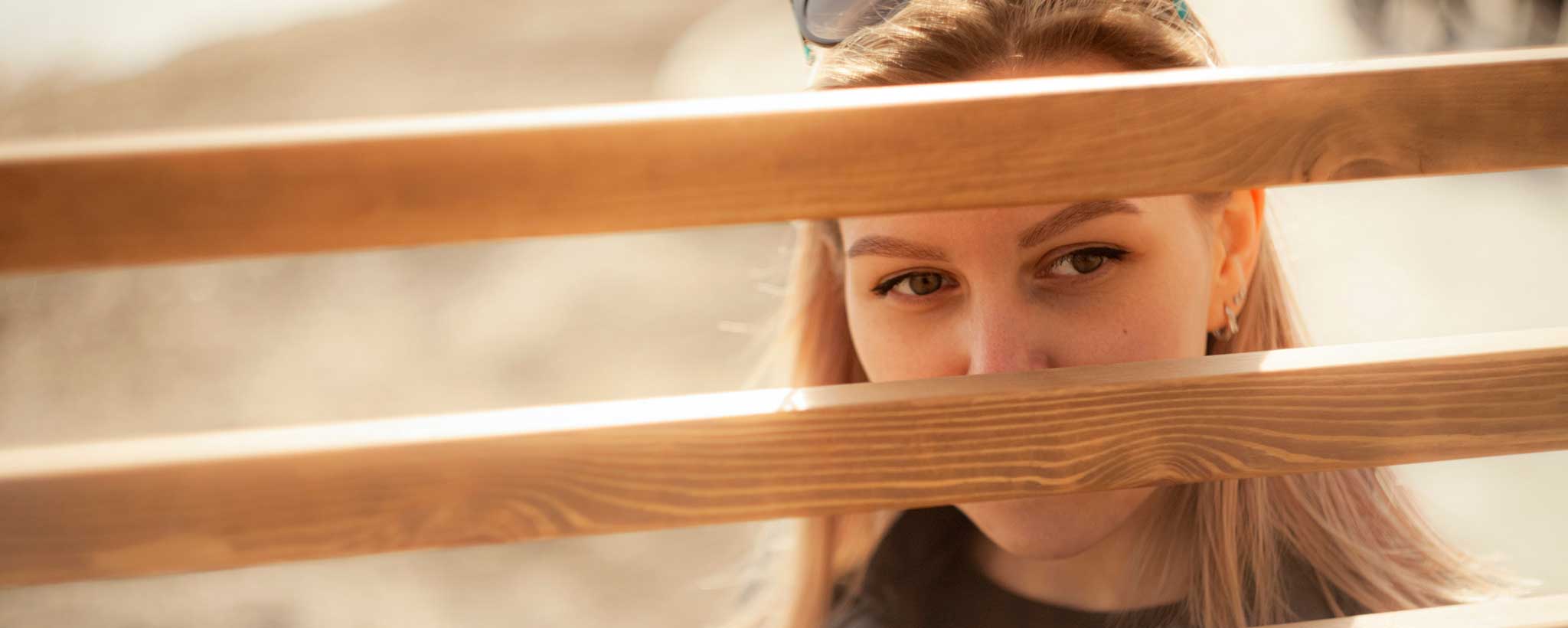 ‍

Are you considering affiliate links, sponsored ads, or a paywall? Read about current trends before making a decision on how to make your website profitable.
Programming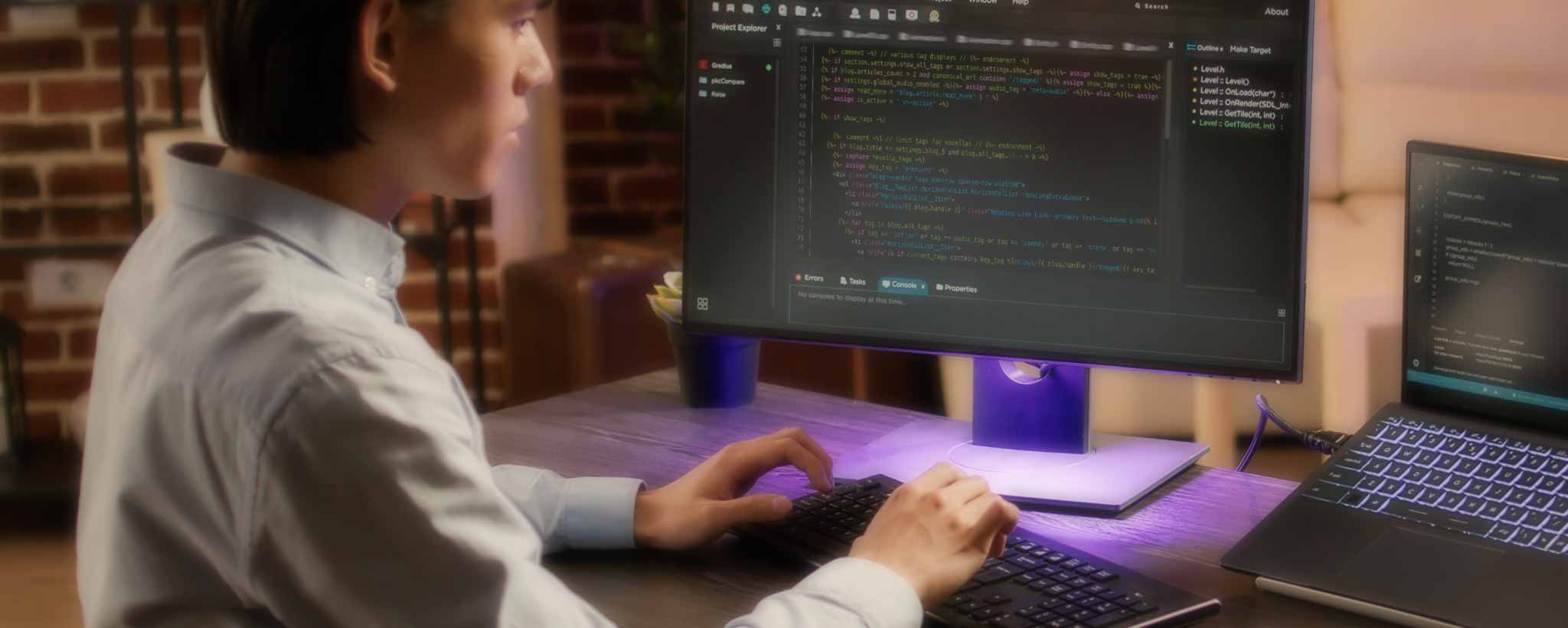 ‍

Writing
‍

Writing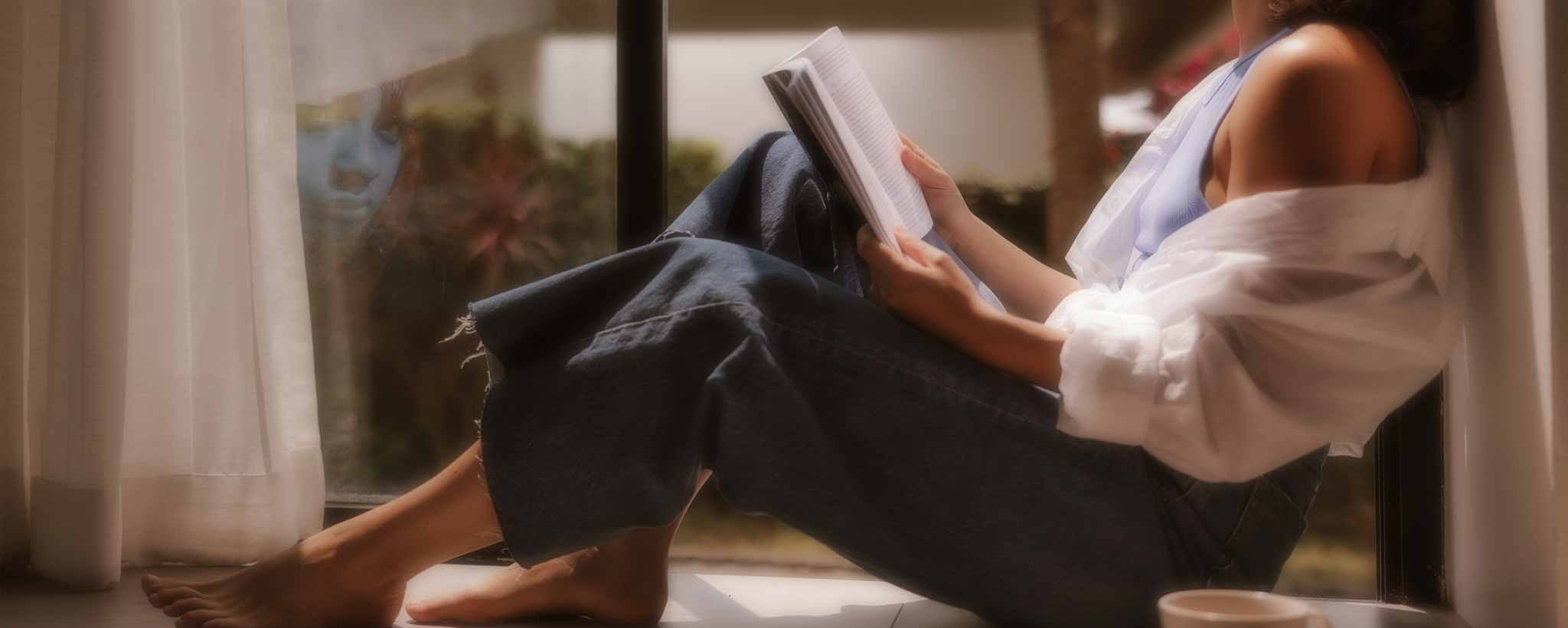 ‍

How do you conclude a heart-pounding story with enough emotion to fulfill reader expectations?
Writing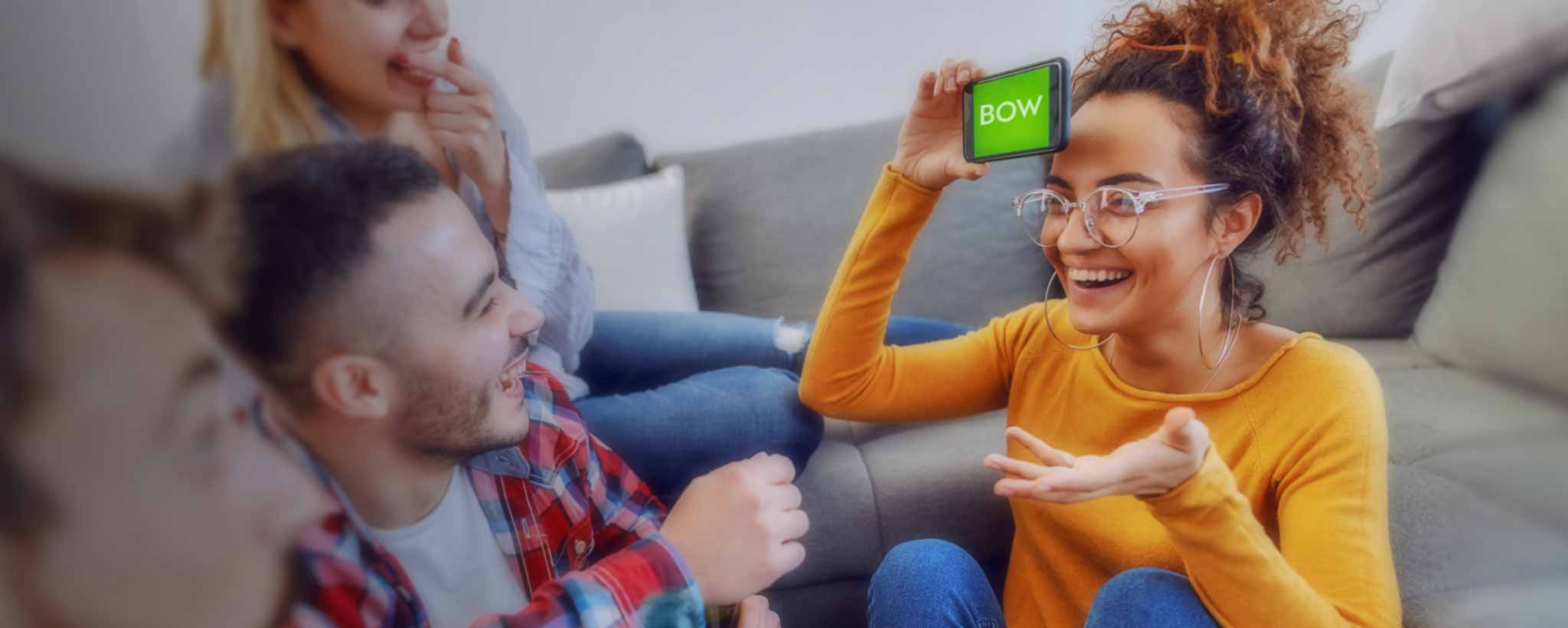 ‍

Writers, do not jeopardize the emotional connection with readers by choosing words that have the same spelling but different meanings.
Writing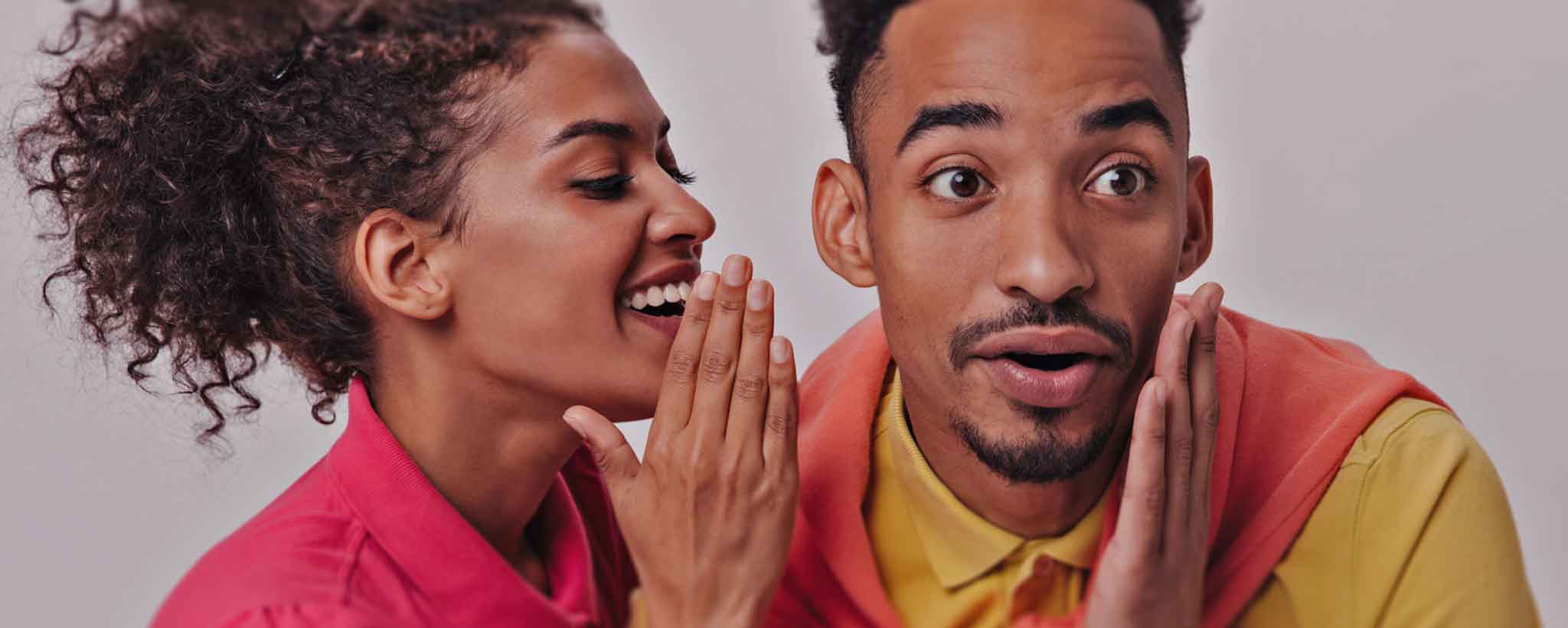 ‍

As a writer, do you bond with the characters you invent for your stories? If not, here are some tips to make them come alive.
Writing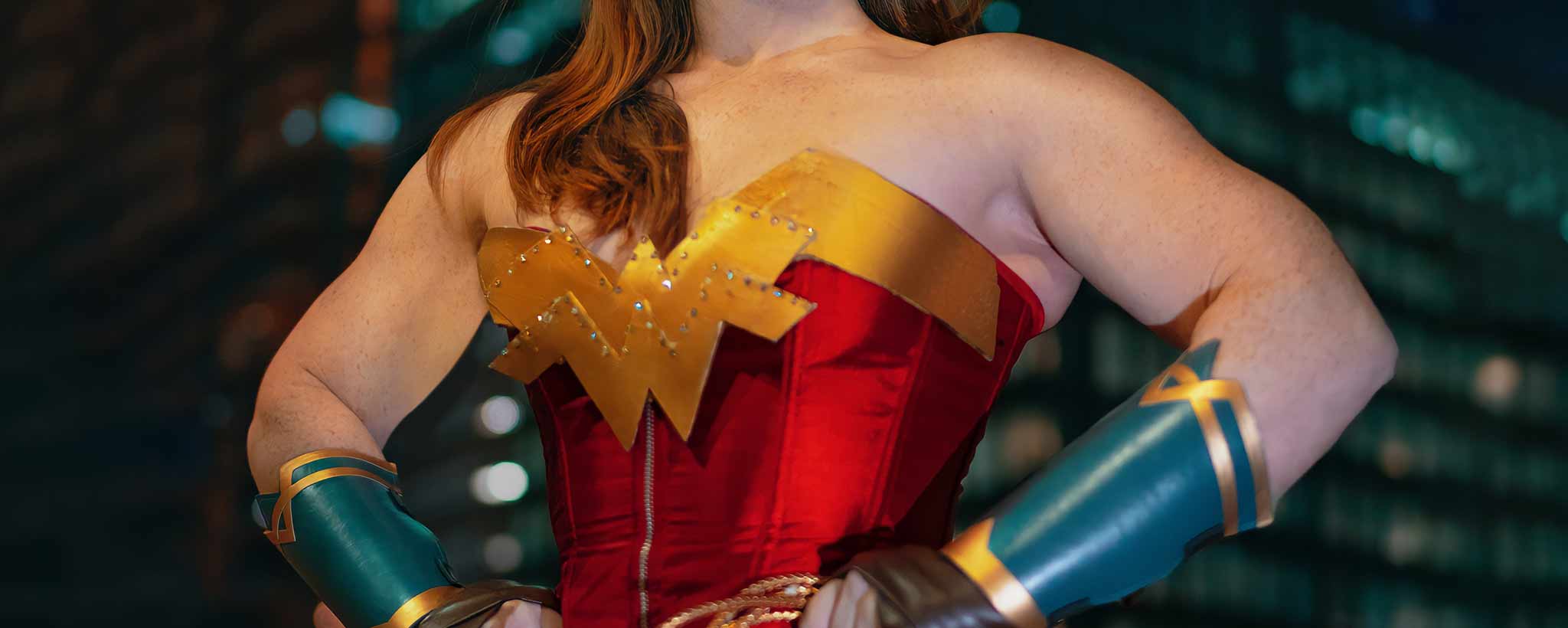 ‍

As a writer, you can use words to evoke emo­tion and sen­tences that trans­port readers into new des­tina­tions, only if you have the power of creative writing.
Writing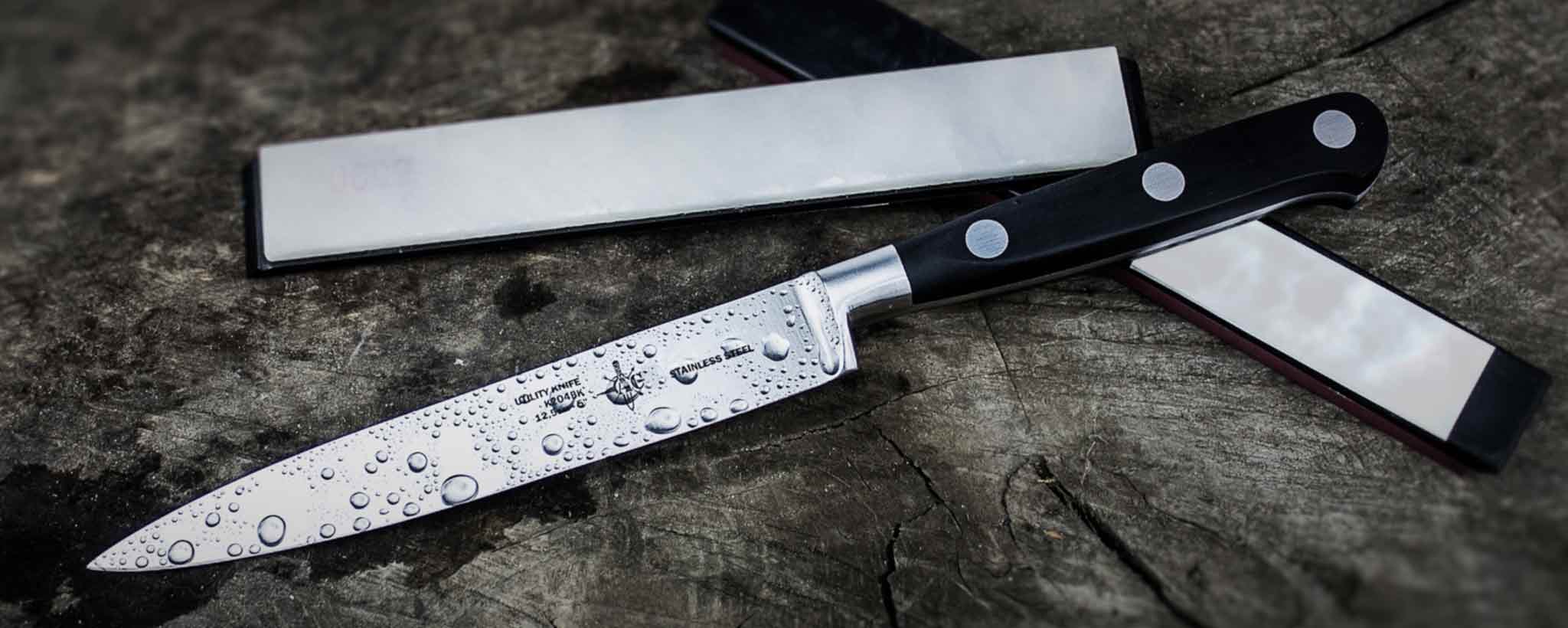 ‍

When writing, learn how to balance cutting to the main point with engaging readers by writing compel­ling stories that activate their minds.
Writing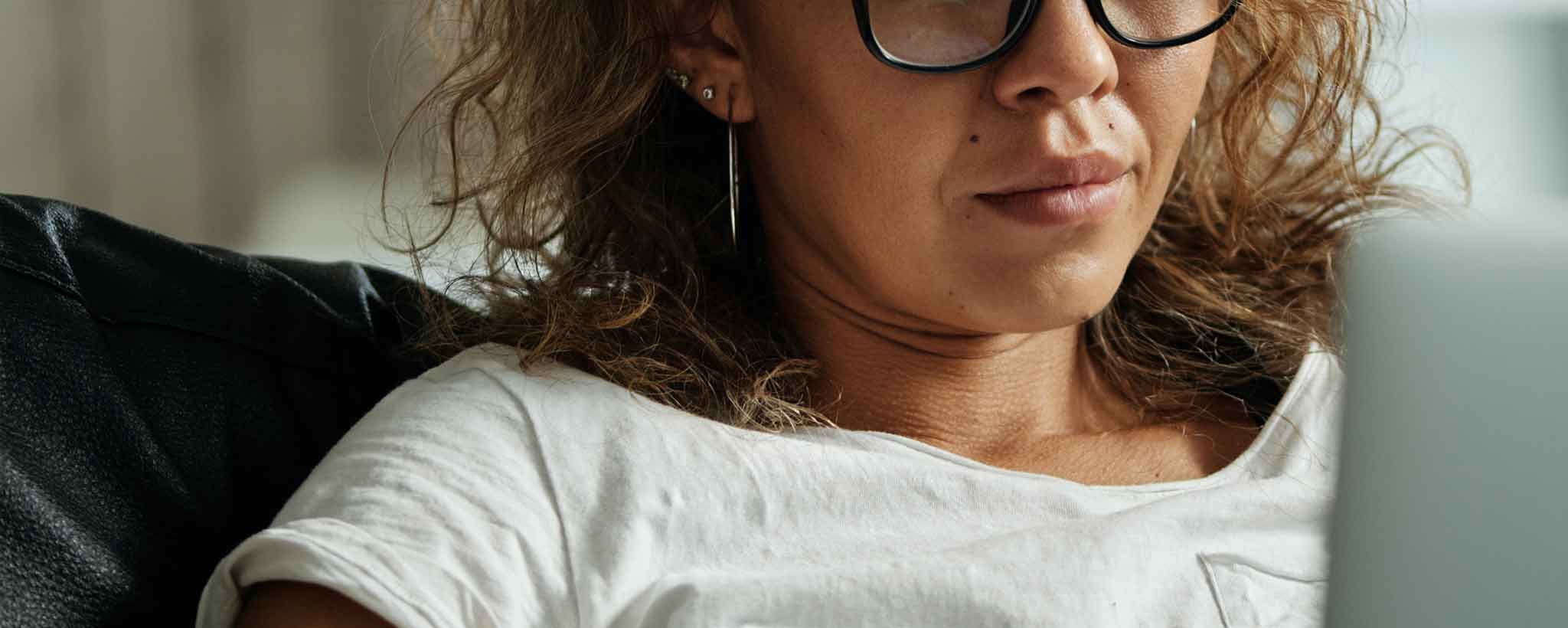 ‍

Discover seven types of writers that contribute to the explosion of content that is available online. How can blogs benefit?
Featured authors and reviewers
This information does not constitute professional medical care or legal advice. Discuss personal concerns with your doctor or legal advisor.