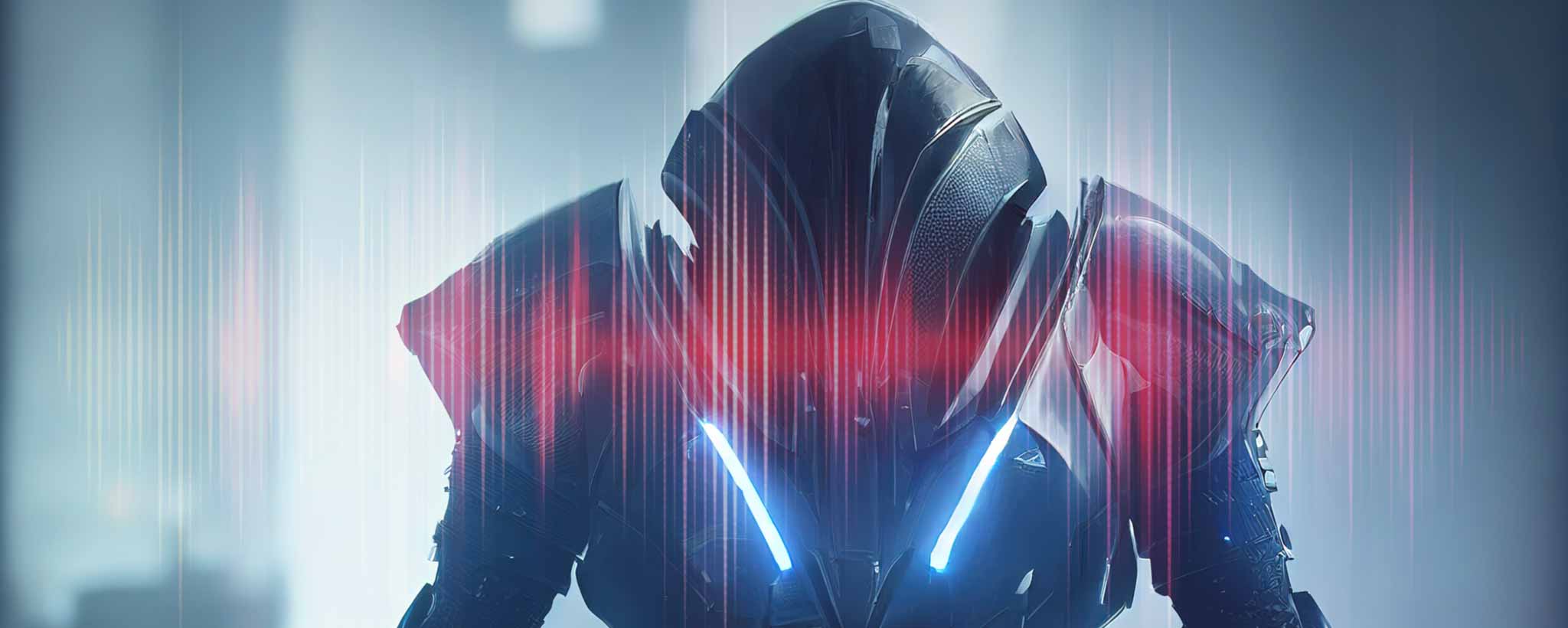 ‍

Writing
Don't Become AI Freelance Writer
Will AI hinder your writing opportunities or will it create opportunities for new writers? Both a professional writer and AI Chatbox weigh in.
Technology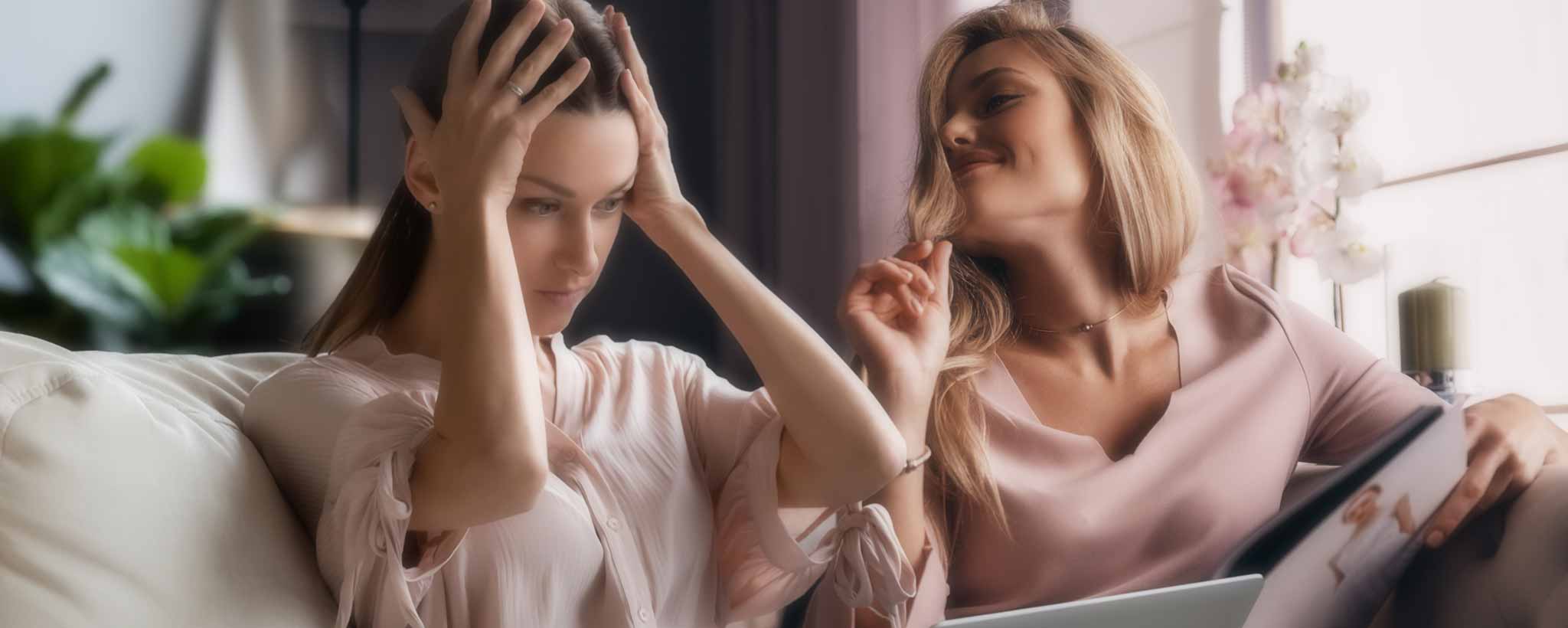 ‍

Evolving Appetite For Information
Just as your appetite for food matures, the source of method of obtaining information evolves as technology leads the way. Can you still enjoy reading?
Programming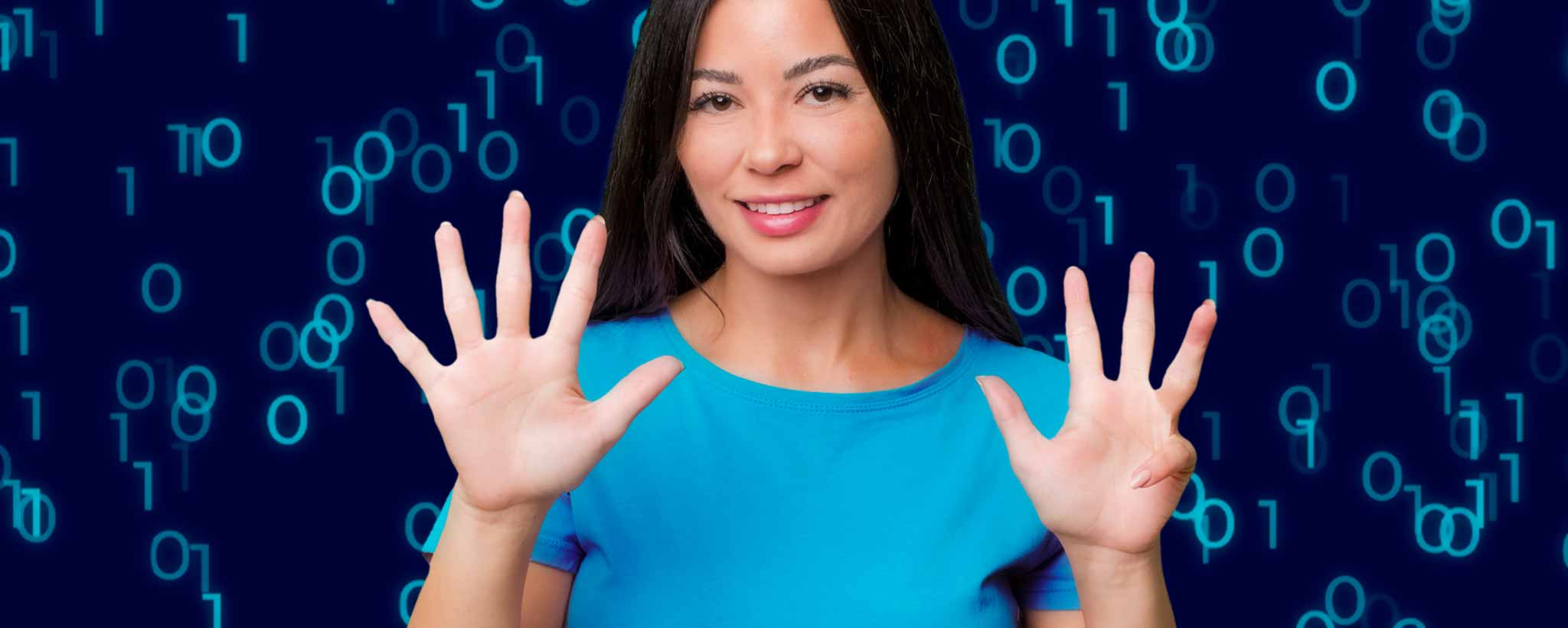 ‍

Have you ever been perplexed by trying to add numbers to dates or validating an expiration date? Here is an elegant solution for Shopify users.
Website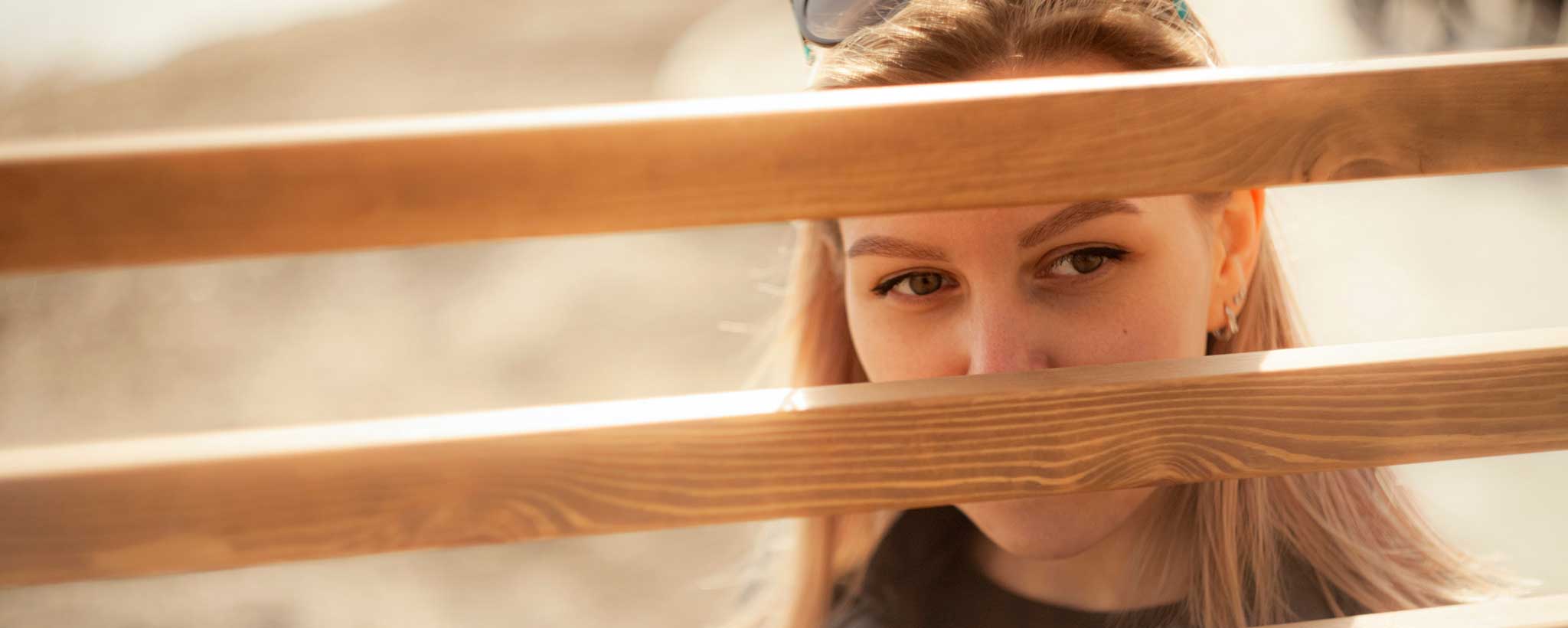 ‍

Are you considering affiliate links, sponsored ads, or a paywall? Read about current trends before making a decision on how to make your website profitable.
Writing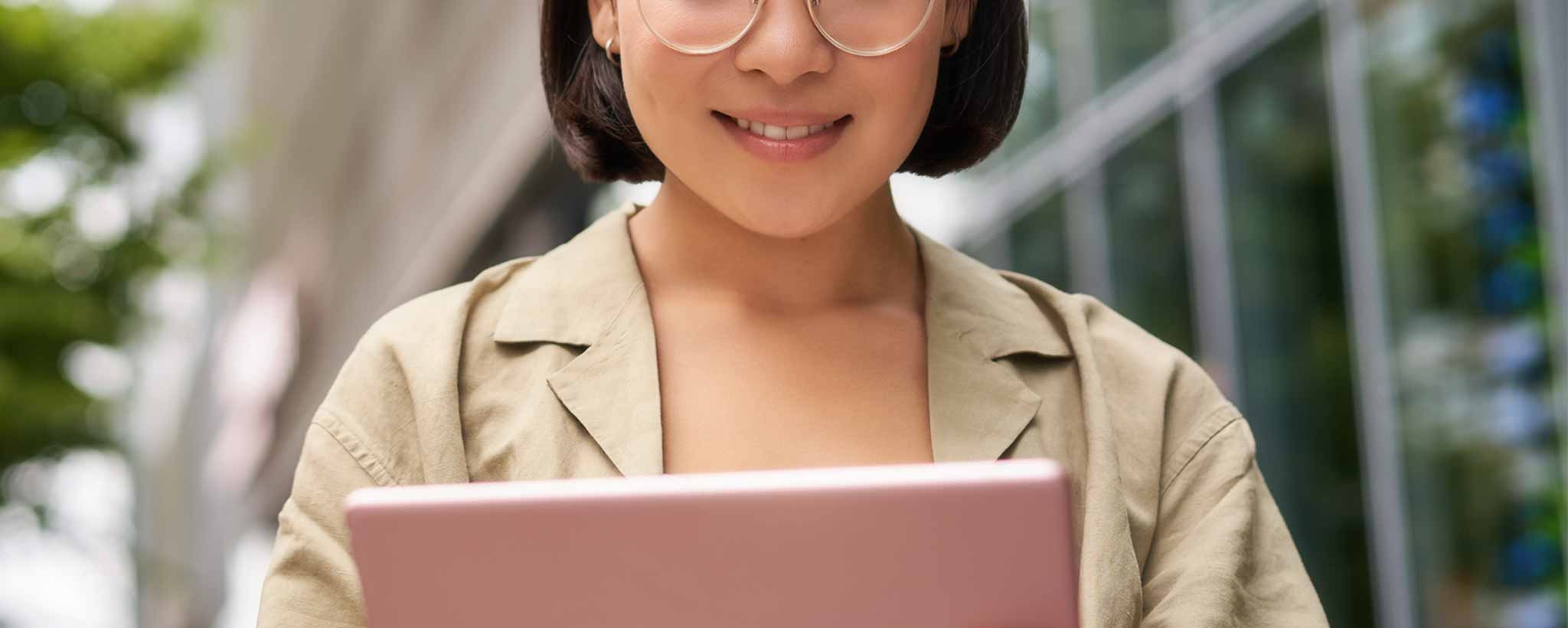 ‍

Is your love of words going through an annulment? It's time to rekindle your relationship by growing vocabulary and inspiring imagination.
Programming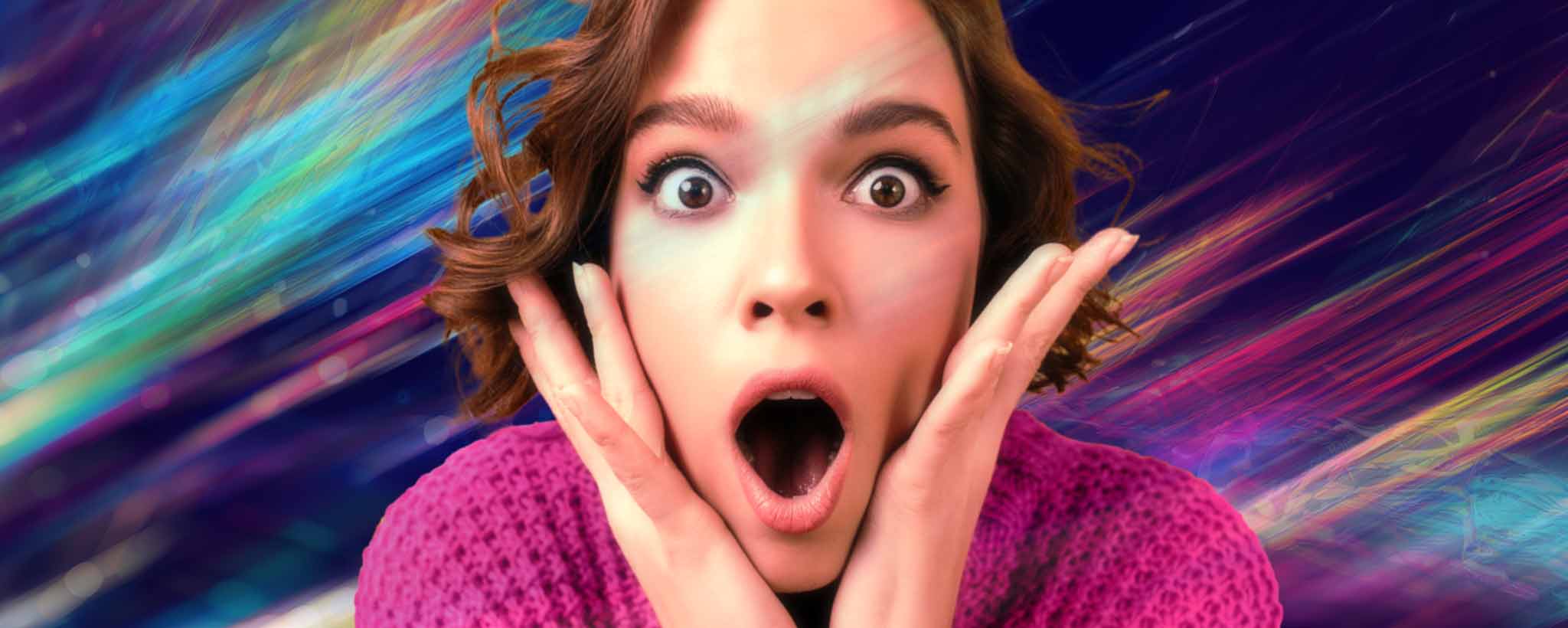 ‍

Social media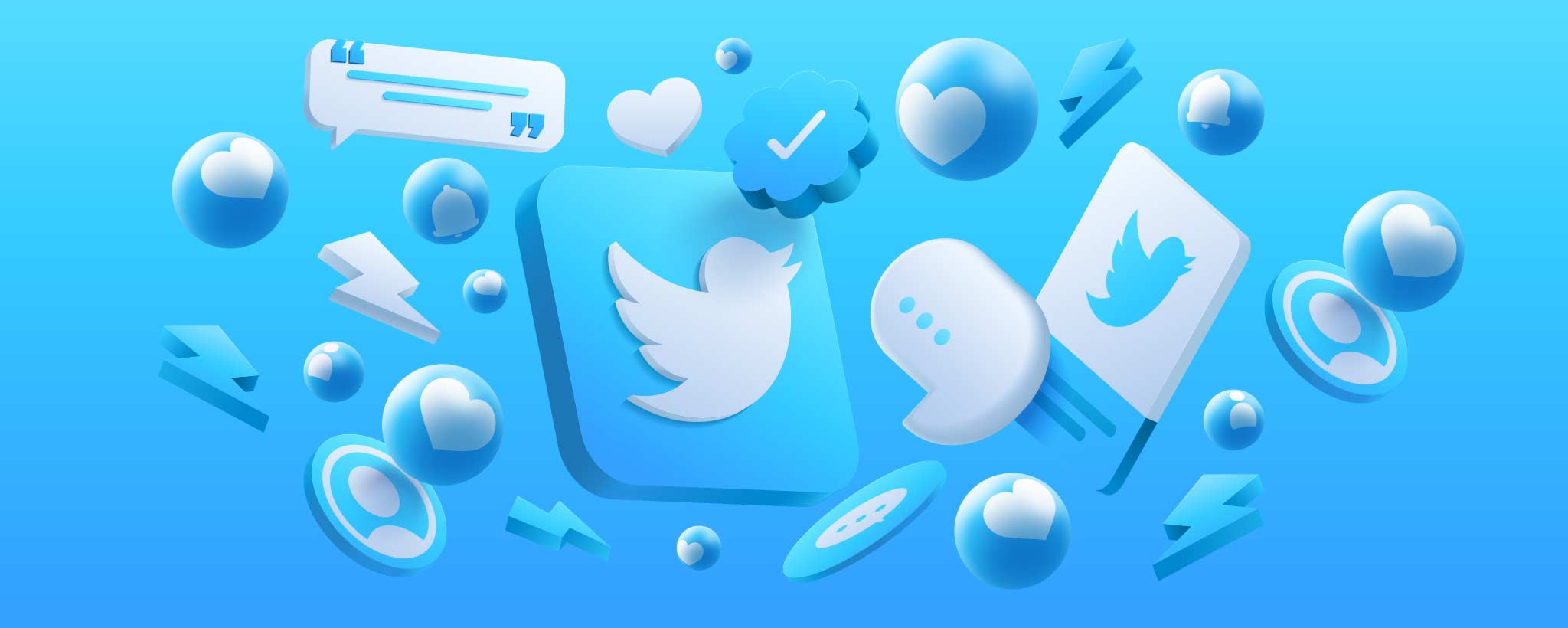 ‍

Are you planning to remain a member and see what comes of Twitter or will you abandon ship in light of recent developments?
Website
‍

Having an insufficient number of blogs can be just as detrimental as having too many. How do you know if you are ready to create another blog?
Writing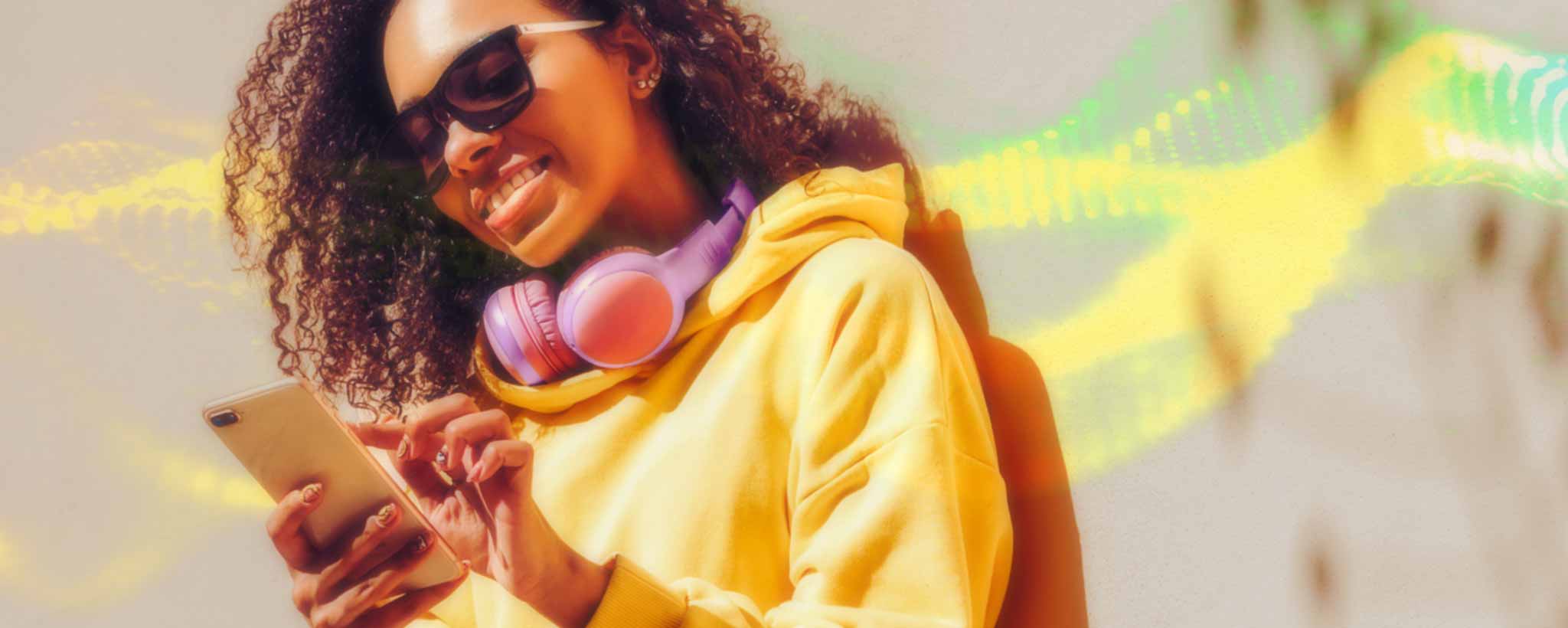 ‍

With more keyboards typing and more books published than ever before, people read less. How can you engage readers longer in your books and on websites?
Programming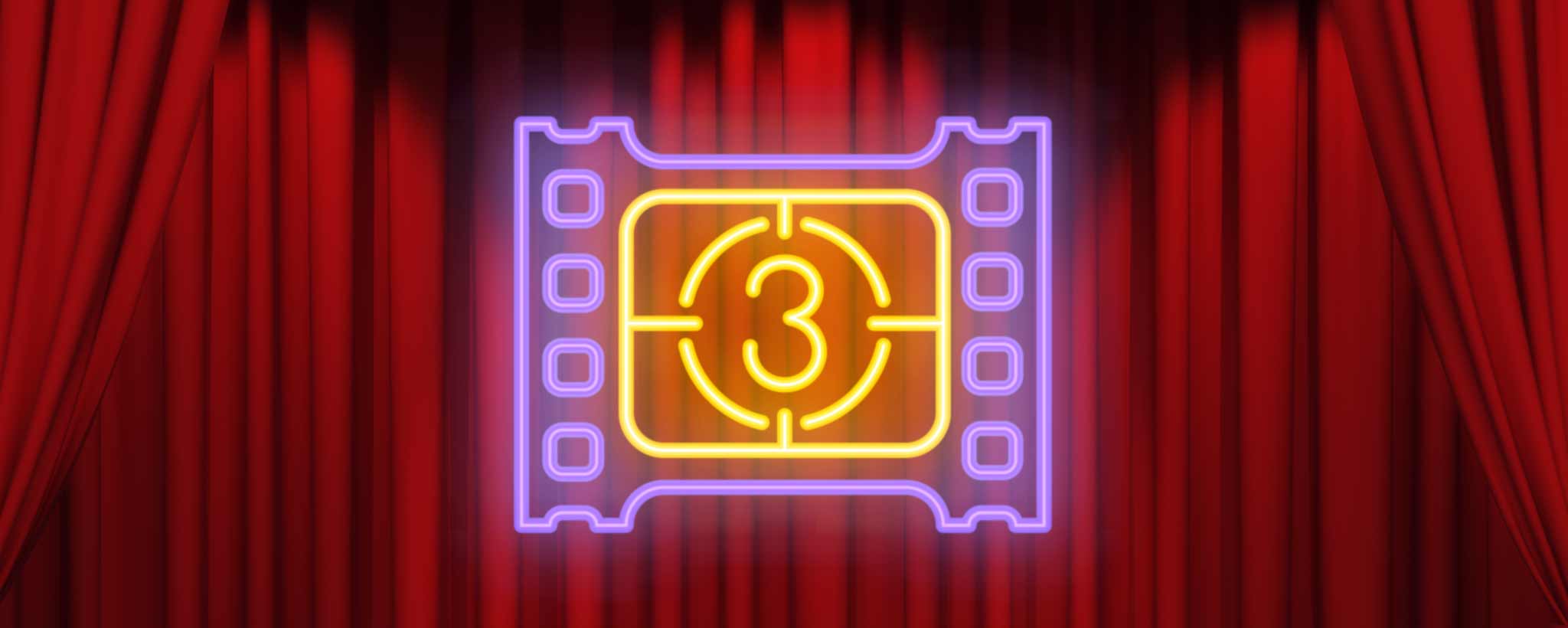 ‍

Programming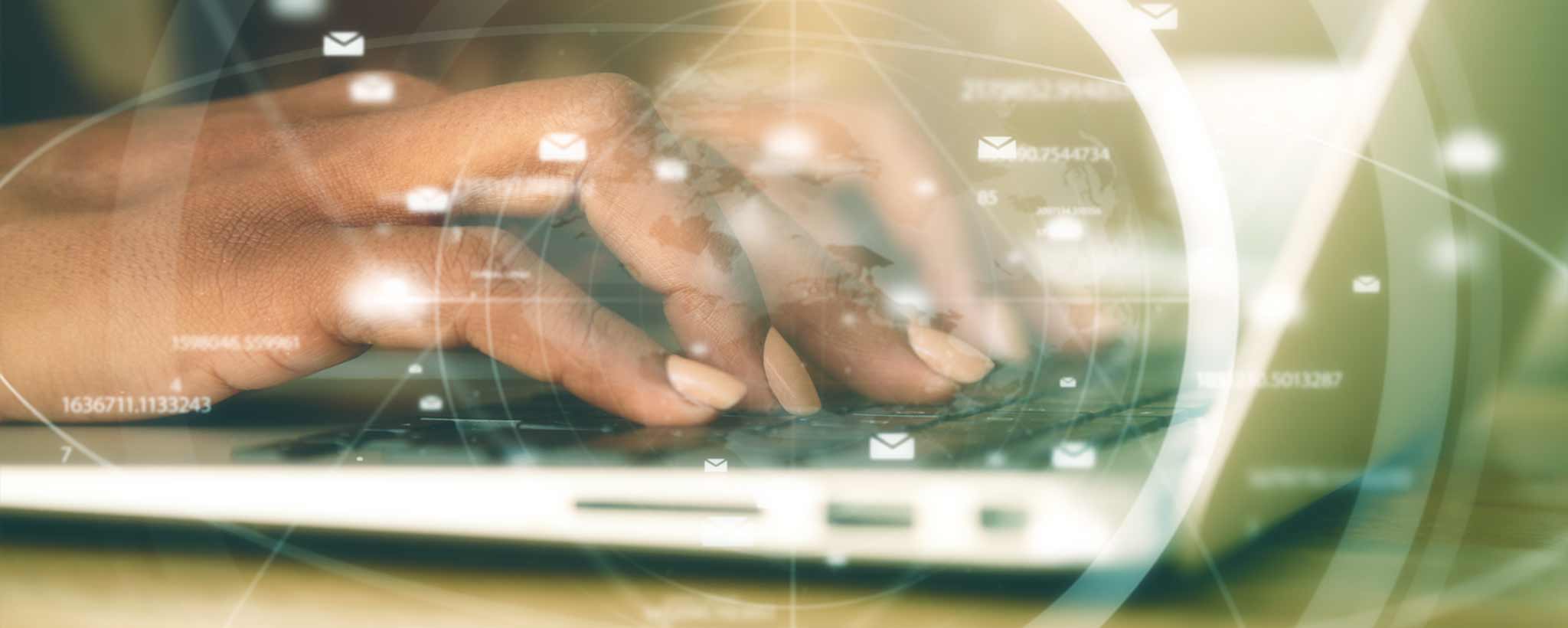 ‍

Are you excited to implement Shopify metafields, but uncertain how to use them? Here's a simple modification to get you started.
Programming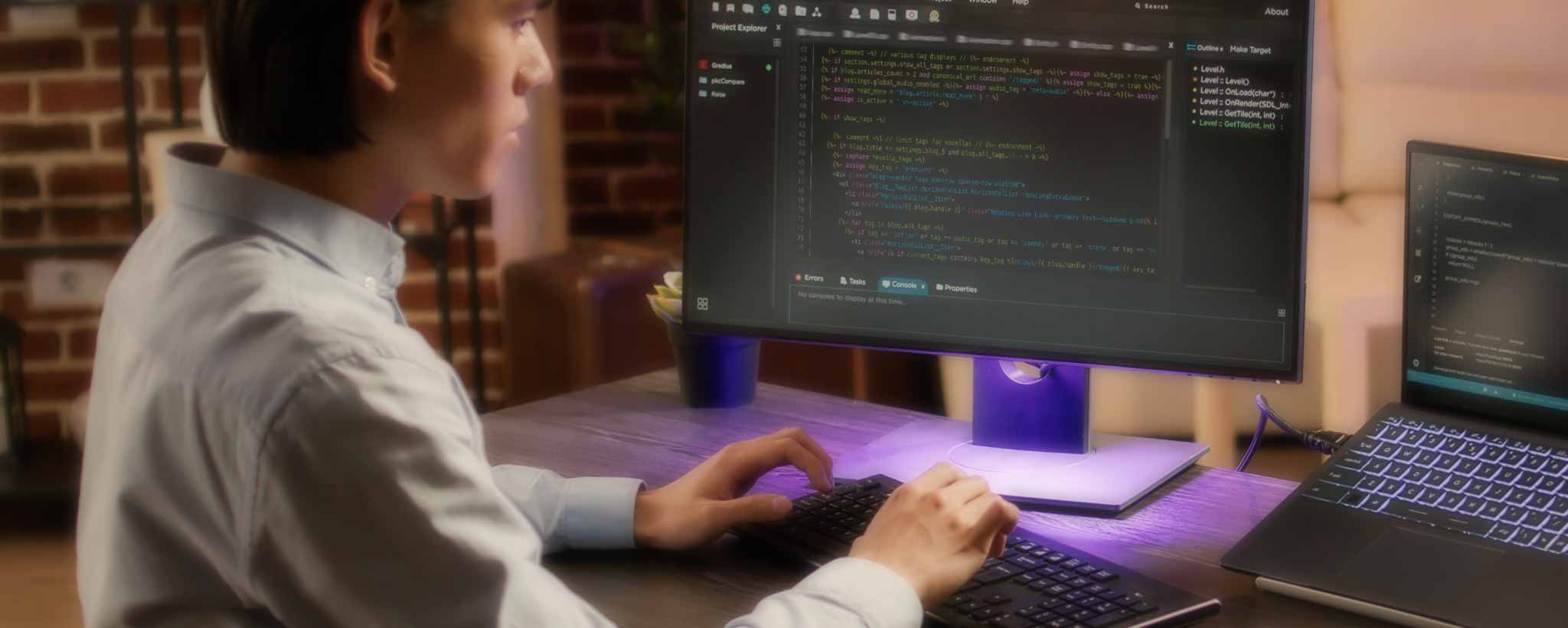 ‍

Featured authors and reviewers
This information does not constitute professional medical care or legal advice. Discuss personal concerns with your doctor or legal advisor.