‍

Technology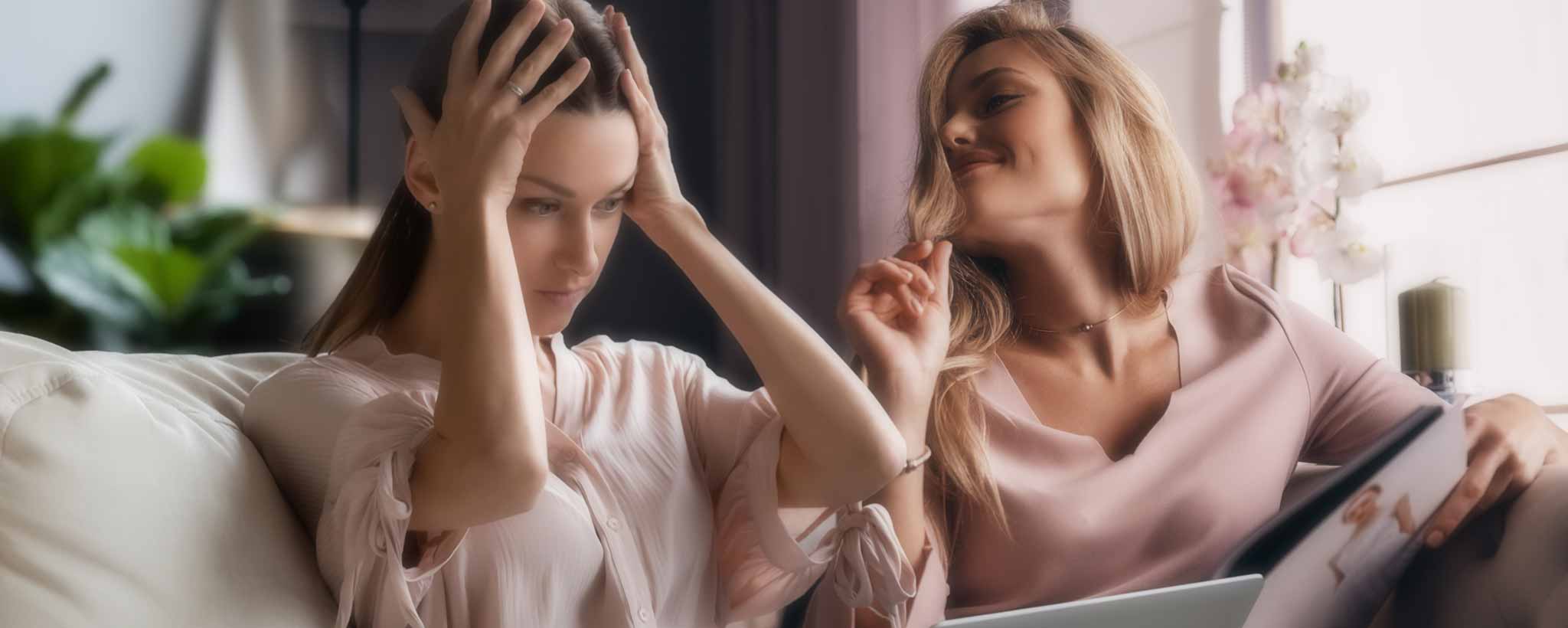 ‍

Evolving Appetite For Information
Just as your appetite for food matures, the source of method of obtaining information evolves as technology leads the way. Can you still enjoy reading?
Writing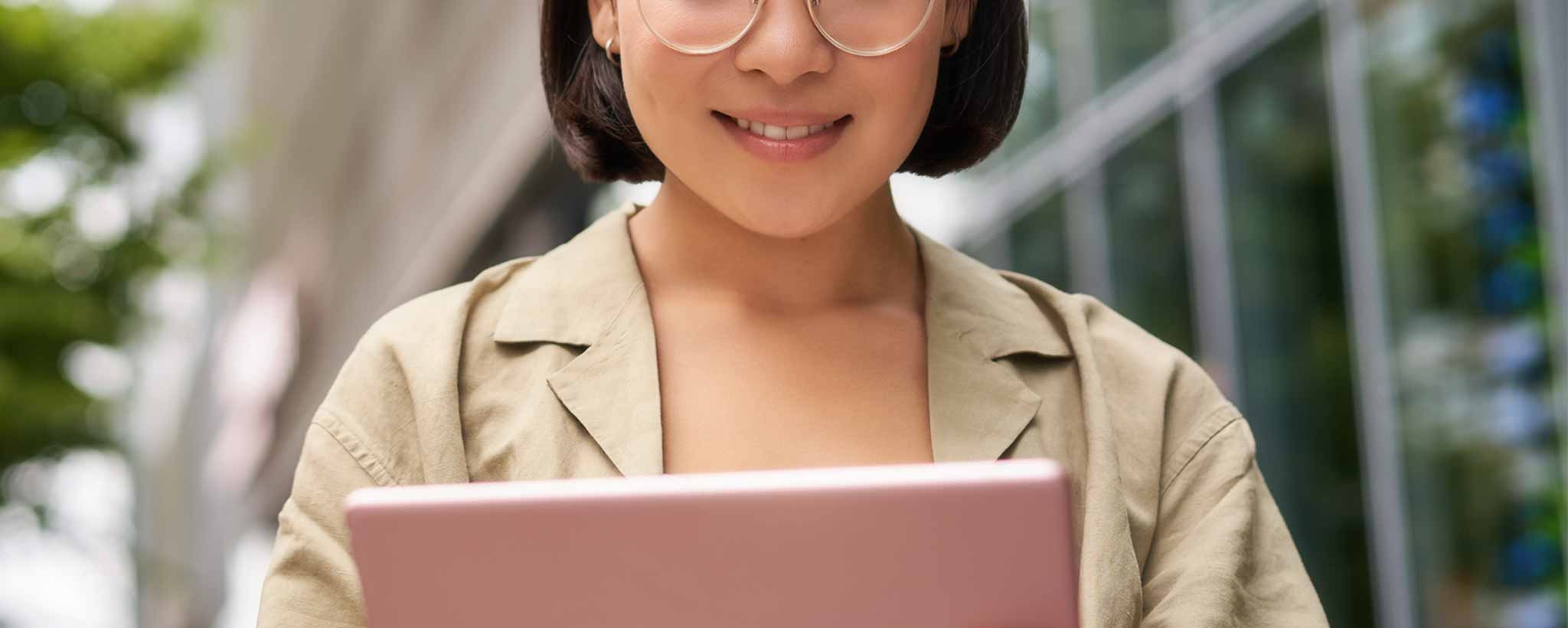 ‍

Is your love of words going through an annulment? It's time to rekindle your relationship by growing vocabulary and inspiring imagination.
Writing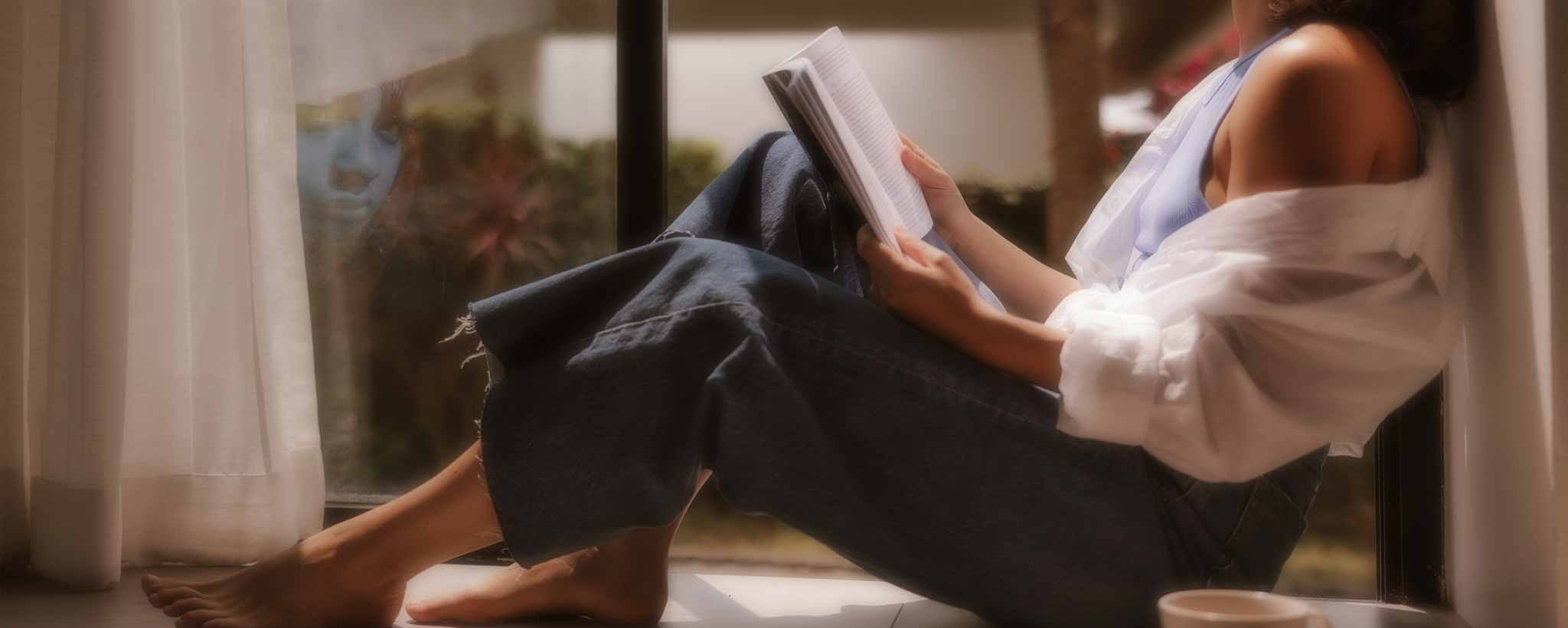 ‍

How do you conclude a heart-pounding story with enough emotion to fulfill reader expectations?
Writing
‍

Without them, your reader is not engaged. With too many, your audience is confused. What is the perfect balance for rewarding mystery stories?
Writing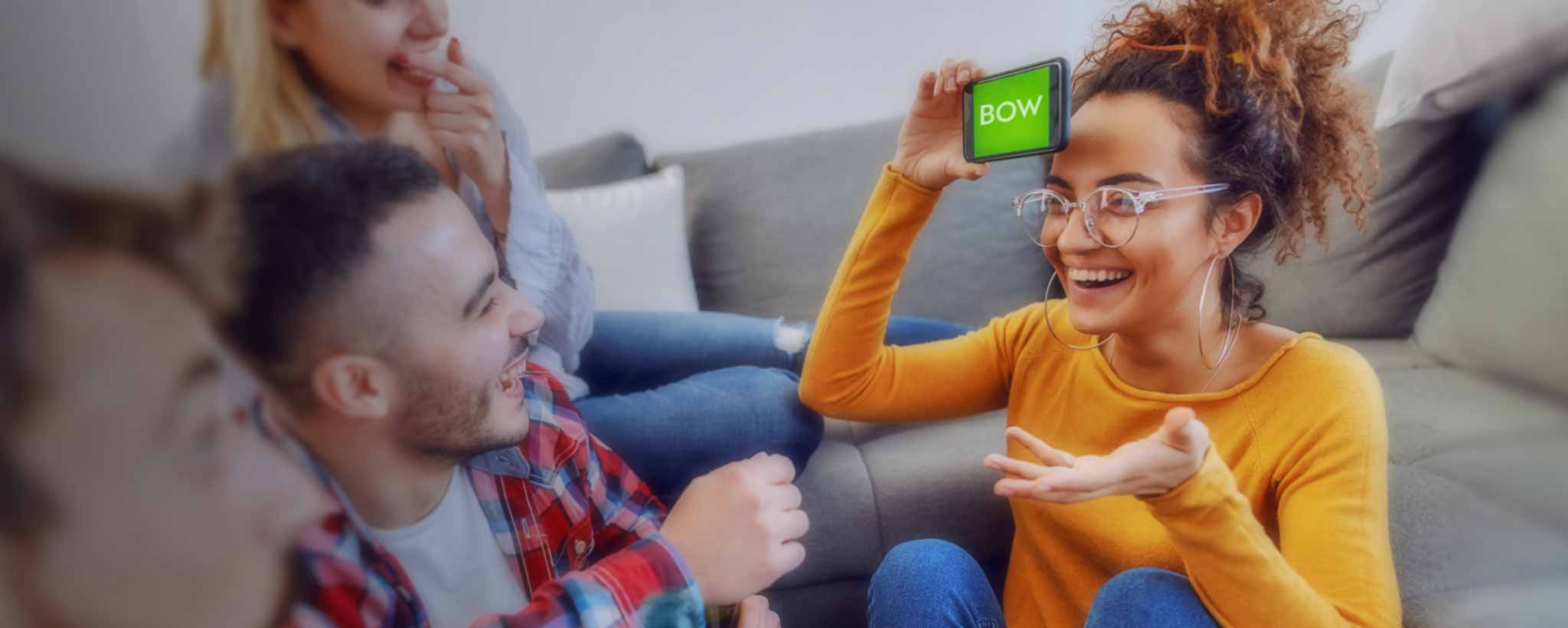 ‍

Writers, do not jeopardize the emotional connection with readers by choosing words that have the same spelling but different meanings.
Writing
‍

Writing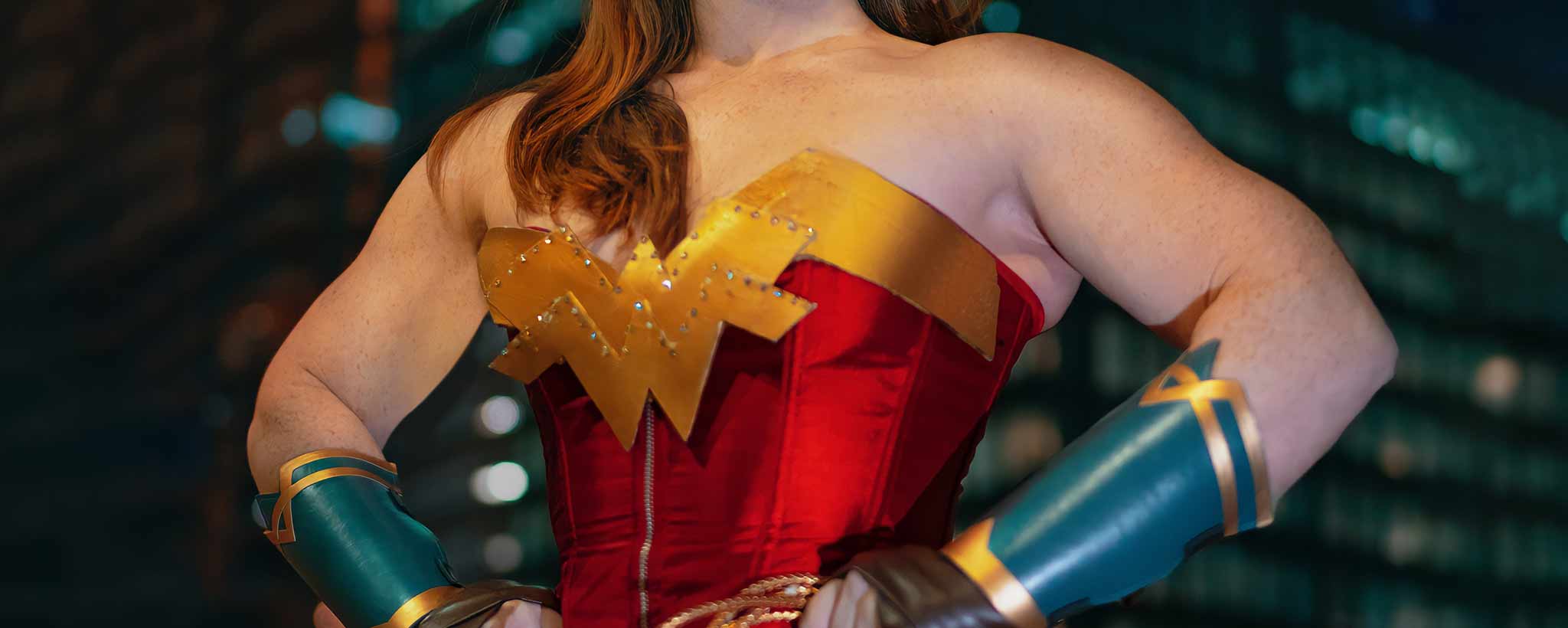 ‍

As a writer, you can use words to evoke emo­tion and sen­tences that trans­port readers into new des­tina­tions, only if you have the power of creative writing.
Writing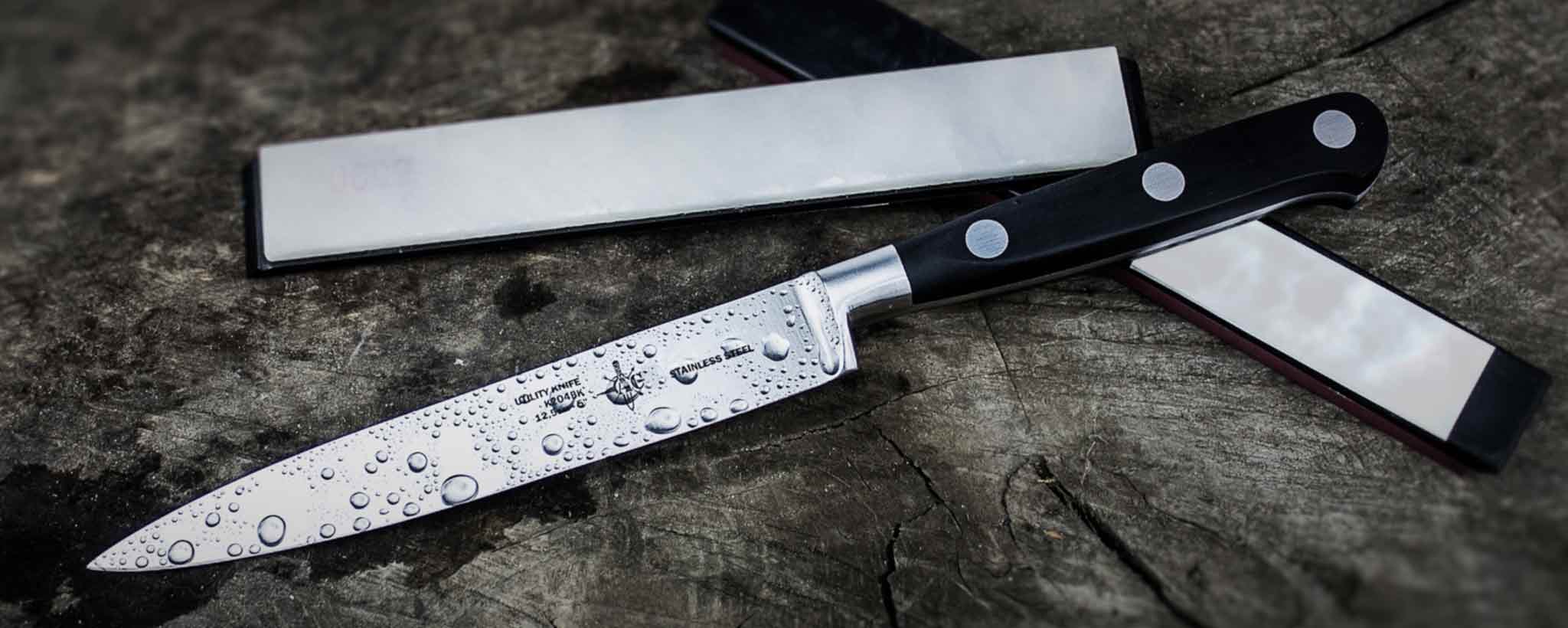 ‍

When writing, learn how to balance cutting to the main point with engaging readers by writing compel­ling stories that activate their minds.
Writing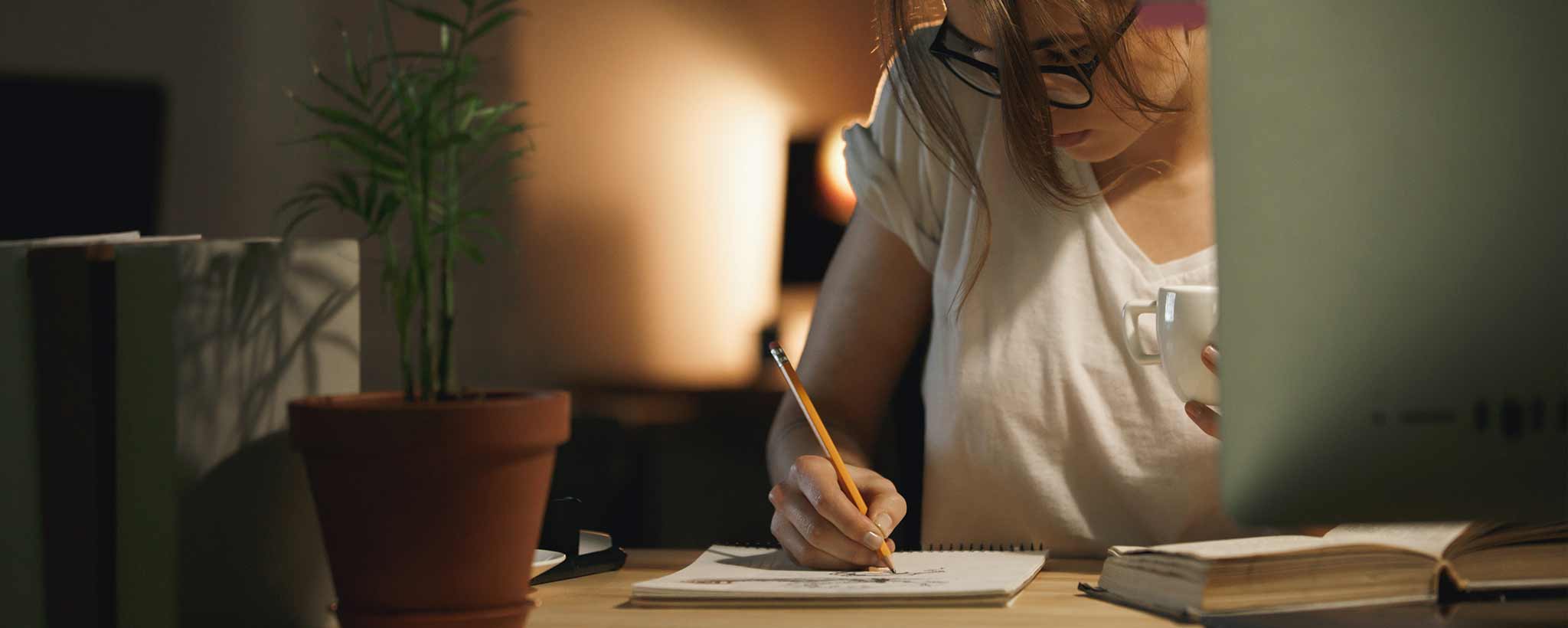 ‍

People have no obligation to read your story. You must compel them to do so. Writing a novella shares characteristic techniques of writing a novel.
Writing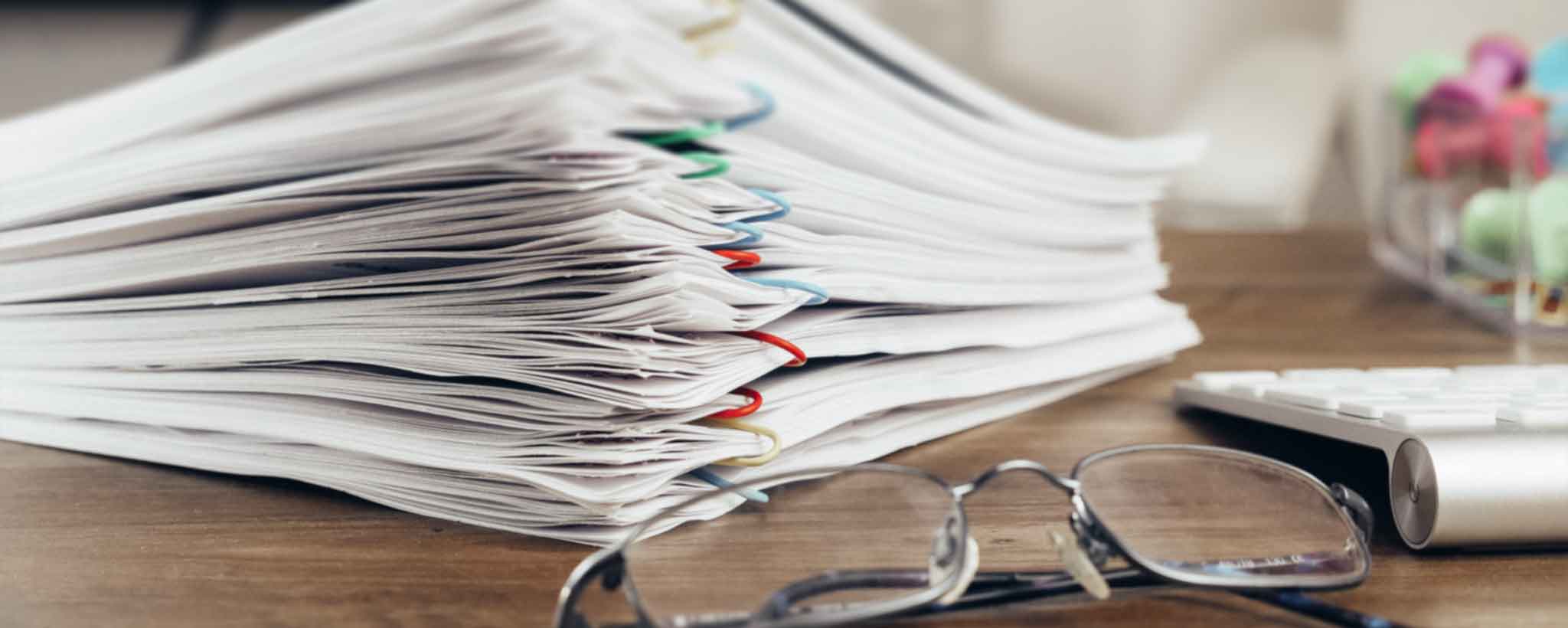 ‍

It is career suicide as a writer to work hard to impress editors with your first article or two and then veer off course with inconsistency.
Writing
‍

An advantage of web pages over printed pages is that you gain the ability to edit post-publication on some web­sites. So when are you done?
Featured authors and reviewers
This information does not constitute professional medical care or legal advice. Discuss personal concerns with your doctor or legal advisor.