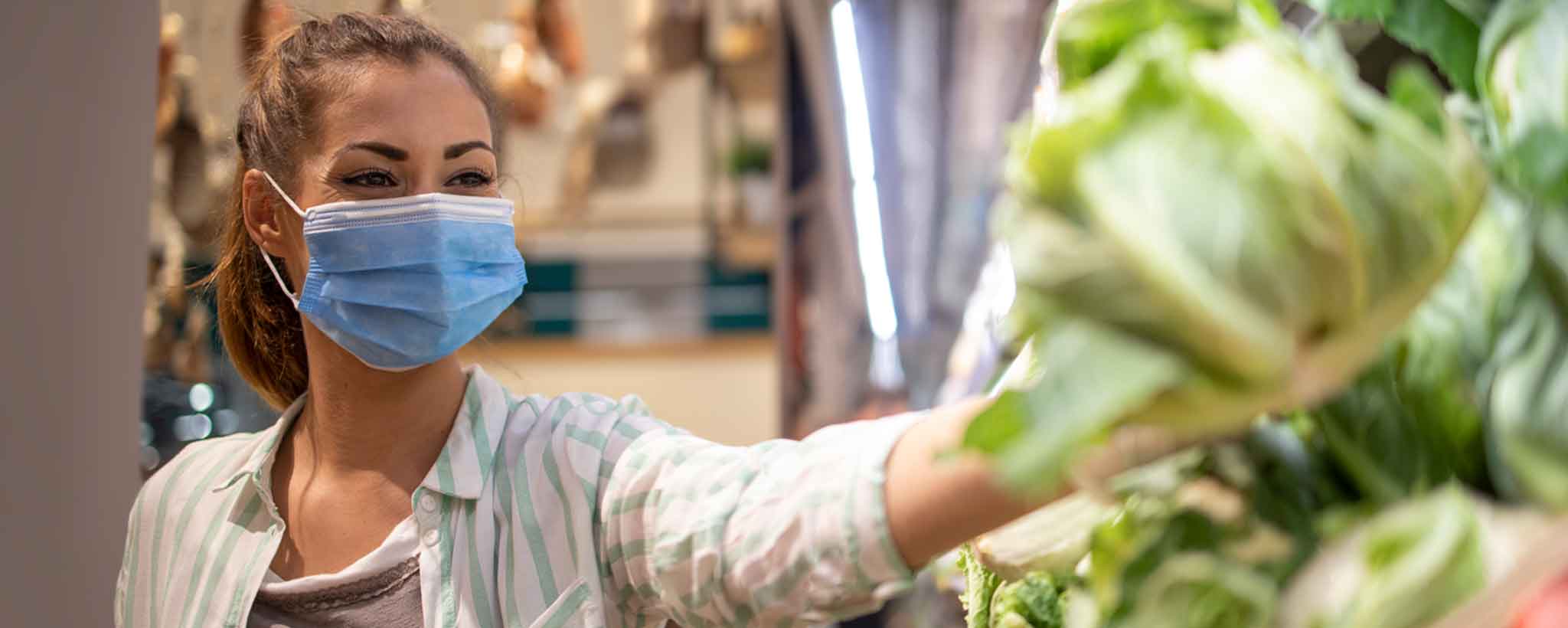 Humor
Reader discretion: This is an obtuse call to take corona­virus precau­tions seriously. Some facts may be exag­gerated for the sake of amusement.
Immunology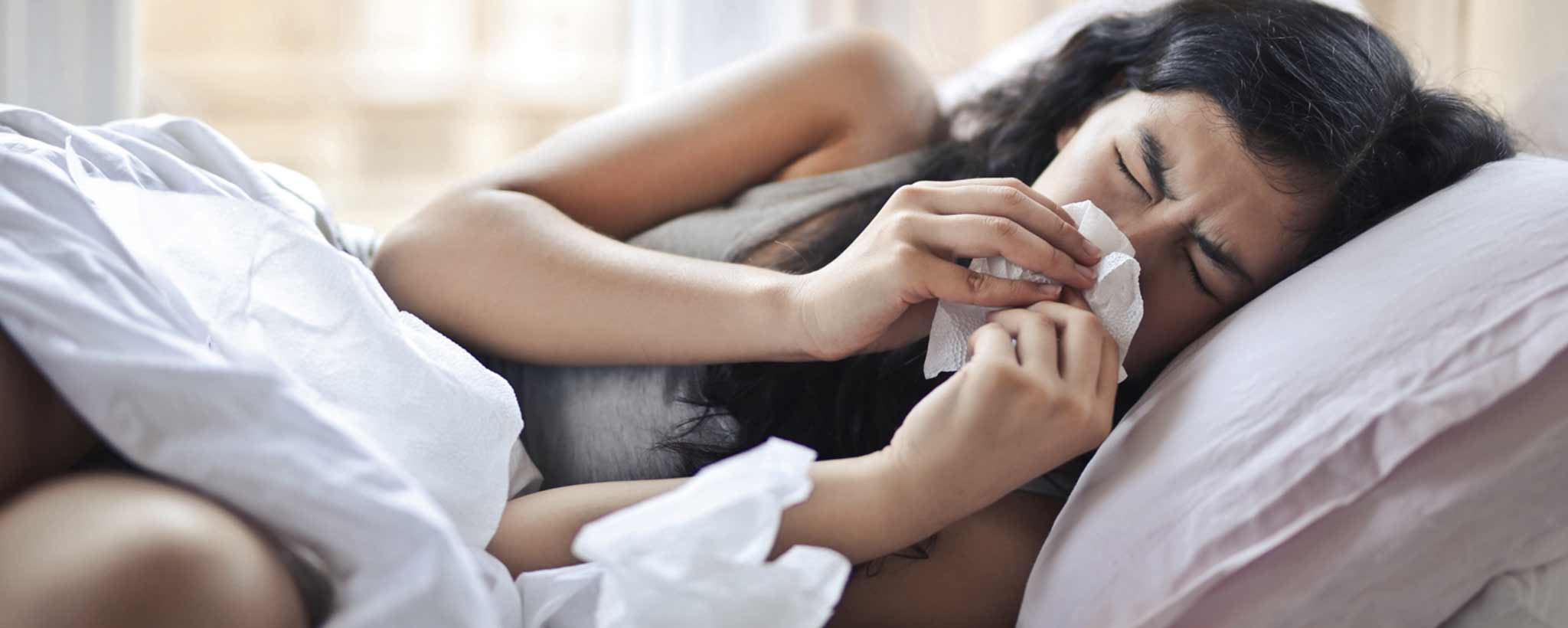 Individual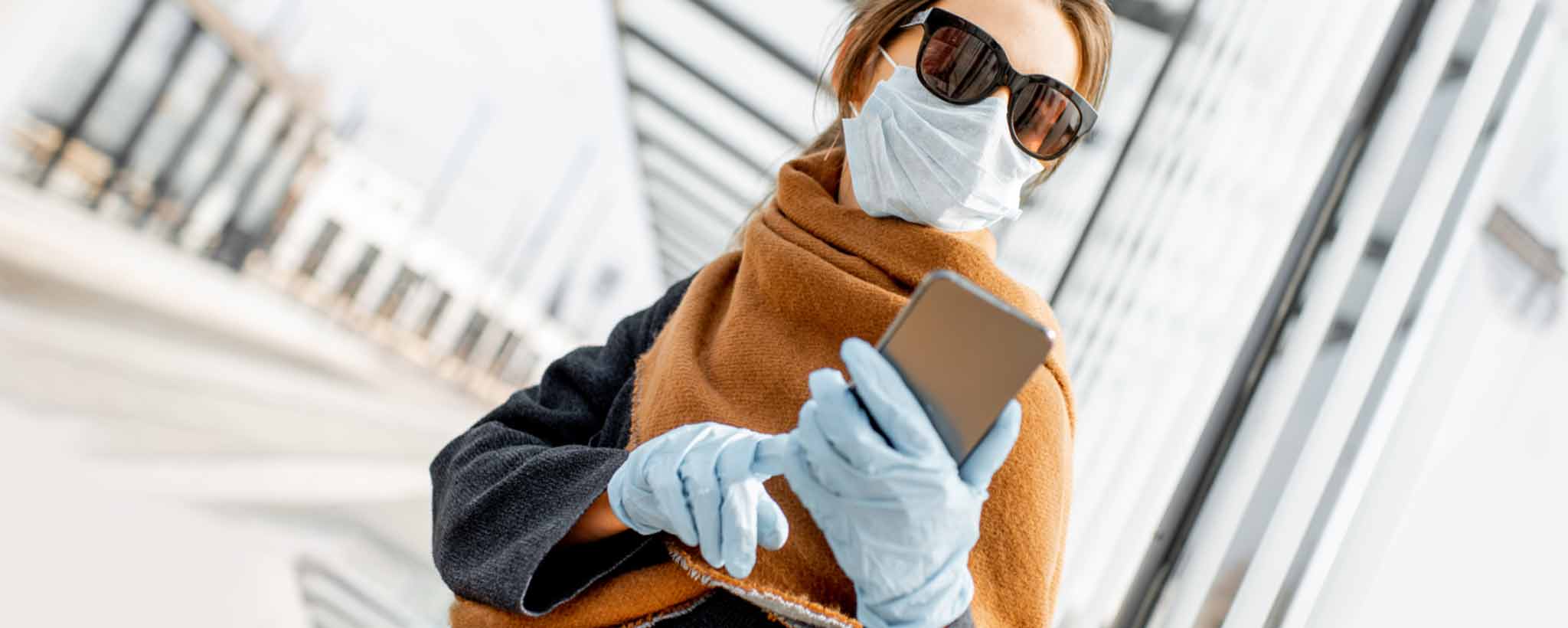 Protecting yourself from viruses does not mean you need to look like a CDC inspector.
Internist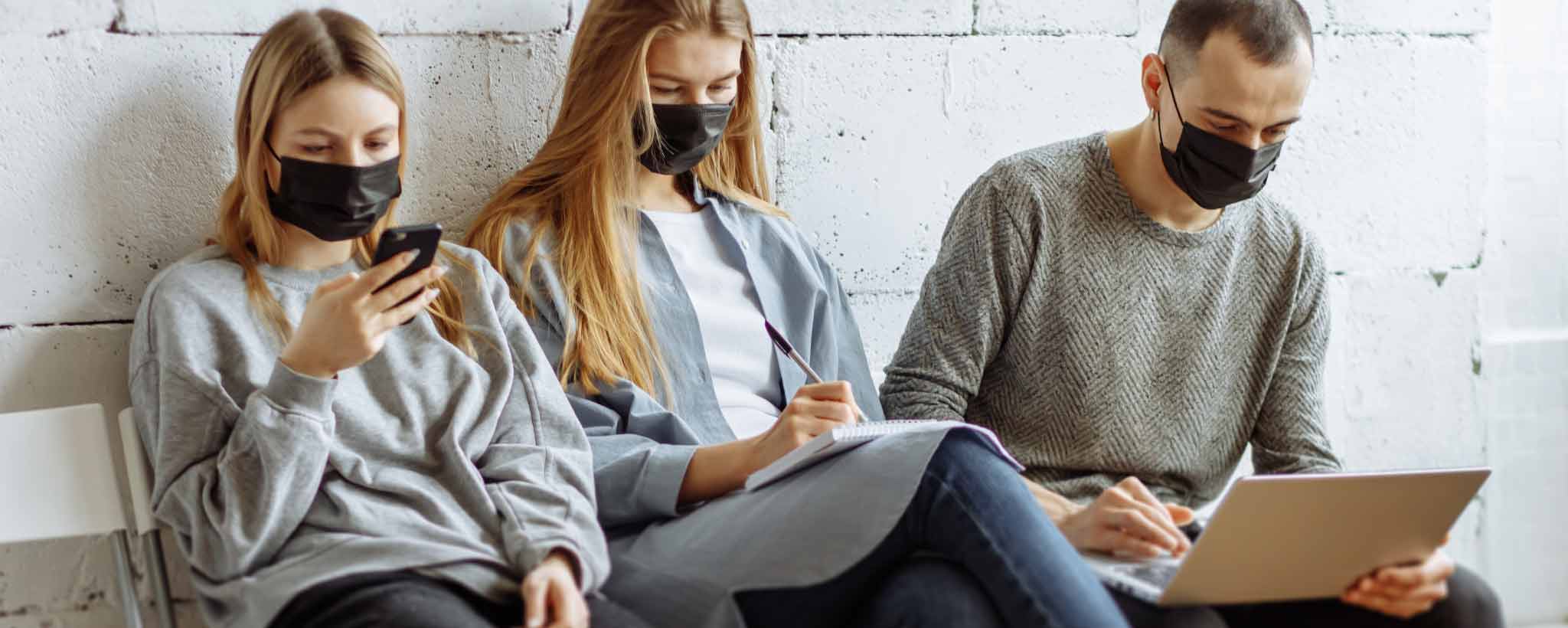 Experts say there are very few medical reasons that prevent people from wearing masks.
Immunology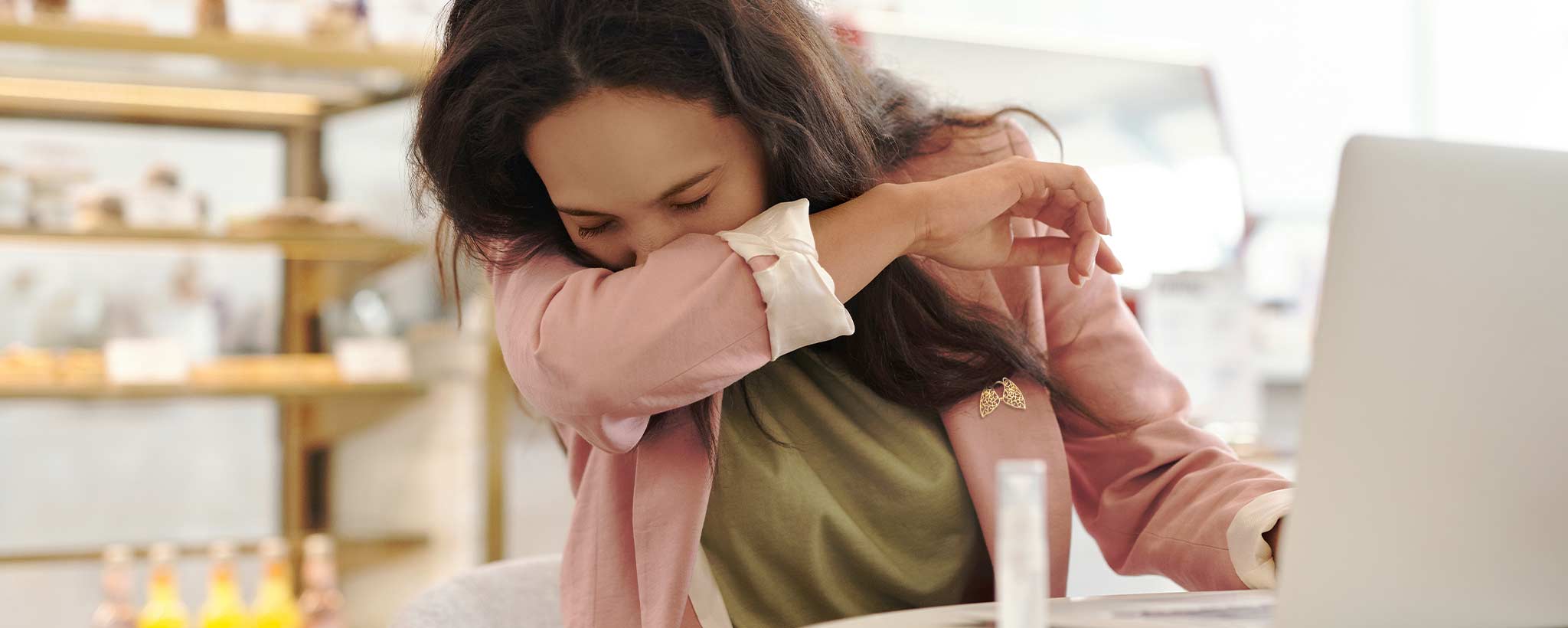 ‍

This takes the coronavirus to a whole new level. What precautions must people take when air, in the absence of people, is contagious?
Internist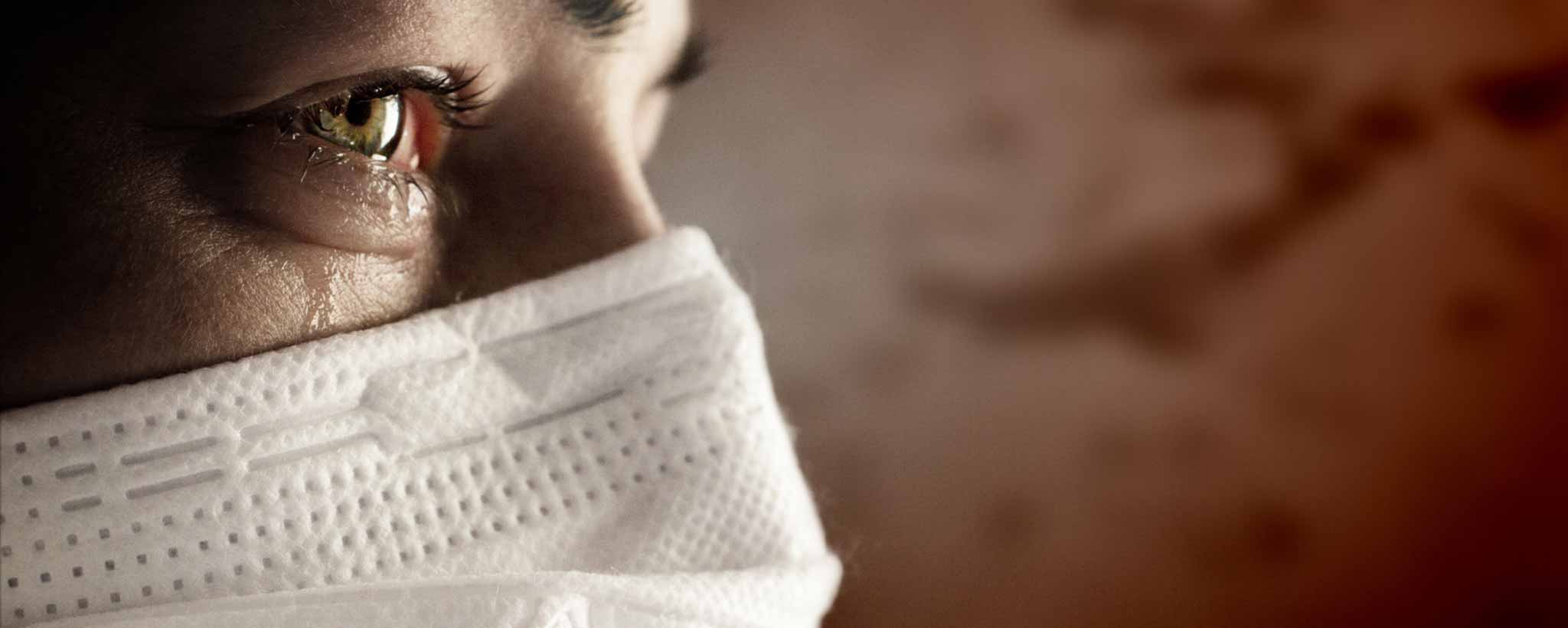 We must expand thinking beyond personal preference. What happens when some­one exempt from wearing a mask enters a public place that requires such?
Individual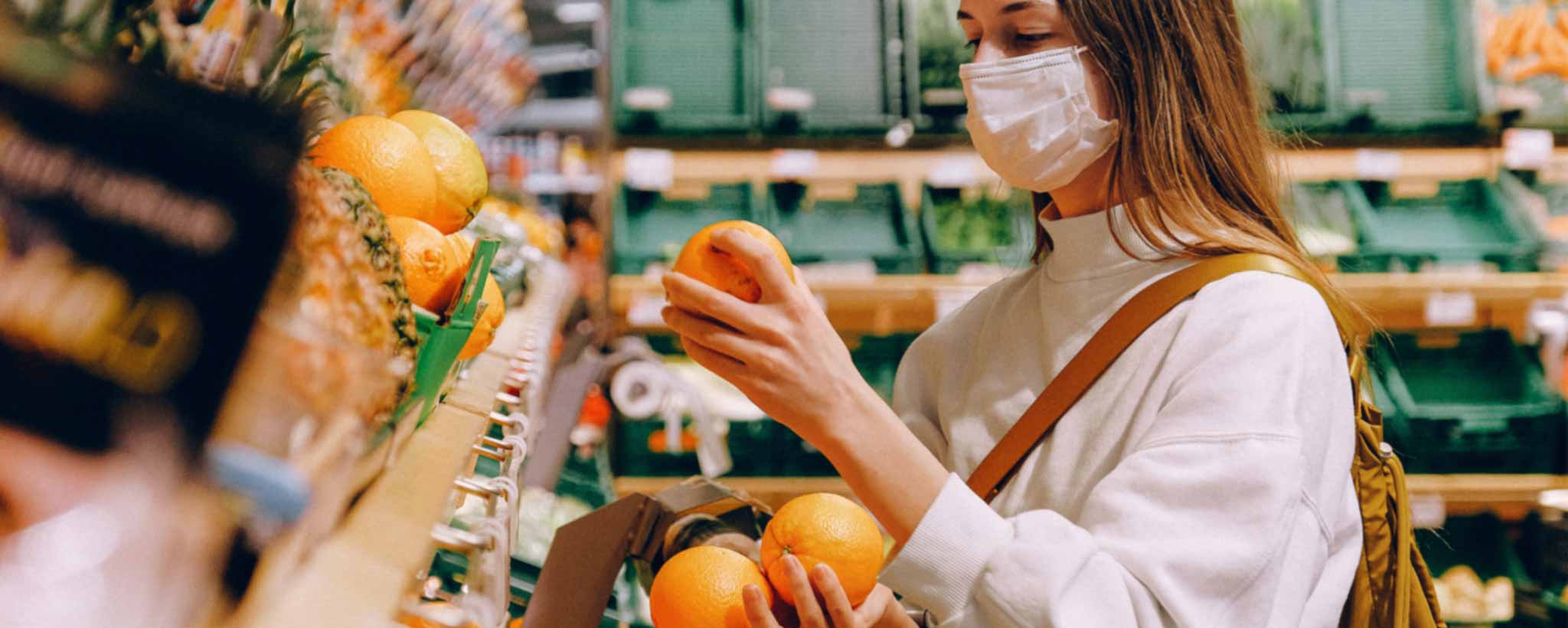 Leave Minimal Shopping Footprint
If you are concerned about contracting or spreading the COVID-19 virus, there are things you should and should not do while grocery shopping.
Fitness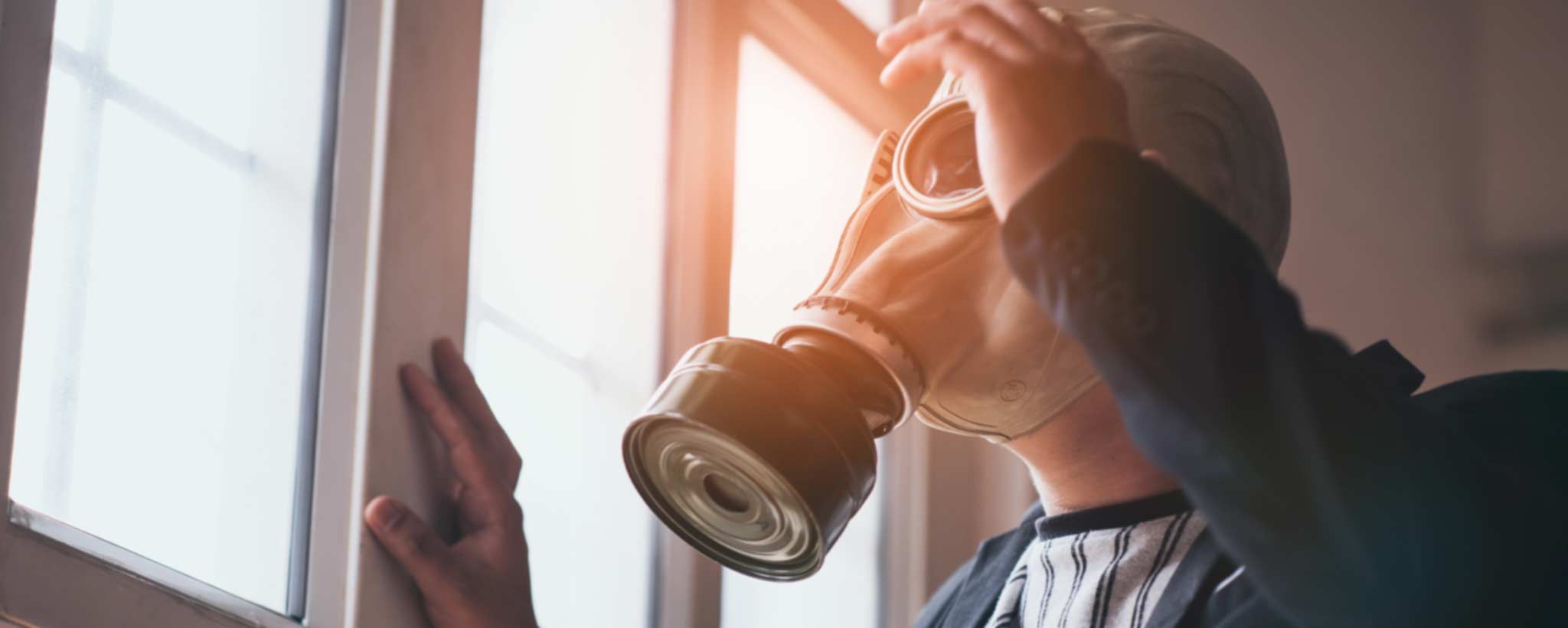 Moving toward normalcy will be gradual and regional. Despite trials, you are a survi­vor. You have the ability to persist.
Emotions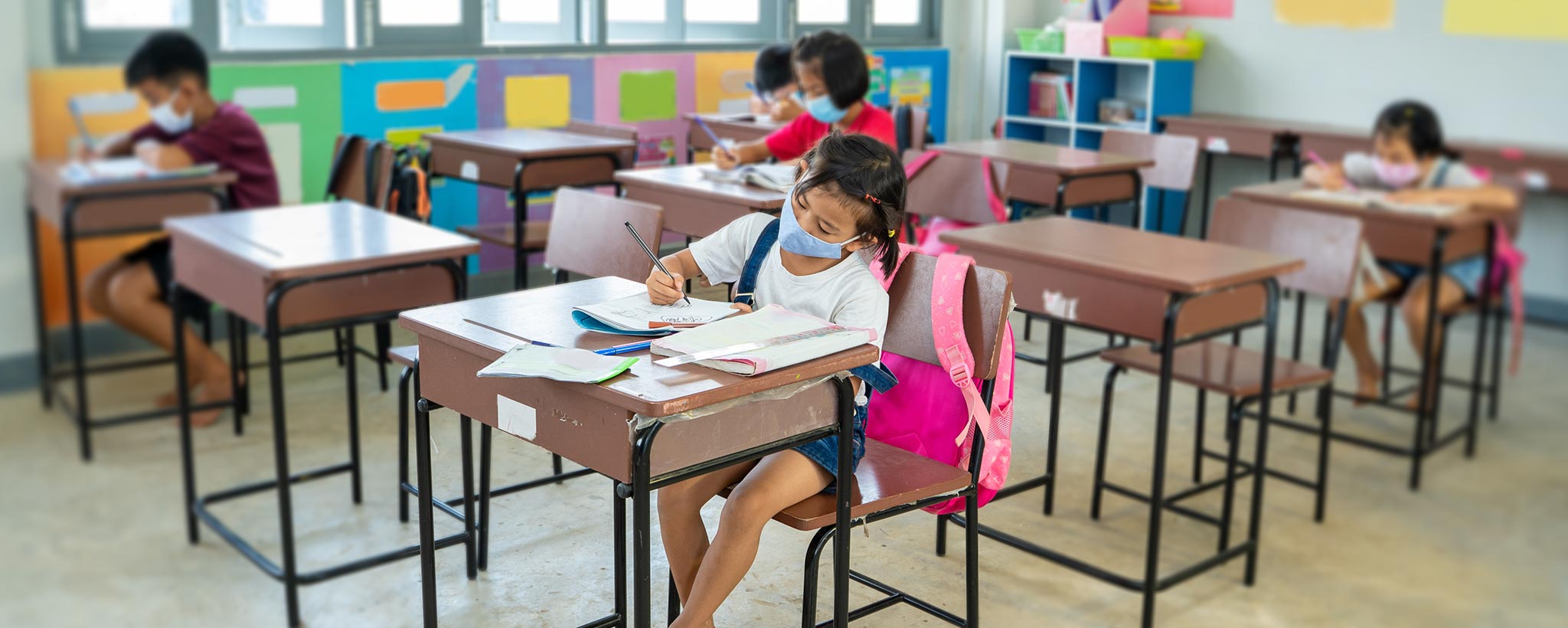 Individual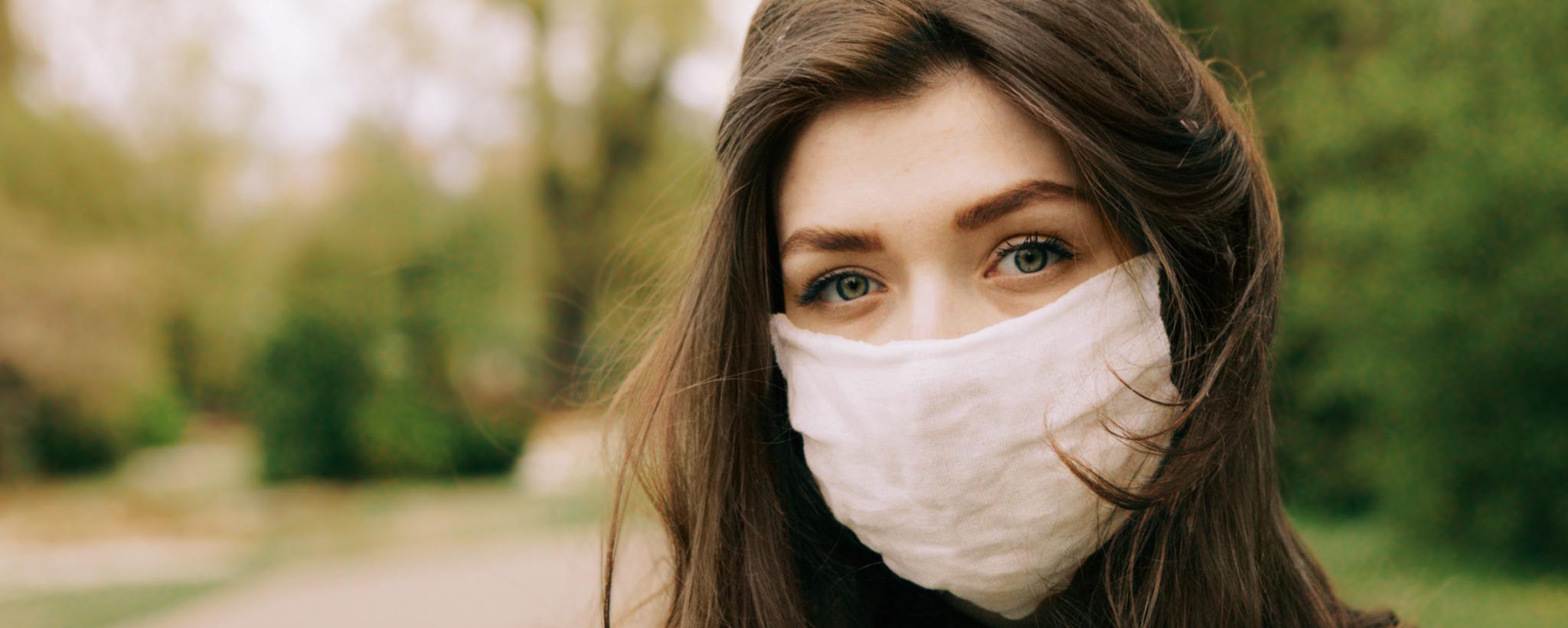 Given any thought, you could foresee that opening the economy without a vaccine is a disastrous plan.
Emotions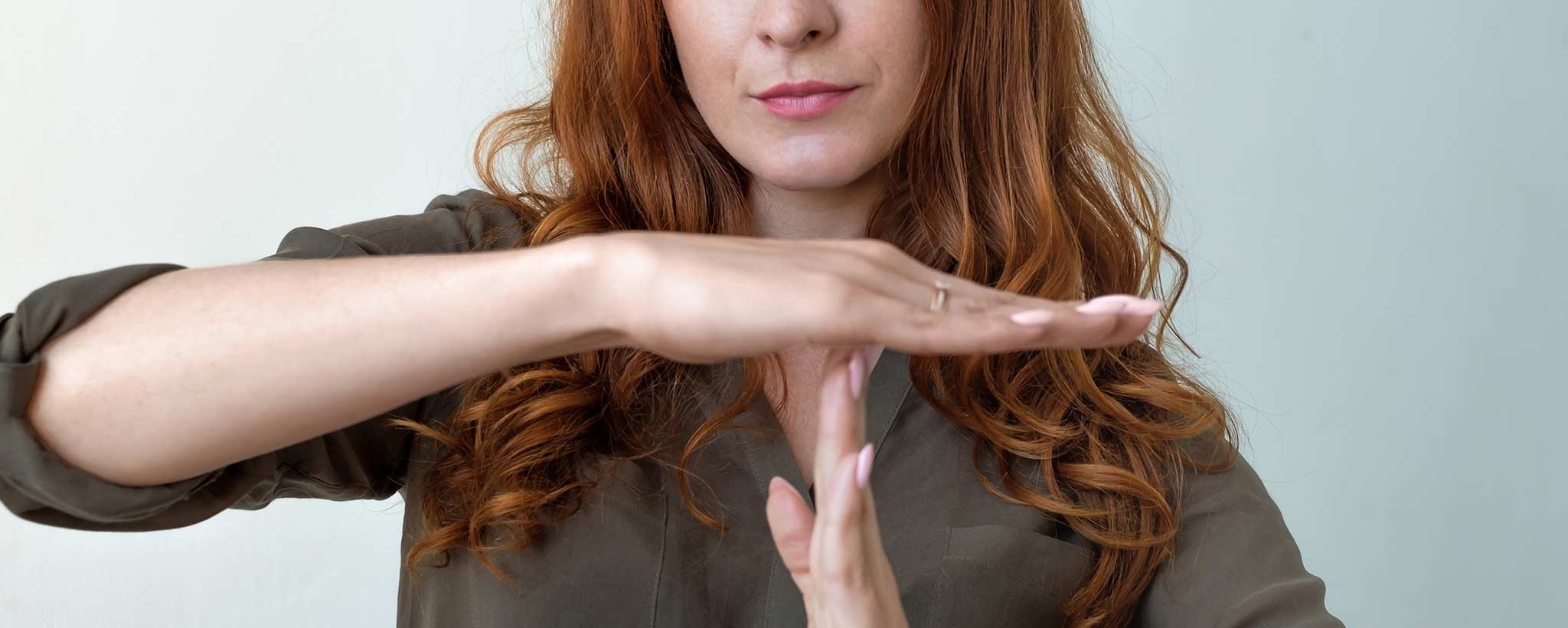 Initial reactions to the shut­down were apocalyptic hoard­ing. Ironically, we saw sharp increases in toilet paper and guns sales.
Products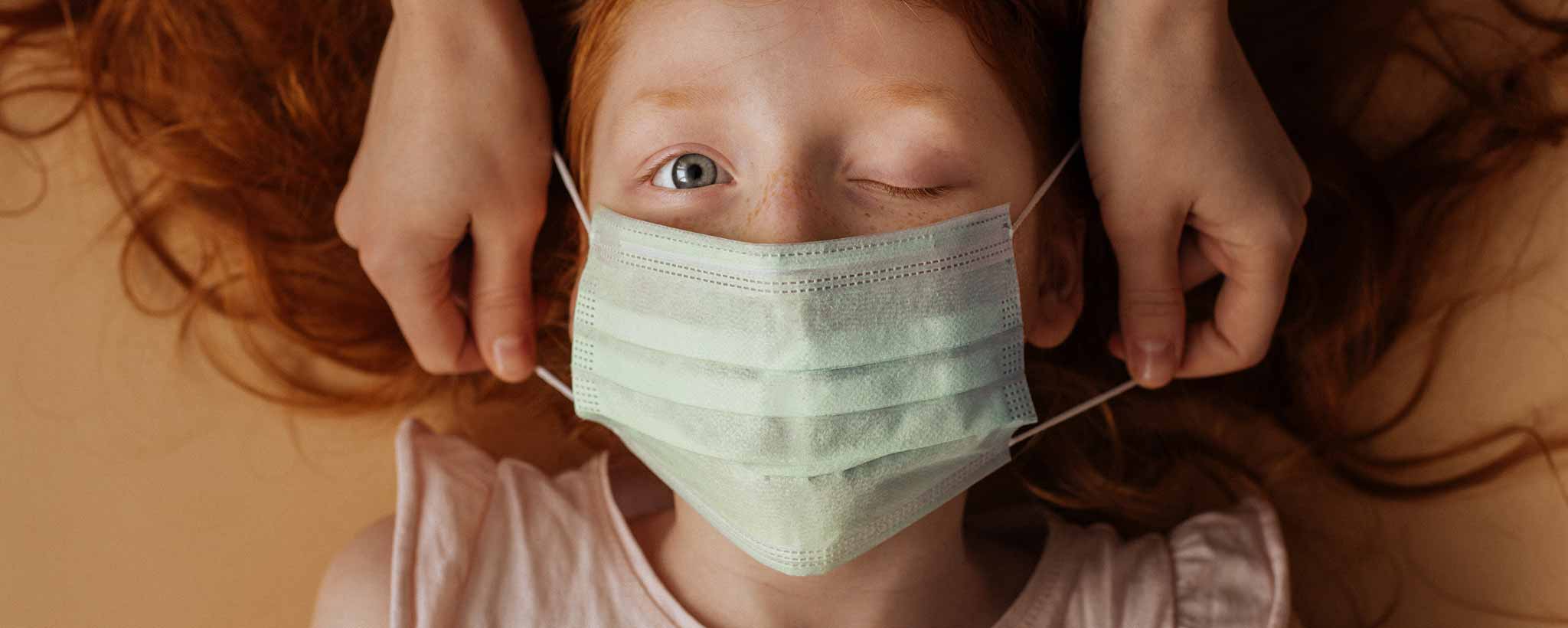 Demand is fueling a roller­coaster of soaring prices and mask shortages. When sup­plies are gone, will it be pos­sible to replenish inventory?
Featured authors and reviewers
This information does not constitute professional medical care or legal advice. Discuss personal concerns with your doctor or legal advisor.