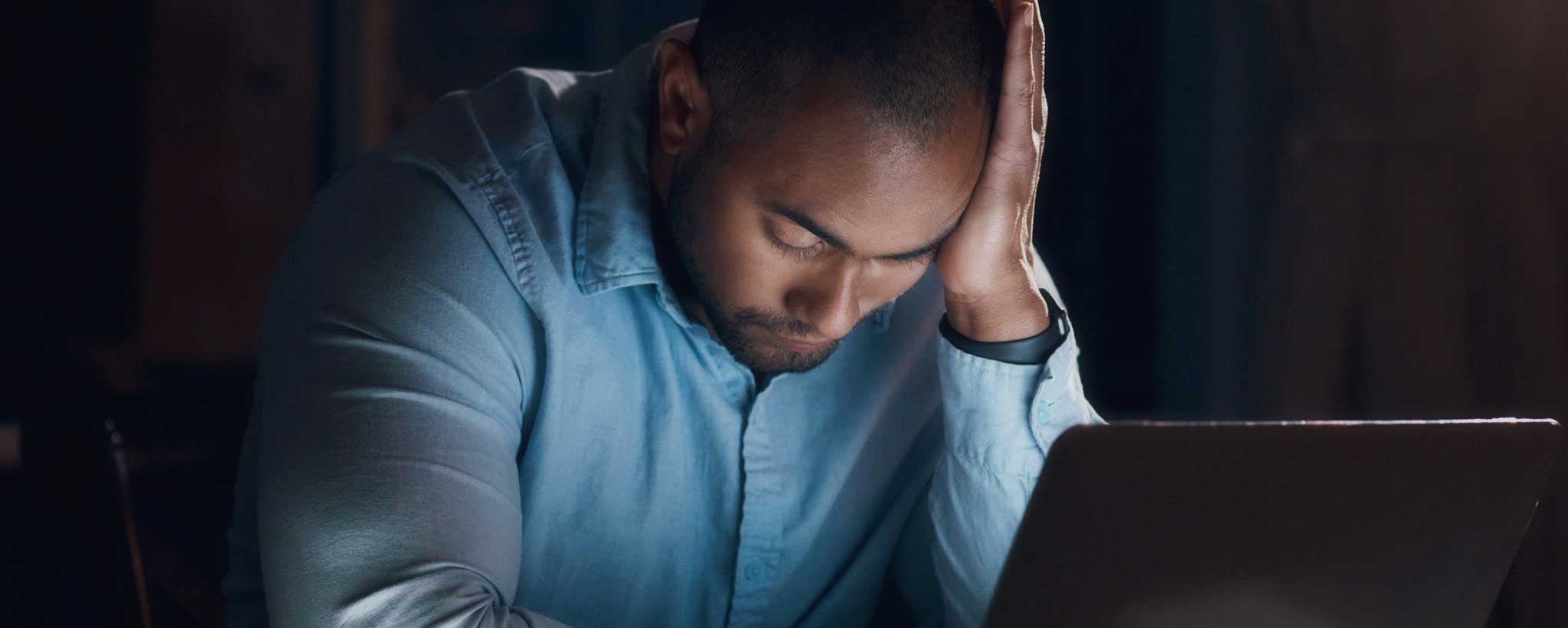 ‍

Internist
‍

Dentistry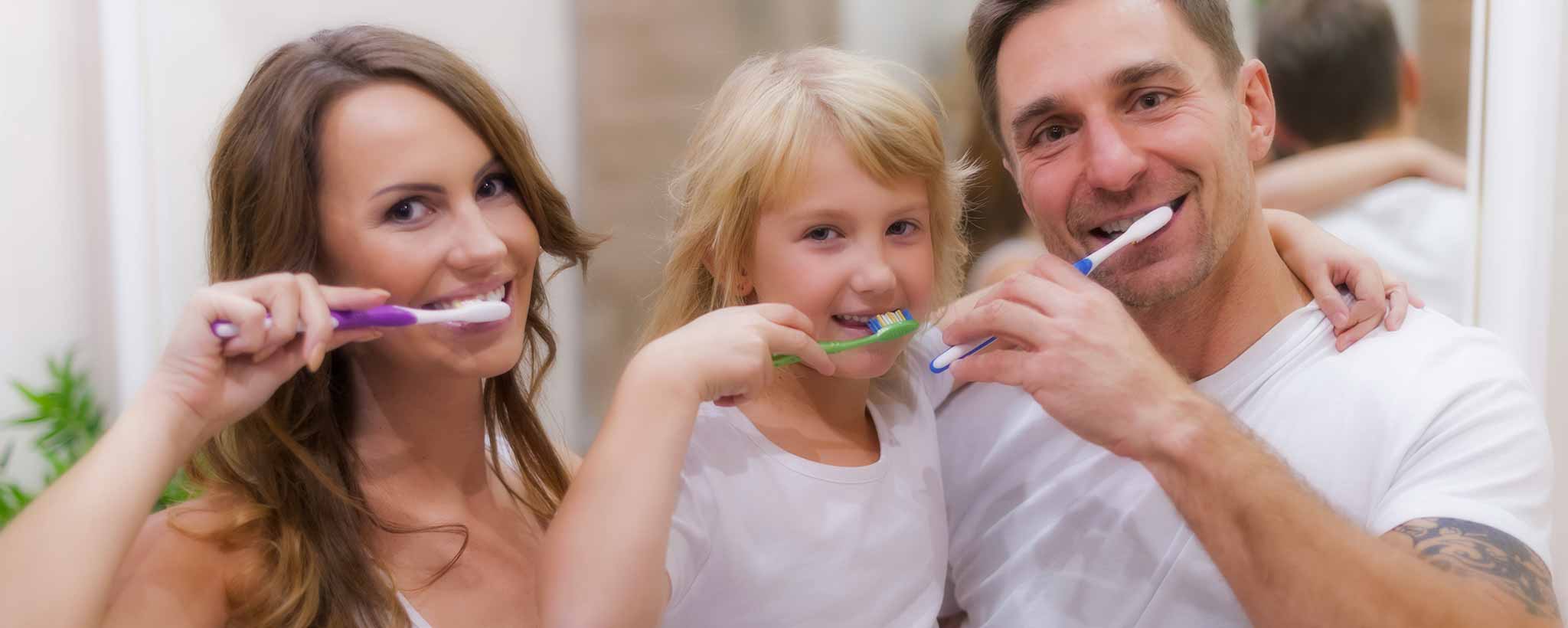 ‍

Do you really need to visit the dentist if you brush and floss regularly? Read about the importance of dental visits.
Gerontology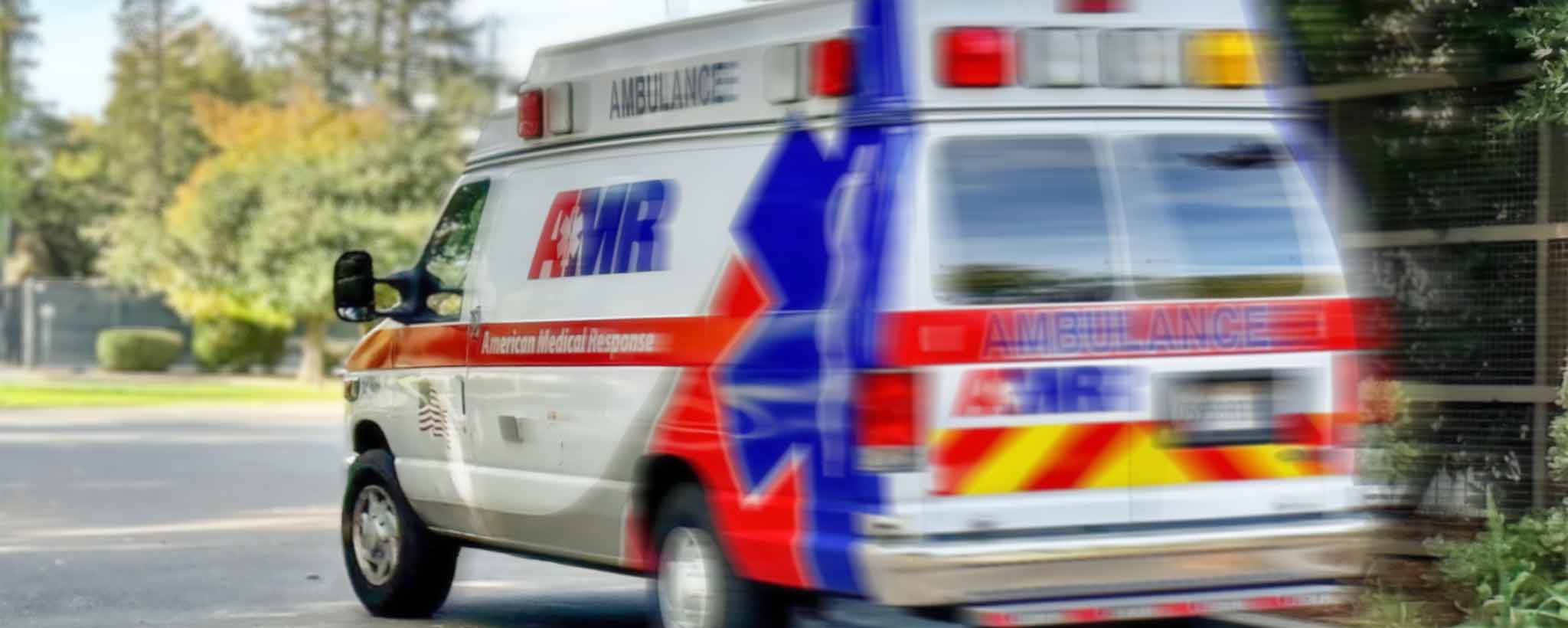 ‍

Emotions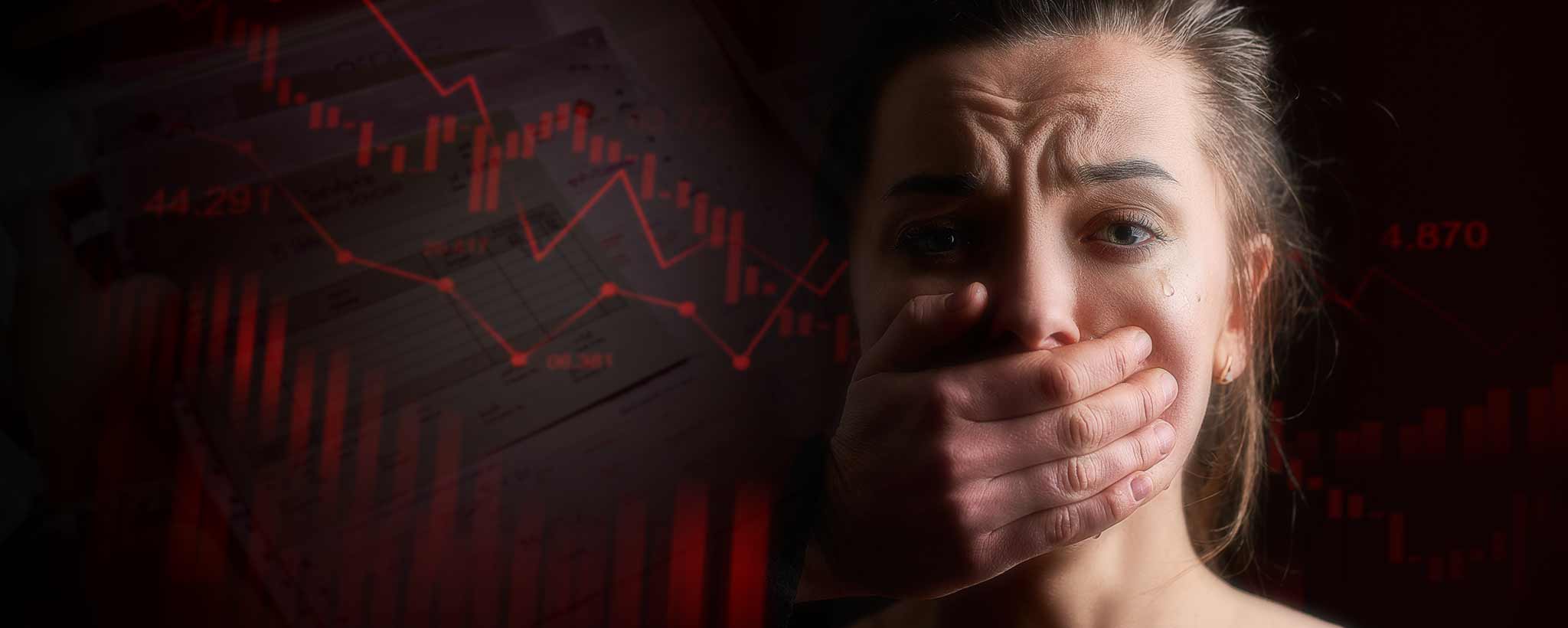 ‍

Internist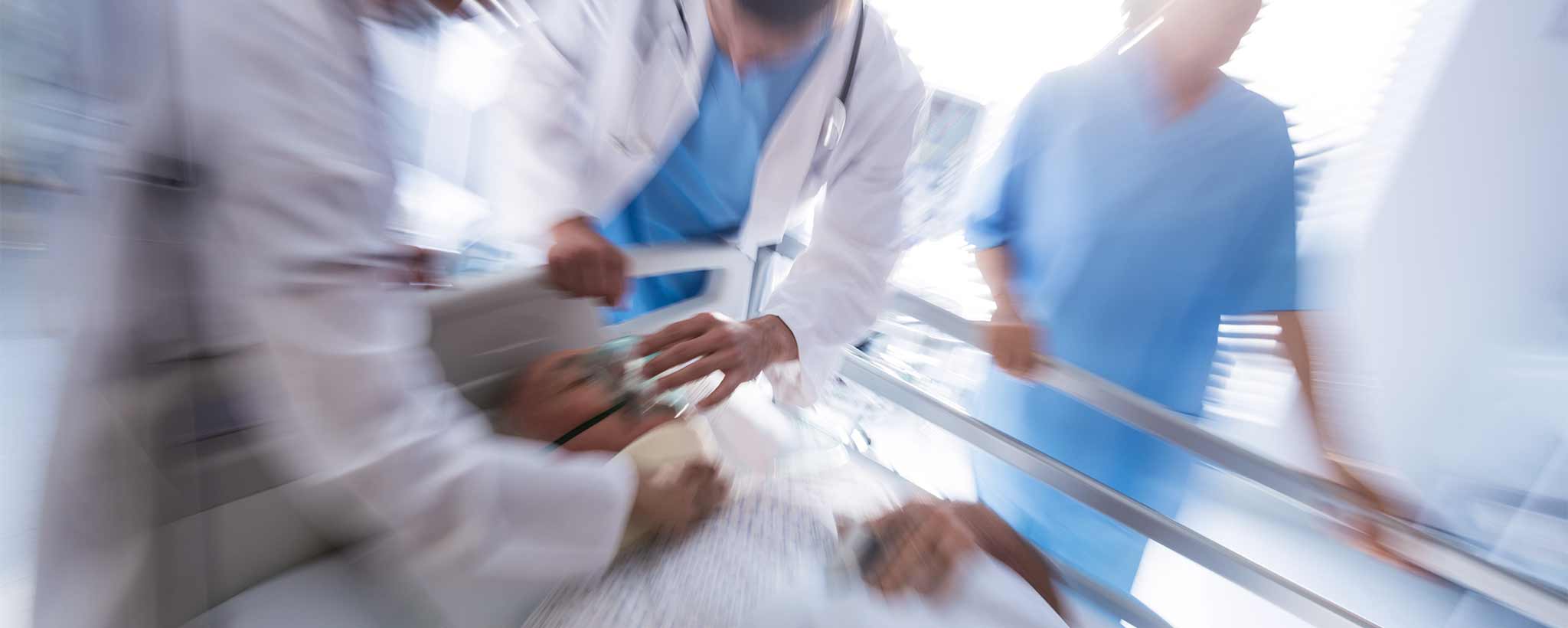 ‍

Medical care can be life-saving, until the other shoe drops. How do you eliminate medical debt — or avoid it in the first place?
Prescriptions
‍

Prescriptions
‍

Woman
‍

Following miscarriages, workers have few guarantees for time off or job-based help.
Oncology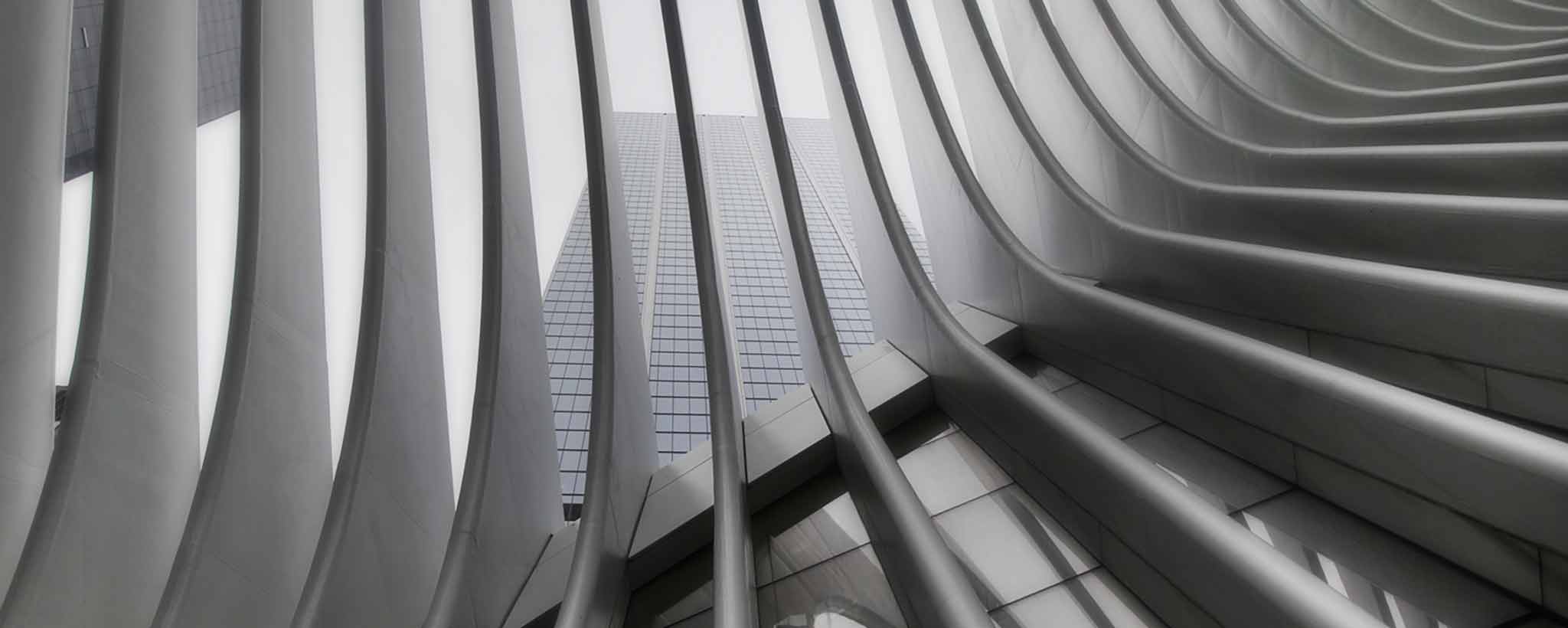 ‍

Immunology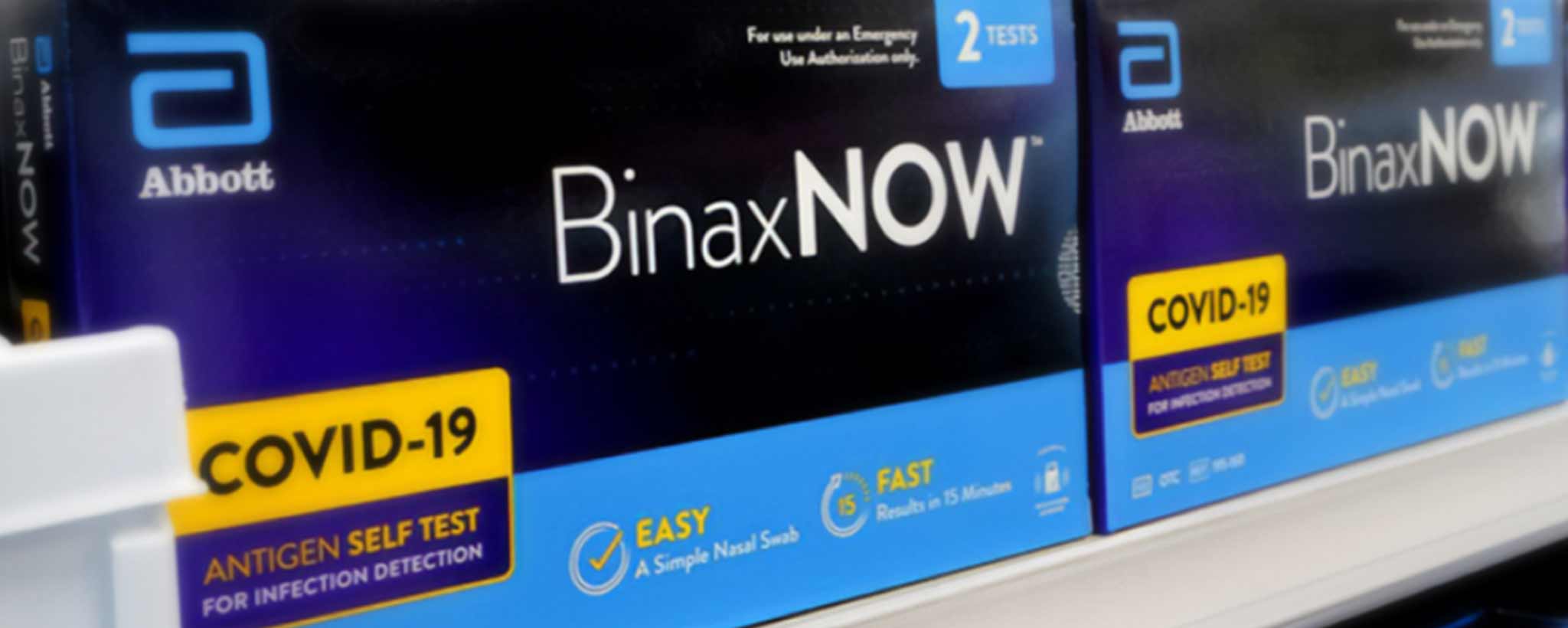 ‍

Internist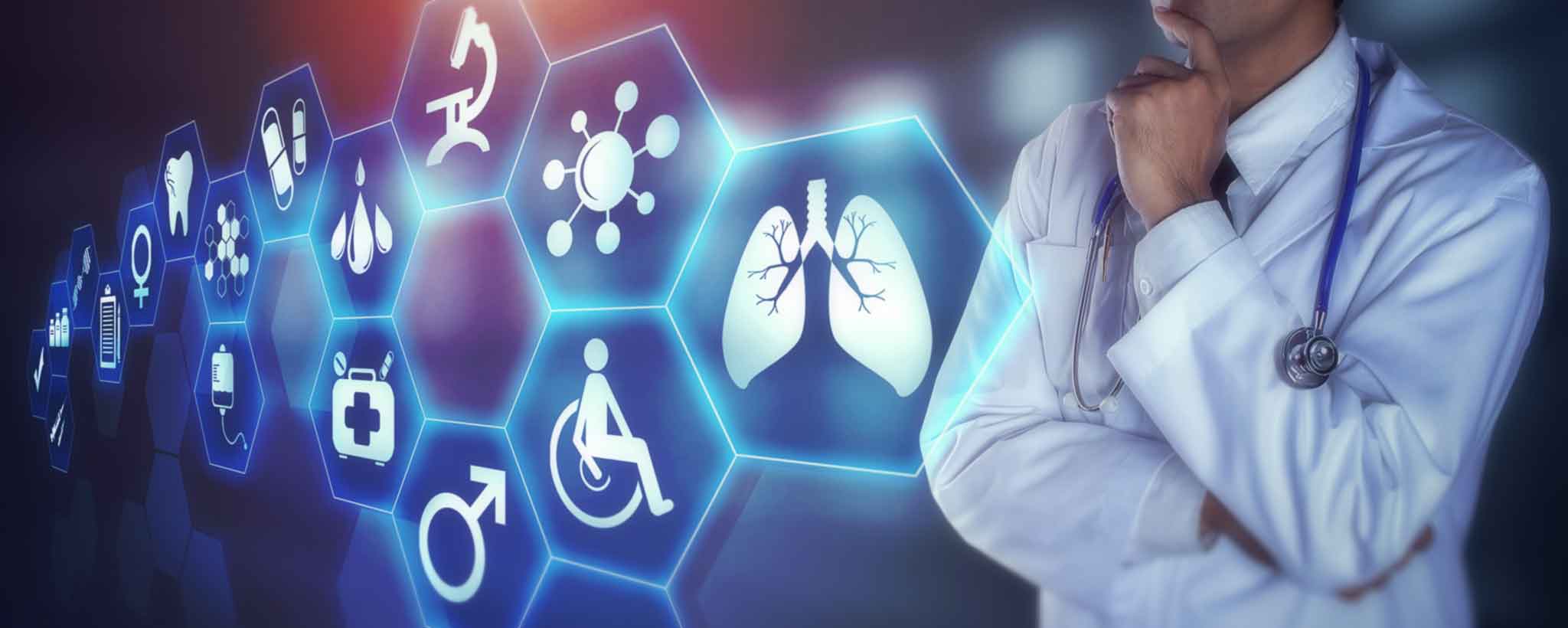 Forward is ideal for either young people without health insurance or for pre-Medicare patients with insurance that want quick and easy access to health questions.
Featured authors and reviewers
This information does not constitute professional medical care or legal advice. Discuss personal concerns with your doctor or legal advisor.