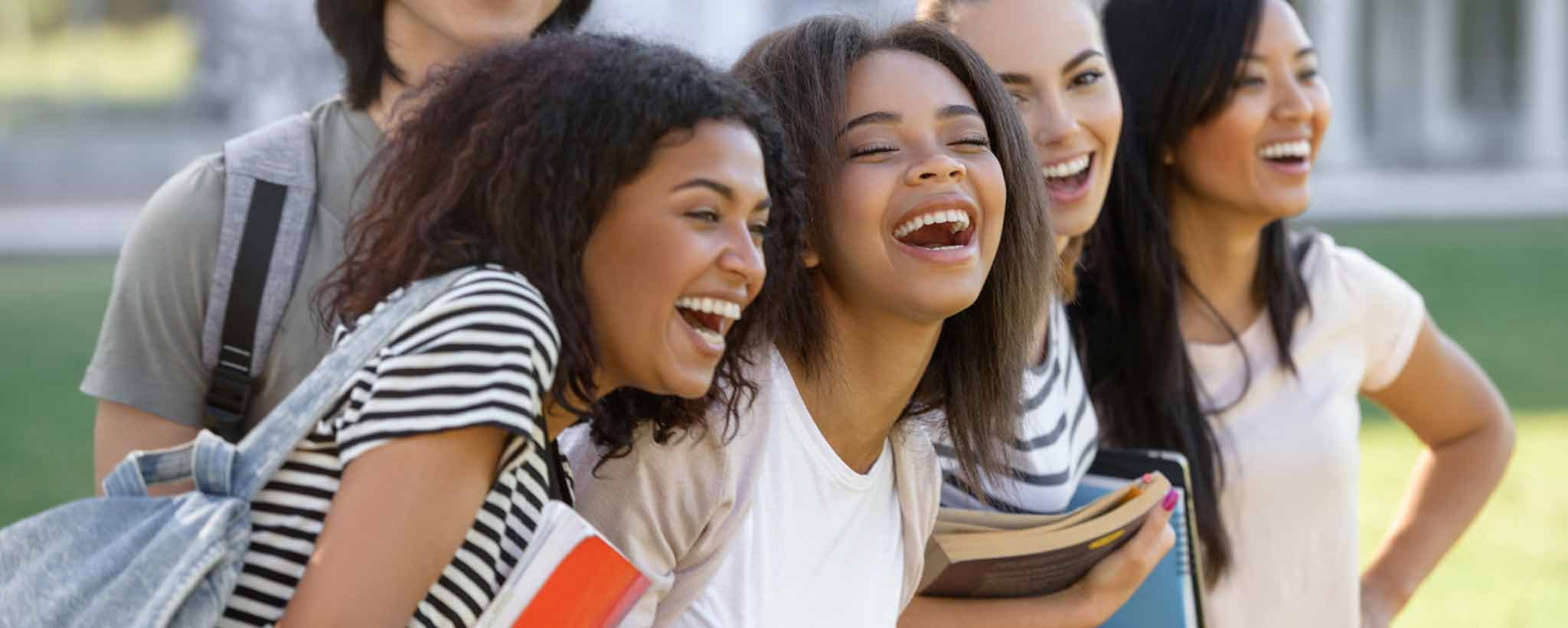 ‍

Humor
This article may seem to be about obesity. It might sound cruel. But the point is that health problems and moral issues are acquies­cing to inclusivity.
Neurology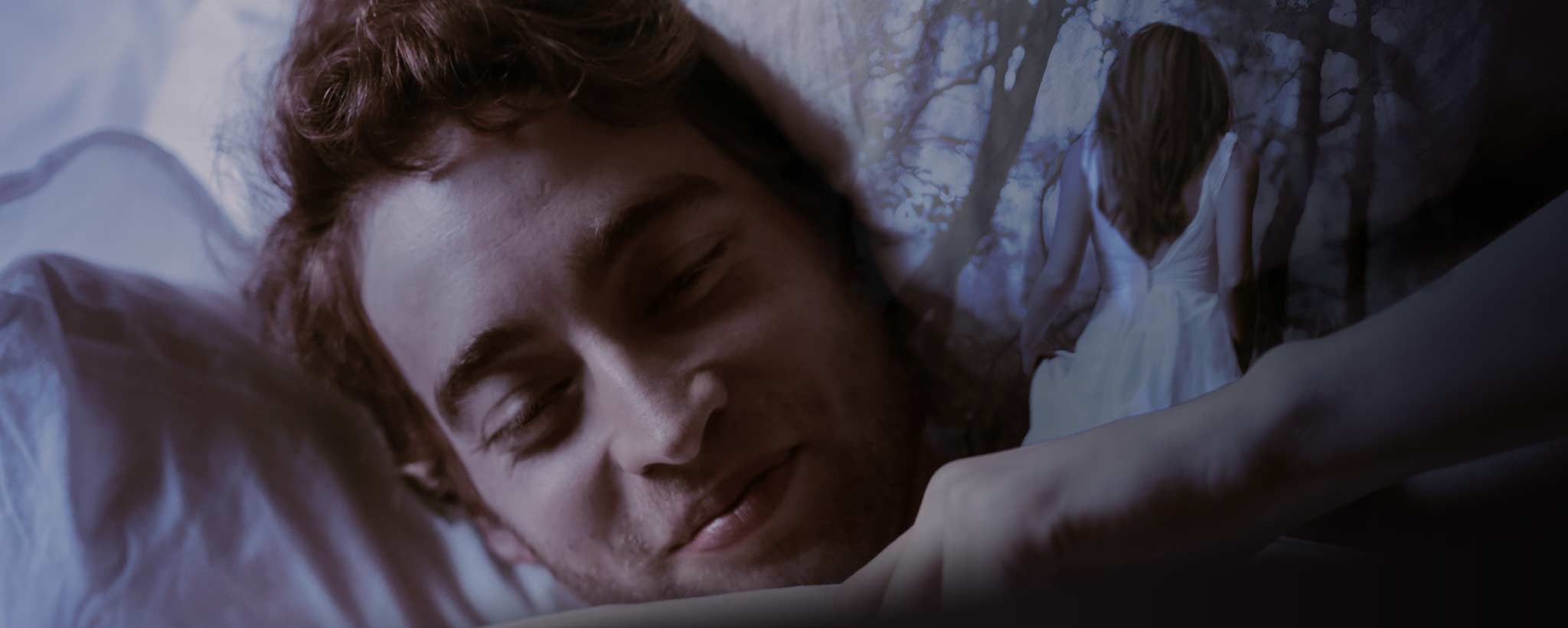 ‍

Do you have recurring lucid dreams? If so, are they indica­tive of some­thing that happened in the past or do they portend future events?
Emotions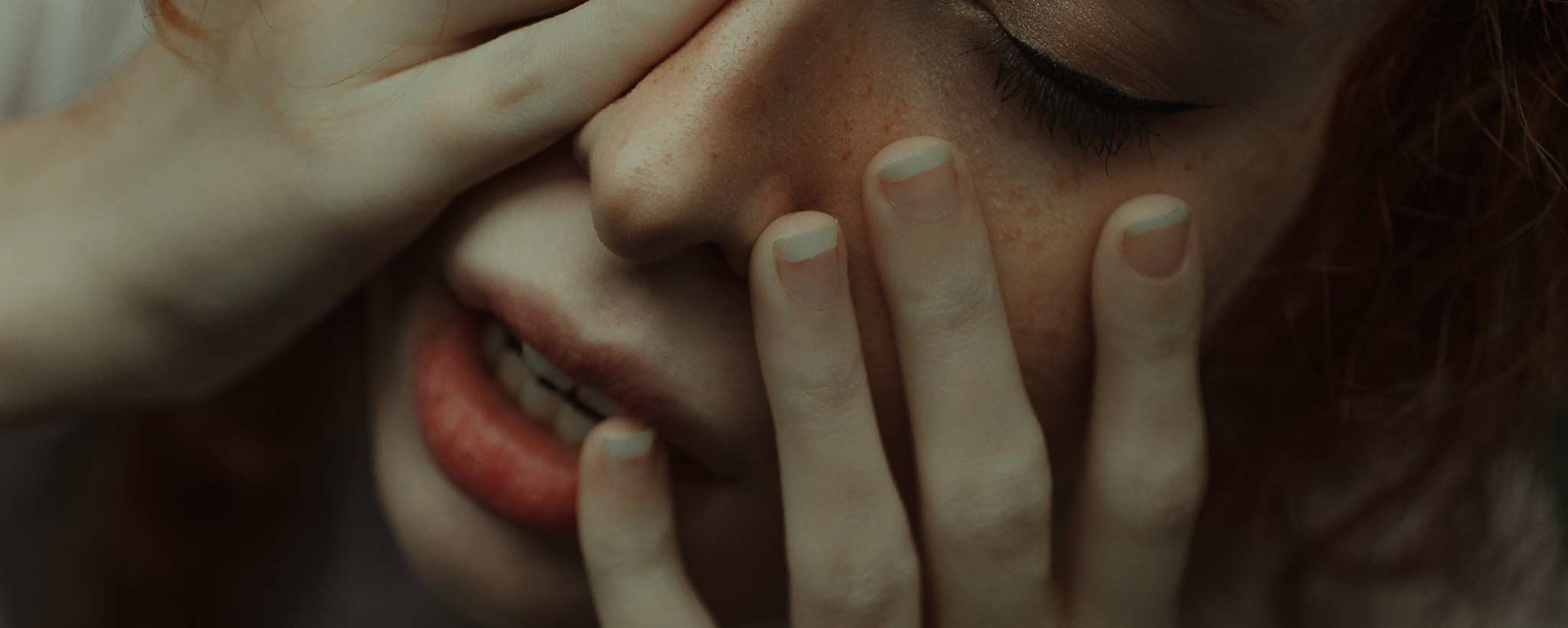 ‍

Vacate Wrongful Health Conviction
Life may pass you by when house­bound from chronic ill­ness. Familial compas­sion might be sup­plant­ed with suspi­cion. Can you break free from this prison?
Pediatrics
‍

School Nurses Are Family Doctors
School nurses are well aware of the choices low-income parents face. In many cases they willingly assume the role of de-facto family physician.
Nutrition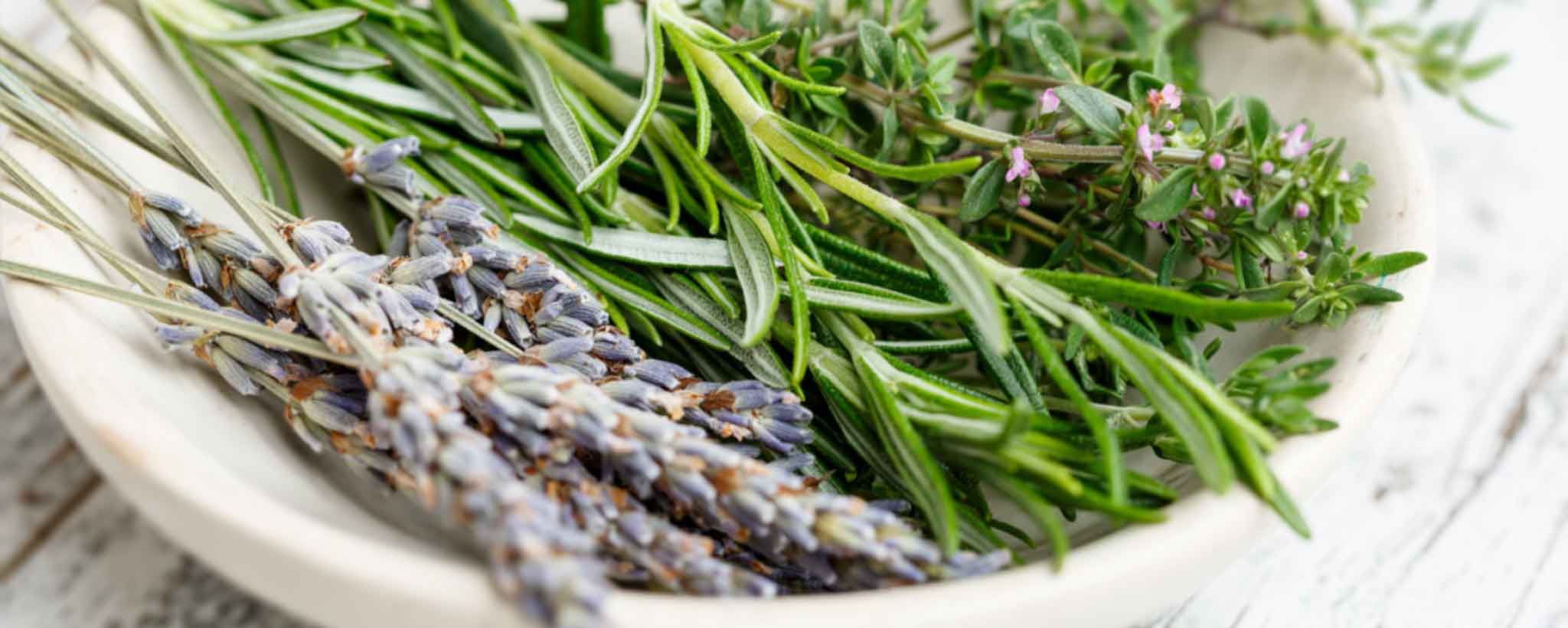 ‍

Herbs For Cooking, Not Smoking
The best way to get used to cooking with herbs is to grow and use them. These popular herbs will make your meals sing like a 1960s music duo.
Neurology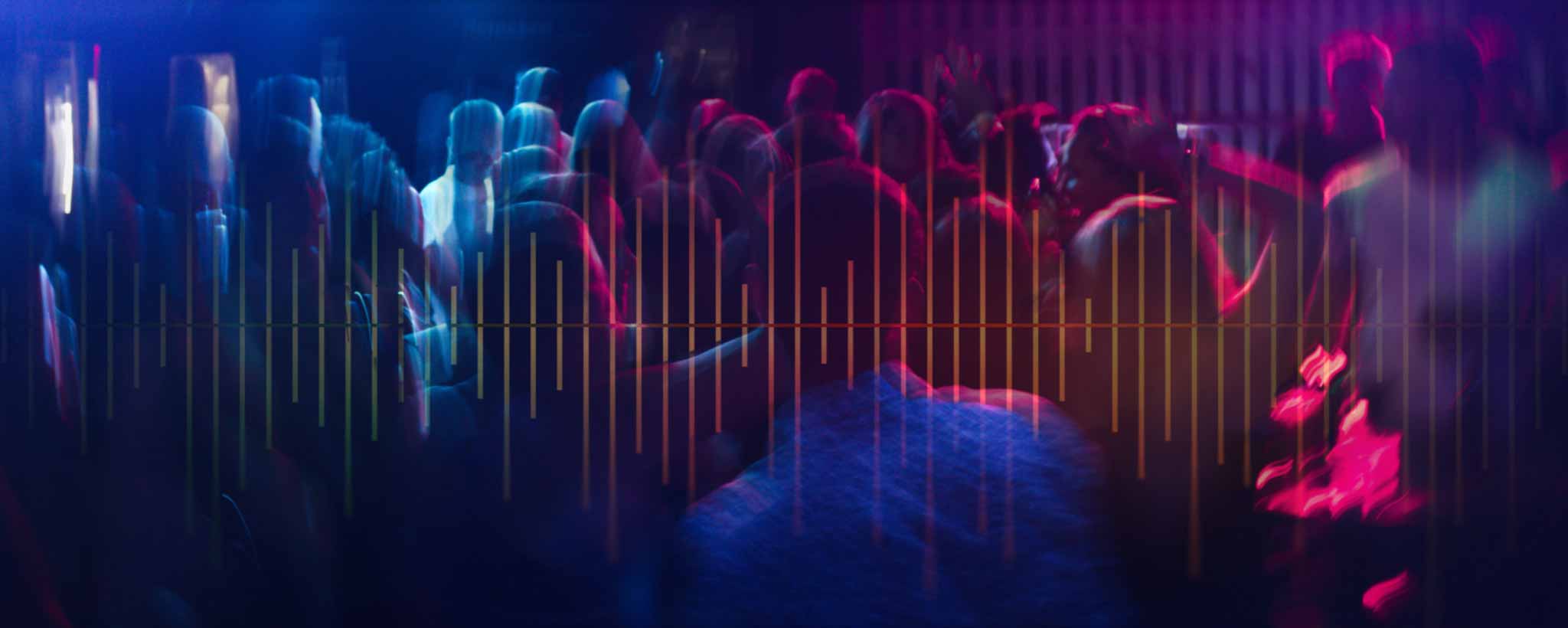 ‍

With Synesthesia, You Hear Color
Loud colors don't have to be fluorescent. You can wear a falsetto shirt with baritone pants. How do you classify synesthetic perceptions?
Humor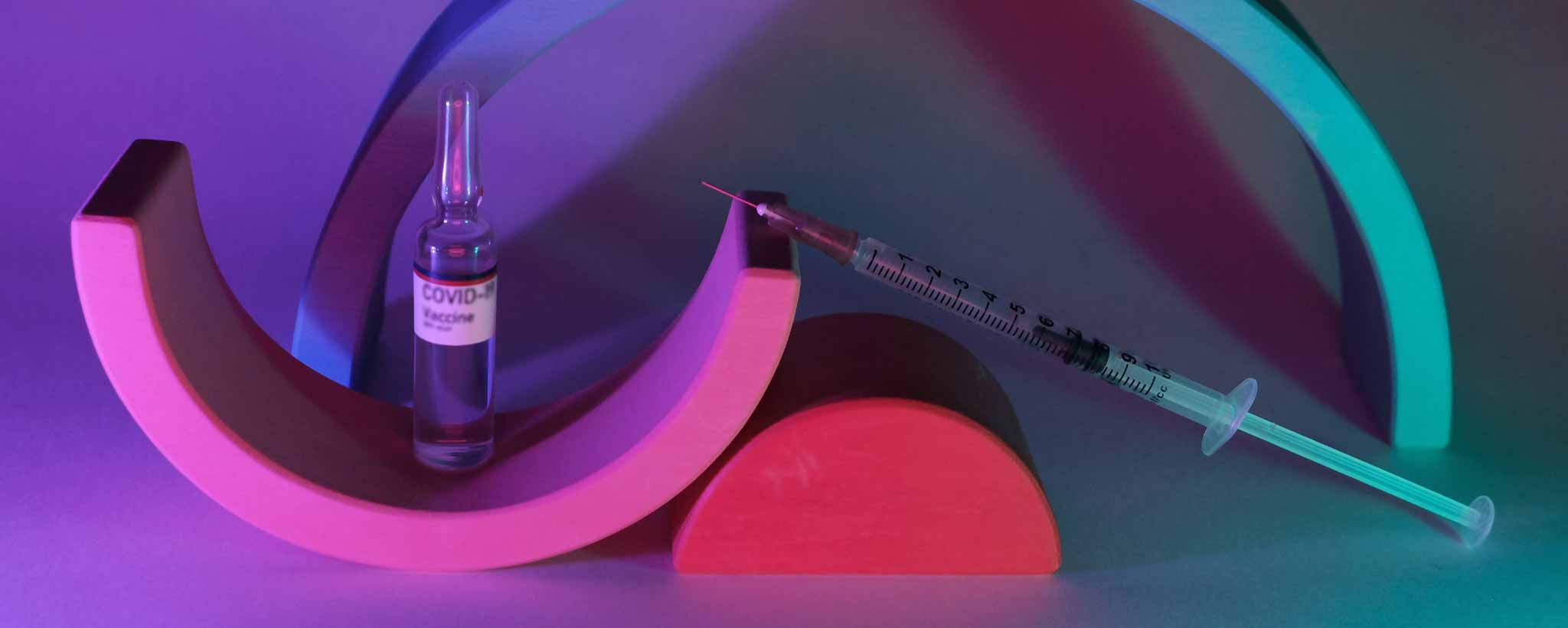 This article addresses the reaction to the rollout of coronavirus vaccines.
Humor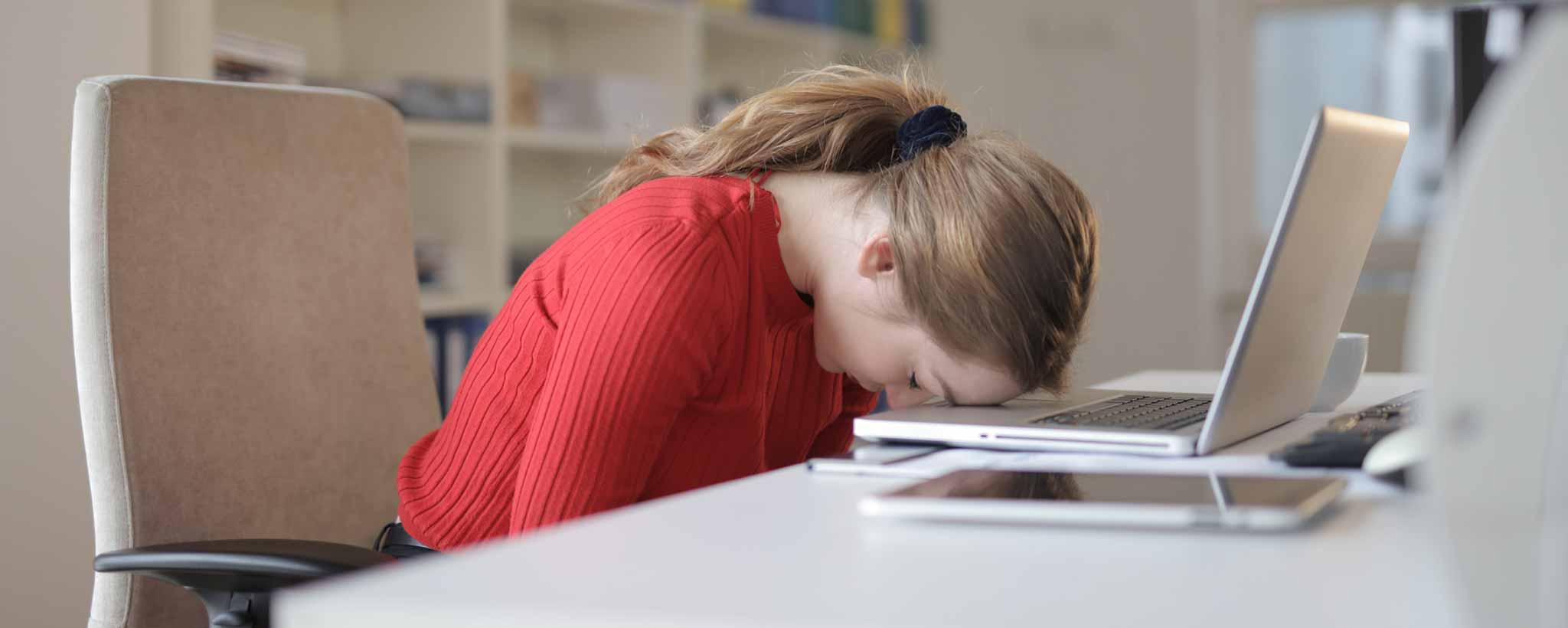 This article addresses the state of the coronavirus pandemic on our in-home health from a sitting position.
Individual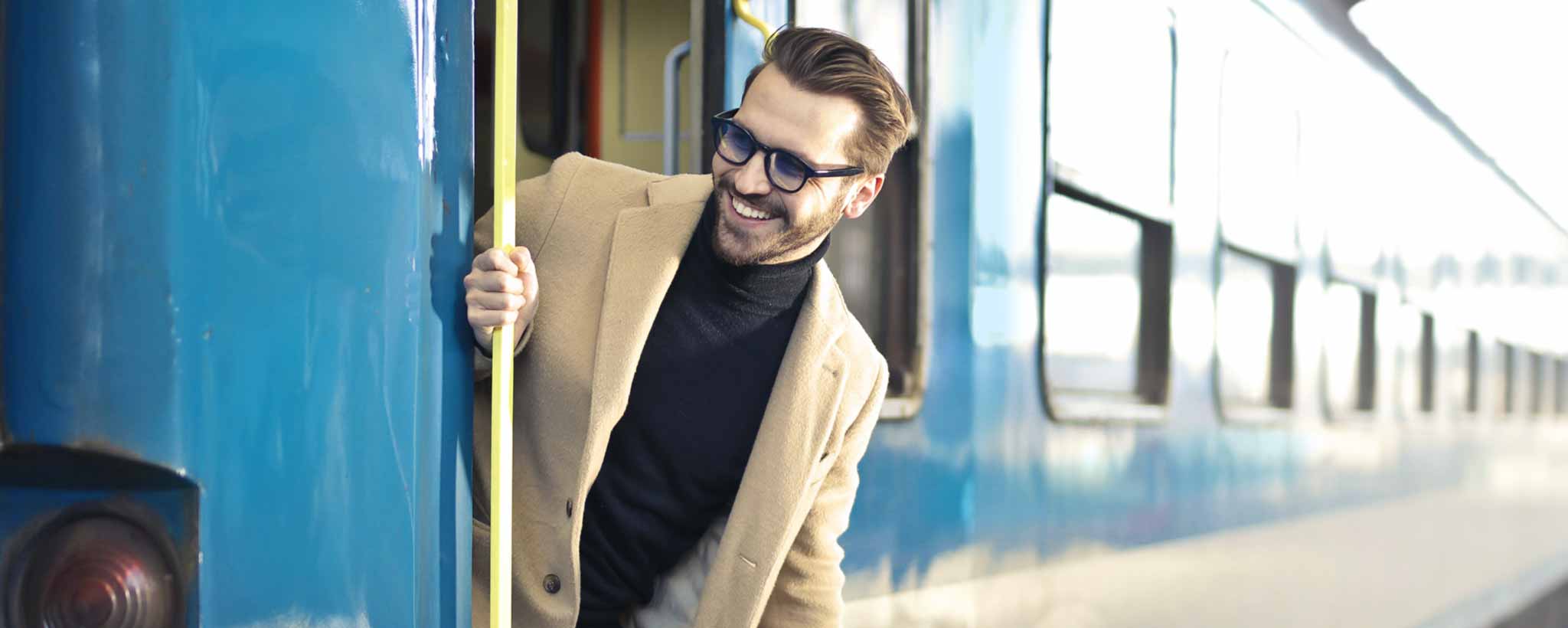 ‍

To some people, contem­pla­tion of our life journey is viewed as an existential crisis. To others it allows for applica­tion of practical wisdom.
Humor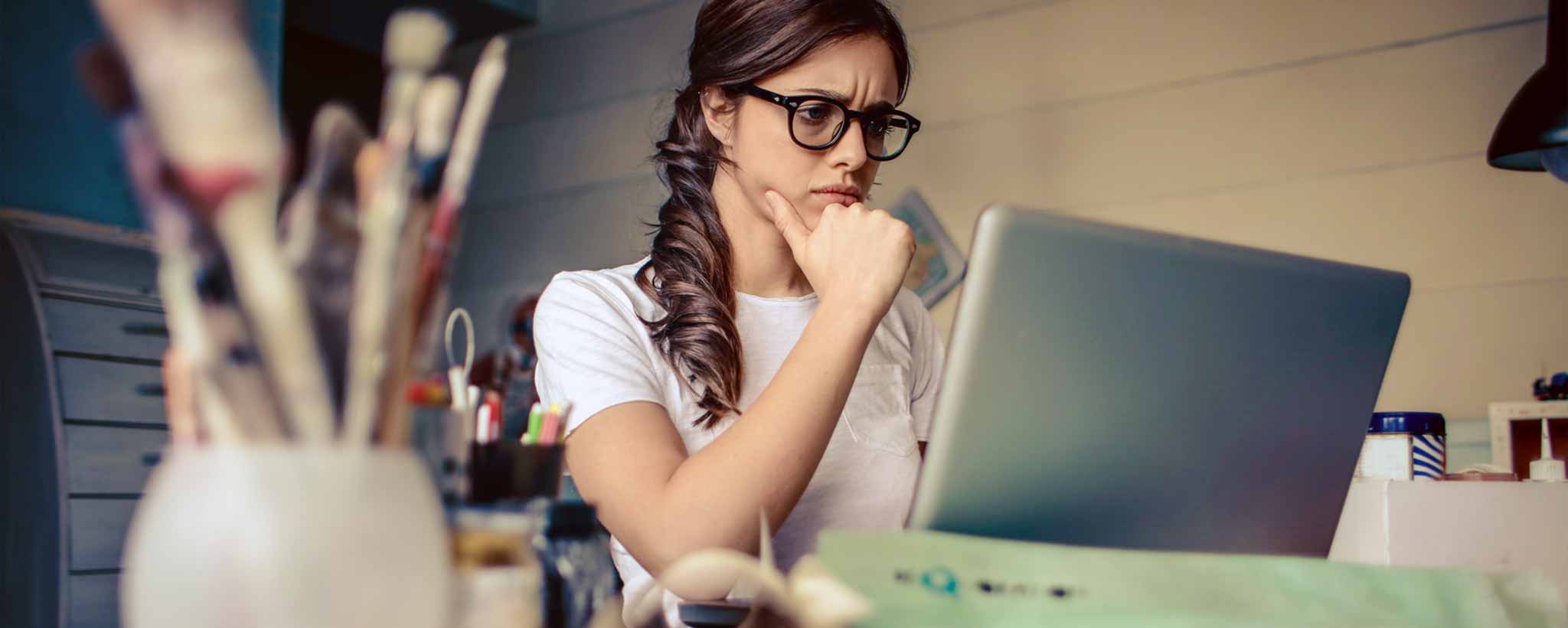 This post takes a detour in presentation method to share the state of our educational system with a bit of levity. Parents and children reverse roles.
Humor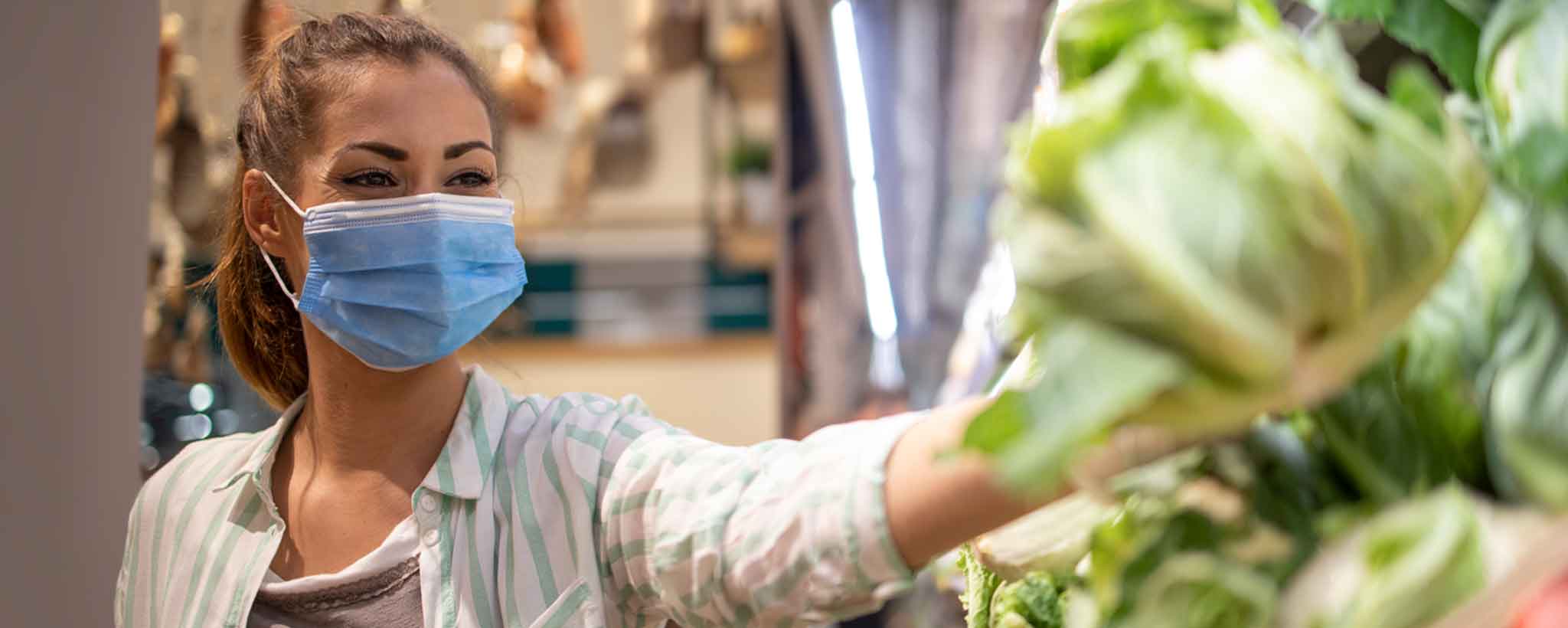 Reader discretion: This is an obtuse call to take corona­virus precau­tions seriously. Some facts may be exag­gerated for the sake of amusement.
Neurology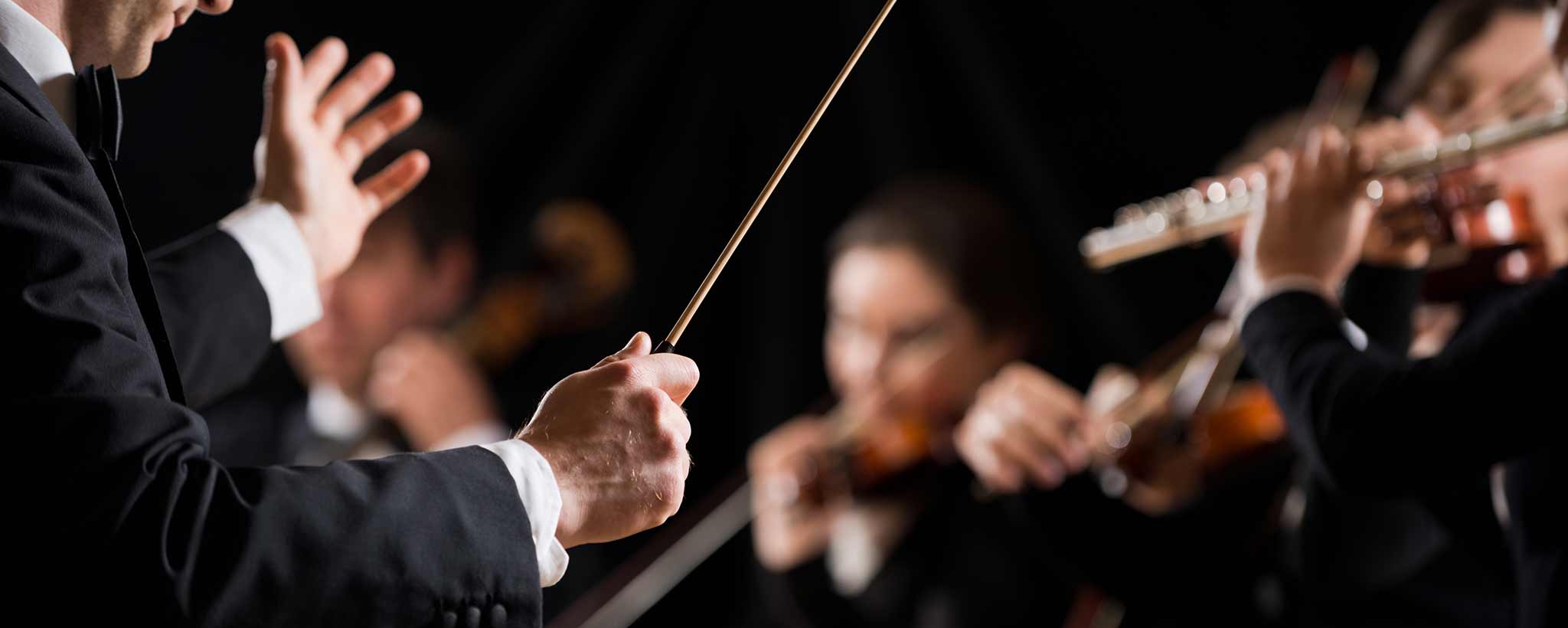 ‍

Welcome To A Migraine Symphony
This vivid narrative describes vertiginous migraine symptoms with orchestral language. Then it uncovers a mysterious trigger.
Featured authors and reviewers
This information does not constitute professional medical care or legal advice. Discuss personal concerns with your doctor or legal advisor.