SUBSCRIBE ‍
Finale
An authority on wisdom preservation receives an unexpected visit that elevates his notion of lofty wisdom in this short story finale.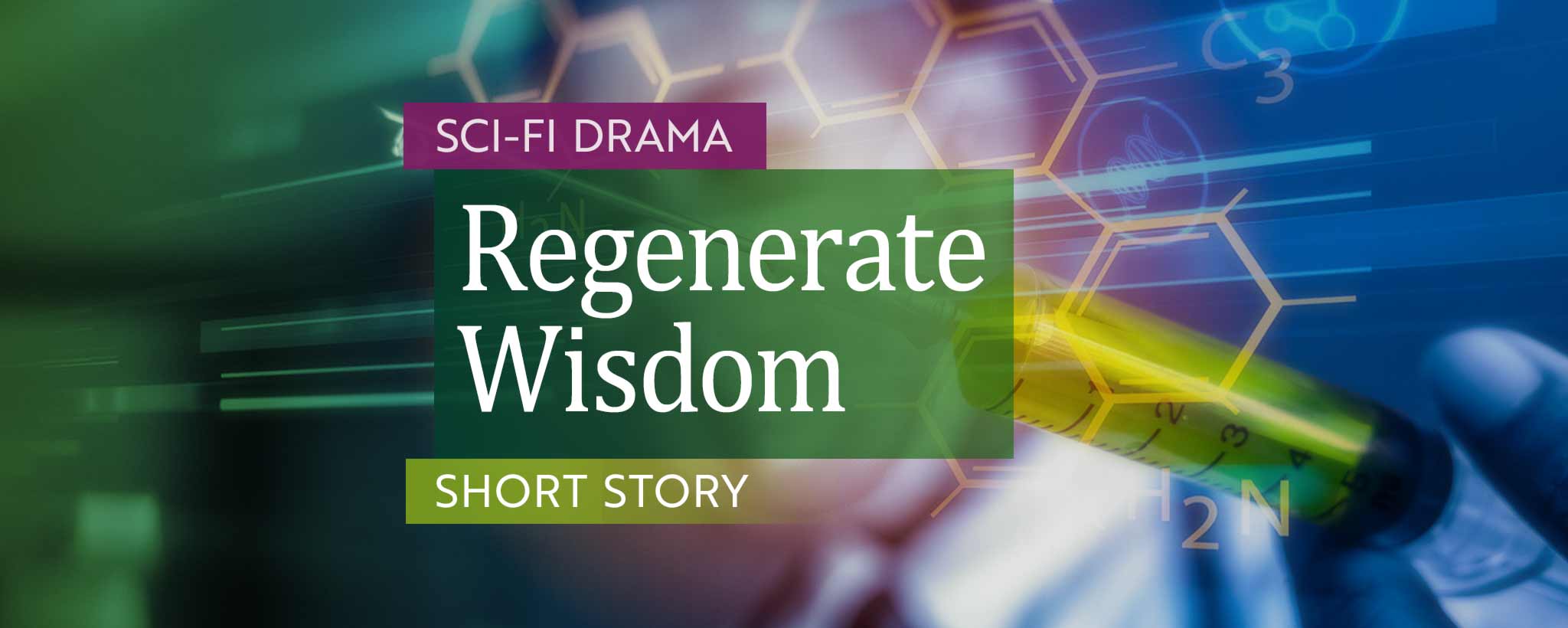 ‍
Premiere: A clinical researcher develops an interest in memory preservation to enhance wisdom. This leads him on a scientific and spiritual journey.
Finale
SUBSCRIBE ‍
With no apparent place to run, Mason Douglas surrenders to police and attempts to explain the mistaken identity.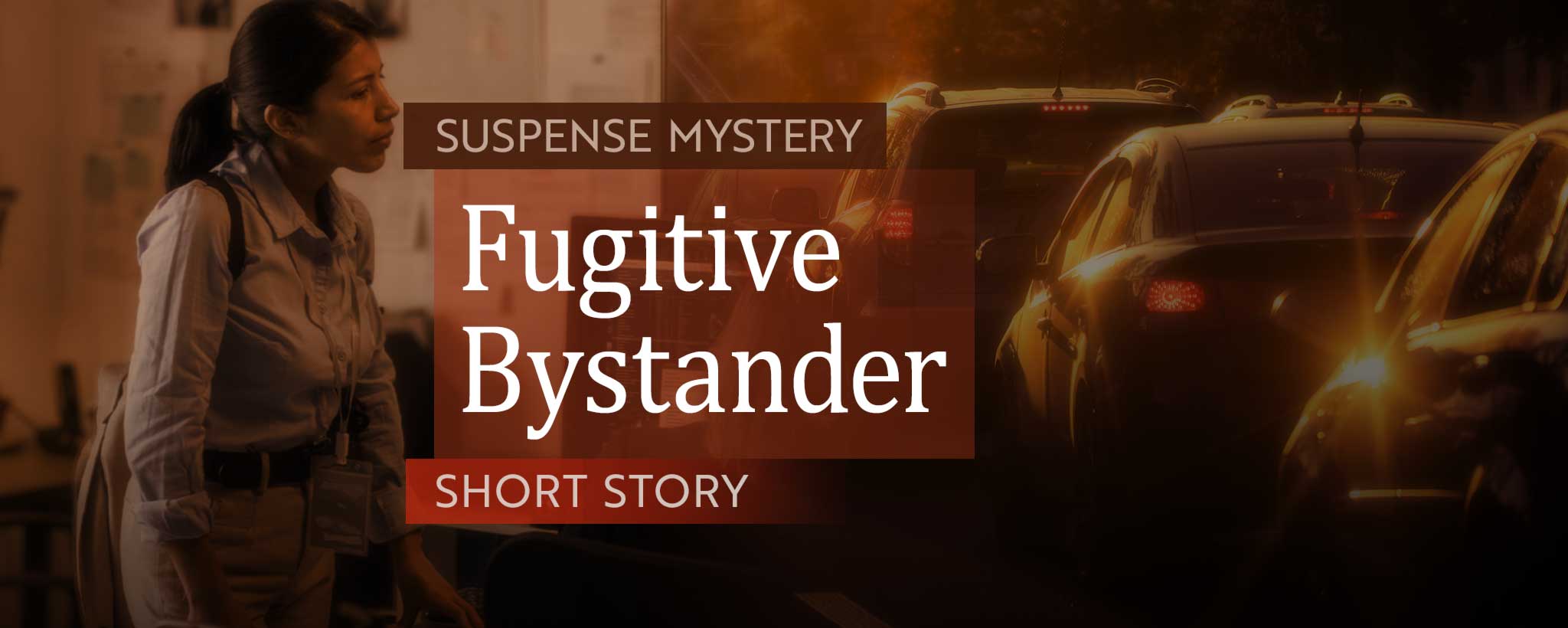 ‍
Premiere: A quick run into a convenience store for snacks transforms a man's simple life into front-page news when he encounters a very familiar robber.
Finale
SUBSCRIBE ‍
Guilty of misconduct, Austin must assess consequences of confession in order to achieve a desired outcome in this surprising miniseries finale.
Drama
SUBSCRIBE ‍
Austin becomes embroiled in circumstances that have the potential to irrevocably alter his marriage and future plans.
Drama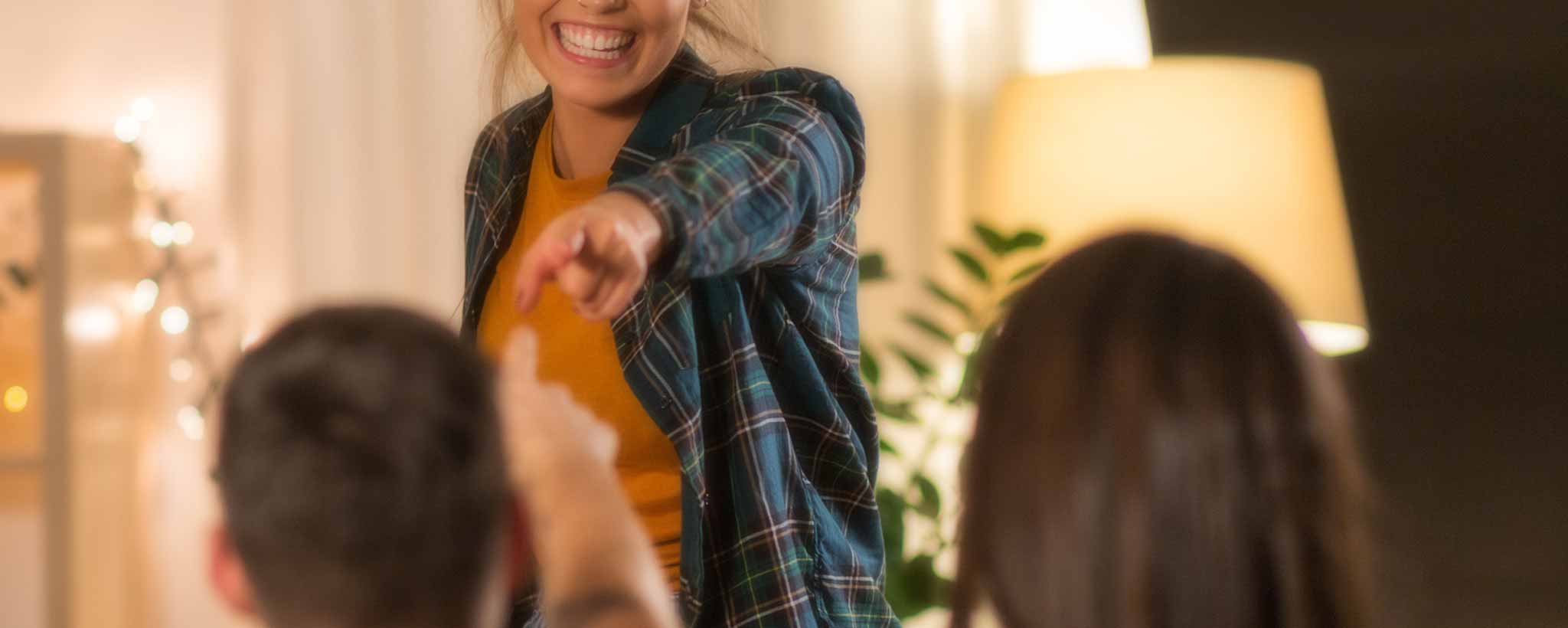 ‍
As the plan progresses, team members willingly put themselves in vulnerable positions to ensure the success of their elaborate scheme.
Drama
‍
A nascent scheme emerges into a complex conspiracy to engineer serendipity.
Drama
‍
Engaged to the man of every woman's dreams, Elenor heads to Paris for marriage after one-week of dating.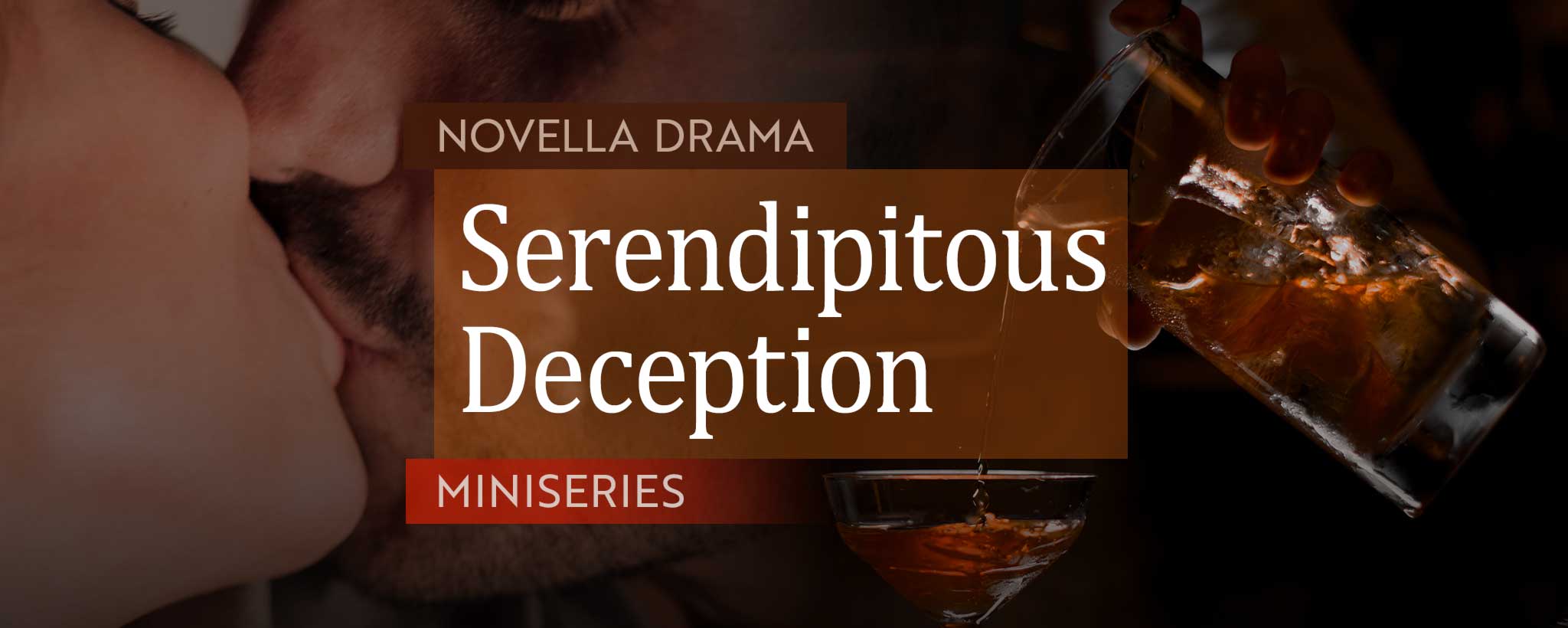 ‍
Premiere: Elenor is young, attractive, and has a knack for making a man desire any woman. With many happy clients, this matchmaker grows to use her prowess for personal advantage.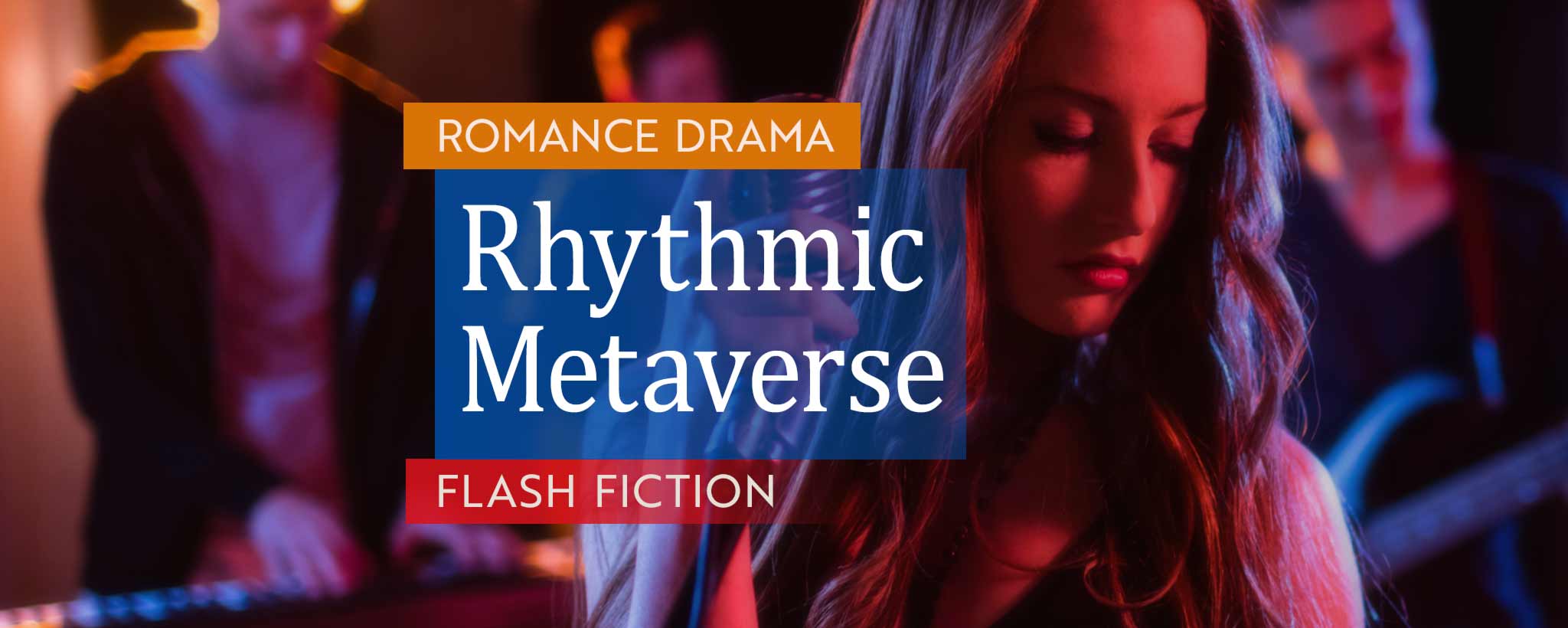 ‍
Three women unite after experiencing unrelated health scares. The challenges they must overcome lead to the next global entertainment phenomenon.
Finale
SUBSCRIBE ‍
Carl must either find a path back home or out of what is becoming a waking nightmare in this surreal short story conclusion.
Featured authors and reviewers
This information does not constitute professional medical care or legal advice. Discuss personal concerns with your doctor or legal advisor.